Posted on Friday, October 16, 2020 12:21 PM
Participating in Remembrance Day ceremonies is a cherished tradition that will be difficult to do during this pandemic. If you plan to attend a Remembrance Day memorial event (that is permitted under current provincial regulations), remember that it's safest to attend events virtually. However, if you'll be attending an in person event, it's safer to attend outdoor events rather than indoor events, and always remember to follow all public health measures: Stay home if you...

Posted on Friday, September 25, 2020 03:32 PM
Effective at 12:01 a.m. on Saturday, September 26:
restaurants, bars and other food and drink establishments (including nightclubs) must:

stop selling alcohol at 11 p.m.
prohibit the consumption of alcohol between 12:00 a.m. and 9:00 a.m. by anyone, including employees
close by 12:00 a.m.
remain closed until 5:00 a.m., except for takeout or delivery

all strip clubs must close
businesses and organizations must comply with any advice, recommendations and instructions...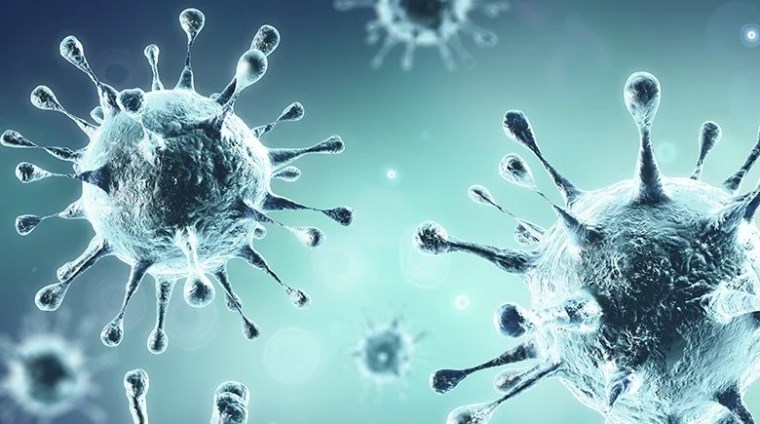 Posted on Monday, September 21, 2020 09:39 AM
Whitby, Ontario – The following statement is being issued on behalf of John Henry, Regional Chair and Chief Executive Officer:
"There has been a steady increase in COVID-19 cases over the past couple of weeks in Ontario. This is cause for concern, and something that should not be taken lightly as we head into the colder months and flu season.
Today, the provincial government announced that informal gathering limits will be reduced to 10 people indoors and 25 people outdoors throughout Ontario for...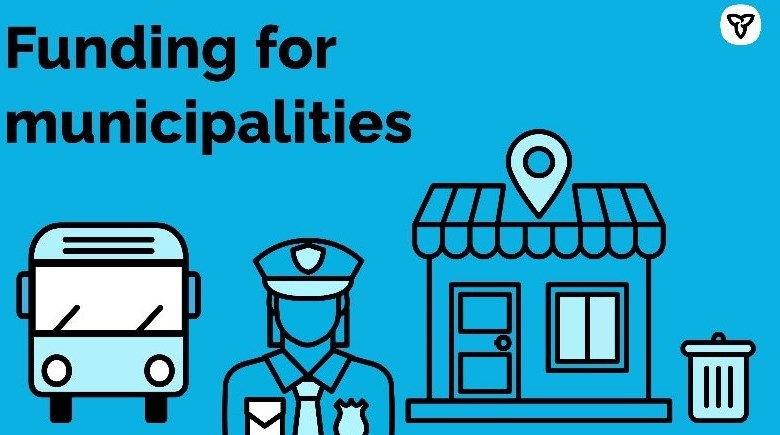 Posted on Thursday, August 13, 2020 11:08 AM
The following statement is being released on behalf of Mayor Debbie Bath-Hadden of the Township of Brock:
"Yesterday afternoon, the Province of Ontario announced that the Township of Brock is receiving $323,200 in COVID-19 relief funding, as part of the larger $4 billion in funding for Ontario municipalities within the Safe Restart Agreement—an investment in federal-provincial financial assistance for municipalities and transit operations. The Township's contribution is in addition to...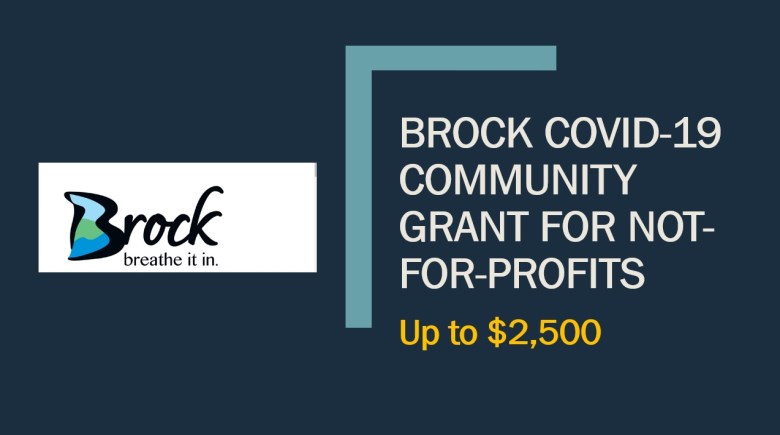 Posted on Wednesday, August 12, 2020 02:58 PM
The Township of Brock has set up a $30,000 Brock COVID-19 Community Grant for Not-For-Profits. This fund will grant eligible not-for-profits, who have seen a 30 per cent reduction in revenue (i.e. fundraising), up to $2,500. Council approved this program at its meeting held on Monday, August 10, 2020.
"Council acknowledges the efforts of our local volunteer community and believes that many services, events or projects are best provided through the volunteer efforts of local community...