Posted on Monday, March 15, 2021 08:59 AM
Whitby, Ontario, March 15, 2021 – Durham Region Health Department is advising area residents to continue using the local COVID-19 vaccination booking systems for appointments at local COVID-19 vaccination clinics. Appointments for clinics located in Clarington, Pickering and Whitby can be booked at www.durham.ca/vaccineappointment or through the Call Centre Booking Line at 1-888-444-5113. To book appointments at the Durham College/Ontario Tech University Campus Ice Centre clinic visit covidvaccine.lh.ca...
Posted on Thursday, April 15, 2021 04:28 PM
The Township has been made aware that three fire fighters and one works employee were involved in helping someone in the community move their residence on the Easter Week. We also understand that at least 4 people who attended this residence have since tested positive for Covid 19. At this point we know that our four employees have tested negative and we are also aware that the three fire fighters have received both of their vaccine shots.
As Mayor I am disappointed...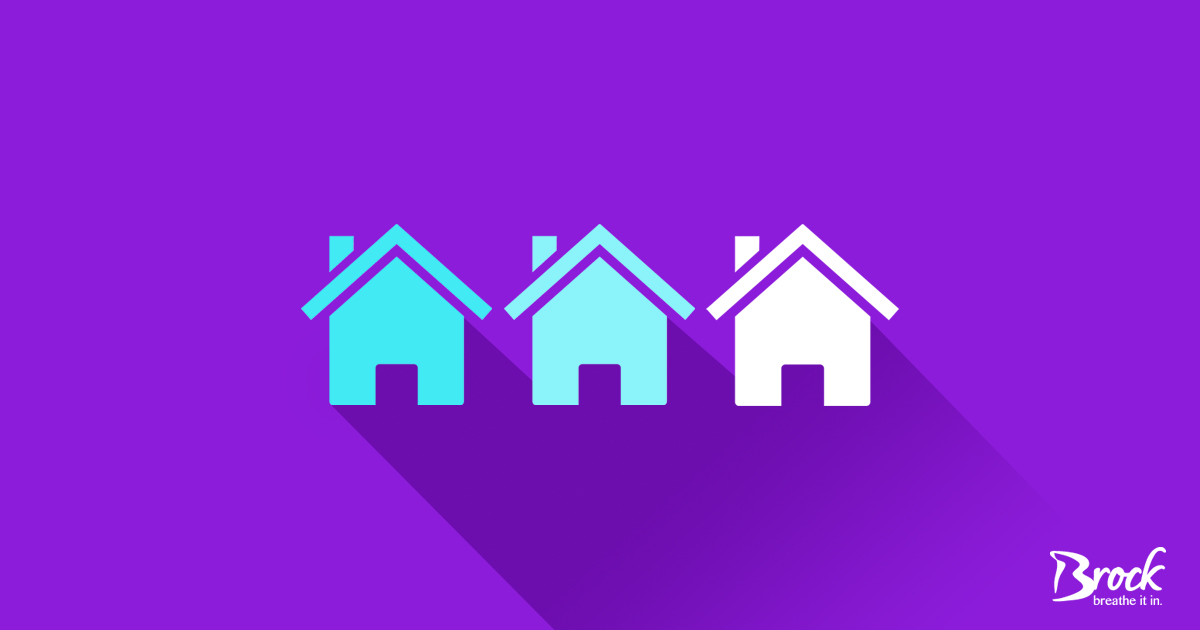 Posted on Thursday, April 15, 2021 11:05 AM
Whitby, Ontario – The Regional Municipality of Durham and the Durham Regional Police Service would like to remind everyone of the importance of following public health protocols during this third wave of the COVID-19 pandemic. Residents are encouraged to follow all public health guidance, such as wearing a mask; practising physical distancing of at least six feet; and other important health measures.
With Ontario currently under a stay-at-home order, trips outside of residences should be reserved...
Posted on Wednesday, April 14, 2021 08:09 AM
Posted on Monday, April 12, 2021 12:40 PM
Currently, vaccine appointments at all clinics are full. Appointments are based on vaccine availability. We will update the website when bookings reopen.