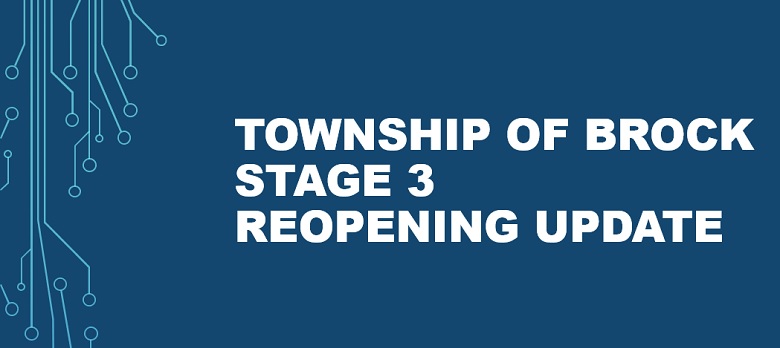 Posted on Wednesday, July 22, 2020 01:55 PM
On July 20th, Premier Doug Ford announced that Durham Region will enter Stage 3 of the provincial reopening plan on Friday, July 24, 2020. Stage 3 allows an increasing number of businesses and public spaces to open across the province, including gyms, bars, movie theaters, and indoor dining establishments, provided they adhere to public health recommendations.
Brock residents and businesses are encouraged to check out the Community Reopening Toolkit. It includes resources for a variety of industries...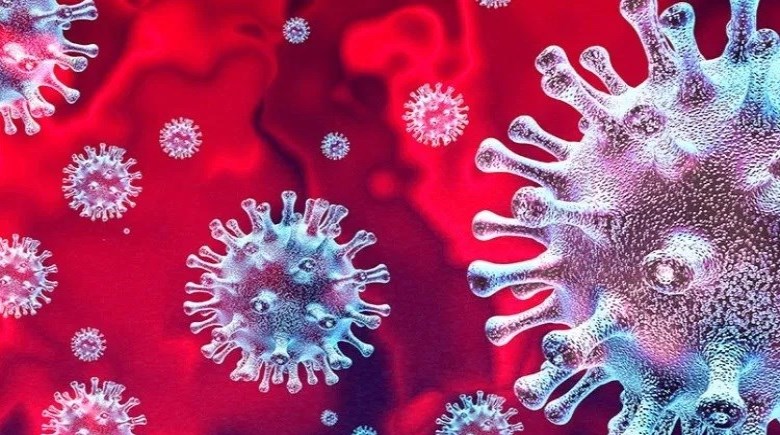 Posted on Monday, July 20, 2020 02:08 PM
The following statement is being issued on behalf of John Henry, Regional Chair and Chief Executive Officer for The Regional Municipality of Durham:
"Today, the Province of Ontario announced that Durham Region is moving into Phase 3 of the provincial reopening plan, effective this Friday, July 24. This means our economy will fully open; offering access to a wide variety of services via a 'new normal.'
In Stage 3, residents can dine in at their favourite restaurants; catch a movie on the big screen;...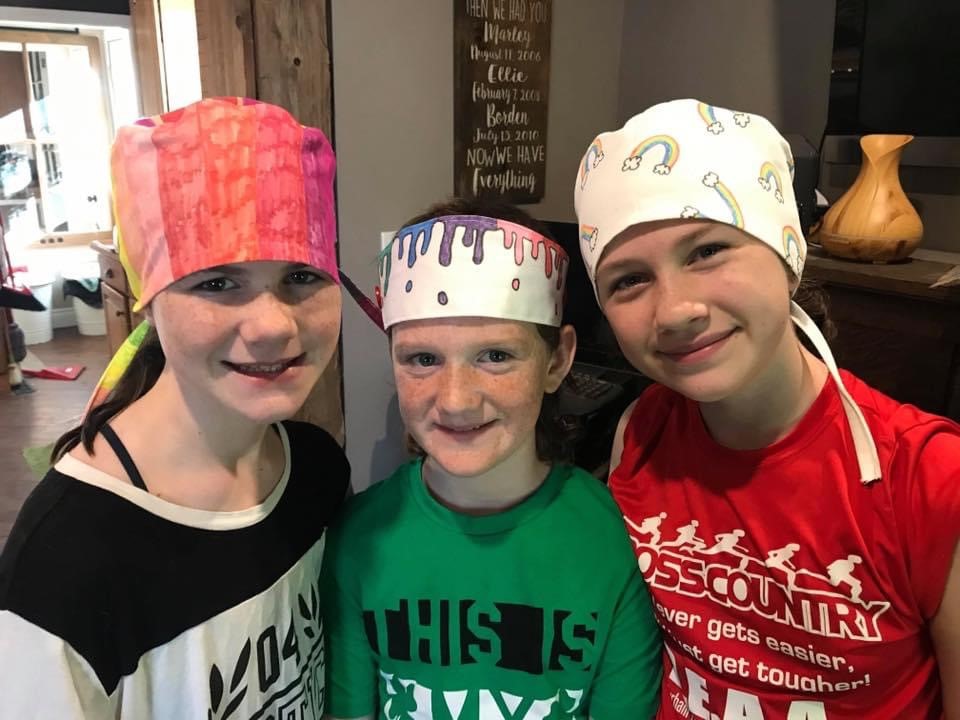 Posted on Friday, July 10, 2020 10:39 AM
The community, residents and businesses, have rallied together to face the challenges of COVID-19. Each week we are going to feature one business and one resident who has gone above and beyond in the fight of COVID-19 and we want to share these amazing stories!! Featured Residents: Marley, Ellie and Borden Davidson
Siblings Marley, Ellie and Borden Davidson have been collaborating with the ladies of Brock Sews to create one -of-a- kind scrub caps and...
Posted on Thursday, July 09, 2020 09:32 AM
These past few months have been very challenging times for all and the Township recognizes that these may be challenging times for you as a business in Brock. To assist you, we are providing this information package to you regarding your responsibility under the instructions from the Durham Region Medical Officer of Health Instructions to Commercial Establishments Currently Operating (under the Emergency Management and Civil Protection Act (EMPCA), R.S.O. 1990 and related Regulations).
Should...
Posted on Wednesday, July 08, 2020 11:18 AM
The COVID-19 pandemic is an unprecedented time in Durham Region and, as a result, many residents are experiencing new and unique needs.
In response to this need, the Region of Durham has convened a Durham Region COVID-19 Funders' Table—which includes the United Way, Durham Community Foundation, the Red Cross, local area municipalities and the Region of Durham. The table works to identify the most pressing needs in the region based on data, and to ensure that community funding allocations are well...