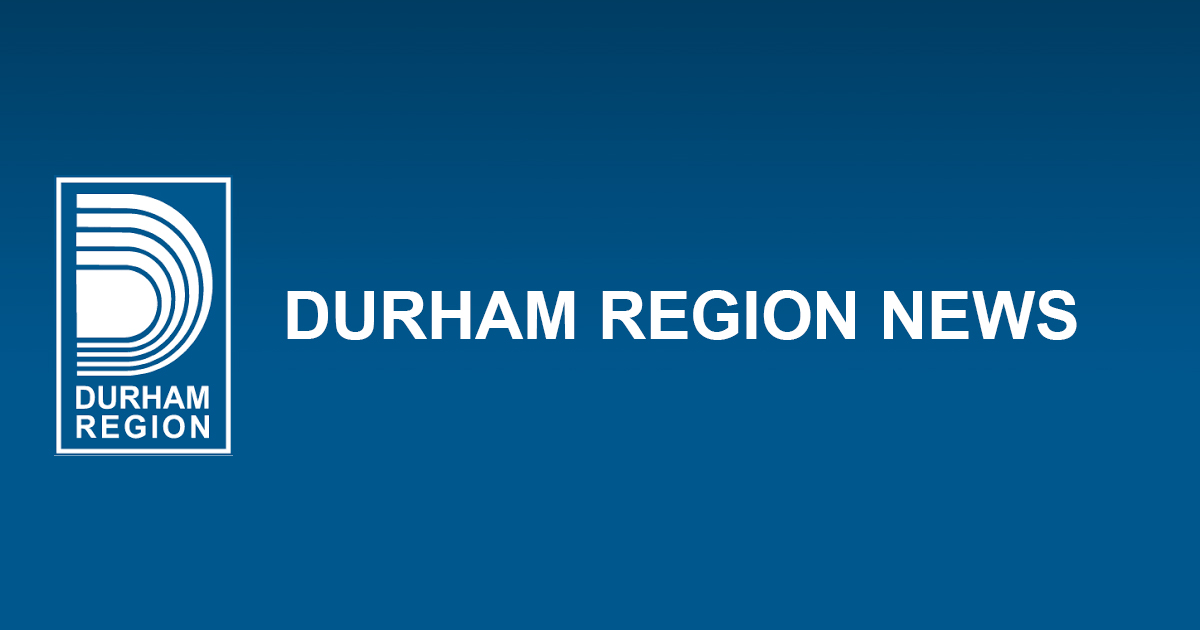 Posted on Monday, May 30, 2022 04:10 PM
Whitby, Ontario – The Regional Municipality of Durham, in partnership with the area municipalities, is inviting residents to attend one of the upcoming Environment Days to donate items for reuse, recycling and safe disposal.
The two events run from 8 a.m. until noon (rain or shine). The first event on Saturday, June 4, will be hosted at the Foster Hewitt Memorial Community Centre (176 Main Street) in the Township of Brock's community of Beaverton. The second event on Saturday, June 18, will be at...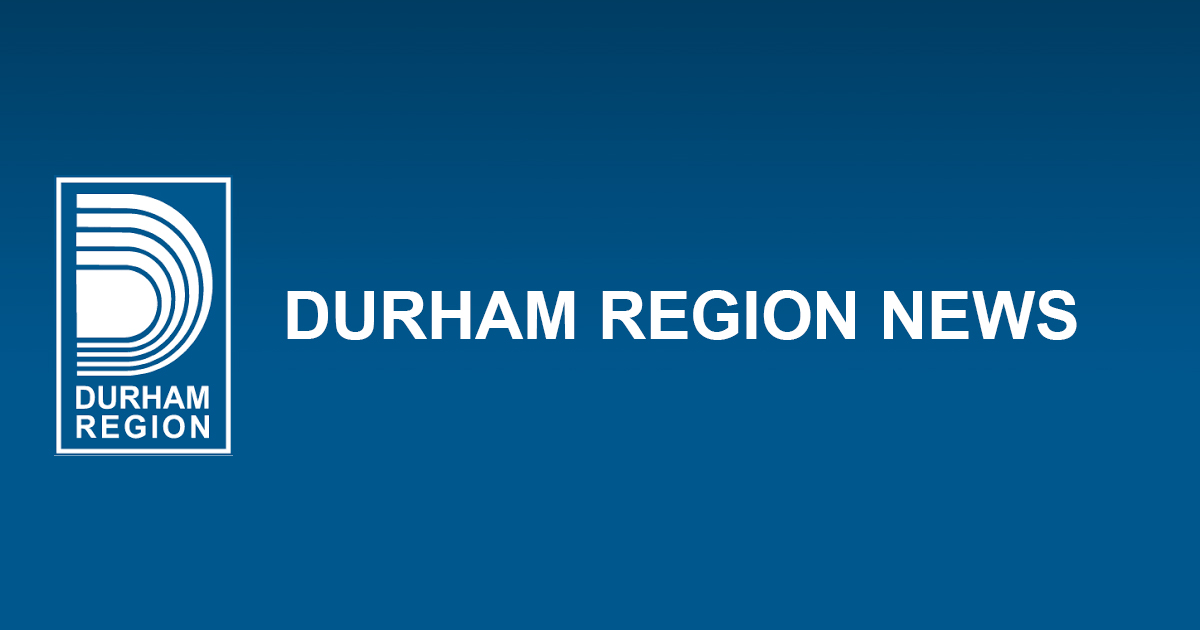 Posted on Tuesday, May 24, 2022 10:06 AM
Whitby, Ontario – The Regional Municipality of Durham is sharing important information for residents affected by the recent storm, including road closures, food safety tips, well water safety, and the safe disposal of yard waste at the Waste Management Facilities (WMFs).
Health information:
Food safety
For residents whose refrigerators were impacted due to power outages, ensure that any food above 4 degrees Celsius is discarded. When in doubt, throw it out. More information is available on the Durham...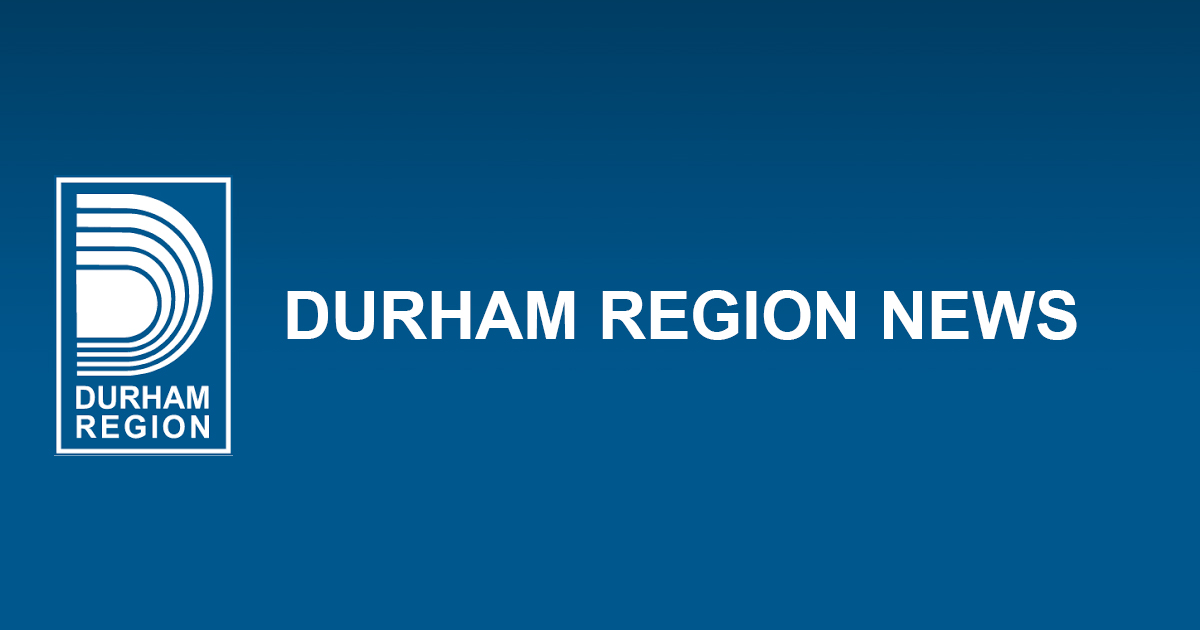 Posted on Thursday, May 19, 2022 02:29 PM
Whitby, Ontario – In partnership with the Durham Community Collective (DCC), The Regional Municipality of Durham's Diversity, Equity and Inclusion Division is working to support the development of a Black community hub.
African, Caribbean, and Black community members, from across Durham Region, have shared countless stories about their experiences with anti-Black racism; and a lack of access to responsive and reflective community resources. This shared space will empower Black community members;...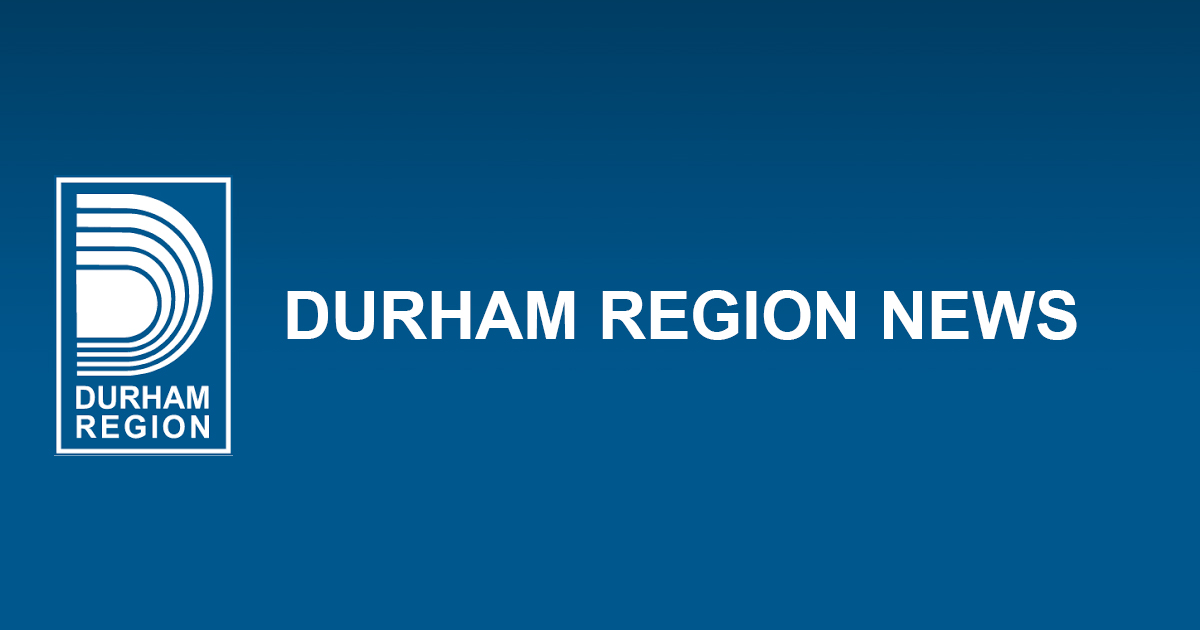 Posted on Wednesday, May 18, 2022 10:39 AM
Health Department urges everyone to take precautions against tick bites
Whitby, Ontario - May is National Lyme Disease Awareness Month. Durham Region Health Department reminds everyone to be aware that blacklegged ticks are prevalent within the Region, especially in forested or grassy/brushy areas, and the importance of taking precautions to avoid tick bites and Lyme disease infections. While not all blacklegged ticks are infected with Lyme disease, some ticks may...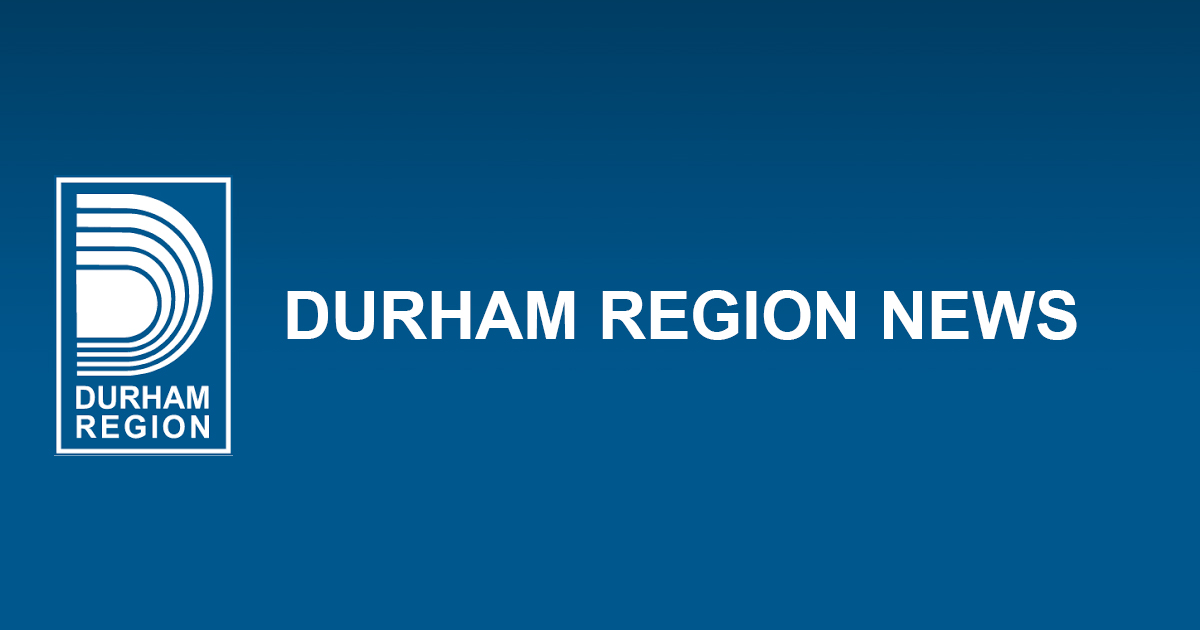 Posted on Tuesday, May 17, 2022 03:30 PM
Whitby, Ontario – The Region of Durham is calling on businesses interested in working with the municipal sector. The Region has teamed up with local-tier municipalities to host a virtual Business Showcase Event, June 20 to 23, giving businesses the opportunity to showcase their products or services to municipal staff.
Upon registration, businesses will be grouped into one of the following key product/service themes, supporting Regional and municipal program and service areas:
Solutions for emergency...