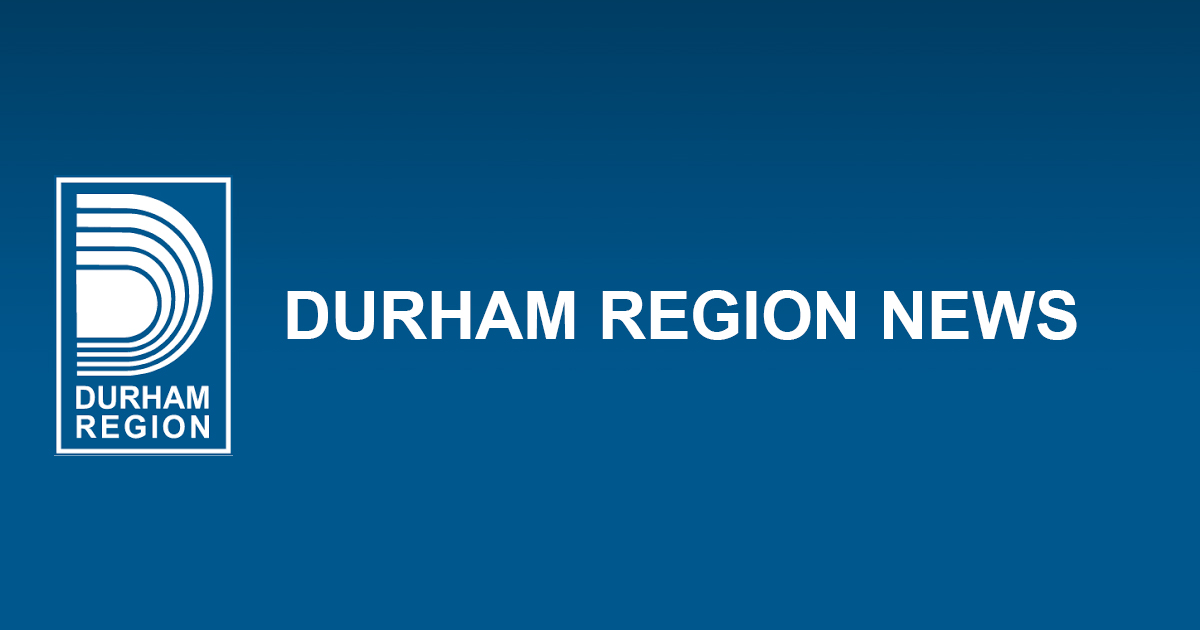 Posted on Tuesday, March 22, 2022 10:32 AM
The Regional Municipality of Durham is reminding residents about the value of water and the importance of practising water efficiency by celebrating World Water Day on March 22.
Durham Region's municipal water supply customers have access to clean, safe drinking water delivered in an economical manner, 24 hours a day, seven days a week. About 95 per cent of water in Durham's system comes from Lake Ontario, with the rest coming from underground sources and Lake Simcoe.
Municipal drinking water in...
Posted on Wednesday, March 09, 2022 11:31 AM
Seniors in Durham Region are invited to a free, virtual event to learn about anticipatory grief.
Anticipatory grief occurs before death. It is common among people facing the eventual death of a loved one, or their own death. Learn about how to cope with this kind of grief, as well as services that are available to help you through your grief journey.
When: Wednesday, March 16 from 10 to 11 a.m.
Where: This is a virtual event. Register online at durham.ca/LearningSeries.
Who: This event will be hosted...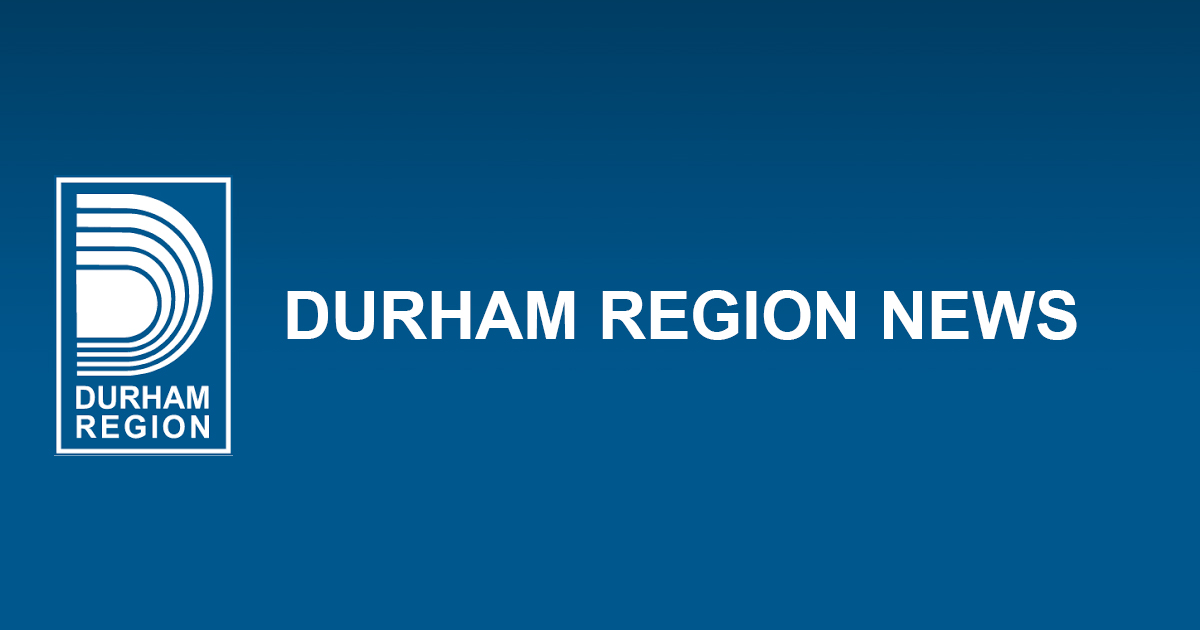 Posted on Wednesday, March 02, 2022 01:28 PM
The following statement is being issued on behalf of John Henry, Regional Chair and Chief Executive Officer for The Regional Municipality of Durham:
"Since its inception, the vision for Durham Region Transit has been clear: to provide seamless and convenient transit services that meets the needs of the community. It's a vision based on collaboration—helping to realize economic and environmental benefits of transit, including social equality. That's why Durham Region Transit has been an active participant...

Posted on Wednesday, March 02, 2022 10:57 AM
Extreme Cold Weather Alerts are issued when the temperature is forecasted to reach -15 degrees Celsius or colder, and/or when the wind chill is forecast to reach -20 or colder, and when weather conditions are severe enough to warrant alerting the community to the risks involved with prolonged exposure. Wind chill is when the wind makes cold temperatures feel even colder. Cold temperatures can also be hazardous, even if there is little or no wind.
Durham Region's Social Services Department lists...
Posted on Wednesday, March 02, 2022 09:46 AM
Based on consultation with and data from the province, area municipalities and conservation authorities, the Region of Durham has developed a map identifying the draft Regional Natural Heritage System (NHS) and is inviting the public and agencies to comment. This map is a key component of Envision Durham, which is the Municipal Comprehensive Review of the Regional Official Plan.
Why: Identification of an NHS is required for the Regional Official Plan to be consistent with provincial policy and to...