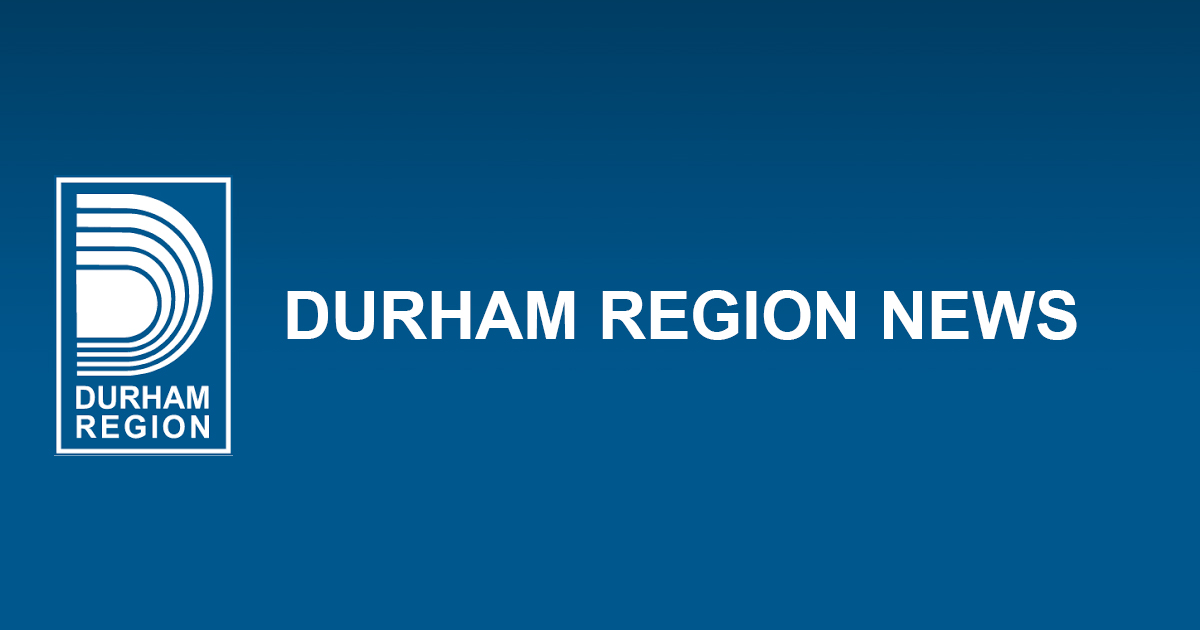 Posted on Friday, November 24, 2023 09:29 AM
Whitby, Ontario – In honour of National Housing Day on November 22, The Regional Municipality of Durham is committed to helping initiate the development of 1,000 new affordable rental housing units, as detailed in the Master Housing Strategy.
To achieve this goal, the Region is taking innovative approaches. This includes working with private and non-profit sector partners. In March 2022, Regional Council endorsed the new At Home Incentive Program (AHIP), which provides capital grants and planning...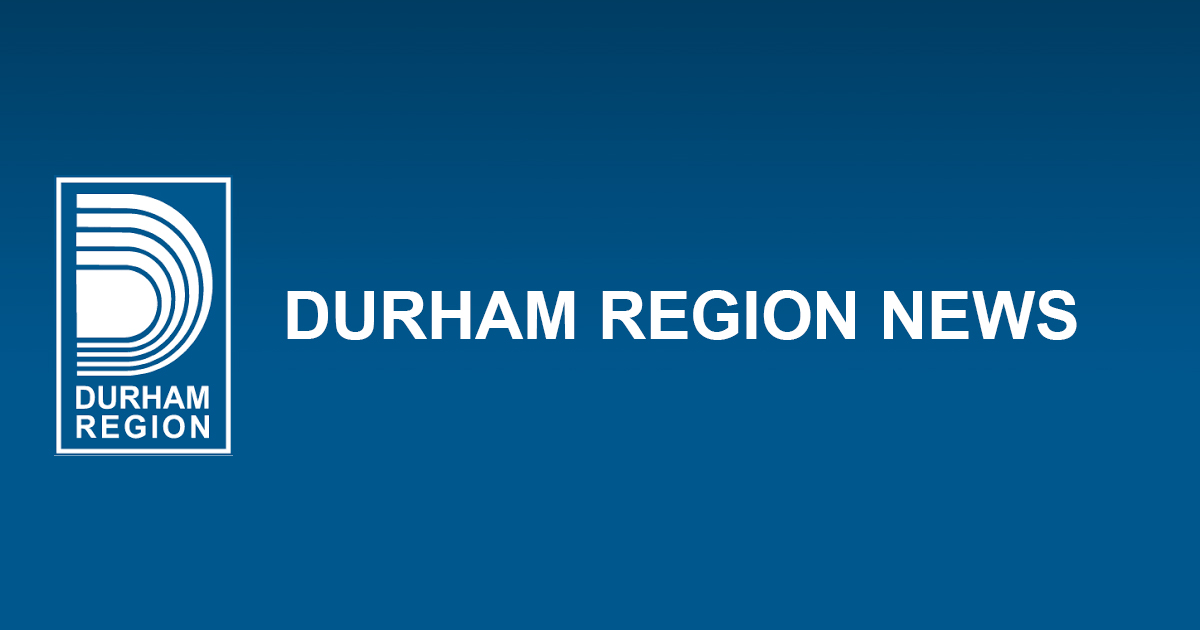 Posted on Wednesday, November 08, 2023 03:08 PM
Whitby, Ontario – The following statement is being issued on behalf of John Henry, Regional Chair and Chief Executive Officer for The Regional Municipality of Durham:
"November is a time of remembrance. It is an opportunity to honour and show respect for our country's Veterans, and those who have chosen to serve as regular and reserve service members. So many brave individuals have defended the freedoms and values we enjoy today, while others stand ready to serve.
Today (November 8), is National...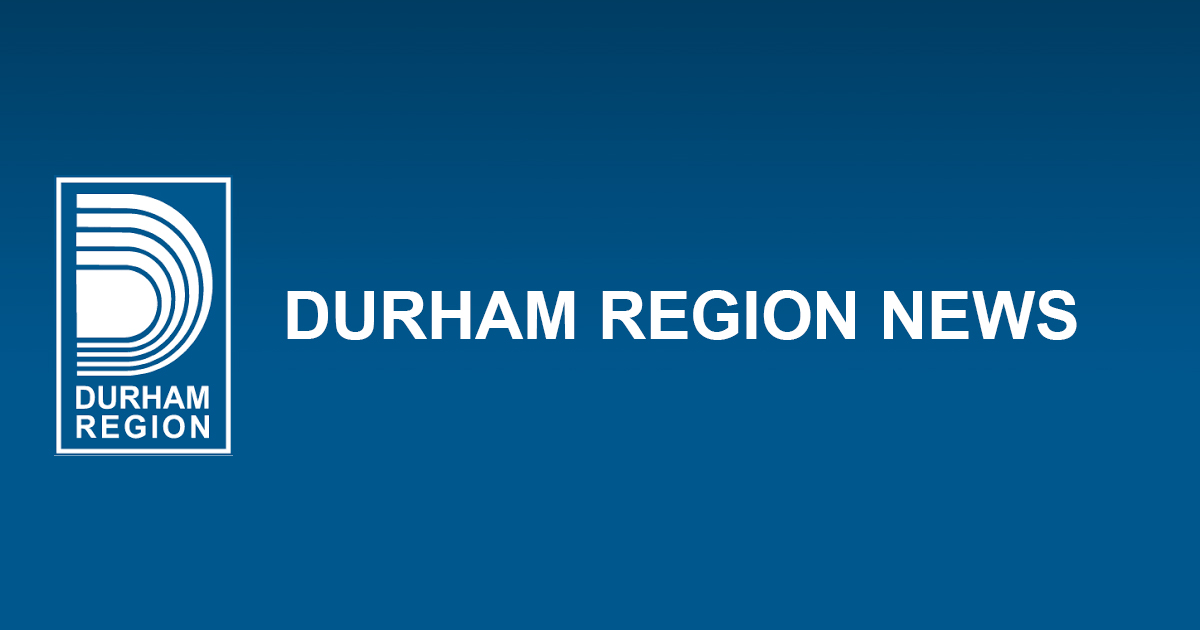 Posted on Thursday, November 02, 2023 02:14 PM
Whitby, Ontario – Eligible residents can receive money for their child's post-secondary education through the Canada Learning Bond. This Government of Canada benefit will deposit up to $2,000 into a Registered Education Savings Plan (RESP), helping households with a modest income grow their child's education savings.
For help accessing the Canada Learning Bond, the Region of Durham welcomes eligible households to attend sign-up events. A $25 grocery gift card will be given to the first 40...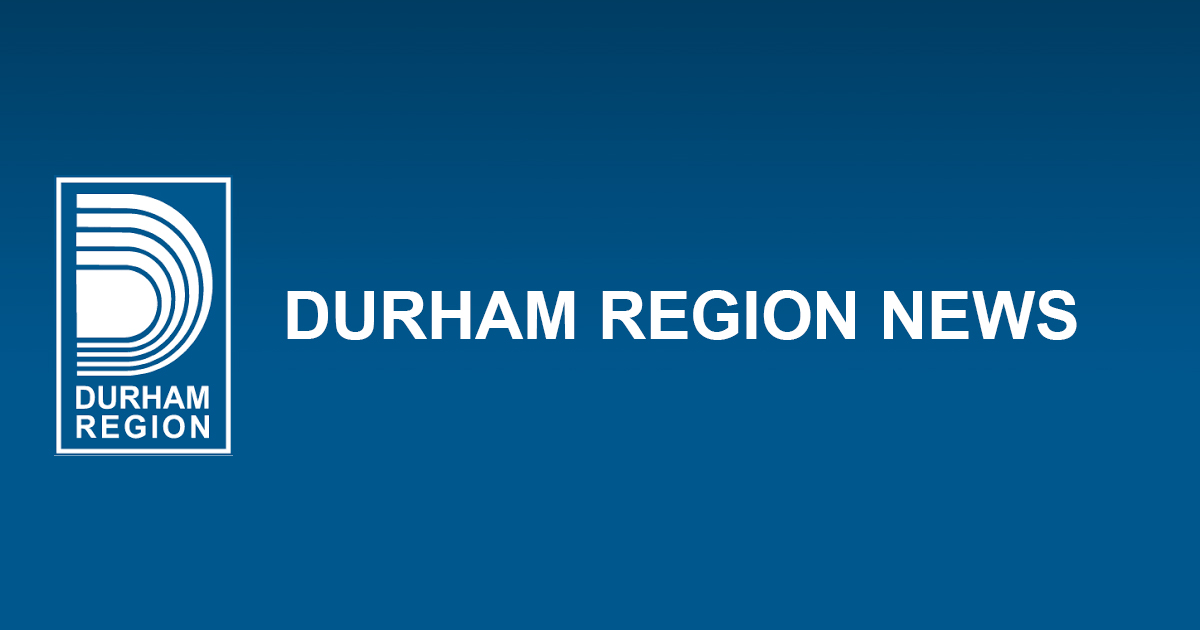 Posted on Tuesday, October 31, 2023 01:57 PM
Help keep everyone healthy during respiratory viral illness season
Whitby, Ontario – Respiratory viral illness season is here, and Durham Region Health Department is reminding area residents to protect themselves and others by getting their annual influenza (flu) vaccine and a dose of the new COVID-19 XBB vaccine.
The flu vaccine protects you from the influenza virus which causes a contagious respiratory viral illness, and the new XBB COVID-19 vaccine helps to protect against the new Omicron XBB...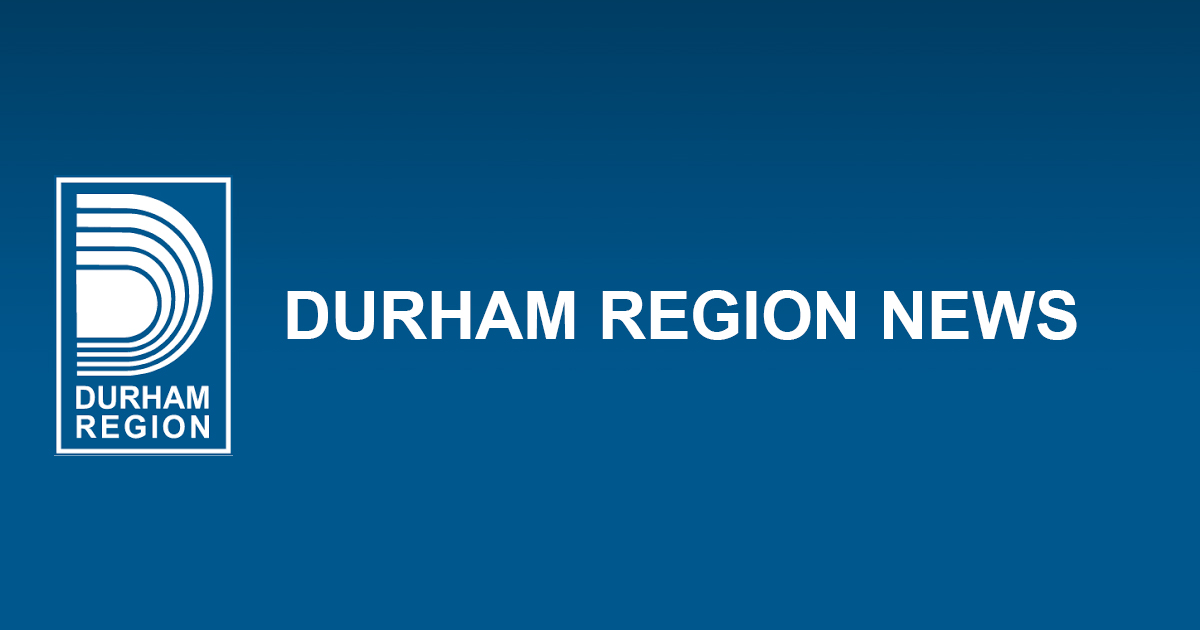 Posted on Tuesday, October 31, 2023 01:52 PM
Whitby, Ontario – The Regional Municipality of Durham is reminding residents to place their used or unwanted household batteries out for recycling on their blue box collection day, during the week of November 6.
When: Fall battery collection occurs from November 6 to 10 on blue box collection days.
Where: Households across Durham Region who currently receive curbside collection services.
Why: Batteries are not garbage – up to 92 per cent of battery components are recyclable and recoverable. By taking...