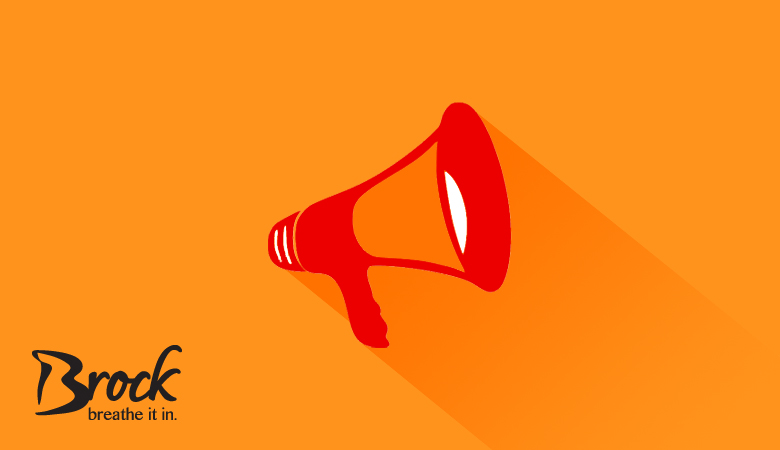 Posted on Monday, October 31, 2022 09:54 AM
Whitby, Ontario – On behalf of The Regional Municipality of Durham, Neptune Technology Group will be scheduling appointments with property owners whose water meters are due for replacement.
When: Residents may receive notices from now until March 2023.
Why: To upgrade existing water meters and update user accounts to allow the Region of Durham to conduct remote readings.
Note: Neptune will attempt to contact the property owner via letter and by phone regarding planned water meter replacement.
The...
Posted on Thursday, October 27, 2022 11:30 AM
The Region of Durham is seeking community members who are passionate about creating an inclusive, racism-free region to apply to be a member of the Durham Region Anti-Racism Taskforce (DRART).
The mandate of DRART is to act in an advisory role to Regional Council through the Finance & Administration Committee on issues related to racism. The work of DRART will be guided by Council approved Terms of Reference.
To apply you must live or work in Durham Region and complete the online application...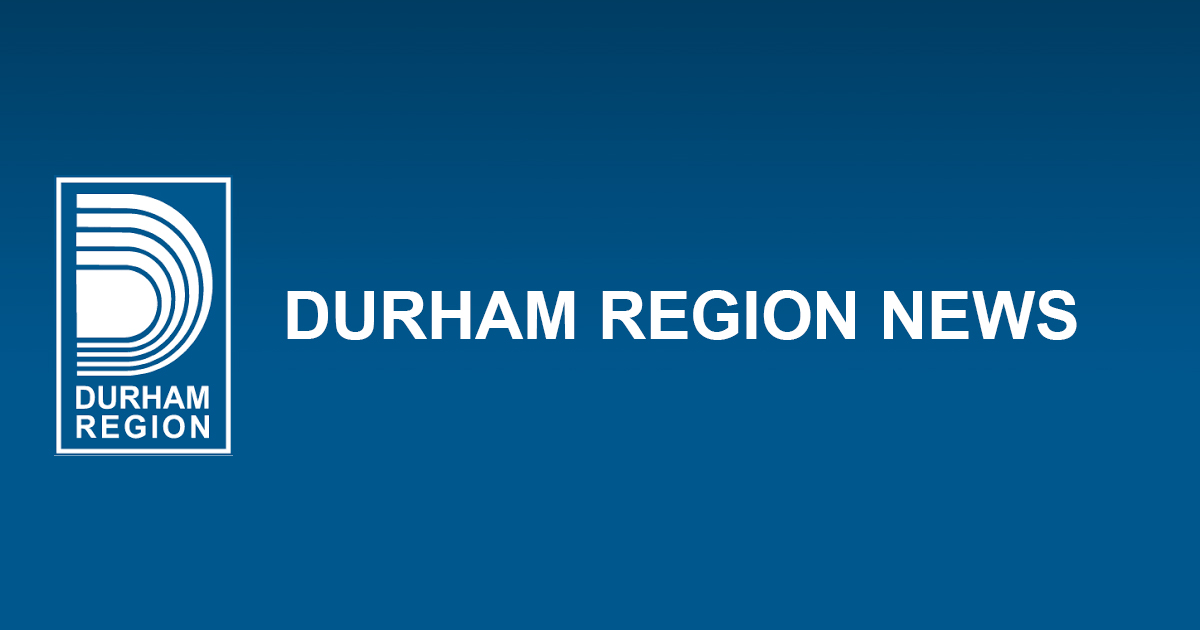 Posted on Thursday, October 27, 2022 11:13 AM
Whitby, Ontario – The Regional Municipality of Durham is seeking three representatives from the Brock community for the Beaverton Supportive Housing Community Liaison Committee.
Committee members must reside or work in the Township of Brock, or otherwise be connected to the community. They must be available to attend bimonthly meetings, share information, participate in discussions, and provide input to promote the successful integration of the Beaverton Supportive Housing Project within the Brock...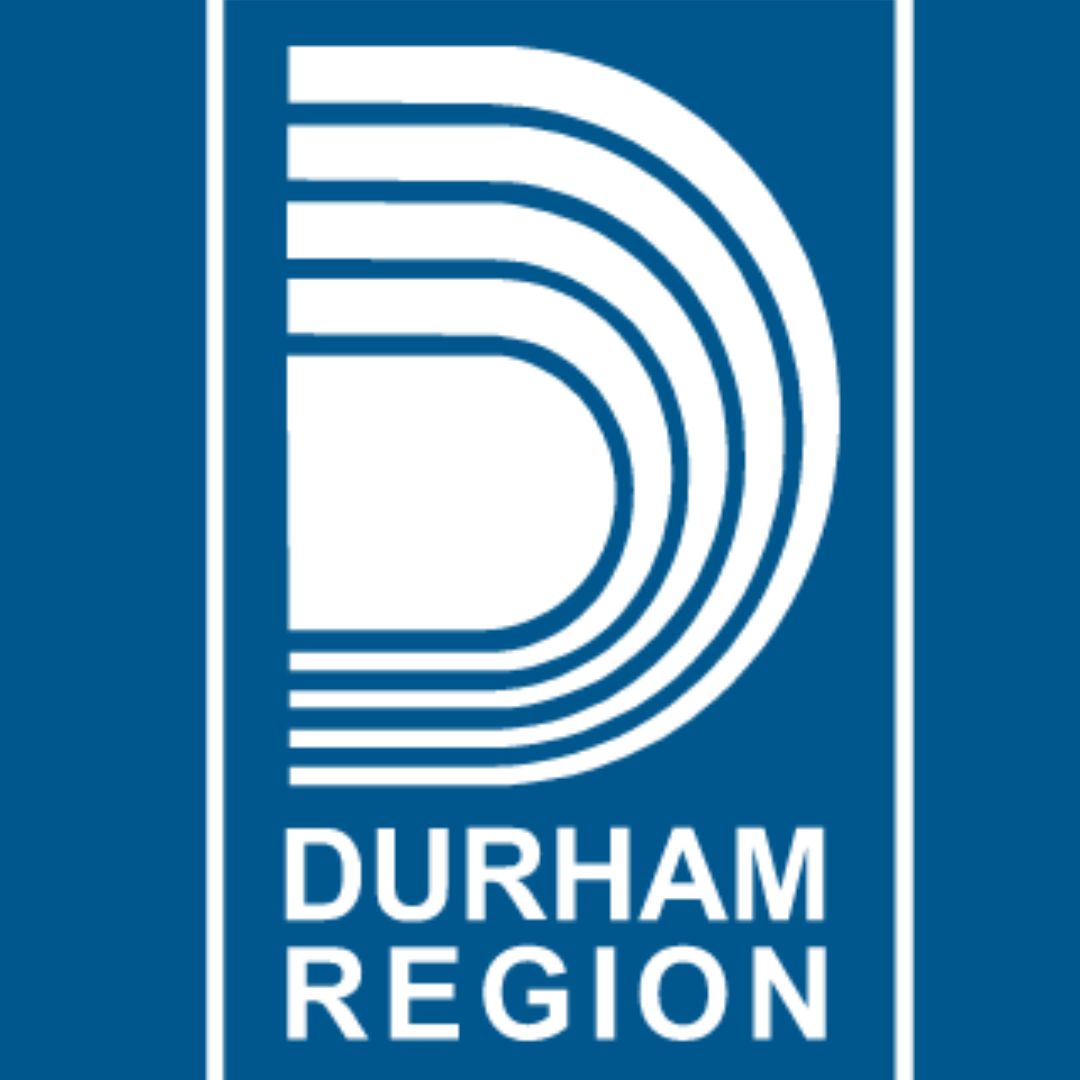 Posted on Thursday, October 27, 2022 09:23 AM
The Region of Durham and area municipalities are proud to announce they have collectively raised food and funds equivalent to 17,867 pounds of food (or 48,894 meals) for Feed the Need and local food banks – the result of a month-long food drive.
Hunger is an important issue that affects residents from across the Region. With the devastation of the pandemic still causing pressures on the cost of living, more people are using food banks and related services than ever before.
Food and monetary donations...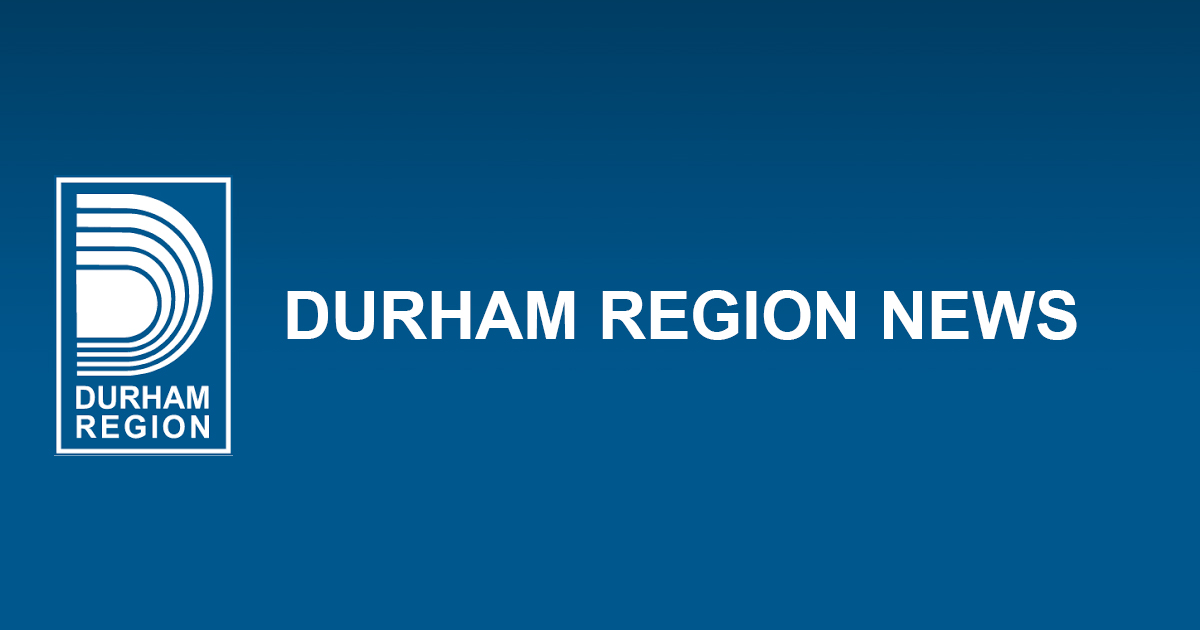 Posted on Tuesday, October 25, 2022 09:40 AM
The Regional Municipality of Durham's Sign Recycling Program provides election candidates the opportunity to recycle dedicated loads of corrugated plastic signs, free of charge following the election. Signs may be dropped off at Durham's three waste management facilities; find one near you at durham.ca/WMF.
Wooden stakes, wire mounts, nylon zip ties, metal rings and staples must be removed from signs before delivering to the waste management facility. Candidates who are considering future campaigns...