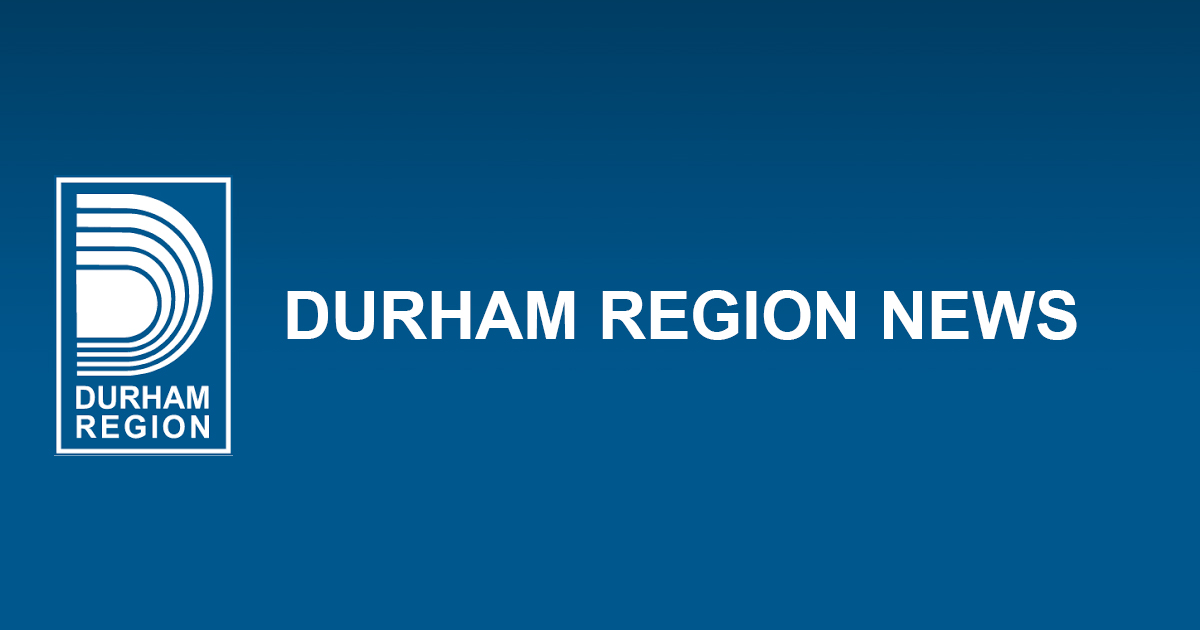 Posted on Tuesday, May 17, 2022 03:30 PM
Whitby, Ontario – The Region of Durham is calling on businesses interested in working with the municipal sector. The Region has teamed up with local-tier municipalities to host a virtual Business Showcase Event, June 20 to 23, giving businesses the opportunity to showcase their products or services to municipal staff.
Upon registration, businesses will be grouped into one of the following key product/service themes, supporting Regional and municipal program and service areas:
Solutions for emergency...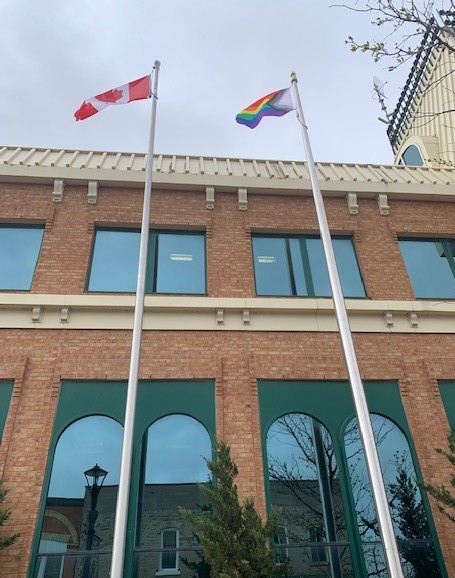 Posted on Tuesday, May 17, 2022 10:14 AM
The Township of Brock shows its support for those combatting homophobia, transphobia and biphobia and acknowledge the struggles our LGTBQ+ community faces by proclaiming May 17th the International Day against Homophobia, Transphobia and Biphobia.
Mayor John Grant, along with Allison Bennie, North Durham PFLAG representative, raised the flag in support of this initiative with words spoken by Mayor Grant.
"The Township of Brock continues to advocate for our friends...
Posted on Wednesday, May 11, 2022 11:57 AM
In partnership with Durham Region, Diabetes Canada and The Salvation Army Thrift Store, Brock Township is running an Environmental Event.
On Saturday, June 4, 2022 from 8:00 a.m. to Noon, drop off your items for Reuse, Recycling or Disposal at the Foster Hewitt Memorial Community Centre in Beaverton.
Items that can be donated for reuse are:
Clothing and Textiles
Shoes
Home Decor
Bedding
Small Household Items
Sporting Goods
Recycle your electronic waste:
Cell phones and small electronics
TV's
Radio's
VCR...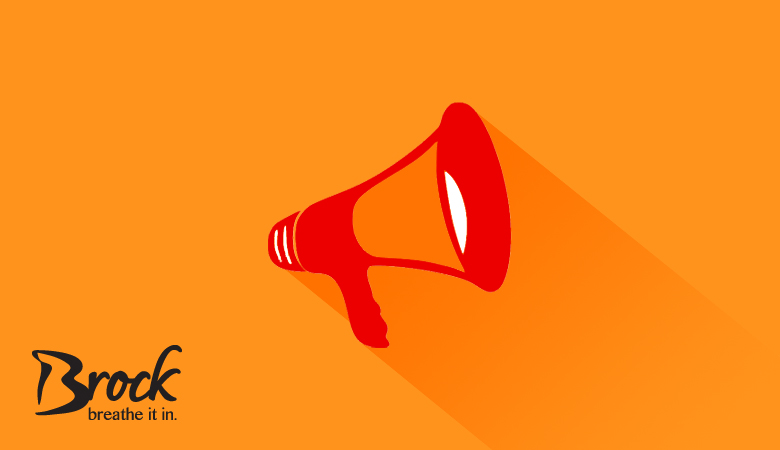 Posted on Monday, May 09, 2022 03:20 PM
Nominate an environmental champion for a Conservation Award today!
Nominations are now open for Lake Simcoe Region Conservation Authority's Annual Conservation Awards!
Do you know someone who is a Lake Simcoe Watershed Hero? Maybe their efforts are inspiring great strides in conservation education? Or maybe their project will result in long term conservation benefits to the health of a community? Is there a youth in your community who has taken it upon themself to do something profoundly...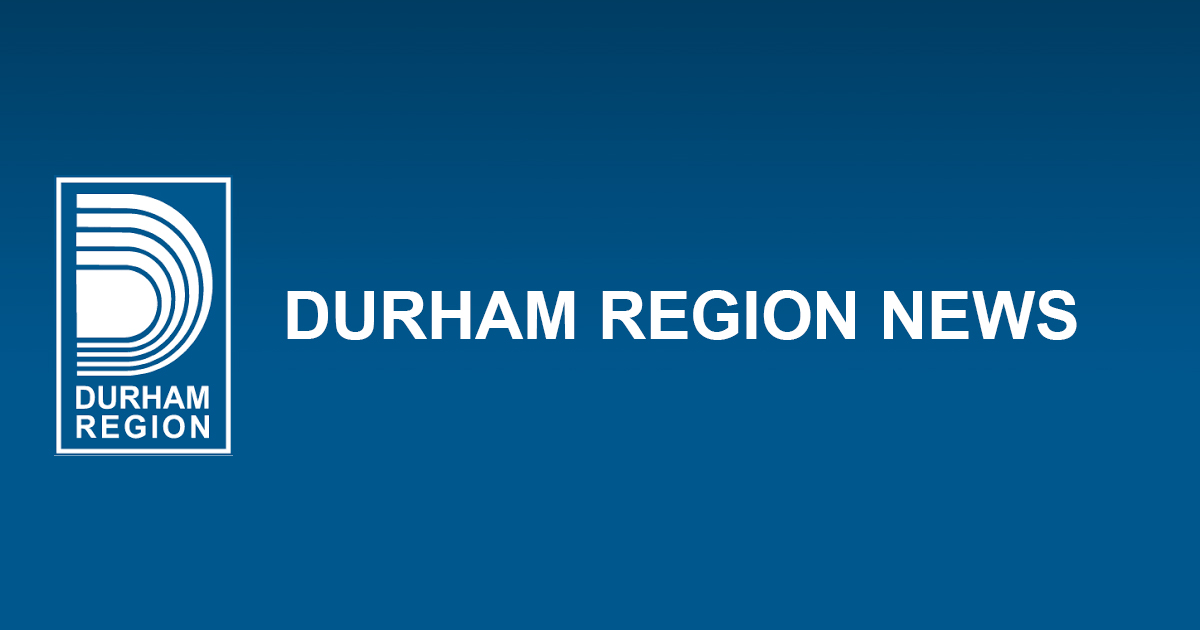 Posted on Wednesday, May 04, 2022 03:51 PM
Whitby, Ontario – As part of an annual Regional project to gather employment statistics and build a stronger local economy, businesses in Durham Region should expect a knock on their door this spring/summer. The Regional Municipality of Durham, Planning and Economic Development Department, is conducting its eleventh Business Count to gather information from local businesses about their operations.
Between May and August, Business Count surveyors will be visiting all business establishments in the...