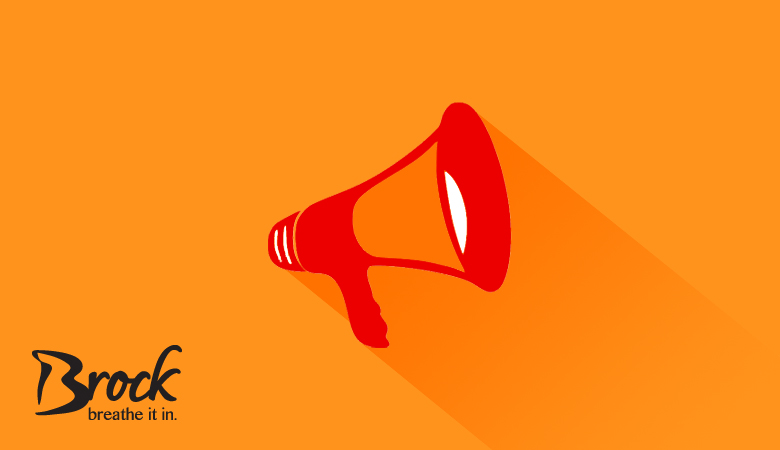 Posted on Monday, November 29, 2021 10:57 AM
Please be advised that the Council meeting that was to be held on Monday, December 20, 2021 at 5:00 p.m. has been rescheduled to Monday, December 13, 2021 at 1:30 p.m.
Agenda details will be made available closer to the meeting date.
Posted on Monday, November 29, 2021 08:25 AM
Brock Township, November 29, 2021 – Enbridge Gas is helping Brock Township Fire Department purchase firefighting training materials, through Safe Community Project Assist–a program with the Fire Marshal's Public Fire Safety Council that supplements existing training for Ontario volunteer and composite fire departments in the communities where Enbridge operates.
"At Enbridge Gas, safety is our priority. We're proud to support Ontario firefighters who share our commitment to keeping our communities...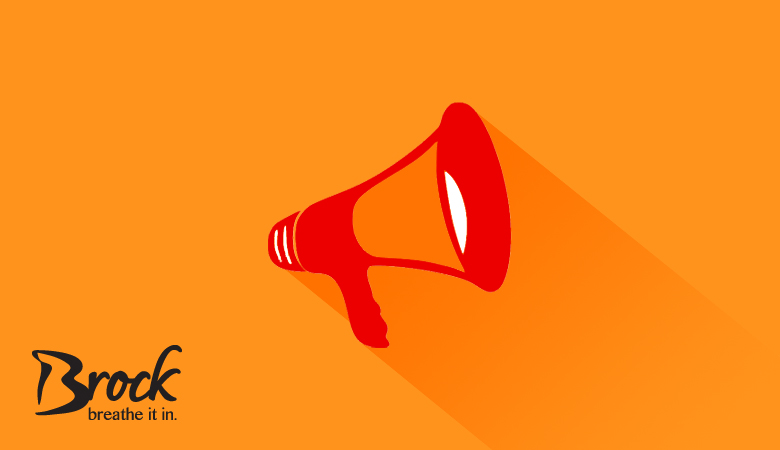 Posted on Thursday, November 18, 2021 03:04 PM
Please take notice that the Corporation of the Township of Brock will hold a Special Council meeting pursuant to the Municipal Act, 2001 on
Friday, November 19, 2021 at 4:00 p.m.
for consideration of the following matters:
Beaverton Supportive Housing
*Pursuant to Sections 239(2)(e) and 239(2)(f) of the Municipal Act, 2001, part of the meeting will be held during a Closed Session of Council.
The meeting agenda is available online. Council Members and staff will be participating...

Posted on Friday, November 05, 2021 10:11 AM
The Township of Brock will begin the safe and gradual reopening of its Municipal Administration Building for in-person services in alignment with public health guidelines. Beginning November 8th, 2021, the Municipal Administration Building located at 1 Cameron Street, E. Cannington will be open to the public from Monday to Friday 8:30 a.m. – 4:30 p.m. Appointments are preferred, as some staff members continue to work from home. Appointments can be made by calling (705) 432-2355.
Please...
Posted on Monday, November 01, 2021 11:39 AM
It is with great sadness and heavy hearts that the Township of Brock conveys its sincere condolences to those involved in the tragic accident which occurred on Sunday October 24, 2021.
Brock Marshall was a kind young man involved many activities and known for his bright personality throughout the Township and beyond and his passing will be felt by all.
"With this tragic loss, and on behalf of our residents, council and staff of Brock Township, we offer our sympathies and extend our condolences...