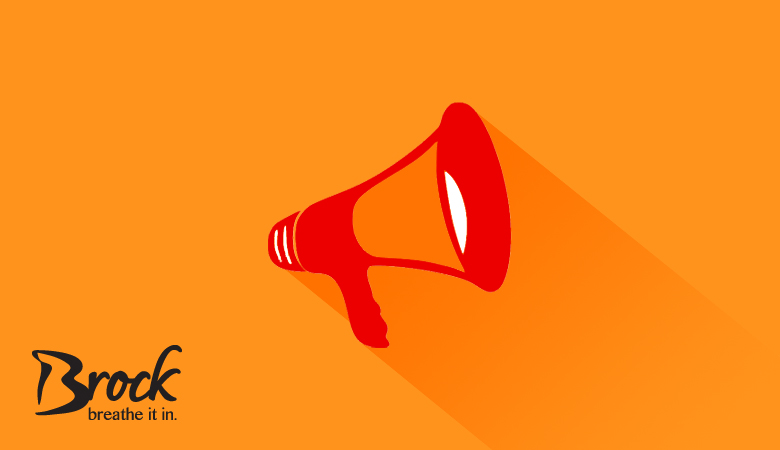 Posted on Tuesday, October 12, 2021 09:30 AM
Police would like to warn the public about concerns related to the hiring of companies to move you between properties.
Since September 2021, there were five incidents in the Ajax/Pickering area in which police were called to a dispute between members of the public and employees of moving companies. In each instance, the citizen reported entering into a contact with a predetermined and written quoted price to complete the move of their possessions between properties. After their possessions were loaded...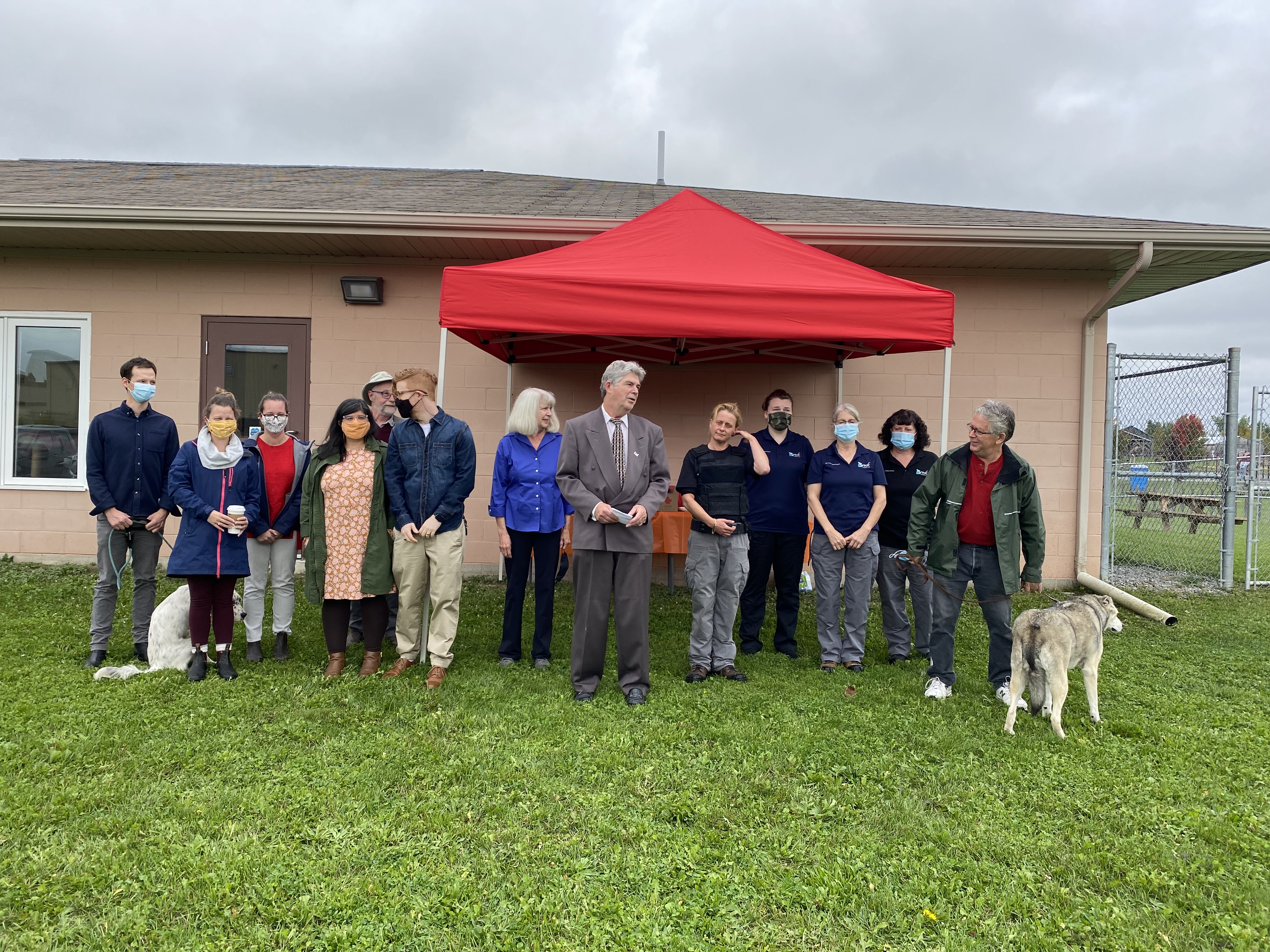 Posted on Thursday, October 07, 2021 02:57 PM
On October 5th, the Township of Brock held a dedication ceremony to acknowledge the generous contribution from the late Jessie Ann Grant. Jessie, Mayor John Grant's sister, donated a portion of her estate to the Brock Dench Animal Shelter after she passed away in 2018. This donation was utilized to construct an outdoor dog compound which allows dogs to run and play off-leash.
The Grant family gathered on this day, which is also Jessie's birthday, along with Jessie's dog Dakota and current owner...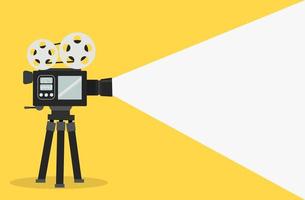 Posted on Friday, October 01, 2021 12:38 PM
Please be advised that on Sunday, October 3 from 7:00 a.m. - 11:00 a.m. at the intersection of River Street and Albert Street in Sunderland, there will be a small video production located on the sidewalk. Please note there will be an actor who will have an artificial prop gun and a paid on-duty police officer on site. Residents should not be alarmed.
Posted on Friday, October 01, 2021 12:22 PM
On the late afternoon of Friday, September 24th, the Region of Durham served the Township of Brock with an Ontario Superior Court of Justice application to "quash Interim Control By-law 2994-2020" along with supporting documents. Court File No. CV-21-00001554-0000.
The Township of Brock continues to work with its solicitor and the Region of Durham's solicitor in in hopes of achieving a mutually beneficial agreement that addresses the concerns raised by Brock Council and its residents.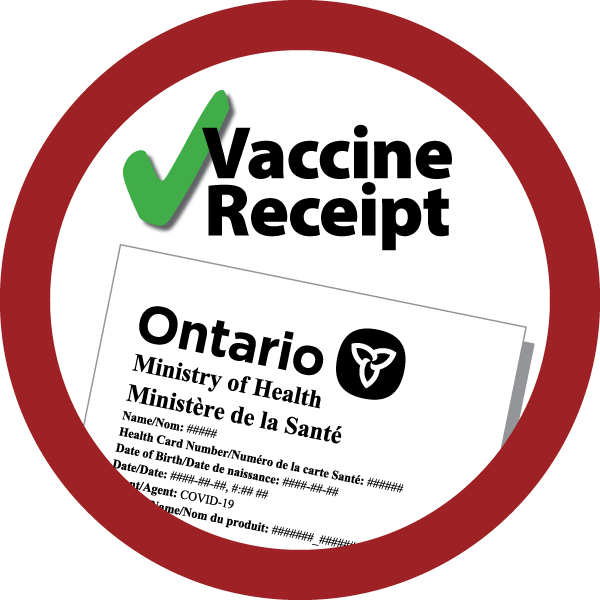 Posted on Tuesday, September 21, 2021 04:49 PM
MEDIA RELEASE
PATRON PROOF OF COVID-19 VACCINATION POLICY
Effective Date: September 22, 2021
The Township of Brock continues to monitor and follow the advice of Public Health officials at the federal, provincial and regional levels, to ensure every precaution reasonable in the circumstances to protect the health and safety of its staff and patrons while committed to providing excellent service to the community.
Each of us has a role to play...