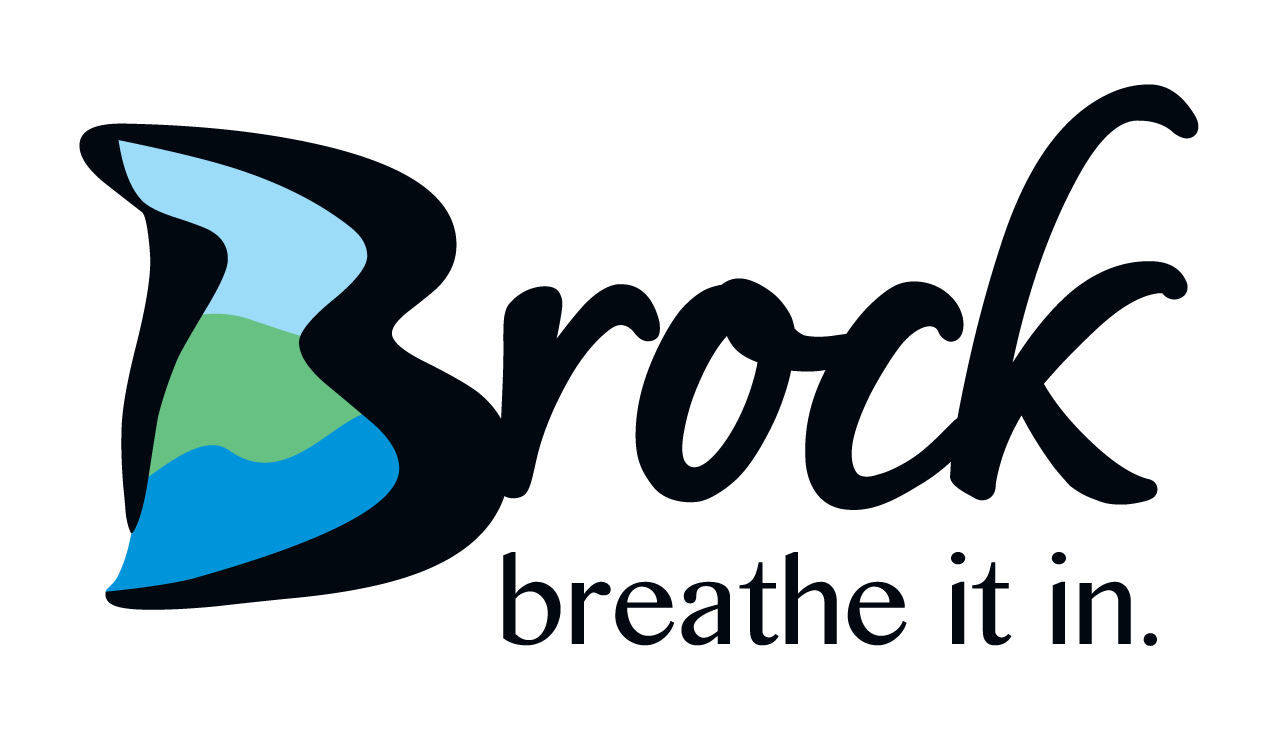 Posted on Tuesday, July 27, 2021 03:21 PM
The Retirement Homes Regulatory Authority (RHRA) issued Order No. 2021-T0487-95-02 on July 20, 2021 to Dre's Lodge Inc., Sunderland, ON.
"The Deputy Registrar issued an Order revoking the License of Dre's Lodge Inc. (the "Licensee") located in Sunderland, Ontario. The Order was issued under section 95(1) of the Retirement Homes Act, 2010 (the "Act"). The Deputy Registrar believes on reasonable grounds that the Licensee no longer meets the criteria for licensing set out in section 35 of the Act. The...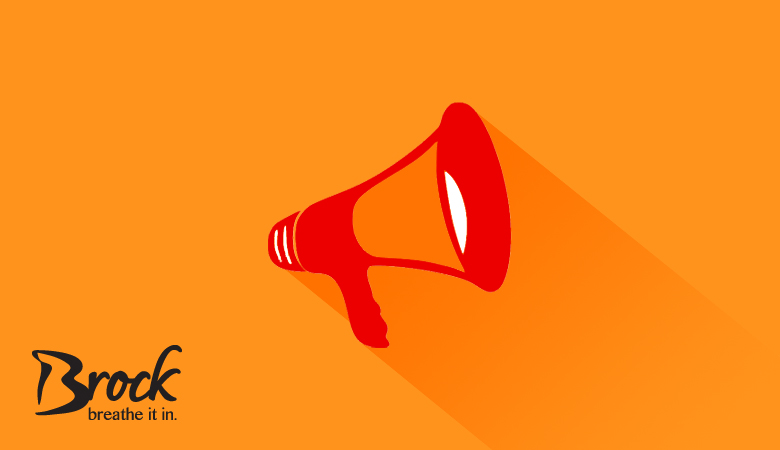 Posted on Monday, May 17, 2021 09:31 AM
May 14, 2021 - "Today the Small Urban GTHA Mayors met with The Honourable Caroline Mulroney, Minister of Transportation.
The Small Urban GTHA Mayors thanked the Minister for the recent announcement and financial investment made by the Federal and Provincial government to move transportation projections forward across the GTHA. The Province's $28.5 billion dollar transit plan will see four priority subways being constructed. In addition, the Provincial and Federal government have committed $3.4...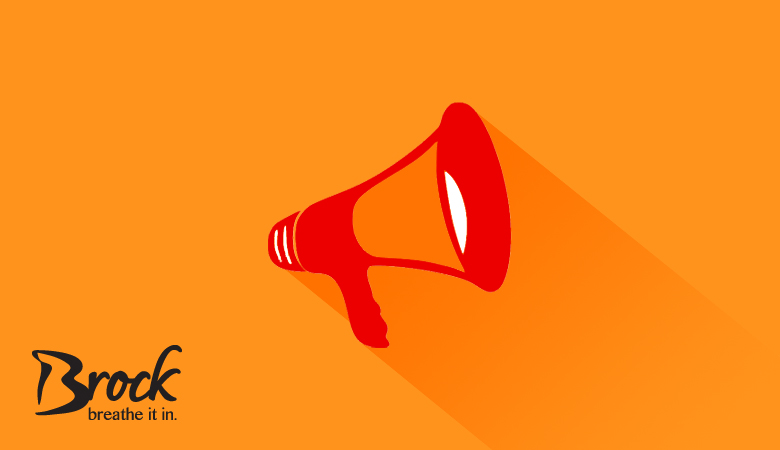 Posted on Thursday, April 01, 2021 03:06 PM
April 1, 2021
All 34 Public Health Unit Regions to Move into Shutdown
TORONTO —The Ontario government, in consultation with the Chief Medical Officer of Health and other health experts, is imposing a provincewide emergency brake as a result of an alarming surge in case numbers and COVID-19 hospitalizations across the province. The provincewide emergency brake will be effective Saturday, April 3, 2021, at 12:01 a.m. and the government intends to keep this in place for...
Posted on Monday, March 29, 2021 11:33 AM
News Release
Durham Region residents 70-plus now eligible for COVID-19 vaccine
Whitby, Ontario, March 29, 2021 – Durham Region Health Department is expanding eligibility for the COVID-19 vaccine to residents who are 70 years and older, or those who will be turning 70 in 2021. Appointments for the 70-plus eligibility group will begin at 1 p.m. on March 29. To book an appointment, visit www.durham.ca/vaccineappointment. Residents who need assistance to...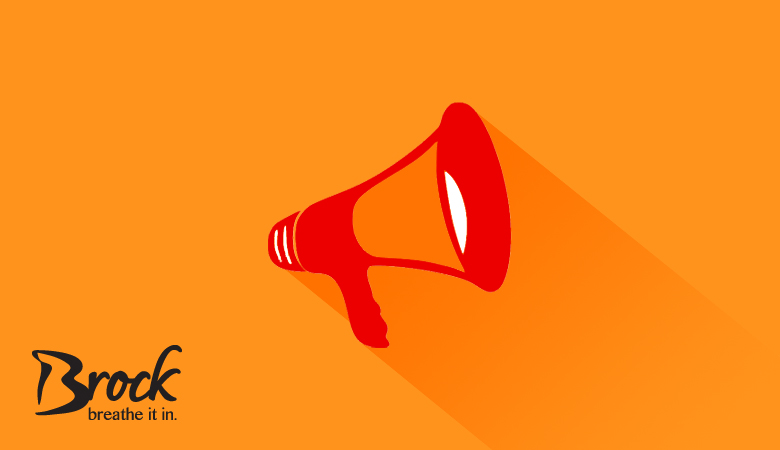 Posted on Tuesday, March 23, 2021 01:35 PM
Recent staff departures, impending retirements and the need to focus on the people of our organization has resulted in Council taking a pause to focus on the administrative processes and services to ensure equitable and progressive attention to human resource issues in the Township. Council regrets that Township staff have had to endure difficult situations and it is the wellbeing of our staff that is of the greatest concern now and moving forward.
Council has retained Ms. Ingrid Svelnis on a short...