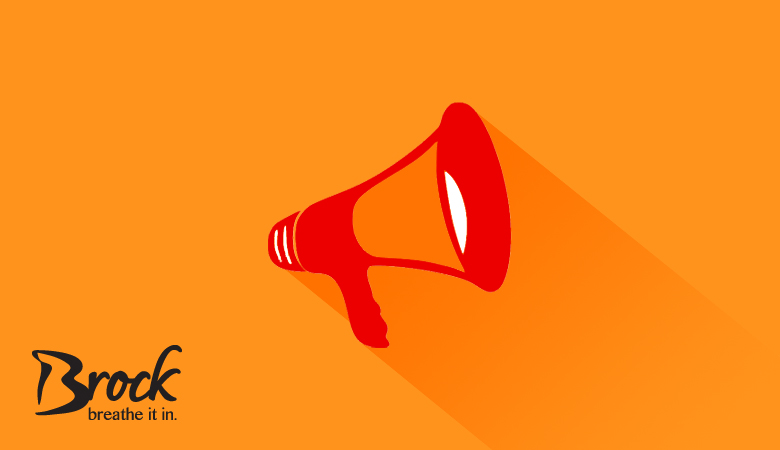 Posted on Monday, March 15, 2021 03:43 PM
March 15, 2021 – John Grant was sworn in as Mayor of the Township of Brock after being appointed by the Township of Brock Council.
This afternoon, Council voted unanimously to appoint John Grant as the Mayor of the Township of Brock for the remainder of the 2018-2022 term of Council. John Grant attended the Clerk's office and took his oath of office.
"There is much work to undertake to provide the services expected by the residents of Brock Township and this we will do. This will...
Posted on Monday, February 22, 2021 04:37 PM
Brock, ON - The Township of Brock launched today Let's Talk Brock, a new and exciting on-line public engagement platform for Brock residents. It is a complete suite of listening, information, analysis, reporting and relationship management features that will allow the Township to match the right online tools with our specific community engagement objectives. Specifically, the interactive platform provides project information, including team members, background details, documents,...
Posted on Wednesday, February 03, 2021 08:48 AM
Cannington, Ontario – At a Special Council meeting on Monday, February 1, 2021, Brock Township Council approved a formal response to the Regional Municipality of Durham's recent proposals on the Beaverton Supportive Housing Project.
"The Region's January 28th news release on the Beaverton Supportive Housing Project stated that Brock Township has not provided responses or feedback to the Region on its recent proposals regarding the project," explained Deputy Mayor Ted Smith. "This is very...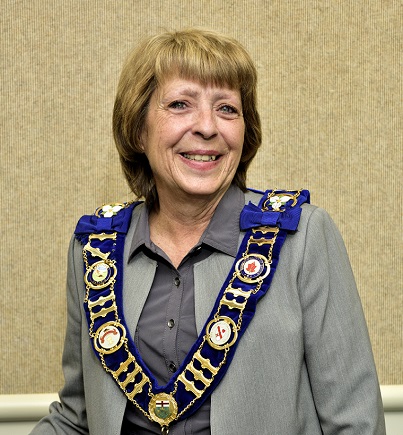 Posted on Friday, November 20, 2020 11:42 AM
As a follow up to the statement I made on October 6, 2020, I would like to thank the community for their support over the past two months.
This morning I notified the Municipal Clerk that I will be taking a medical leave of absence from my role as Mayor of the Township of Brock to focus on my health over the next several months. I am tremendously disappointed that I must take some time to step back and take care of some personal health issues.
At this time, I do not have a timetable for my return,...
Posted on Monday, October 19, 2020 11:16 AM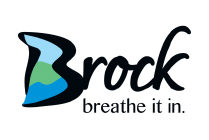 Brock Township, October 19, 2020 – Today, Enbridge Gas and Brock Township Fire Department announced they are working to improve home safety and bring fire and carbon monoxide-related deaths down to zero.
Brock Township Fire Department received 192 combination smoke and carbon monoxide alarms through Project Zero–a public education campaign that will provide 7,500 alarms to residents in 35 municipalities across Ontario.
This year, Enbridge Gas invested $225,000 in Project Zero, and over the...