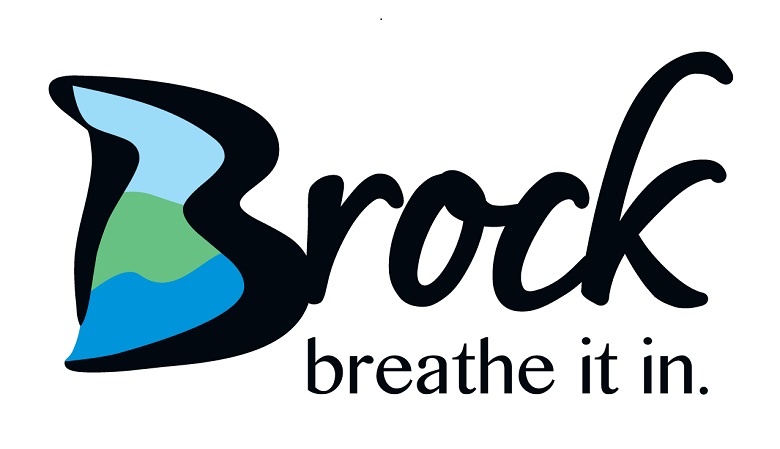 Posted on Thursday, September 17, 2020 04:41 PM
Within the Township of Brock, we strive to promote a safe and healthy environment for people and all animals and are committed to providing quality care to animals in distress—whether in our care or in the wild.
Recently, there have been some serious allegations made about animal service within the Township of Brock, and its employees, related to the cruelty and neglect of animals in our care. Our Senior Leadership Team took these allegations very seriously and conducted an immediate investigation.
The...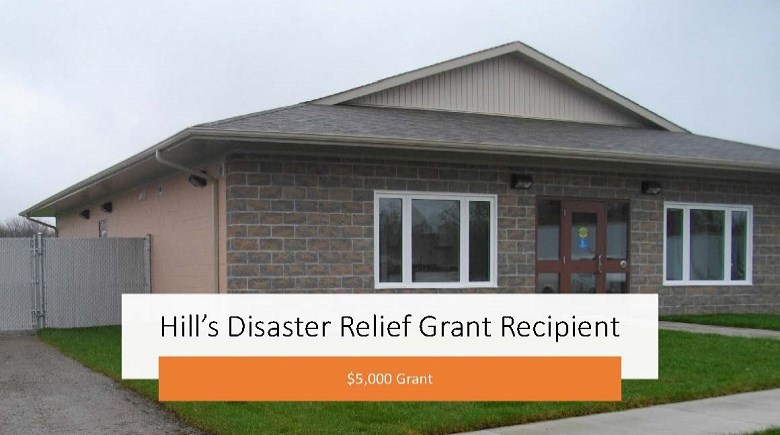 Posted on Tuesday, August 25, 2020 01:12 PM
The Township of Brock Dench Animal Shelter is delighted to be selected as a recipient of one of the Hill's Disaster Relief grants in the amount of $5,000.
We are grateful to have been a recipient of this grant, which will help us to continue to do our important animal rescue work.
-Mayor Debbie Bath-Hadden
Hill's Pet Nutrition Canada and Humane Canada value the lifesaving work and efforts performed by animal welfare organizations and animal care and control agencies every day. Hill's...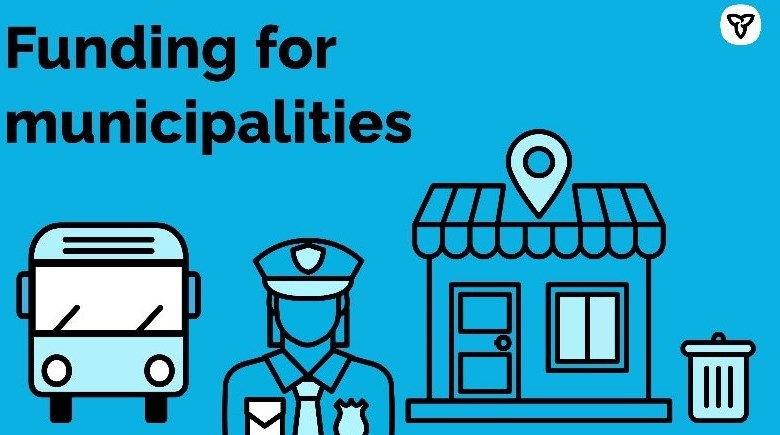 Posted on Thursday, August 13, 2020 11:08 AM
The following statement is being released on behalf of Mayor Debbie Bath-Hadden of the Township of Brock:
"Yesterday afternoon, the Province of Ontario announced that the Township of Brock is receiving $323,200 in COVID-19 relief funding, as part of the larger $4 billion in funding for Ontario municipalities within the Safe Restart Agreement—an investment in federal-provincial financial assistance for municipalities and transit operations. The Township's contribution is in addition to...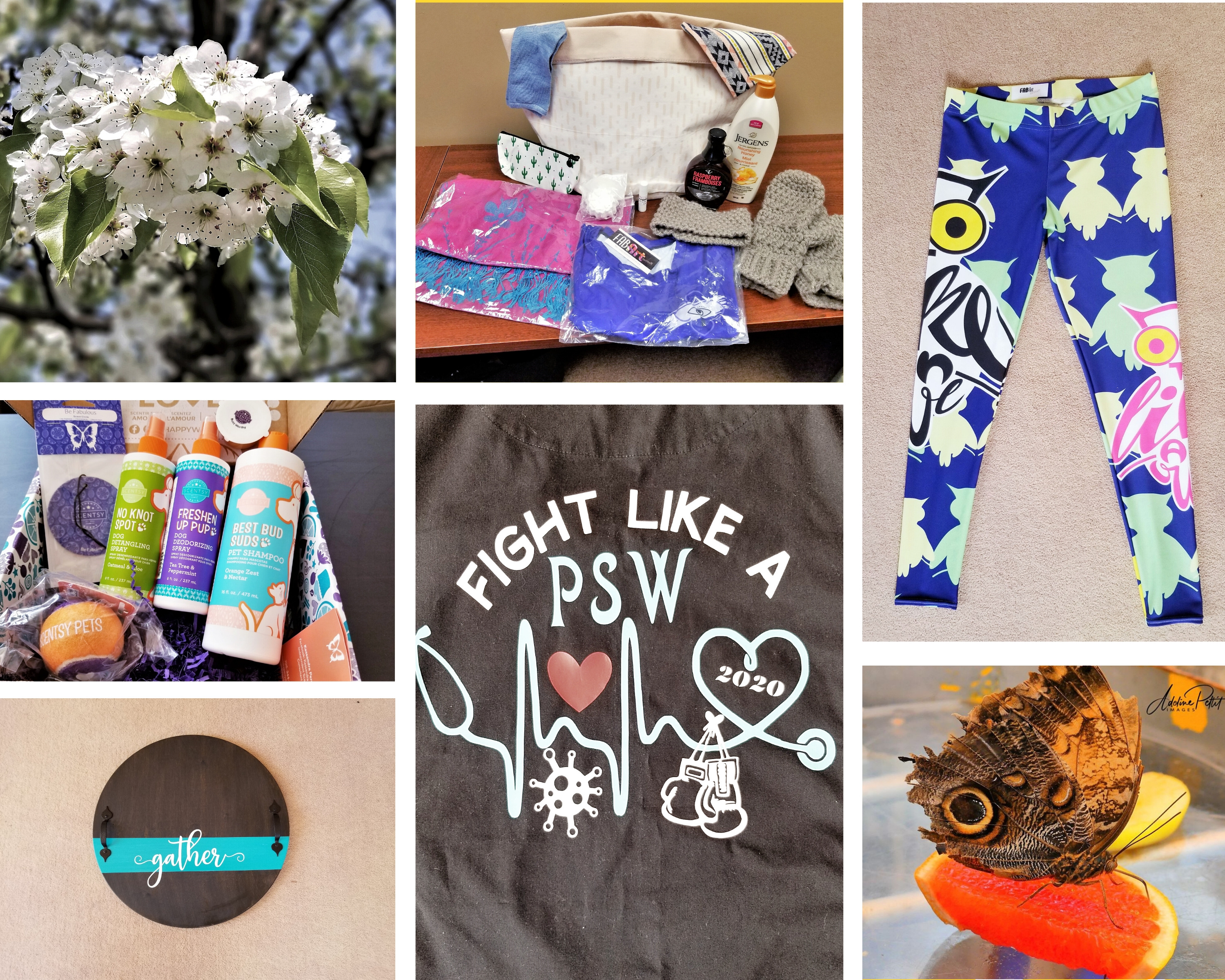 Posted on Friday, July 24, 2020 10:15 AM
The community, residents and businesses, have rallied together to face the challenges of COVID-19. Each week we are going to feature one business and one resident who has gone above and beyond in the fight of COVID-19 and we want to share these amazing stories!!
Featured Community Group: Adeline Pettit of Adeline Pettit Images and Brock's Ultimate Deals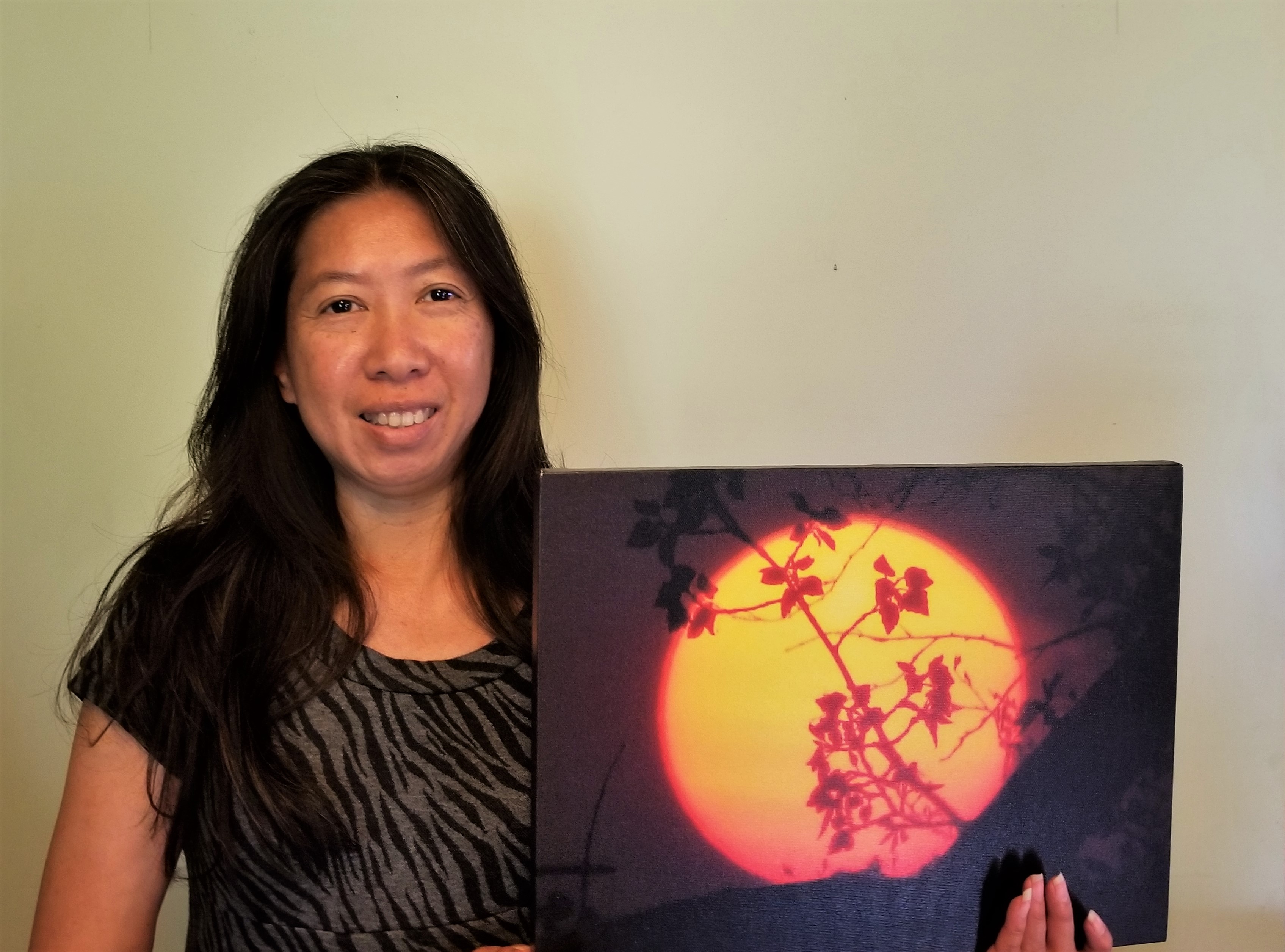 Ms. Pettit , various sponsors and members of the Facebook Group "Brock's Ultimate Deals" held several actions...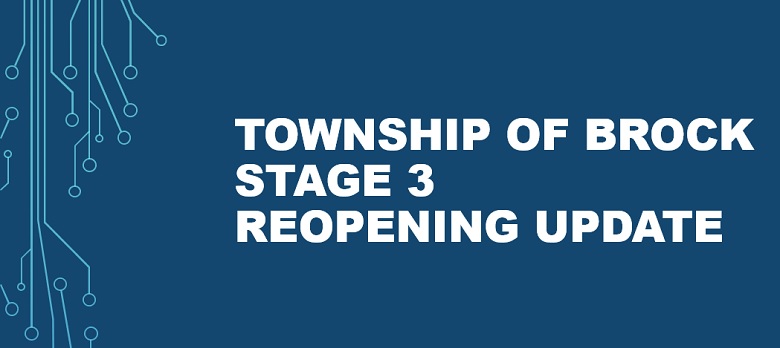 Posted on Wednesday, July 22, 2020 01:55 PM
On July 20th, Premier Doug Ford announced that Durham Region will enter Stage 3 of the provincial reopening plan on Friday, July 24, 2020. Stage 3 allows an increasing number of businesses and public spaces to open across the province, including gyms, bars, movie theaters, and indoor dining establishments, provided they adhere to public health recommendations.
Brock residents and businesses are encouraged to check out the Community Reopening Toolkit. It includes resources for a variety of industries...