Posted on Thursday, July 09, 2020 09:32 AM
These past few months have been very challenging times for all and the Township recognizes that these may be challenging times for you as a business in Brock. To assist you, we are providing this information package to you regarding your responsibility under the instructions from the Durham Region Medical Officer of Health Instructions to Commercial Establishments Currently Operating (under the Emergency Management and Civil Protection Act (EMPCA), R.S.O. 1990 and related Regulations).
Should...

Posted on Friday, June 12, 2020 10:12 AM
The community, residents and businesses, have rallied together to face the challenges of COVID-19. Each week we are going to feature one business and one resident who has gone above and beyond in the fight of COVID-19 and we want to share these amazing stories!!
Featured Organization: Brock Libraries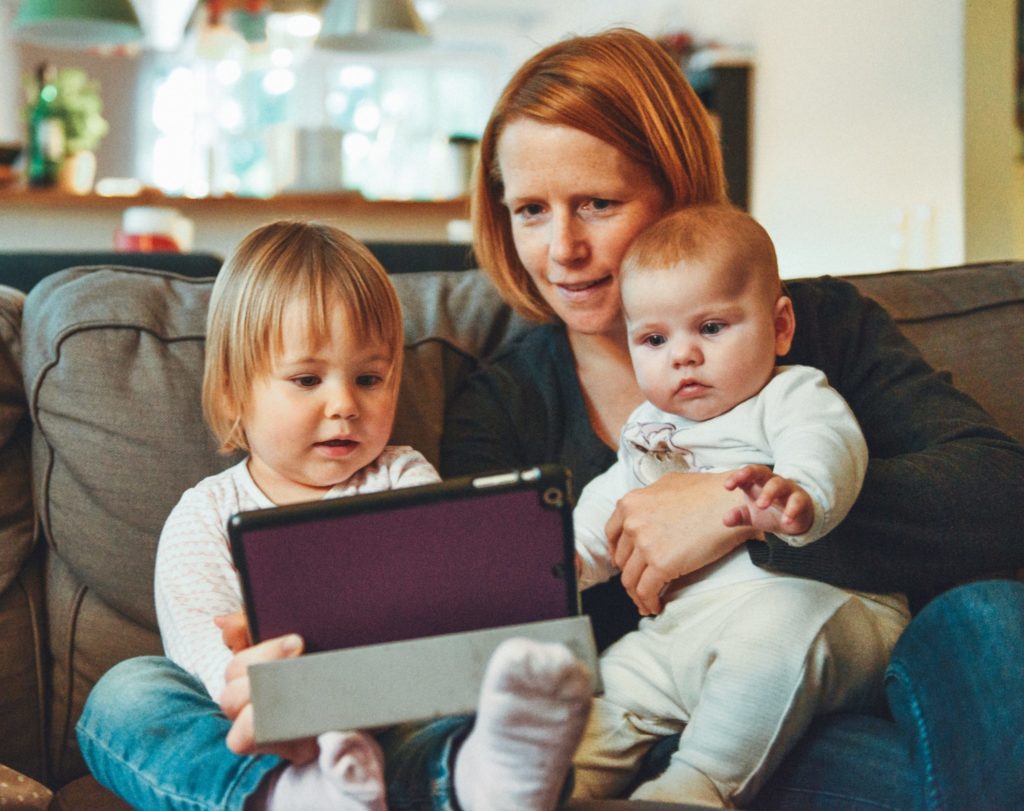 Brock Libraries have continued to offer services to residents through virtual events and with curbside pickup set to begin , it's the perfect time to start...
Posted on Thursday, April 23, 2020 01:38 PM
The Township of Brock is proud to announce the launch of its new website! The new website townshipofbrock.ca was launched after extensive input and development. It is a mobile-friendly and resident-focused site that includes accessibility improvements, online payments for some services, news and emergency notifications, and more user friendly Council and event calendar.
Mayor Debbie Bath-Hadden noted that "the development of the new townshipofbrock.ca involved collaboration between...
Posted on Monday, April 20, 2020 12:03 PM
Spring clean up of parks and public spaces, beaches and harbour clean up, seasonal preparations of sport fields and facility grounds, and lawn maintenance as well as gardens and hanging baskets are underway with some changes to the services to protect the health and well being of the community and Township of Brock staff during the COVID-19 pandemic.
Residents will see measures such as Township of Brock staff who are maintaining public areas spread out to help ensure they remain two metres apart...
Posted on Friday, April 17, 2020 04:24 PM