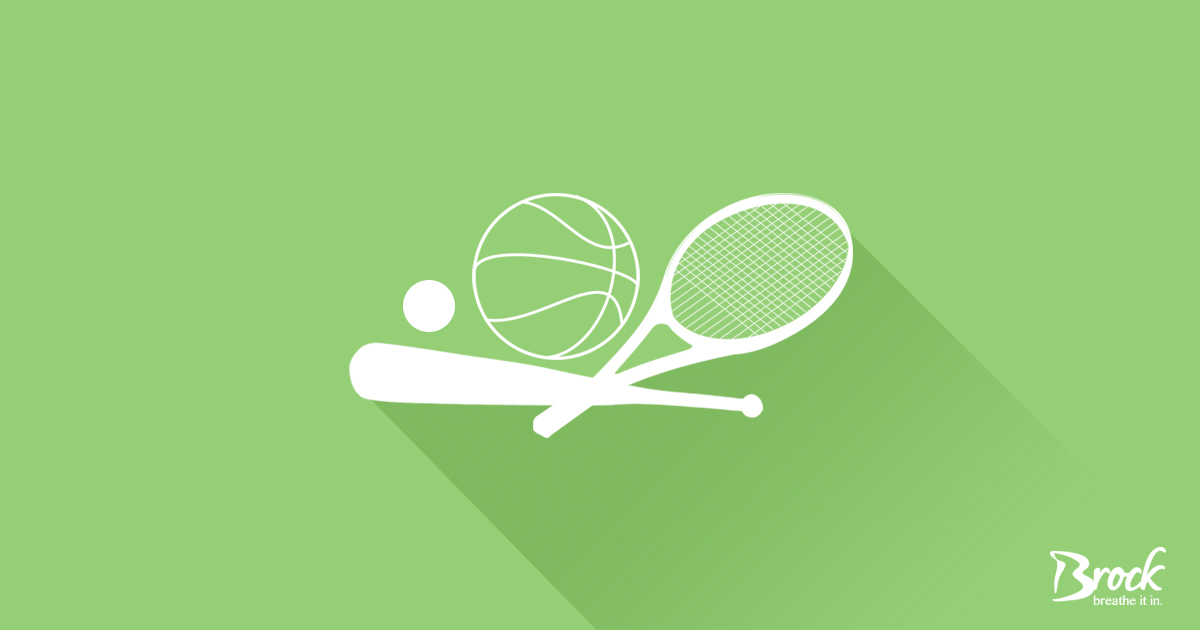 Posted on Friday, October 22, 2021 04:25 PM
The Township of Brock is lifting arena capacity limits within the Sunderland Memorial Arena and the Foster Hewitt Memorial Community Centre as of October 22 at 12:00 p.m.
Masks are still to be worn at all times within the facility (unless engaged in sport) and vaccination protocols and contact tracing protocols are still in effect.

Posted on Tuesday, June 01, 2021 04:14 PM
Whitby, Ontario – Residents are invited to celebrate Canada Day the Durham Way, virtually, on July 1. This year's celebration will showcase a whole lot of family fun, including children's activities, musical performances and cooking demonstrations.
Join us for exciting performances by Brant the Fire Guy and Dan the Music Man; participate in a decorating contest, scavenger hunt and trivia challenges; watch cooking demonstrations; and take a tour of an army tank from the comfort of your own home.
Durham...
Posted on Friday, January 15, 2021 02:59 PM
The Township of Brock does not have any designated hills for tobogganing and does not maintain any areas for winter activities. Please use outdoor areas at your own risk and follow these guidelines.
Users must:
•Check the hill. Make sure it is free of hazards (trees, rocks, fences, bumps)
•Avoid ice-covered areas
•Make sure there is room at the bottom of the hill to stop – away from roads, or bodies of water
•Use proper sliding equipment and wear a helmet (ski helmets are recommended)
•Make...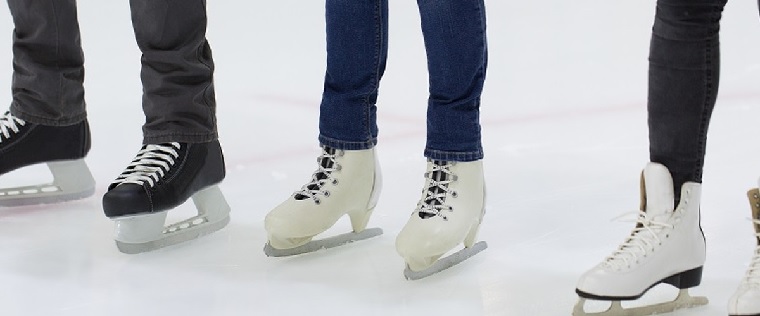 Posted on Monday, December 07, 2020 10:46 AM
Public Skating, Parent & Tot and Stick & Puck start December 7th at the Foster Hewitt Memorial Community Centre and Sunderland Memorial Arena. Due to the COVID-19 restrictions, we are limited to 10 participants on ice for these programs.
Pre-Registration Required
To avoid upset, we have now made these "pre-registered" programs and drop-ins will not be permitted. Registration must be completed online 24hrs prior to the program start time. Proof of registration will be required upon...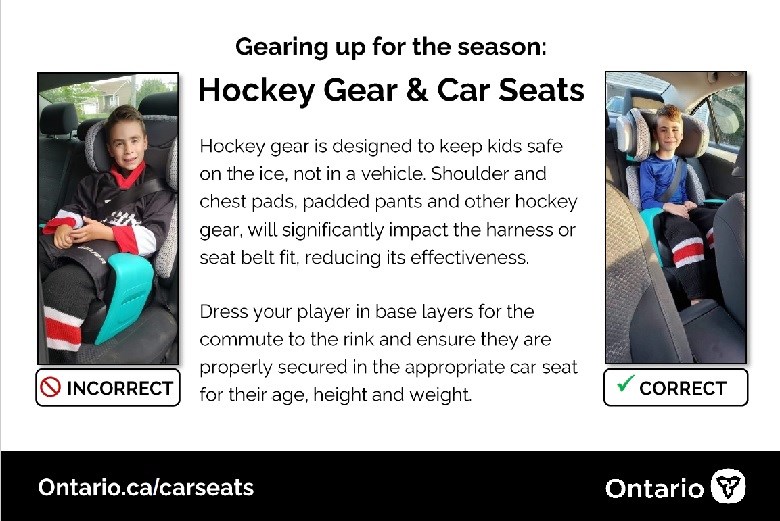 Posted on Tuesday, September 08, 2020 01:29 PM
The long-awaited hockey season is just around the corner. With last year's season cut short, coaches, kids and parents are looking forward to returning to the rink. Hockey parents can all agree, rushing to the rink on time, navigating the chaos of the change room and getting their player suited up, is hectic on a good day. With social distancing regulations in place it's tempting to suit up your player before arriving at the rink- while hockey gear is designed to keep kids safe on the ice, it can...