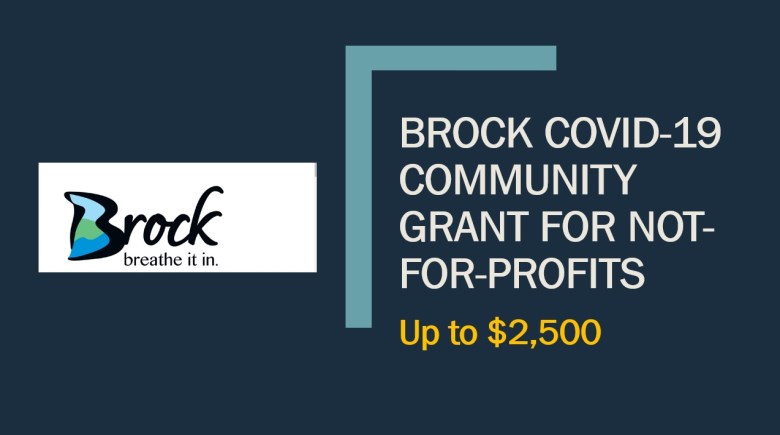 Posted on Wednesday, August 12, 2020 02:58 PM
The Township of Brock has set up a $30,000 Brock COVID-19 Community Grant for Not-For-Profits. This fund will grant eligible not-for-profits, who have seen a 30 per cent reduction in revenue (i.e. fundraising), up to $2,500. Council approved this program at its meeting held on Monday, August 10, 2020.
"Council acknowledges the efforts of our local volunteer community and believes that many services, events or projects are best provided through the volunteer efforts of local community...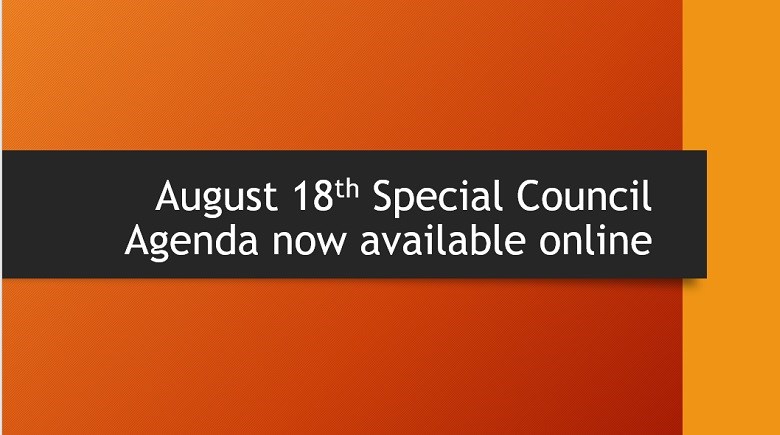 Posted on Tuesday, August 11, 2020 03:57 PM
The agenda for the August 18th Special Council meeting is now available online. Please note that this meeting will not be live streamed. Residents are encouraged to email clerks@townshipofbrock.ca if they have questions or comments related to the agenda.
Posted on Tuesday, August 11, 2020 02:55 PM
Notice To All Residents
Special Council Meeting
Please take notice that the Corporation of the
Township of Brock will hold a Special Council meeting pursuant to the Municipal Act, 2001 on
Tuesday, August 18, 2020 at 9:30 a.m.
for the purposes of receiving a presentation from Ms. Margaret Campbell of Odgers Berndtson Canada to provide an update and advise of next steps with respect to the Township's Chief Administrative Officer search.
The meeting will occur in the...
Posted on Friday, August 07, 2020 03:07 PM
Updated Link and Conference ID
Please note that the phone number and conference ID were missing from the original Microsoft Teams Meeting link . A new link for the meeting has been created.
Location: Online with Microsoft Teams. Please visit our website www.townshipofbrock.ca/planningapplications, find file number 04-2020-PL, and click the Join Microsoft Teams Meeting link.
Telephone Participation: For telephone participation, please call the...

Posted on Friday, August 07, 2020 08:51 AM
The following represents beach-posting information for Durham Region beaches. Test results for the week of Aug. 3 indicate that four beaches have been posted as unsafe for swimming due to elevated bacteria levels. Beaches are posted as unsafe for swimming when elevated levels of E. coli exceed the provincial standard of 200 E. coli per 100 ml of water.
Test results for the week of August 3, 2020
Municipality
Beach
Status
Ajax
Paradise Beach (Lakeview Blvd. and Paradise Lane)
...