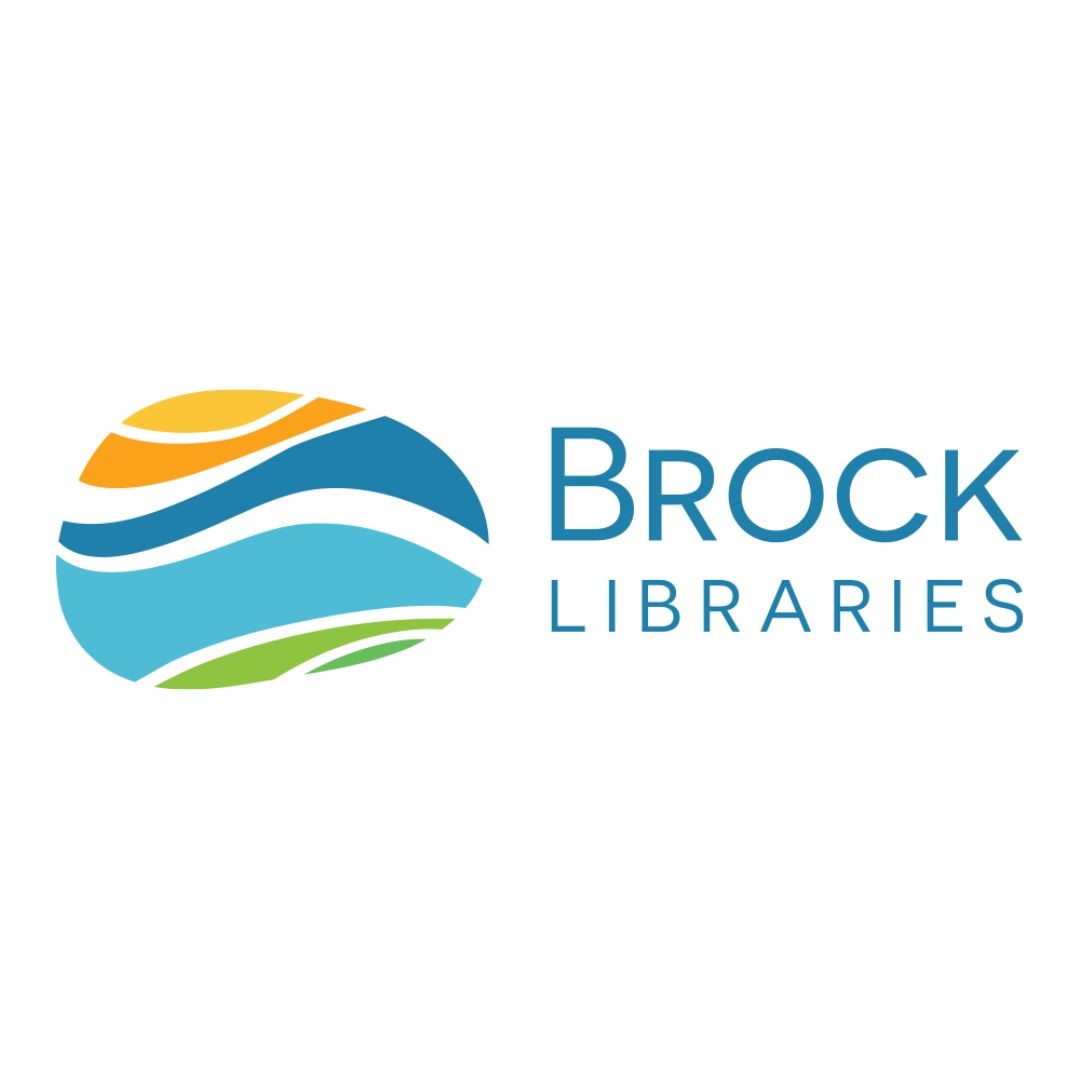 There are three branches located in Beaverton, Cannington and Sunderland.
The Public Library Board is the legislated governing body for the Public Library, with financial and legal responsibilities. The Board works closely with the Library CEO to execute the mission, vision and values of the organizations and determine the goals and objectives.
Applicants must be over 18 years of age, reside within the Township of Brock, and not be an employee of the Library or Township. For additional information on this committee visit www.brocklibraries.ca or email info@brocklibraries.ca.
Interested persons are encouraged to apply online and send statements of interest and resumes to a Library branch or emailed directly to clerks@brock.ca by 4:30 p.m. on Monday, November 21, 2022.