The community, residents and businesses, have rallied together to face the challenges of COVID-19. Each week we are going to feature one business and one resident who has gone above and beyond in the fight of COVID-19 and we want to share these amazing stories!!
Featured Organization: Brock Libraries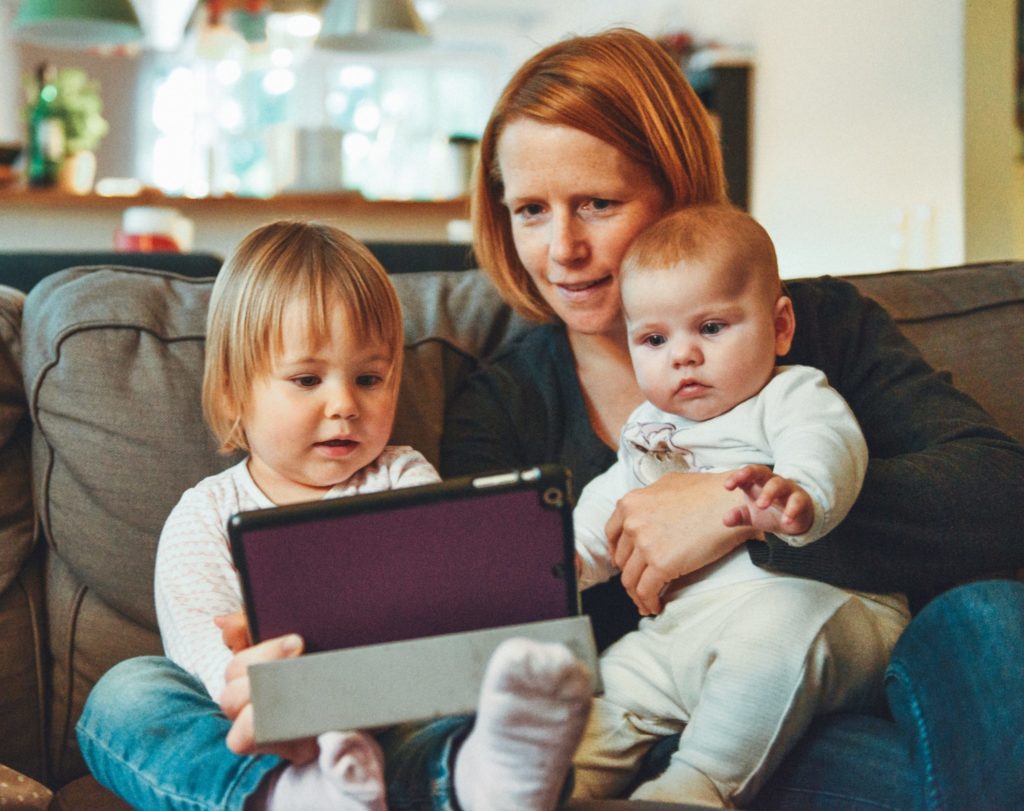 Brock Libraries have continued to offer services to residents through virtual events and with curbside pickup set to begin , it's the perfect time to start your summer reading list!
Your Name: Brian Harding, CEO of Brock Libraries
Name of the Organization: Brock Libraries
How are you, your family and staff members coping with COVID-19?
Everyone, both in my home family and work family, are doing well. I have been fortunate to be able to isolate with my family for the duration of the pandemic and we're continuing to observe strict physical distancing. I'm happy to say that all staff at the Library are also doing well, all things considered. I am really proud to see how supportive everyone in Brock Township has been to each other, proud of those who have helped support the vulnerable members of our community. We're going to get through this together.
What changes have you implemented as a result of COVID-19 to continue serving the public?
Libraries have undergone a remarkable transformation in the last few months. Library facilities in Ontario were directed to close by emergency order in March. Almost immediately we shifted to virtual service delivery. Brock Libraries had a fantastic digital book and audiobook collection in place before the pandemic so patrons could continue borrowing material while isolating. We've been building that collection further over the last several weeks.
Programming is another important service area for us and we quickly pivoted to deliver programming virtually. We have been delivering virtual programs like Read, Move, and Groove--an active storytime program for families--and Chair Yoga for the last several weeks. We even did a virtual field trip to Forget-Me-Not Alpacas, a local alpaca farm. We're continuing to add more virtual programming as we go.
We were recently given the green light by the province to provide "curbside" pickup service so we're pivoting again and launching that service June 9th. This has required us to completely redesign our service model, implement a number of new procedures to ensure the safety of our staff and the public, and reconfigure our branches. We have comprehensive recovery plan and will be gradually restoring "normal" service as restrictions are lifted.
What inspired you to make these changes?
Our inspiration is always our users. Our job is to serve the needs of our community. It was devastating for our staff to have to stop service at such a challenging time for our community, a time when our users needed us the most. Since the day we closed our doors we've constantly asked ourselves: "how can we help our community without access to a physical library?" That was truly our inspiration, trying find new ways of providing service given the significant restrictions placed upon us. That inspiration will continue to drive us over the next weeks, months, and years.
We have also been driven by a concern for safety. The Brock Township Library Board has been extremely concerned to ensure the safety of our staff and the public as we start the reopening process. We have had to rethink everything in an effort to eliminate the potential spread of COVID-19. This will result in a library service that looks quite different in the short term but will also allow us to be confident that we've taken every precaution to protect the community.
Do you have any other thoughts or comments you wish to share?
The Library is here to help. While people associate us with books and internet access we're also really good at helping to solve problems. We may not be able to address your problem directly but, if not, we will find you someone who can. If you have questions--about anything really--that you've had trouble answering please get in touch with us. We have partnered with many local organizations and can help connect you to services and resources that you need. We're entering an uncertain and likely challenging time, a time when more members of our community are going to need help--whatever that help may be. Let us know how we can help you. Again, we're going to get through this together.
For more information on curbside pick up services, as well as, more information of virtual events through the Brock Libraries please click the links below:
Featured Residents: Sheryl Bunting, Keagan Yerema and Garnet Yerema - SPS NEWS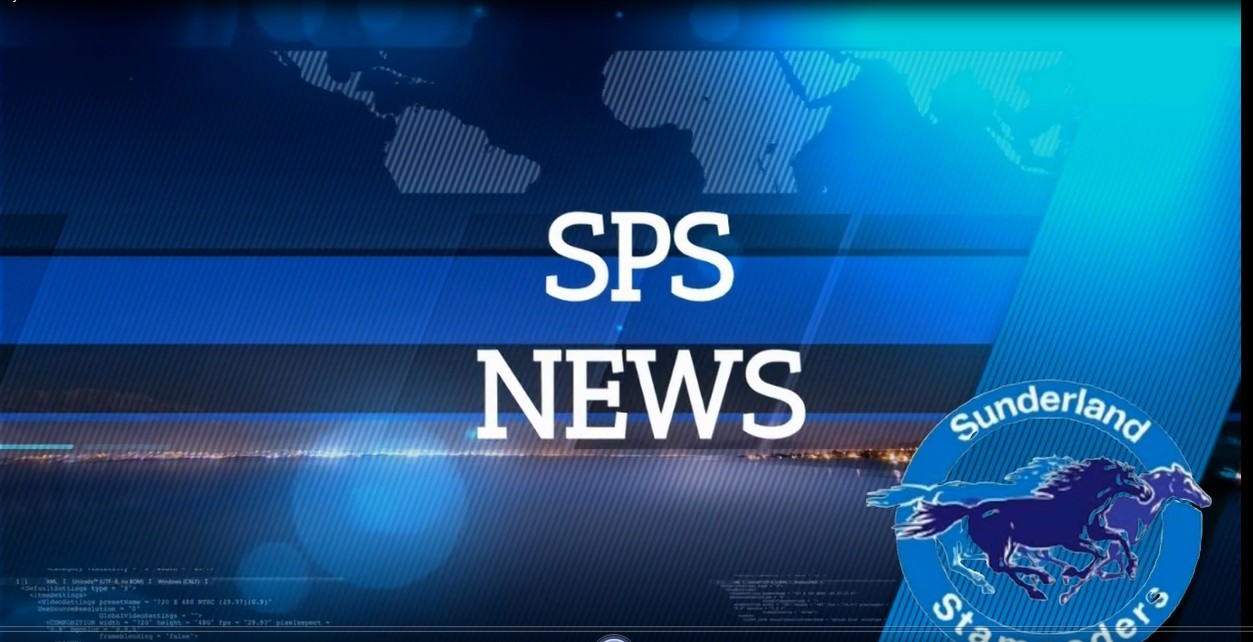 Although schools remain closed, Ms. Bunting, librarian and media teacher at Sunderland Public School, along with her sons have created a fun news project that has connected and engaged the school community and their families.
Your Name(s): Sheryl Bunting, Keagan Yerema, Garnet Yerema
The name of your project: SPS News
How are you and your family coping with COVID-19?
We have been finding ways to stay engaged by creating projects that give us a sense of purpose and bring us together as a family such as our Hockey Night In Our Basement series.
What inspired this idea?
After the completion of Hockey Night In Our Basement, our family wanted to find another way to connect with our friends and the community. As a teacher, I missed our students and wanted to find a fun way to connect with them.
How can Sunderland Public School students and their families contribute to the project?
We are always looking for submissions and ideas. We have an interactive website with lots of ideas and information about the project and links to our episodes.
Please visit https://sites.google.com/ddsb.ca/sunderlandpublicschoollibrary/sps-news
Any other thoughts or comments you wish to share?
We currently run weather, sports, academics, agricultural, community and local business reports as well as birthdays we are always looking for more ideas! Thank you
We Want To Hear From You!
We want to hear about residents and businesses who are going above and beyond and feature them in an upcoming edition. Are you aware of a business or resident who fits this category? Email us!
For more information on the Township's fight against COVID-19, visit www.townshipofbrock.ca/covid19 and Subscribe to the COVID-19 newsfeed for up to date information.