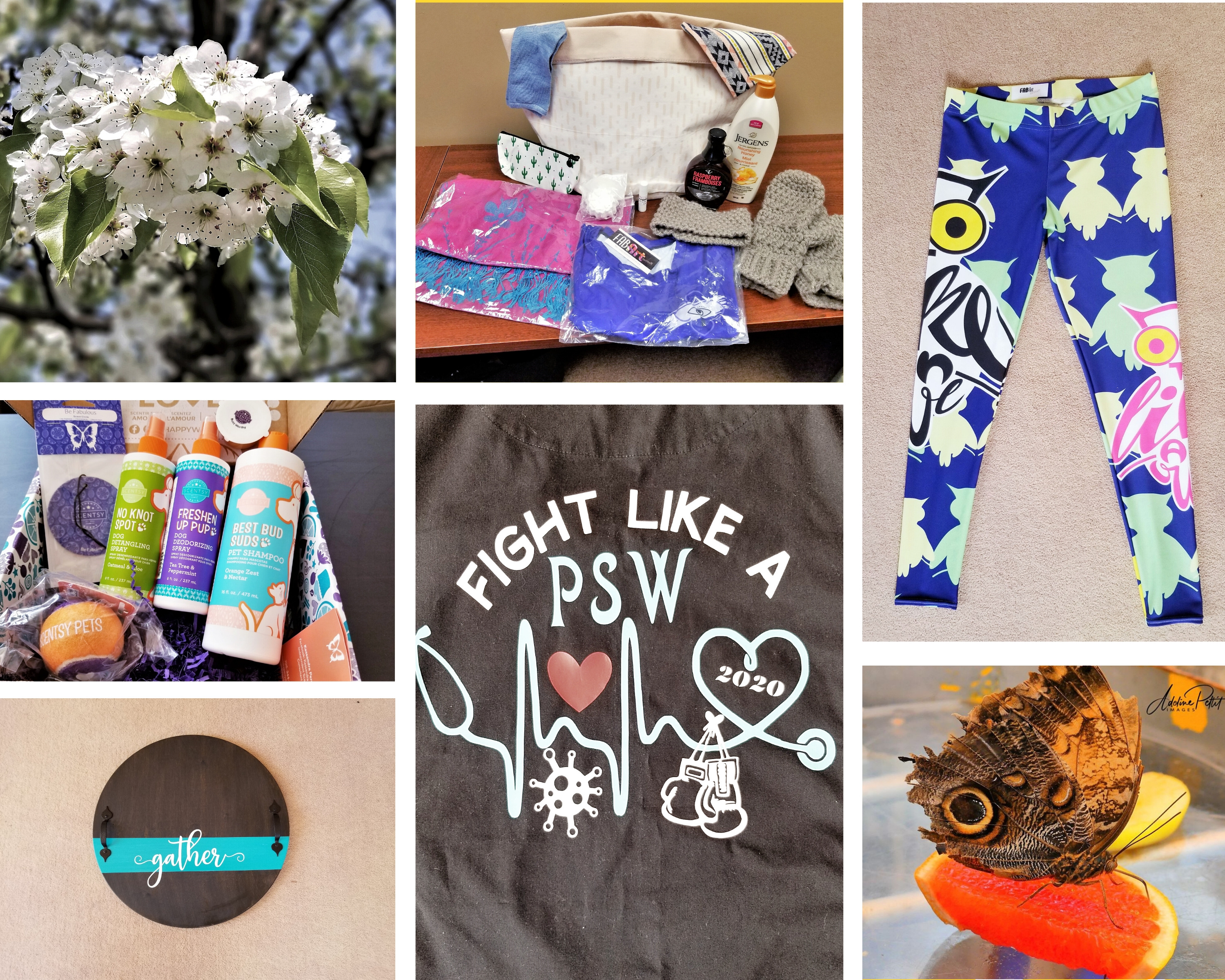 The community, residents and businesses, have rallied together to face the challenges of COVID-19. Each week we are going to feature one business and one resident who has gone above and beyond in the fight of COVID-19 and we want to share these amazing stories!!
Featured Community Group: Adeline Pettit of Adeline Pettit Images and Brock's Ultimate Deals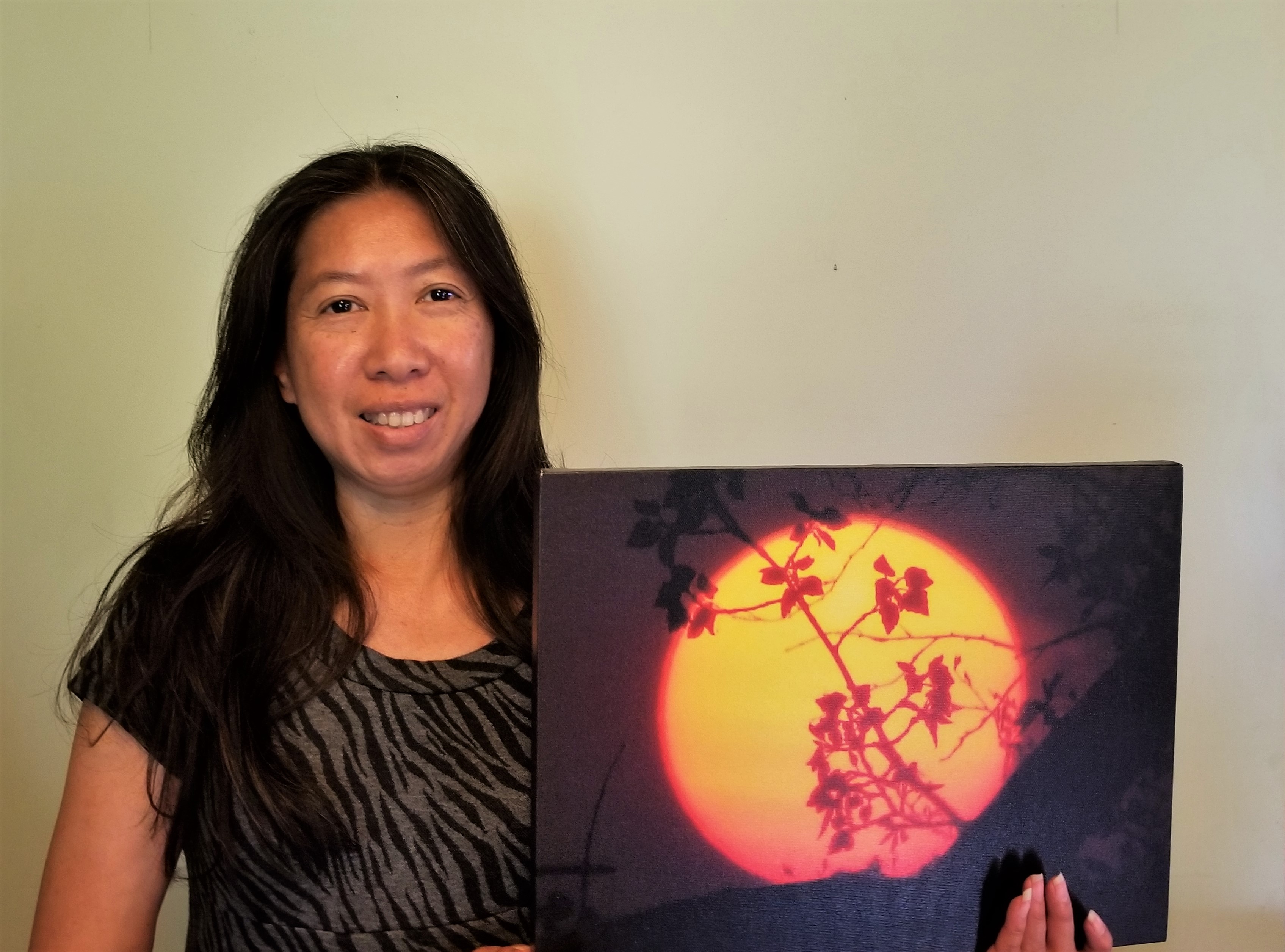 Ms. Pettit , various sponsors and members of the Facebook Group "Brock's Ultimate Deals" held several actions recently with the proceeds going to Lakeridge Health Port Perry Hospital to support Front-line workers.
We asked Adeline Pettit to share with us what herself and members of the Brock's Ultimate Deals Facebook Group have been doing to raise money to support Front-Line Workers in North Durham.
During the peak of COVID times, I decided we needed to do something to support our Front-line Heroes. Our front-lines are risking their lives daily but are still so passionate about helping & caring for everyone in our community, trying their hardest to keep this pandemic in check. Doctors, nurses & staff working incredibly long hours in these critical times.
We did a fundraiser recently on my Facebook community group Brock's Ultimate Deals by holding auctions to support our Front-line Heroes.
Major thanks to all sponsors including Pettit Piano Service, FABArtonStuff, Scentsy, Queen Bee Designs, Personalize That Gift, The Cozy Swan, Adeline Pettit Images for making this possible.
Special thanks to all bidders and everyone who donated cash . Our community is stronger because of your generous heart as we come together and support each other during these challenging times. Happy to report that we raised $630 and have decided to donate this to Port Perry Hospital during this COVID times supporting great health care in North Durham. We thank all front-liners for all that you do.💝
Adeline Pettit
of Brock's Ultimate Deals & Adeline Pettit Images.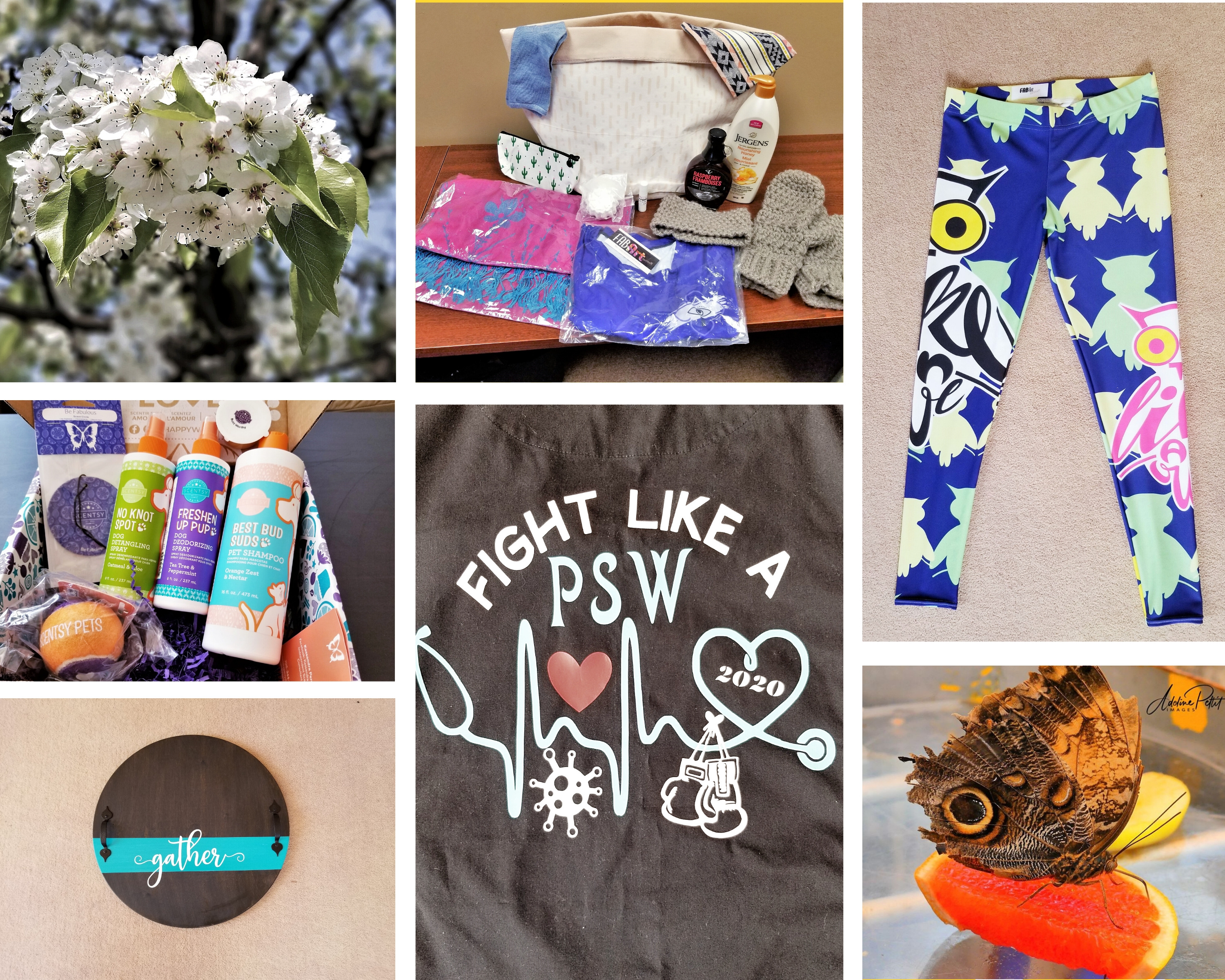 Pictured Above are just some of the items that were up for auction through the Brock's Ultimate Deals.
We Want To Hear From You!
We want to hear about residents and businesses who are going above and beyond and feature them in an upcoming edition. Are you aware of a business or resident who fits this category? Email us!
For more information on the Township's fight against COVID-19, visit www.townshipofbrock.ca/covid19 and Subscribe to the COVID-19 newsfeed for up to date information.