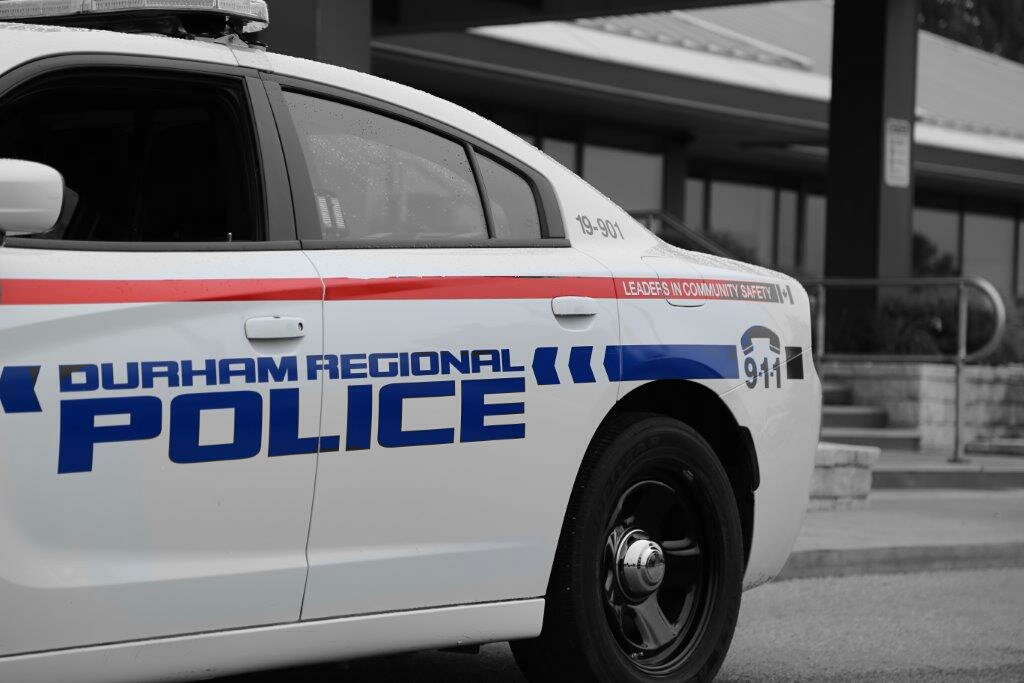 The Durham Regional Police Service will officially launch 2022 Police Week on Sunday, May 15, 2022, highlighting this year's theme "Your Police Services: Helping Build Safer Communities."
Police Week in Ontario is an annual event dedicated to increasing crime prevention awareness and education for the public while celebrating community partnerships. After a two-year hiatus due to COVID-19 restrictions, officers from DRPS' Community Safety Unit will be hosting an information booth at the Oshawa Centre on Friday May 20 and Saturday May 21, 2022. Our media officer Cst. George Tudos will also be doing a tweet-a-long on Thursday May 19, 2022 at 7:00 p.m. Be sure to follow us on Twitter @DRPS using hashtag #DRPStweets
Along with Twitter, follow us on Instagram @drps_official or Facebook @OfficialDRPS to check out our Police Week posts. DRPS and other participating agencies will be utilizing the hashtag #PoliceWeekON to connect with our followers.
WHAT: DRPS POLICE WEEK INFORMATION BOOTH
WHERE: Oshawa Centre, upper level near Urban Planet, 419 King Street West, Oshawa
WHEN: Friday May 20 from 10:00 a.m – 8:00 p.m.
Saturday May 21 from 10:00 a.m.– 6:00 p.m.
For more information, please contact D/Cst. Rice at 1-888-579-1520 ext. 5632.
** MEMBERS OF THE MEDIA ARE INVITED TO ATTEND **