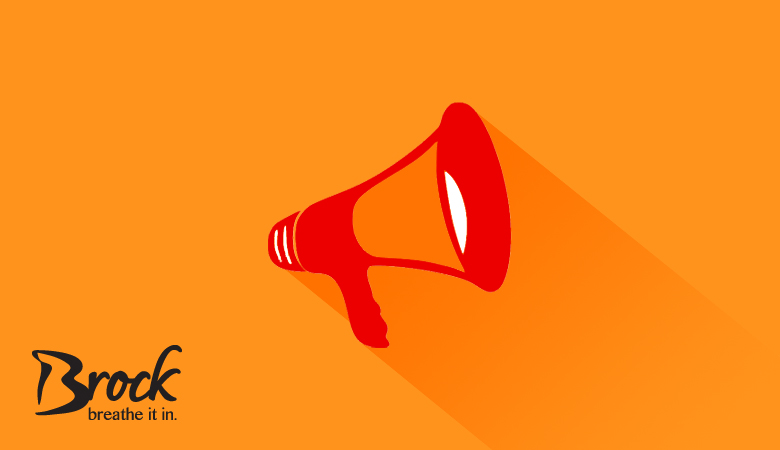 Nominate someone today!
Lake Simcoe watershed, ON – June 8, 2021 – Do you know someone who inspires with their good deeds, expresses their passion for the environment through education, has taken on a project that benefits our lake and watershed? We want to know them, so we can recognize them!
It's nomination time for the Lake Simcoe Region Conservation Authority's annual Conservation Awards program.
After a one-year break, due to the pandemic, the Authority is once again seeking watershed-wide nominees whose actions help to make Lake Simcoe and our watershed healthier.
While the celebration won't be in person this year, the conservation authority is excited to try something new and recognize award recipients virtually.
Every day, caring and selfless environmentally minded groups, businesses and individuals engage in positive environmental actions that contribute to keeping our water clean, our soil healthy and our communities more sustainable. So, if you know of anyone who has worked to restore the banks of our rivers and streams, improve the health of our soil, conserve our precious water resources, and contribute to healthier communities, let us know! They may not be looking for appreciation, but their efforts deserve recognition, and they serve as an inspiration to others.

Deadline to submit your nomination is June 25th, 2021.
Eligibility requirements and the award nomination form are now online at: www.LSRCA.on.ca/conservationawards.