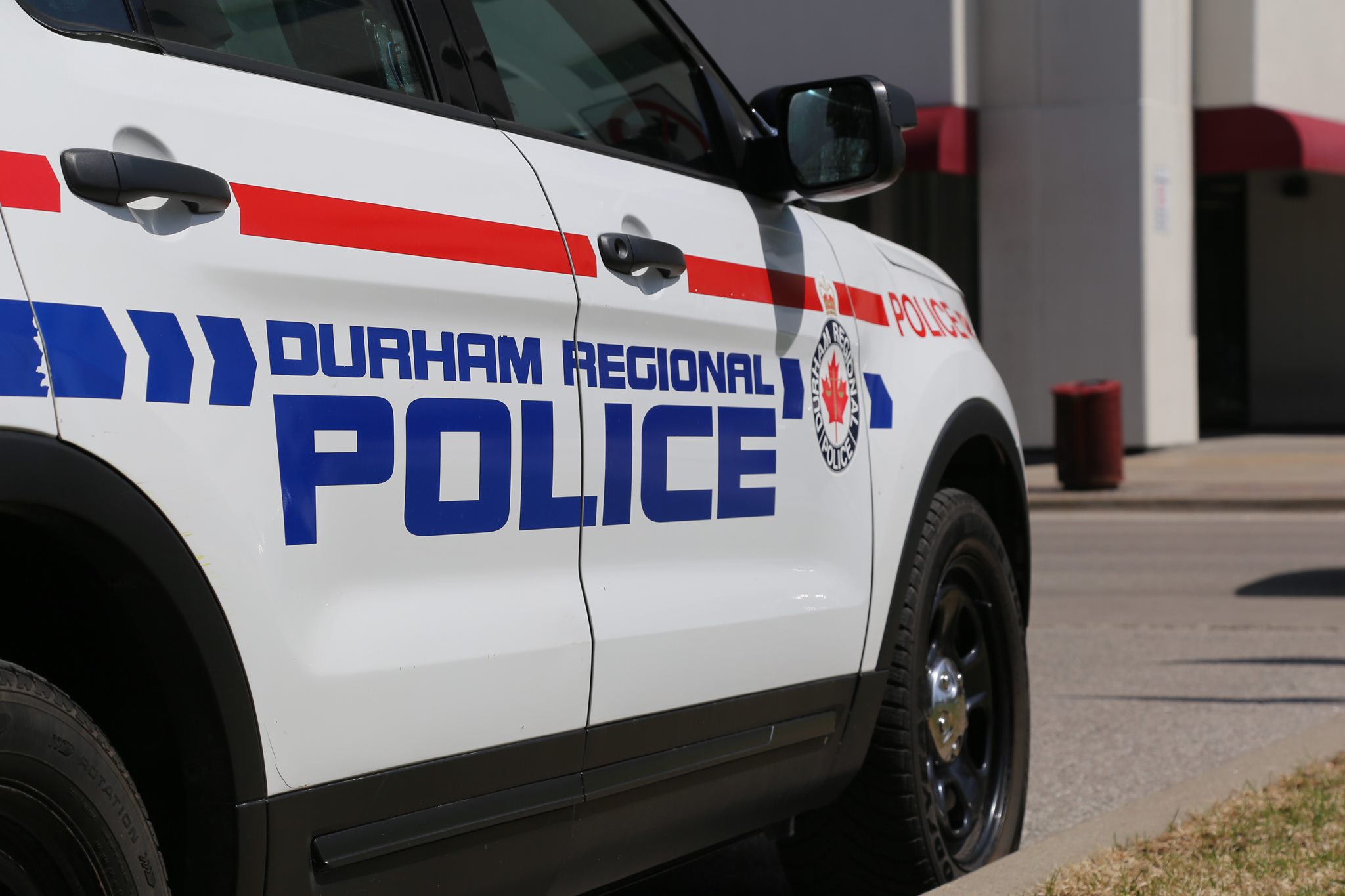 DRPS' North Division is pleased to host North Durham Community Day this weekend.
Residents are invited to attend North Durham Community Day at the Port Perry Fairgrounds on Saturday, August 6, 2022 from 10:00 a.m. – 2:00 p.m.
There will be various inflatable games/activities, including a jumping castle, face painting, as well as police vehicles including one of our K9 units. Aerial trucks and firefighters from Scugog Fire Service and Brock Township Fire Department will also be present as well as displays from various community safety partners.
In addition to the games/displays, there will be a free barbecue provided by Zehrs.
Attendees are encouraged to bring a non-perishable food item to help us cram-a-cruiser to support local food banks.
What: North Durham Community Day
When: Saturday August 6, 2022 from 10:00 a.m. – 2:00 p.m.
Where: Port Perry Fairgrounds - 15835 Old Simcoe Rd, Port Perry