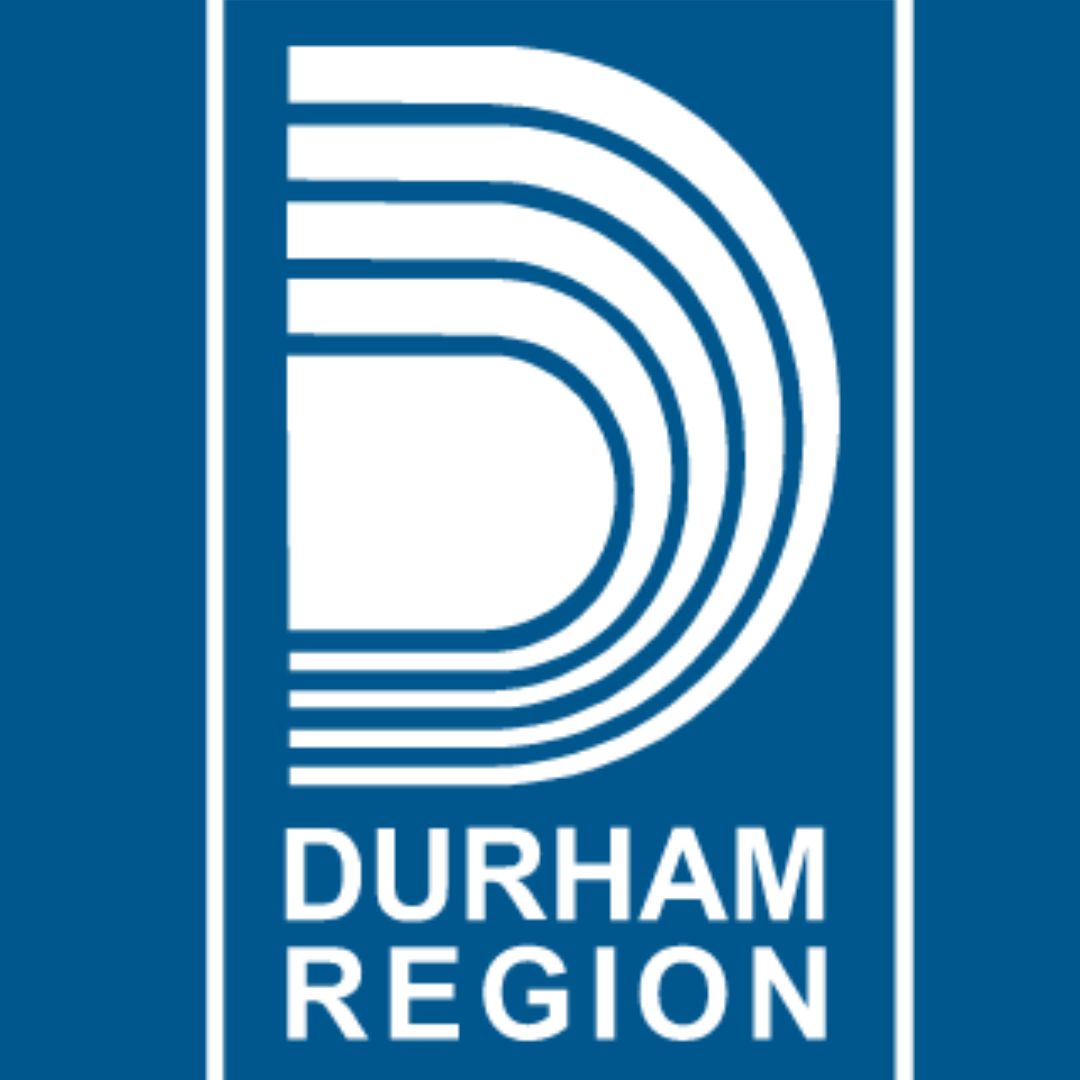 The Region of Durham and area municipalities are proud to announce they have collectively raised food and funds equivalent to 17,867 pounds of food (or 48,894 meals) for Feed the Need and local food banks – the result of a month-long food drive.
Hunger is an important issue that affects residents from across the Region. With the devastation of the pandemic still causing pressures on the cost of living, more people are using food banks and related services than ever before.
Food and monetary donations were made by residents, community organizations, businesses, and municipal staff who showed an outpouring of generosity to fight local hunger. All donations will be leveraged by Feed the Need in Durham and other area food banks to support local families in need.
"As food prices have risen over the past year, too many of our neighbours struggle to put food on the table. That is why this year Hunger Action Month has been more critical for us than ever before. Once again, our municipal partners came together to help raise awareness, food donations and funds to fight hunger across Durham. A total of 17,867 pounds of food was raised, supporting our mission to nourish our community. Thank you to each and every one who supported our municipalities in their efforts this year!"
- Ben Earle, Chief Executive Officer, Feed the Need in Durham
The donations collected will help provide approximately 48,894 meals for Durham Region residents in need. Durham residents can continue to fight local hunger by donating to Feed the Need in Durham or other local food banks. View Feed the Need in Durham's Wish List of most desired food items here. Feed the Need in Durham collects, stores, and distributes 2 million pounds of food annually to 65 emergency food providers and five school nutrition programs across Durham Region.