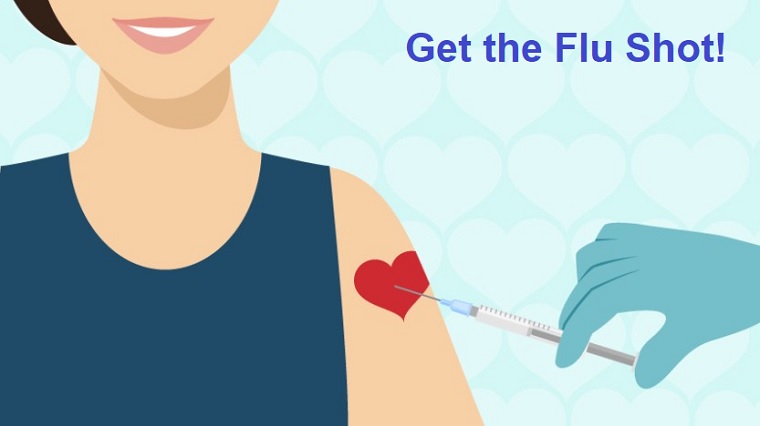 The flu shot is the most effective protection against the flu. By protecting yourself against the flu virus, you are also protecting those around you.
Brock Township in collaboration with the North Durham Family Health Team are reminding area residents to protect themselves by getting their flu shot.
Flu shots will be offered at the:
Sunderland Town Hall, 120 River Street, Sunderland on Monday October 26th from 9 a.m. to 4 p.m.
Wilfrid Community Hall, 20915 Brock Road Pefferlaw on Wednesday October 28 from 9 a.m. to 4 p.m.
Manilla Community Hall, 16990 Simcoe Street, Manilla on Friday October 30 from 9 a.m. to 4 p.m.
Important information BEFORE you visit the flu clinic:
Self-screen for COVID-19 symptoms
Be prepared for COVID-19 screening before you enter the flu clinic
Wear a mask or face covering
Wear loose clothing with short sleeves
Limit the number of people going with you
No appointment required, walk-in only
Please bring your health card
Vaccinations: Regular flu shots only. No high dose vaccinations at this location
Eligible patients: > 6 months