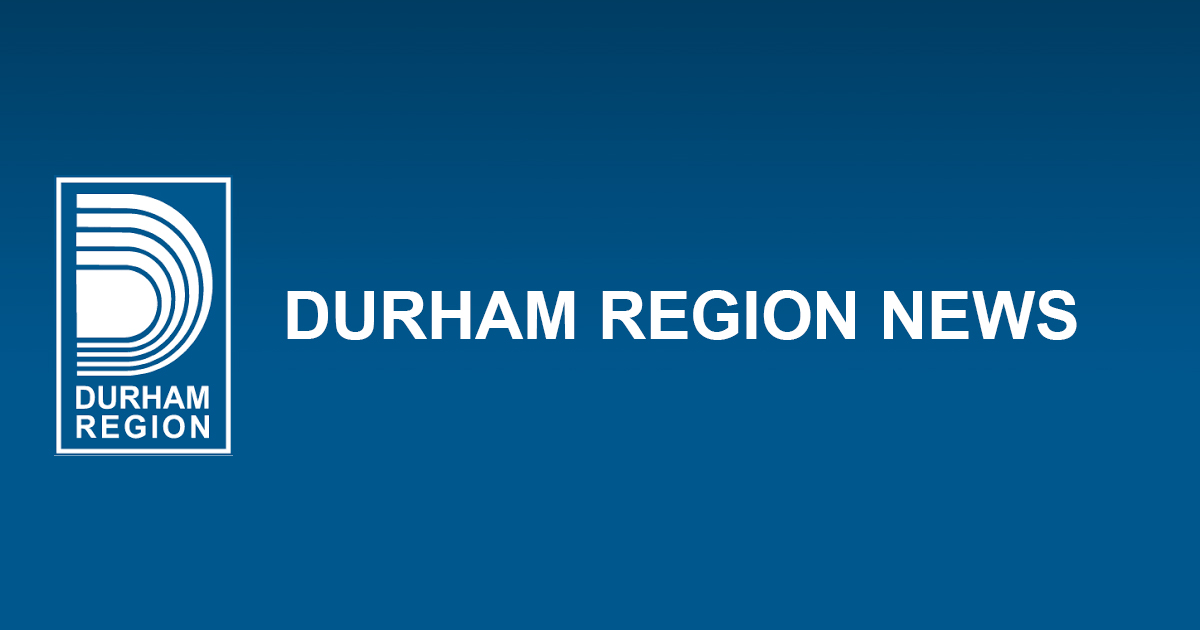 Are you an older adult in Durham Region looking for fun new ways to get active? An upcoming series of free virtual movement classes will focus on core strength and balance, tailored to older residents looking to get active and fit—a great way to prioritize your health and have fun while doing it.
When: January 12, 19, 26 and February 2; from 1 to 2 p.m.
Where: These events are virtual. Register online at durham.ca/LearningSeries.
Who: This free virtual event series will be instructed by Wendy of Wendy's Gentle Yoga. Wendy has been teaching movement for 15 years in the community. Her initial training was rooted in yoga and since then she has studied many different movement and strength techniques.
Note: These events are part of the Virtual Seniors' Learning Series, presented by Durham Region in partnership with various community partners. Stay active, socially engaged and connected through educational workshops, recreational classes and community challenges for older adults. Watch for more events in the coming months.
This programming is funded through an Ontario Inclusive Community Grant.