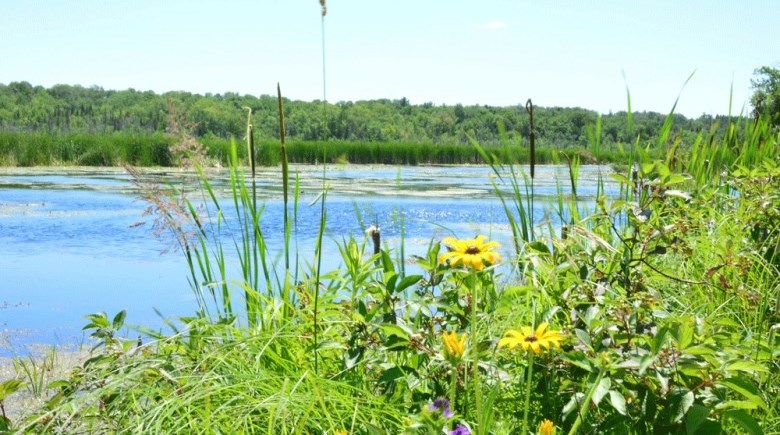 Lake Simcoe Region Conservation Authority (LSRCA) announces the phased re-opening of all Conservation Areas across the watershed by Friday, May 29, 2020. This includes the Beaver River Wetland.
"While gates and parking lots will open, amenities such as picnic pavilions and tables, washrooms, natural play structures and the off-leash dog park at Scanlon Creek will remain closed until further notice.
To locate a conservation area of interest, and for our complete list of safety guidelines visit: Enjoy the Outdoors.
We're asking that the following guidelines be observed​ during visits:
Only visit with members of your household ​
Park in dedicated parking areas only
Remember there are no washroom facilities, so please plan for a short visit
Maintain physical distancing of 2m/6ft from other individuals/groups
Your litter; your responsibility, including pet waste – please take it home with you
Stay on the trail and dogs-on-leash is always the rule"