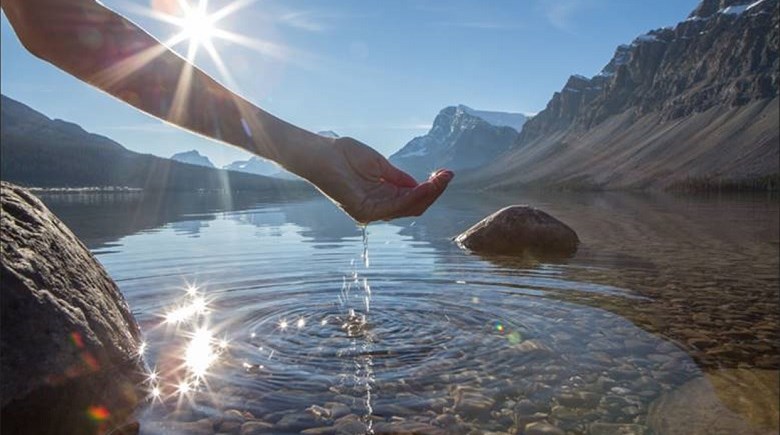 Today Environment and Climate Change Canada (ECCC) launched the consultation website www.placespeak.com/CanadaWaterAgency to collect feedback from Canadians on the current and future freshwater management challenges in Canada and the role a new Canada Water Agency could play in protecting our water.
The Government of Canada is creating a new Canada Water Agency to work together with the provinces, territories, Indigenous communities, local authorities, scientists and others to find the best ways to keep our water safe, clean and well-managed.
ECCC, with support from Agriculture and Agri-food Canada, is leading this exercise on behalf of the Government of Canada and will be working with other federal departments and agencies over the coming months to explore current and projected future freshwater management challenges. ECCC will also be engaging with provinces and territories, Indigenous peoples, and others, through a variety of mechanisms, including the new Canada Water Agency consultation website, hosted by the engagement platform PlaceSpeak.
Over the course of the consultation, the PlaceSpeak website will publish discussion aids and pose specific questions to find out what Canadians would like to see in the new Canada Water Agency and how Canada can further protections for its most important resource—fresh water.