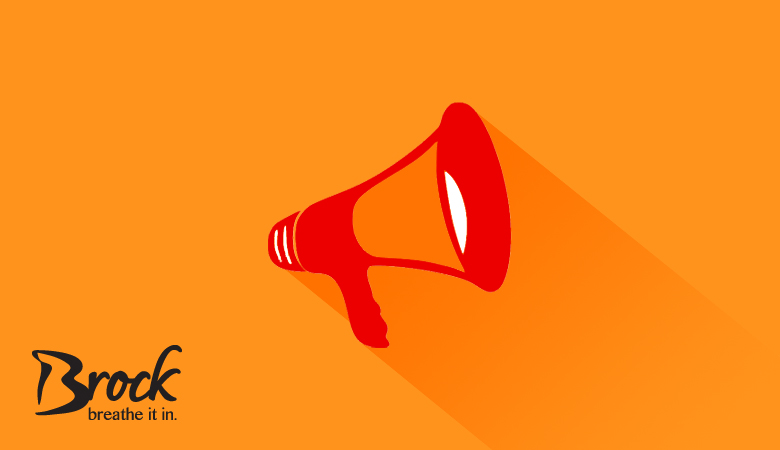 Nominate an environmental champion for a Conservation Award today!
Nominations are now open for Lake Simcoe Region Conservation Authority's Annual Conservation Awards!
Do you know someone who is a Lake Simcoe Watershed Hero? Maybe their efforts are inspiring great strides in conservation education? Or maybe their project will result in long term conservation benefits to the health of a community? Is there a youth in your community who has taken it upon themself to do something profoundly impactful to preserve our environment?
Eligible nominations for the Lake Simcoe Region Conservation Authority's Conservation Awards are based on significant conservation projects completed by individuals, groups, or businesses, within the Lake Simcoe Watershed between July 2021 and June 2022 in the following categories:
Projects happening now and up to the end of June may still be eligible for an award.
The award ceremony will take place on Tuesday October 11, 2022 at Old Town Hall in Newmarket. At the event, we will take the opportunity to recognize their efforts and celebrate their successes.
Thank you for taking the time to acknowledge the countless residents of all ages who demonstrate their commitment to our region's natural heritage for the benefit and enjoyment of future generations. Let's recognize their efforts and nominate them for an award.​
If you have any questions about the nomination process or need help submitting a nomination, please do not hesitate to reach out to the Event and Marketing Specialist, Katarina Zeppieri. She may be reached at k.zeppieri@LSRCA.on.ca.
The deadline to submit nominations is Friday June 3rd, 2022.