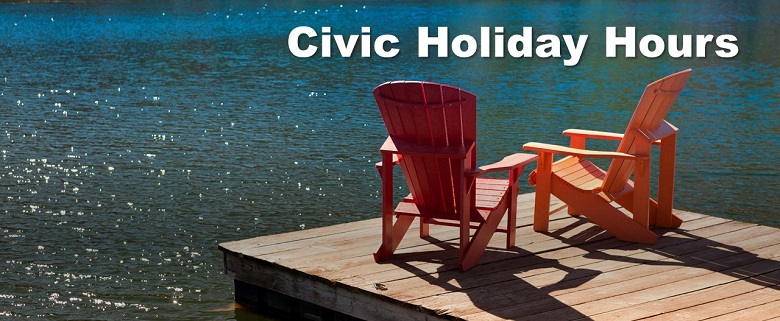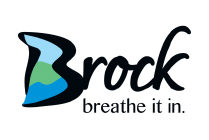 As a reminder, many Township of Brock facilities are closed to the public due to the COVID-19 pandemic. Staff are available by phone or email however responses to either form of enquiry may be delayed.
Please note that The Township of Brock Municipal Administration Offices located at 1 Cameron Street East, Cannington, will be closed for the Civic Holiday (August 3, 2020).
Staff will be available by phone or email from 8:30 a.m. to 4:30 p.m. commencing Tuesday, August 4, 2020.
Enjoy your Civic Holiday!
Stay safe and practice social distancing.
Ralph Walton
Acting Chief Administrative Officer