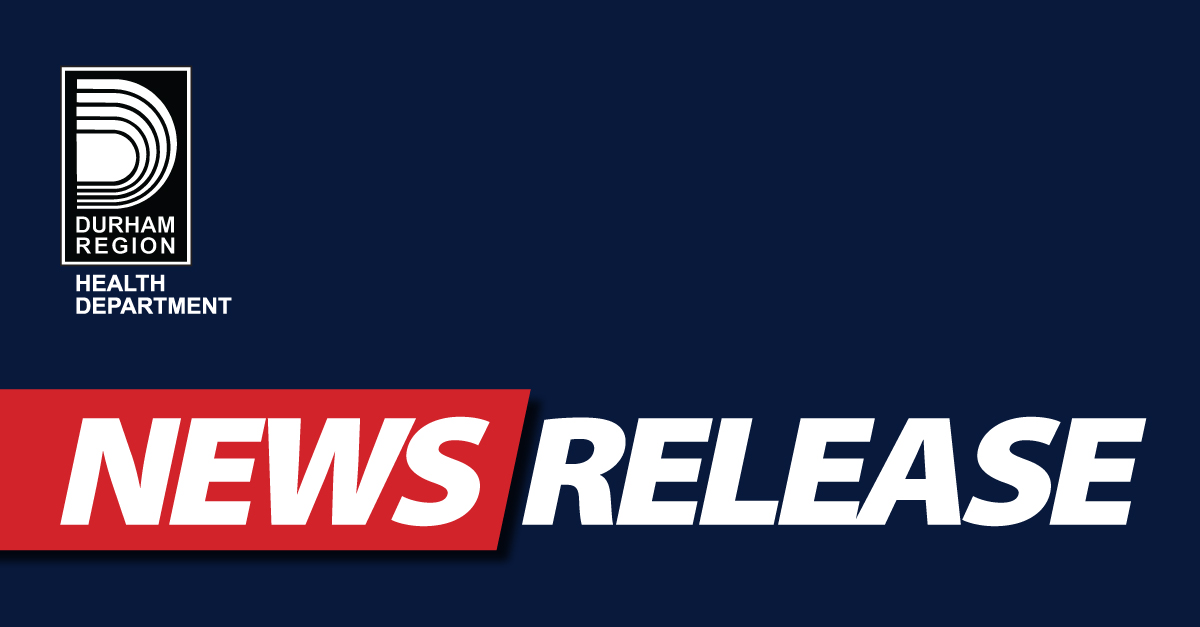 Whitby, Ontario - Durham Region Health Department has received a limited supply of the Novavax Nuvaxovid (Novavax) COVID-19 vaccine. Novavax offers a new COVID-19 vaccine option for individuals who are not able to receive an mRNA COVID-19 vaccine or have been waiting for an alternative to the mRNA vaccines. Janssen (Johnson & Johnson) COVID-19 vaccine is no longer available at Durham Region COVID-19 community immunization clinics.
The two-dose Novavax COVID-19 vaccine is available for adults 18 and older at an interval of 56 days (8 weeks) between first and second dose. Novavax vaccine can also be offered as a booster dose to individuals, regardless of which COVID-19 vaccines they may have already received. Third doses will be administered at an interval of 84 days (three months) following a second dose. A fourth dose is available to eligible individuals 140 days (five months) after the third dose.
Residents who want to receive Novavax vaccine should call the Health Department at 1-888-444-5113 to book an appointment. Online bookings and walk-ins are not available for Novavax vaccine.
COVID-19 immunization continues to be one of the best measures to overcome this virus.
For more information about COVID-19 vaccines, locations and opportunities for immunization in Durham Region, visit www.durham.ca/covidvaccines.
- 30 -