Proof of Vaccination for Ages 12+ to Enter Recreation Facilities as of December 20, 2021 in Ontario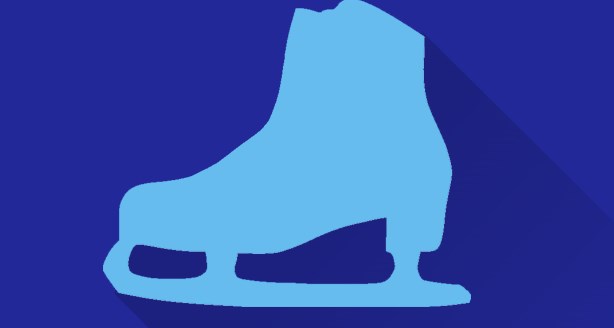 On Friday, December 10, 2021, the Ontario government announced new proof of vaccination requirements for recreational facilities. Effective Monday, December 20, 2021, as required by the Province of Ontario, all patrons 12 years and older must be fully vaccinated (meaning they must have both doses of a two dose vaccine plus 14 days and provide proof of vaccination along with identification on each visit) to access a recreation facility. This now includes youth actively participating in Township of Brock registered programs and indoor organized sports. Under the new regulations coaches, officials and team volunteers are now required to show proof of vaccination. The provincial policy does not apply to children 11 years old and younger.
All patrons wishing to access municipal facilities must complete and pass an online COVID-19 screening form before entering. Patrons will need to show a copy of their screening to security along with their proof of vaccination. The Township of Brock COVID-19 Screening QR Code can be found at each facility and on the Township of Brock Website.
Please note: Online screening must be completed by each individual person entering the facility, not per household.
Effective Tuesday, January 4, 2022, as required by the Province of Ontario, digital or printed vaccination QR codes will be required to enter Township of Brock recreation facilities, as part of Ontario's Proof of Vaccination Policy.
Effective Monday, January 10, 2022, individuals with a medical exemption will also be required to show a QR code certificate instead of a physician note. For more information, view "Using your Enhanced Vaccine Certificate: Frequently Asked Questions."
How can you get your enhanced COVID-19 vaccine certificate?
Here are a number of ways you can access your enhanced vaccine certificate with QR code in advance of Tuesday, January 4, 2022.
Download a digital or paper copy on the provincial website.
Call the Provincial Vaccine Contact Centre at 1-833-943-3900 to have your vaccine certificate mailed to you. . Individuals will need to provide their full name, date of birth, health card number or COVID ID and a mailing address to the agent. This service takes approximately 10 business days.
Visit a Township of Brock Public Library Branch or Service Ontario location to download and print your enhanced COVID-19 vaccine certificate with a QR code at no charge.
Members of the Indigenous community may contact their band office, nursing station, Indigenous service provider or Indigenous health provider for assistance in printing their vaccine certificate.
Thank you for your support and cooperation in keeping our facilities a safe place for all.