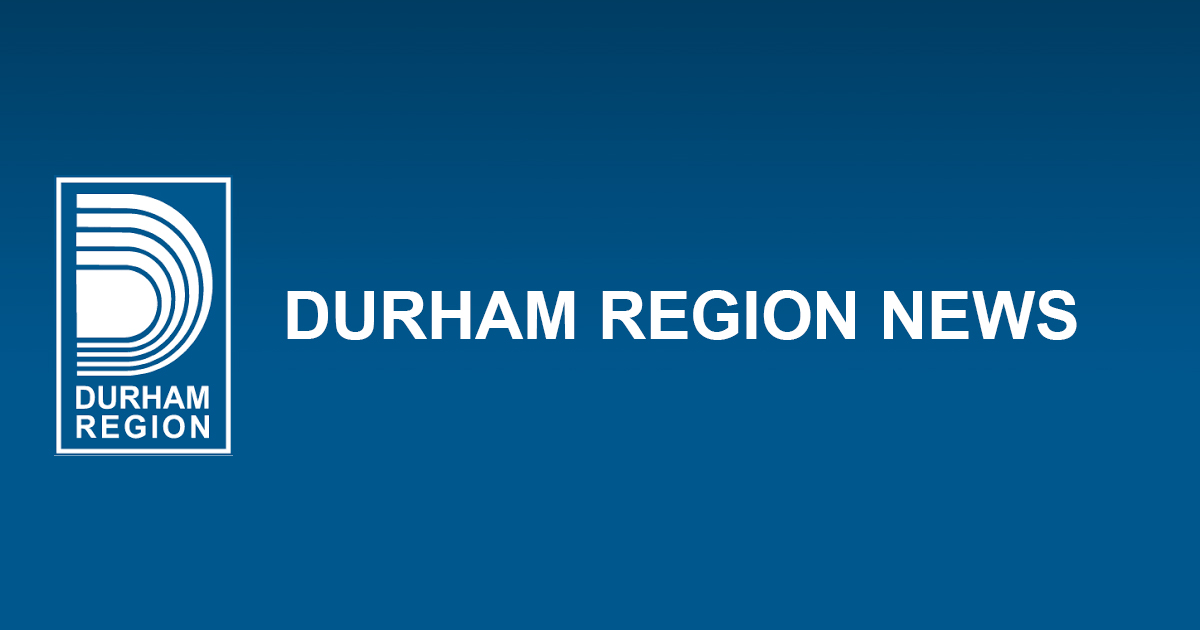 Whitby, Ontario, October 8, 2021 – Durham Region Health Department has reached a major milestone in the delivery of COVID-19 vaccines with over one million doses now administered to people who live or work in Durham Region. As of October 7, 1,000,100 doses of COVID-19 vaccine have been administered at community, hospital, mobile, primary care providers, provincial mobile, pop-up and pharmacy clinics across Durham Region.

"I am proud of everyone in Durham Region who has helped us reach the one million doses of COVID-19 vaccines milestone," said Durham Regional Chair John Henry. "Thank you to the heroic health care and administrative professionals who have worked tirelessly to make this possible, and to Durham residents for doing their part to help put an end to this pandemic by getting vaccinated. While this is an incredible achievement, it remains vital that those who aren't yet vaccinated book their appointments or drop into a walk-in clinic as soon as possible, and that all of us continue to follow public health guidelines. It has been a long and challenging 19 months, but with our shared commitment and resiliency we will get through this pandemic, together."

"This is a tremendous achievement of which we should all be proud – my sincere thanks to the thousands of area residents who have rolled up their sleeves to help protect our community," added Dr. Robert Kyle, Durham Region Medical Officer of Health. "Our thanks go out to the many members of our community who have worked extremely hard in helping to achieve this milestone. Our partners at Lakeridge Health, our corporate partners at the Region of Durham, all our municipal partners and many community agencies and groups have all played a vital role in the distribution of COVID-19 vaccine. This has truly been an all-out team effort. I'm also especially proud of my Health Department team, including Region of Durham Paramedic Services, for their diligence, dedication and leadership over these many months while overseeing this process and ensuring excellent service for our community."

While acknowledging this milestone is a major accomplishment, Dr. Kyle reminds everyone still not vaccinated about the importance of receiving the COVID-19 vaccine. "As the Delta variant continues to circulate across Durham Region, I remind everyone that vaccination against COVID-19 is one of the best ways to protect yourself and others from becoming seriously ill from this virus and preventing the need for hospitalization. I urge everyone who has not yet done so to get vaccinated as soon as possible."

Walk-in vaccine clinics are available at many community locations across the Region. Visit durham.ca/covidvaccines for a list of clinics. Appointments are also available at mass immunization clinic sites at Ontario Tech University Campus Ice Centre, Oshawa and Audley Recreation Centre, Ajax. Appointments can be booked at durham.ca/vaccineappointment.