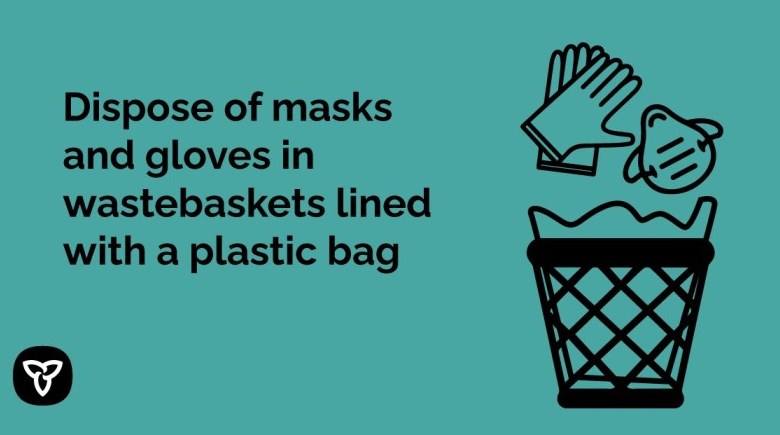 This year, the first
Provincial Day of Action on Litter
will focus on raising awareness about the impacts of waste in the environment, and what actions each and every Ontarian can take to
prevent
,
reduce
and
divert
waste, right at home.
What can you do? Learn how to prevent, reduce and divert waste:
Diverting Waste - Recycling or composting materials when and where possible to divert waste away from landfills. For example, by using your green and blue bins.
Reducing Waste - Giving old products new life instead of throwing them away. For example, using old juice containers for storage.
Preventing Waste - Stopping waste before its created. For example, by choosing to buy goods with less packaging.
Did you know...
Ontarians generate nearly a tonne of waste per year.
Every year, Canadians throw away over 3 million tonnes of plastic waste.
About one-third of the plastics used in Canada are for single-use or short-lived products and packaging; Almost every plastic item manufactured since the 50's is still in our environment.
Ontario households generate an estimated 14 million tonnes of food and organic waste per year.
95% of clothing sent to landfills could have been donate or recycled.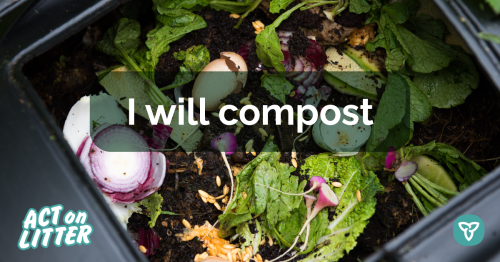 Cleanup events should not take place this month. To support the effort to stop the spread of COVID-19 and help keep Ontarians safe, the Ministry of Environment, Conservation and Parks has postponed public and corporate cleanups until later in the year during
Waste Reduction Week
, which take place October 19-25, 2020.