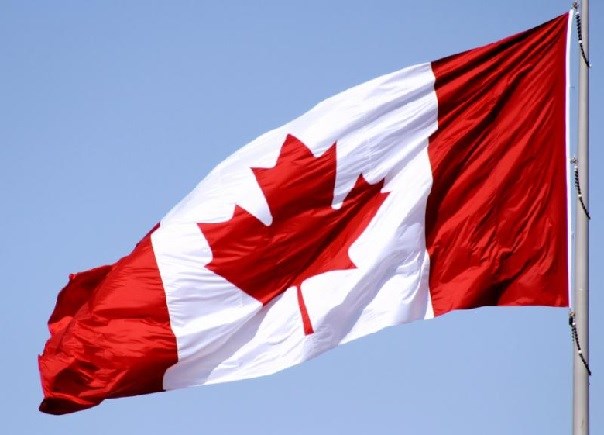 Join us on July 1 as we celebrate Canada Day the Durham Way—an uplifting, virtual celebration of the communities of Durham Region. This first-of-its-kind event will feature an exciting lineup of local performers and family friendly entertainment including:
Juno award winner Jack De Keyser
The President's Choice SuperDogs animal trick show
Three-time Juno award nominees Sultans of String
Country artist Leah Daniels
Children's entertainer Jungle Jack
Live animal features from Soper Creek Wildlife Rescue
Steel pannist Aaron Roberts
Doug the Great (World Record) Stilt Walker
The livestream will also feature shout-outs from local celebrities and representation from each municipality in Durham Region—celebrating the region's diversity and heritage.
What: Hosted in collaboration between the Region of Durham and all eight local area municipalities, Canada Day the Durham Way will be a way for residents to celebrate the region's unique attractions, see familiar faces and stay connected—while staying physically distant. The virtual event will be a celebration of our multicultural landscape and cultures; exciting performers; one-of-a-kind children's activities; and musical talent.
Where: Canada Day the Durham Way will be broadcast through Durham Tourism Facebook Live and on Rogers TV Durham, 2 to 5 p.m.
Why: In response to the cancellation of traditional Canada Day events—due to the COVID-19 pandemic—the Region and all eight local area municipalities decided to celebrate through a collaborative and virtual event.
Note: Show your national pride by sharing photos using #DurhamStrong on social media. Post your photos and tag your local municipality or @RegionofDurham on Facebook or Twitter for a chance to have your photos featured during the live event.
Please visit your respective municipality's website or durham.ca/CanadaDay to learn more.