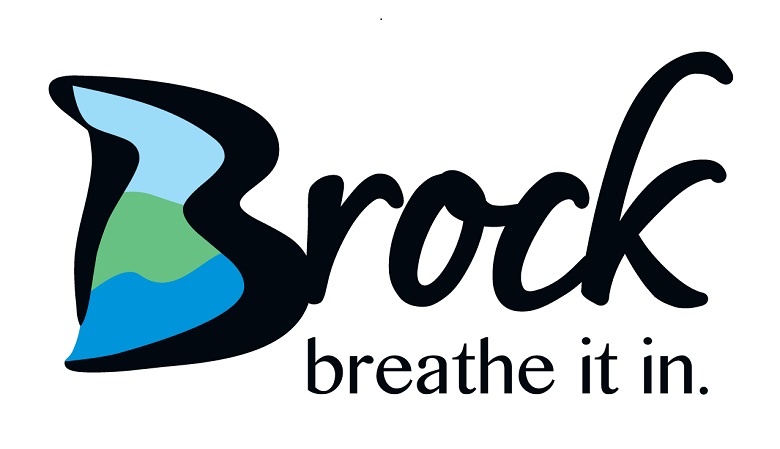 The Council for the Township of Brock is pleased to announce the appointment of Dean Hustwick as the Chief Administrative Officer.
Currently the Director of Community Services for the Town of Cobourg, Dean is an accomplished and highly skilled leader with a reputation for transforming operations, driving innovation and improving organizational performance.
Dean has been a leader in a number of significant municipal and provincial government roles as well as the COO of Sport Alliance Ontario.
Dean holds a Master of Public Administration Degree from Carleton University, a Certificate in Public Sector Leadership from the Rotman School of Management, University of Toronto and a Postgraduate Certificate in Business Administration from the Edinburgh Business School.
"Dean's wide range of experience and knowledge will be an asset to Brock. We look forward to having him join and lead our team" said Mayor Debbie Bath-Hadden.
"I am absolutely thrilled to be joining the beautiful Brock community with its deep history, heritage and endless opportunities for the future," said Mr. Hustwick. "I am honoured to have been selected to lead such a strong municipal team and to support this vibrant and truly dedicated Mayor and Council to achieve their many important goals and priorities. I look forward to meeting people across the Township, building strong, respectful and healthy relationships and collaborating on creative and innovative initiatives."
Mr. Hustwick will assume his role with the Township on Monday, November 2, 2020.
For more information please contact brock@townshipofbrock.ca or 705-432-2355.