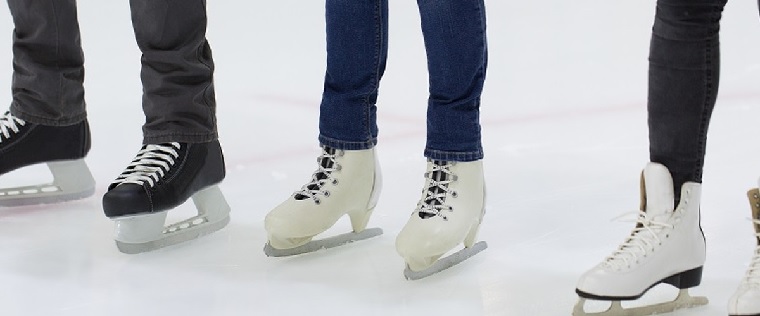 Public Skating, Parent & Tot and Stick & Puck start December 7th at the Foster Hewitt Memorial Community Centre and Sunderland Memorial Arena. Due to the COVID-19 restrictions, we are limited to 10 participants on ice for these programs.
Pre-Registration Required
To avoid upset, we have now made these "pre-registered" programs and drop-ins will not be permitted. Registration must be completed online 24hrs prior to the program start time. Proof of registration will be required upon entry to the facility. For registration questions, please contact our Recreation and Leisure Coordinator.
View the schedule and complete your registration form today!