Posted on Monday, March 15, 2021 08:59 AM
Whitby, Ontario, March 15, 2021 – Durham Region Health Department is advising area residents to continue using the local COVID-19 vaccination booking systems for appointments at local COVID-19 vaccination clinics. Appointments for clinics located in Clarington, Pickering and Whitby can be booked at www.durham.ca/vaccineappointment or through the Call Centre Booking Line at 1-888-444-5113. To book appointments at the Durham College/Ontario Tech University Campus Ice Centre clinic visit covidvaccine.lh.ca...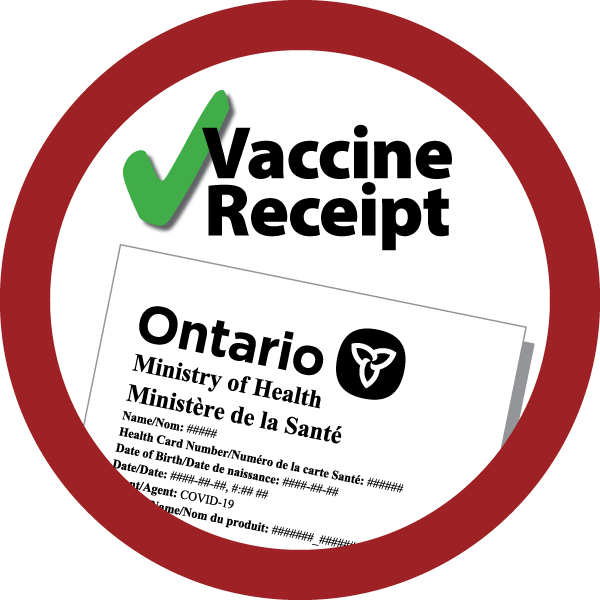 Posted on Tuesday, September 21, 2021 04:49 PM
MEDIA RELEASE
PATRON PROOF OF COVID-19 VACCINATION POLICY
Effective Date: September 22, 2021
The Township of Brock continues to monitor and follow the advice of Public Health officials at the federal, provincial and regional levels, to ensure every precaution reasonable in the circumstances to protect the health and safety of its staff and patrons while committed to providing excellent service to the community.
Each of us has a role to play...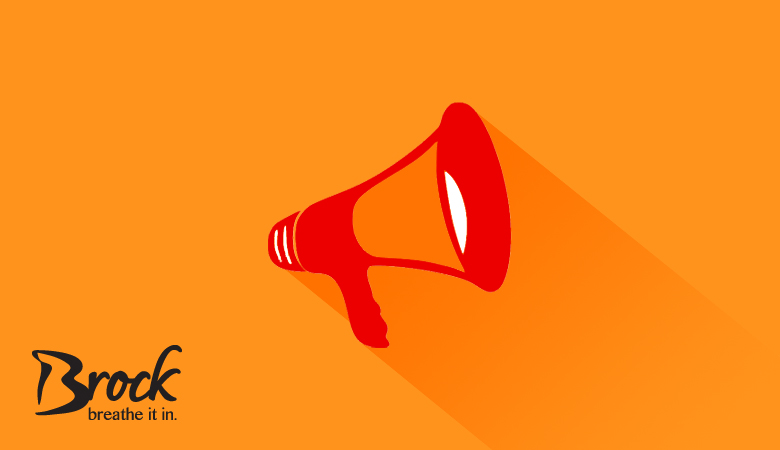 Posted on Friday, September 17, 2021 04:18 PM
As the province continues to respond to the fourth wave of the pandemic driven by the highly transmissible Delta variant, the government is further protecting Ontarians through continued actions that encourage every eligible person to get vaccinated and help stop the spread of COVID-19.
On September 14, 2021 the government released the regulations under the Reopening Ontario (A Flexible Response to COVID-19) Act (ROA) and guidance for businesses and organizations to support them in implementing...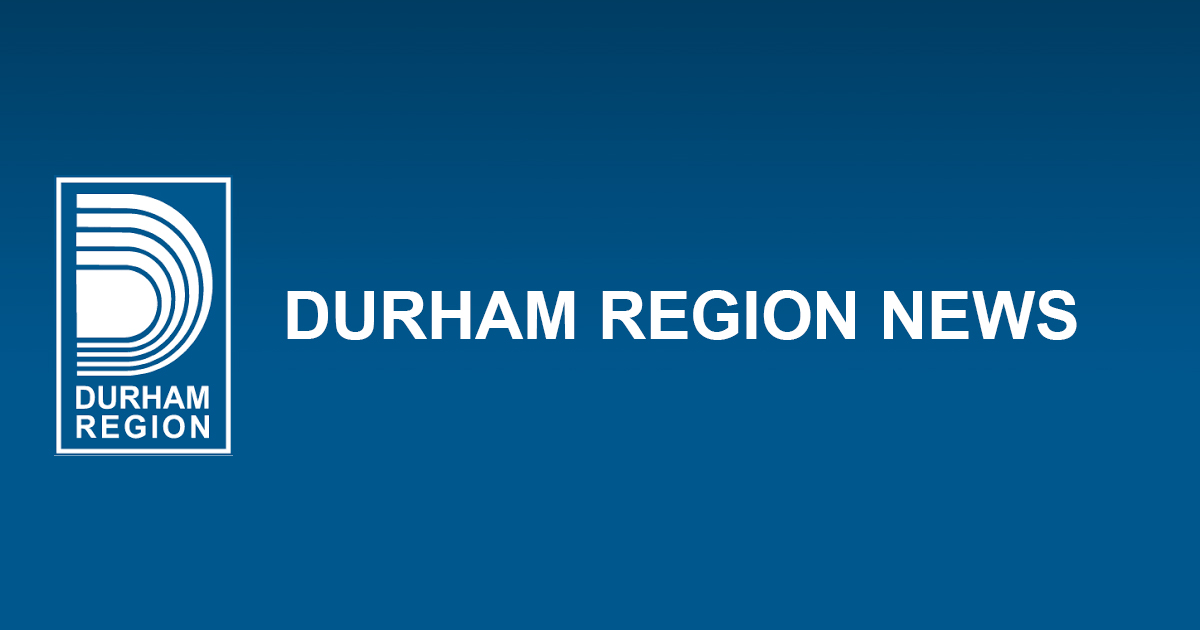 Posted on Monday, September 13, 2021 12:14 PM
Whitby, Ontario, September 13, 2021 – Durham Region Health Department and Lakeridge Health have extended the timeline for two area COVID-19 mass immunization clinics to remain open until the end of 2021. The clinics located in Ajax and Oshawa were slated to close by mid to late September, but both clinics will now remain open joining the list of walk-in, pop-up and mobile clinics being offered in numerous communities throughout Durham Region.

Both COVID-19 immunization clinics at the Audley Recreation...
Posted on Wednesday, September 08, 2021 12:47 PM
Check out this Saturday's COVID-19 Pfizer & Moderna vaccine mobile walk-in clinic.
Open to all Durham Region residents 12+ (& youth born in 2009) for 1st or 2nd dose.
Sept. 11th from 10am to 4pm at the Rick MacLeish Memorial Community Centre, 91 Elliot St., Cannington (parking lot).
No appointment is needed. Proof of age required.