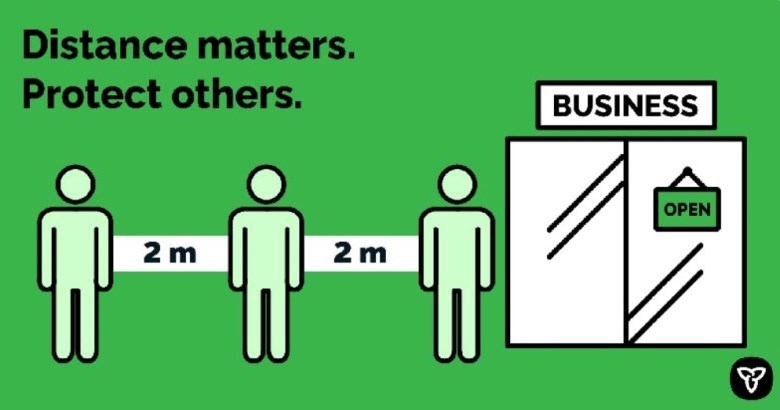 Posted on Friday, May 29, 2020 11:17 AM
As businesses and services begin to reopen in Durham Region, every precaution should be taken to ensure the health and safety of the community and help prevent the spread of COVID-19. Durham Region Health Department is launching a new online resource to provide businesses and the community with information on the various stages of reopening of services as announced by the provincial government.
The Community Reopening Toolkit is an online resource available at durham.ca/reopeningtoolkit. The toolkit...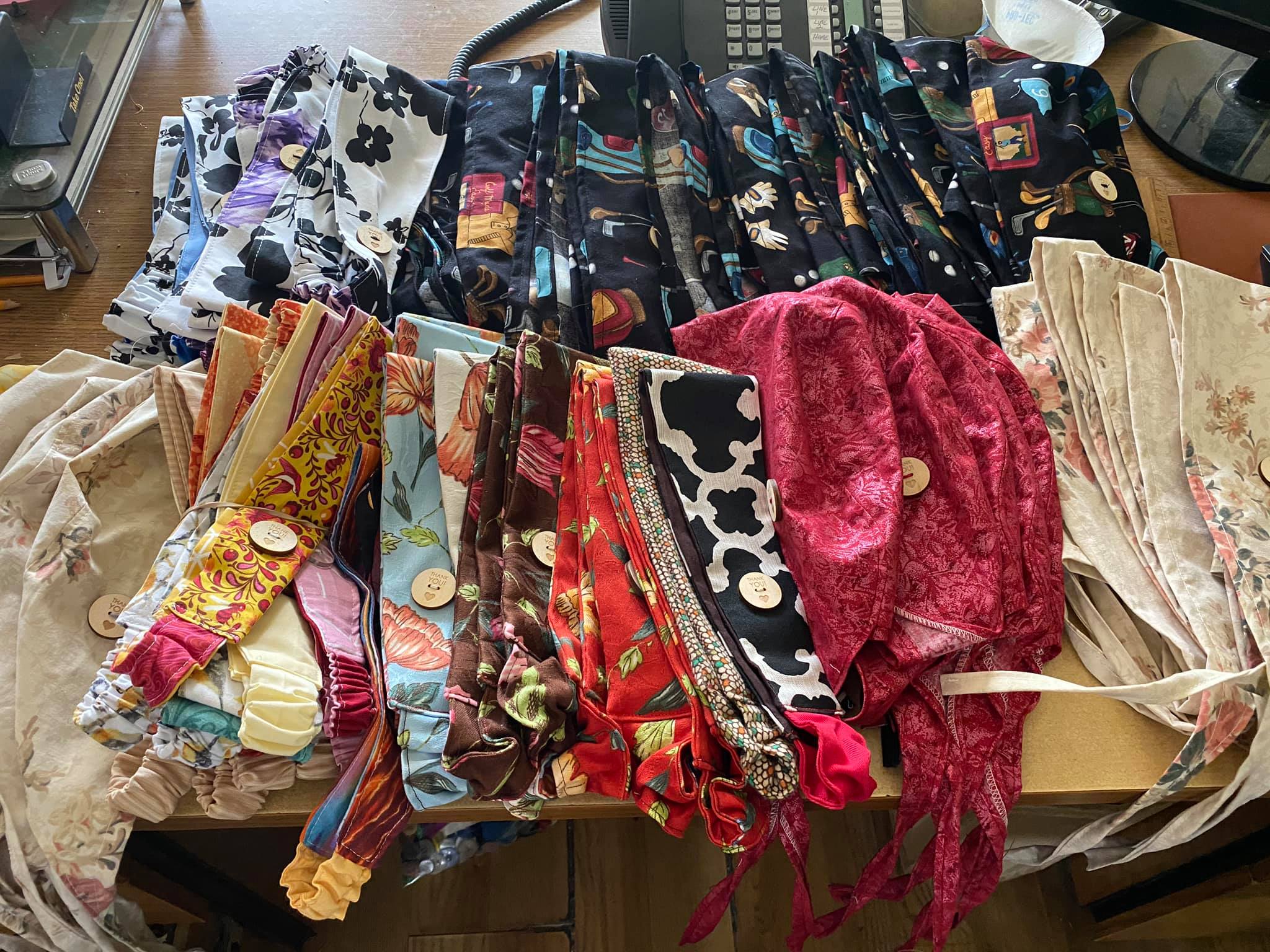 Posted on Friday, May 29, 2020 08:00 AM
The community, residents and businesses, have rallied together to face the challenges of COVID-19. Each week we are going to feature one business and one resident who has gone above and beyond in the fight of COVID-19 and we want to share these amazing stories!! Featured Resident: Lore Grant, Co-Founder of Brock Sews
Ms. Lore Grant and her wonderful team of volunteers are providing front line and essential workers with headbands, masks and scrub caps to help make their...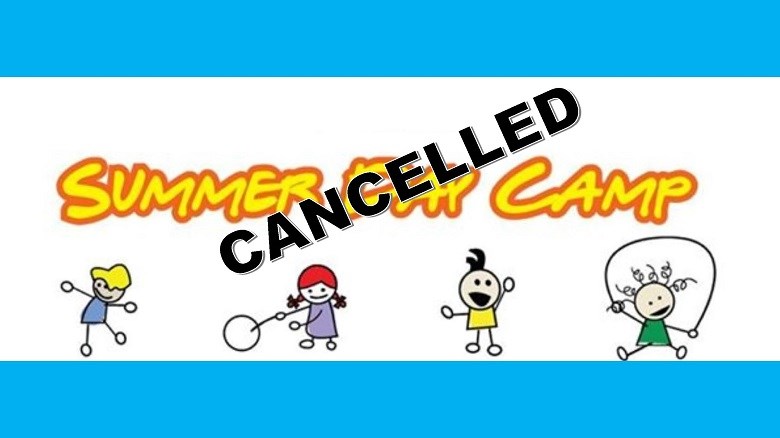 Posted on Thursday, May 28, 2020 09:35 AM
As a follow up to our Friday, May 22, COVID-19 Update # 14, regarding an update on day camp, the Township of Brock has made the decision that we will not be offering a modified summer day camp program this summer.
We understand that this decision may impact some families but the safety of our staff and residents is of the utmost importance. We look forward to welcoming you back to our 2021 Summer Day Camps.
For updates on the Township's response to COVID-19 please visit www.townshipofbrock.ca/covid19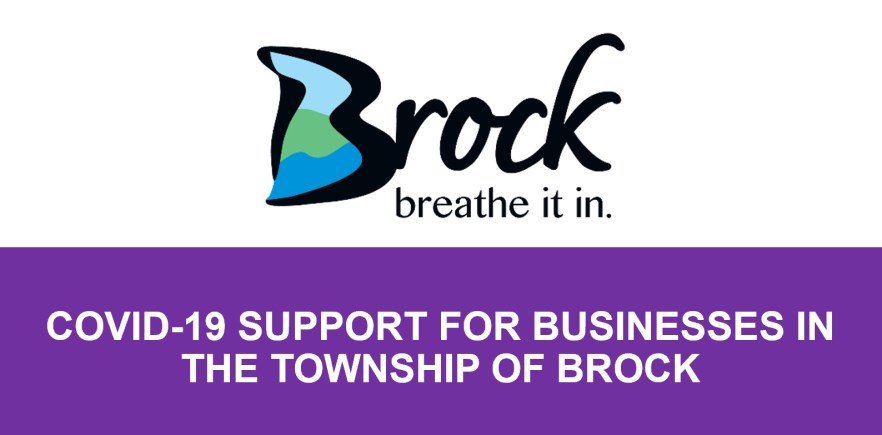 Posted on Wednesday, May 27, 2020 11:05 AM
The Township of Brock has set up a $150,000 Emergency Response Benefit to support local businesses. This fund will grant eligible businesses, who have seen a 30 per cent reduction in revenue, up to $5,000 and will be administered through South Lake Community Futures. Council approved this program at its meeting held on Monday, May 25, 2020.
"As a result of the current pandemic which saw the mandatory closure of all non-essential businesses in Ontario close for two months, many...

Posted on Friday, May 22, 2020 11:04 AM
On May 19, 2020, the Province of Ontario announced the immediate reopening of a number of outdoor recreational amenities as part of the first stage of its plan to reopen the province.
As a result, on May 19th, the Township of Brock began the process of preparing and reopening a number of local outdoor recreational amenities for public use but not for events. This includes our Beaverton Harbour boat launch, docks, tennis courts, and walking loops.
Over the past week and for the next couple of...