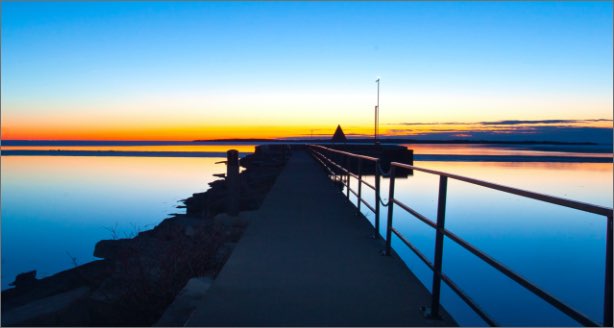 Beaverton Harbour Pass
There are many things to do at the Township of Brock waterfront however due to the COVID-19 pandemic, many amenities have been closed in the Township of Brock. The Township of Brock is excited to announce that some of the amenities at the Beaverton Harbour opened on July 6th. Access to the splashpad, picnic shelter and beach will be granted to Brock residents who have a Beaverton Harbour Pass.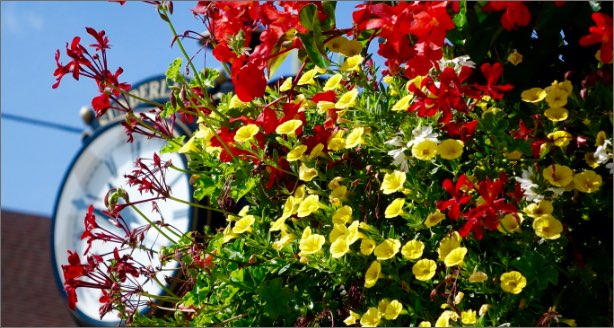 Start Your Business in Brock
Starting a business in the Township of Brock? You can sign up for our Red Welcome Wagon. The Wagon is loaded with helpful information for business owners and includes a visit from members of the Brock Economic Development Advisory Committee (BEDAC) and our Council to answer questions and address any of your concerns.