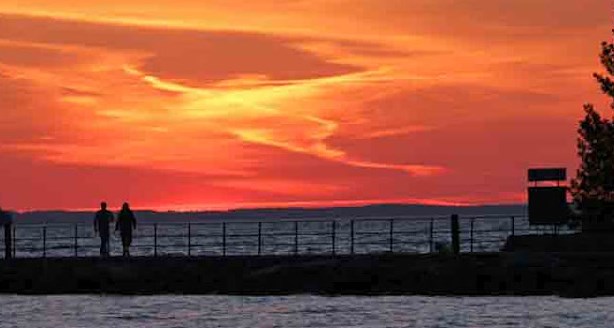 Waterfront Area and Open Space Plan
The Township is working to develop a Waterfront Plan that provides a long-term vision for the waterfront on Lake Simcoe and the open space lands that connect Downtown Beaverton to the harbour on Lake Simcoe to capitalize on the many attributes of the community and its geographic location.
To have your say and to participate in upcoming public workshops visit the Waterfront Plan.
Sunderland Memorial Arena Project
The Township of Brock is paving the way with the expansion and renovation of the Sunderland Memorial Arena located at 20 Park Street, Sunderland.
The Sunderland Memorial Arena project is aimed at meeting the needs for the residents of Brock - for today and tomorrow. Please click HERE to find information on this up-and-coming project.