Non Profit Sector Review Committee - Volunteer Survey
The Non-Profit Sector Review Committee (NPSRC) recognizes the importance of volunteerism within the Township of Brock and has heard the challenges our valued community organizations are facing with declining membership and recruiting new volunteers. To better provide support, the committee is seeking feedback from residents with regards to volunteerism.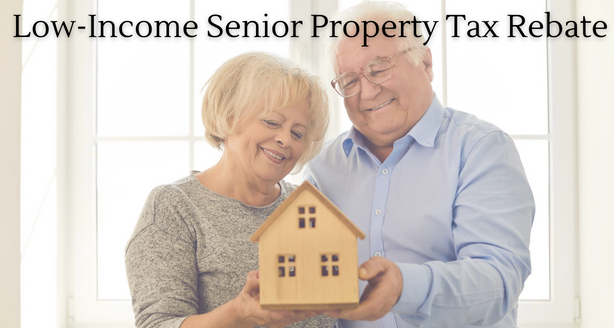 Low Income Seniors Property Tax Rebate
A $330.00 Property Tax Rebate is being offered to homeowners whose principal residence is the property being applied for, who are 65 years of age or older, and who are currently in receipt of the Guaranteed Income Supplement. (A copy of your GIS renewal award letter MUST accompany the application). Applications and details of the program can be obtained at the Municipal Office or on-line on our website.
Deadline for application is September 30TH of each year.