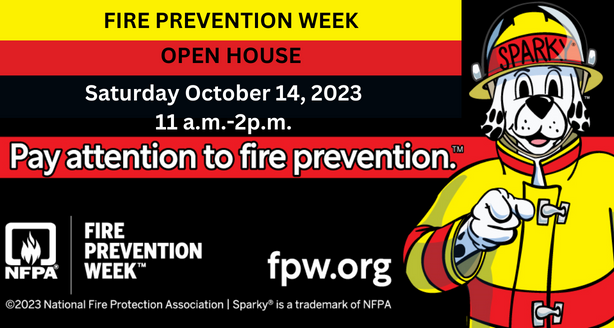 Fire Prevention Week Open House
Fire Prevention Week Open House
Join your local Fire Department to celebrate Fire Prevention Week!
📍Station 83, 360 Bay Street, Beaverton
October 14th, 2023 from 11am-2pm
The event is completely free and family friendly.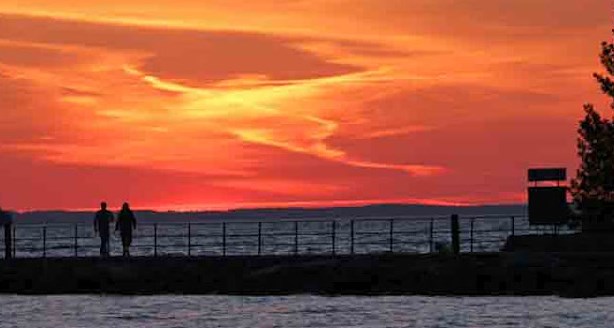 Waterfront Area and Open Space Plan
The Township is working to develop a Waterfront Plan that provides a long-term vision for the waterfront on Lake Simcoe and the open space lands that connect Downtown Beaverton to the harbour on Lake Simcoe to capitalize on the many attributes of the community and its geographic location.
To have your say and to participate in upcoming public workshops visit the Waterfront Plan.