Let's Talk Brock
Let's Talk Brock is the Township's new online engagement site that allows you to contribute your ideas and feedback on municipal issues and projects important to you. We invite you to join the conversation and share your thoughts.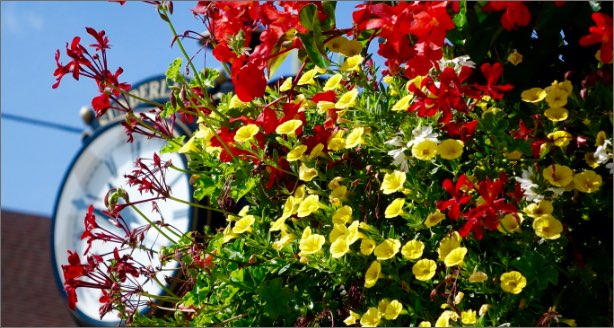 Start Your Business in Brock
Starting a business in the Township of Brock? You can sign up for our Red Welcome Wagon. The Wagon is loaded with helpful information for business owners and includes a visit from members of the Brock Economic Development Advisory Committee (BEDAC) and our Council to answer questions and address any of your concerns.
Report a Problem