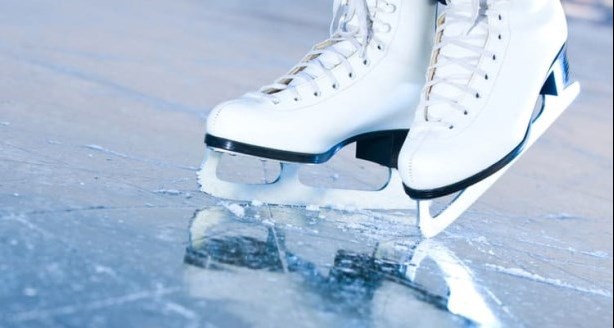 Facility and Program Cancellations
Due to the new Province-wide State of Emergency, and stay at home order, the Township of Brock has made made the difficult but necessary decision to remove the ice surfaces at all three arenas and keep the facilities closed for the remainder of the 2020-2021 ice season, effective today. All user groups will be contacted in the next few days.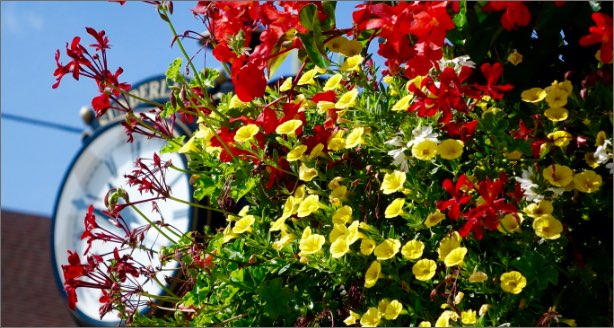 Start Your Business in Brock
Starting a business in the Township of Brock? You can sign up for our Red Welcome Wagon. The Wagon is loaded with helpful information for business owners and includes a visit from members of the Brock Economic Development Advisory Committee (BEDAC) and our Council to answer questions and address any of your concerns.