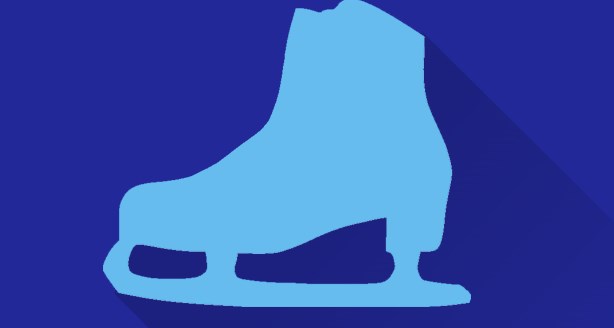 Public Skating Programs
Fall is officially here, and so is our Arena Public Program Schedule for 2022!
The schedule for the Sunderland Memorial Arena and Foster Hewitt Memorial Community Centre begins on October 3rd, 2022. The schedule for Rick MacLeish Memorial Community Centre will begin October 11, 2022.
To view the full schedule, as well as admission fees, please visit the skating webpage.
Off-Leash Dog Park Survey
The Township of Brock is exploring the possible addition of a community off-leash dog park. The goal of the park is to create an area where dogs can play and socialize together in a safe environment. The intent of this survey is to gauge community interest and garner input from residents for this project. No commitment is being made but it will be the discussion with the 2023 budget deliberations.
Have your say, by taking the survey.