Recreation and Culture Master Plan
The Township of Brock is requesting proposals for consulting services for a Parks, Recreation and Culture Master Plan. Proposals shall be submitted no later than 3:00 p.m. (three) on March 20, 2023 by email to Ingrid Svelnis to procurement@brock.ca

To view the request for proposal please visit Recreation and Waterfront Plan.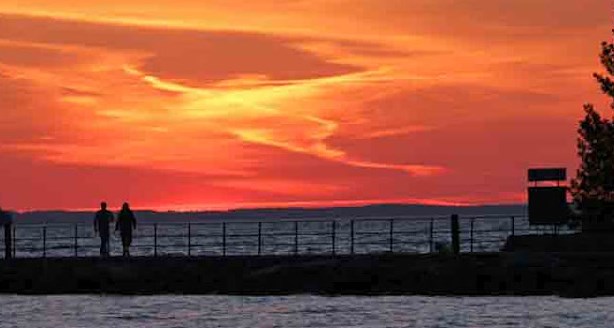 Waterfront Area and Open Space Plan
The Township is working to develop a Waterfront Plan that provides a long-term vision for the waterfront on Lake Simcoe and the open space lands that connect Downtown Beaverton to the harbour on Lake Simcoe to capitalize on the many attributes of the community and its geographic location.
To have your say and to participate in upcoming public workshops visit the Waterfront Plan.