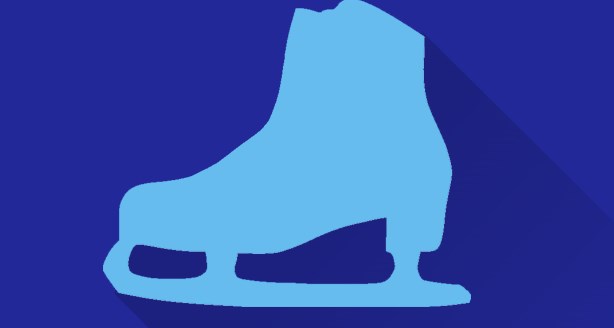 Public Skating Programs
Fall is officially here, and so is our Arena Public Program Schedule for 2022!
The schedule for the Sunderland Memorial Arena and Foster Hewitt Memorial Community Centre begins on October 3rd, 2022. The schedule for Rick MacLeish Memorial Community Centre will begin October 11, 2022.
To view the full schedule, as well as admission fees, please visit the skating webpage.