Ready to start your business in Brock? Located on the southeast shore of Lake Simcoe, our community provides a high quality of life and a safe place to live and work. Explore our Community and Business Profile to discover more about our economy, location and demographics.
Access Durham Region's "Durham Greener Homes" program to access financing and cash-back rebates for home retrofits.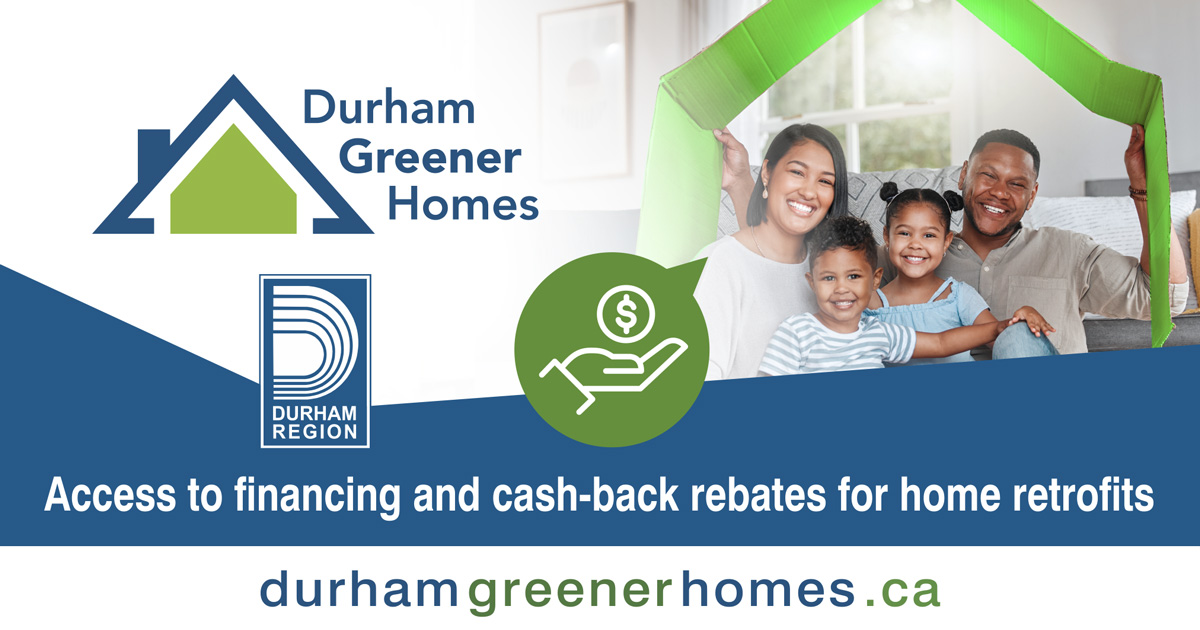 Building and Planning
About to begin your next building or development project? We'll help you find the applications and permits that you'll need to make sure that you're on the right track from the very beginning.