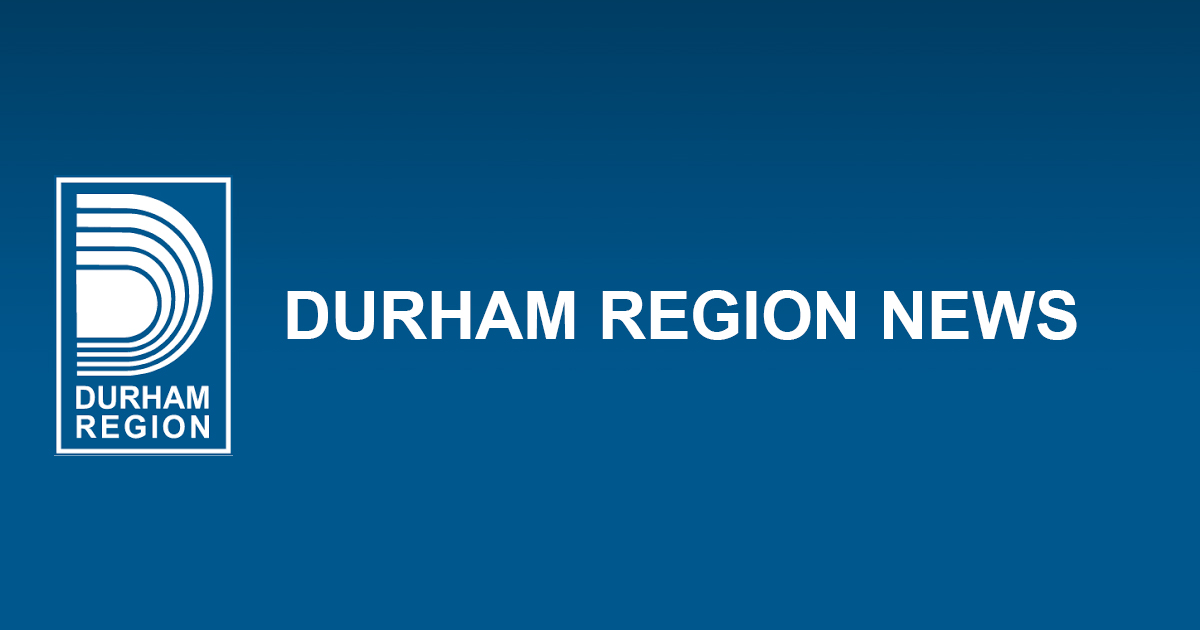 Posted on Tuesday, May 17, 2022 03:30 PM
Whitby, Ontario – The Region of Durham is calling on businesses interested in working with the municipal sector. The Region has teamed up with local-tier municipalities to host a virtual Business Showcase Event, June 20 to 23, giving businesses the opportunity to showcase their products or services to municipal staff.
Upon registration, businesses will be grouped into one of the following key product/service themes, supporting Regional and municipal program and service areas:
Solutions for emergency...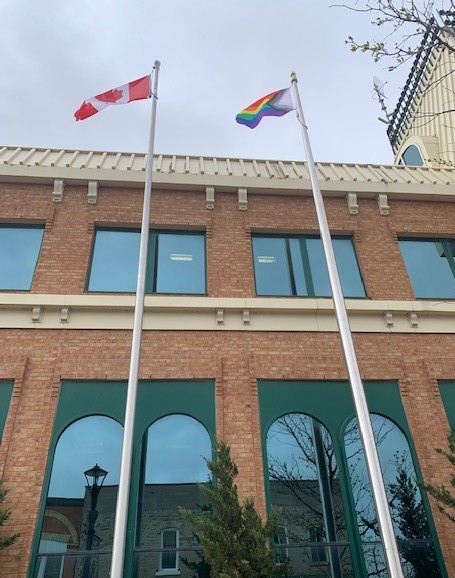 Posted on Tuesday, May 17, 2022 10:14 AM
The Township of Brock shows its support for those combatting homophobia, transphobia and biphobia and acknowledge the struggles our LGTBQ+ community faces by proclaiming May 17th the International Day against Homophobia, Transphobia and Biphobia.
Mayor John Grant, along with Allison Bennie, North Durham PFLAG representative, raised the flag in support of this initiative with words spoken by Mayor Grant.
"The Township of Brock continues to advocate for our friends...

Posted on Monday, May 16, 2022 04:23 PM
This is to provide notice that Elexicon (The Township of Brock's electrical supplier) will be performing important maintenance work on its distribution system equipment that will impact the entire town of Cannington. The outage is required to ensure the safety of our workers and the community.
Outage Details:
Date: Saturday, May 28th, 2022
Time: 6 a.m. to 8 a.m. (2 hours)
# of affected customers: 820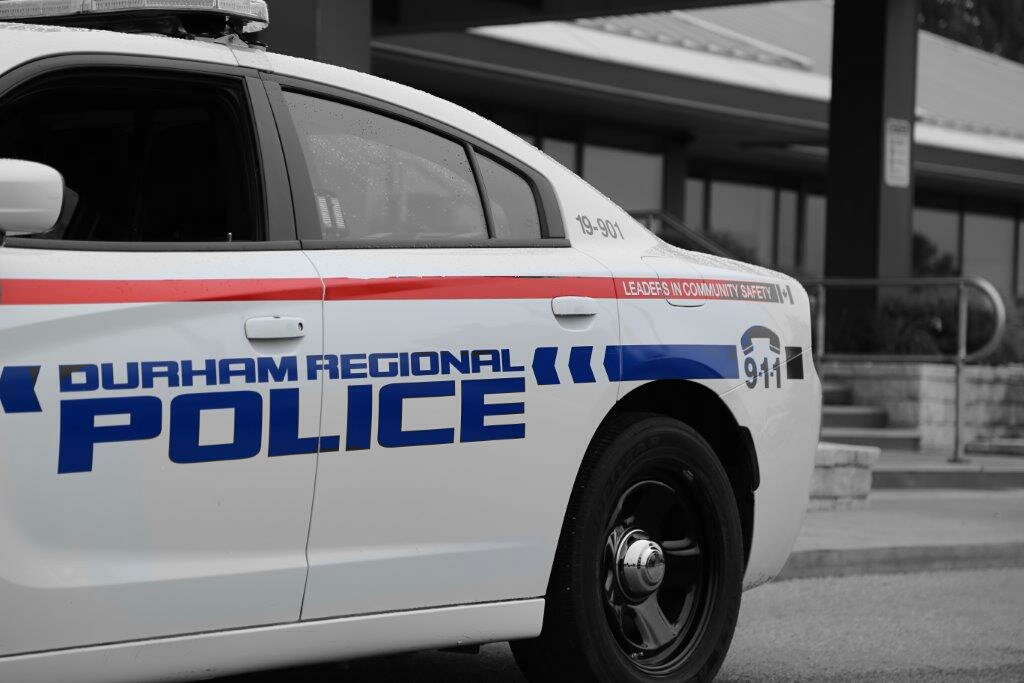 Posted on Friday, May 13, 2022 04:25 PM
The Durham Regional Police Service will officially launch 2022 Police Week on Sunday, May 15, 2022, highlighting this year's theme "Your Police Services: Helping Build Safer Communities."
Police Week in Ontario is an annual event dedicated to increasing crime prevention awareness and education for the public while celebrating community partnerships. After a two-year hiatus due to COVID-19 restrictions, officers from DRPS' Community Safety Unit will be hosting an information booth at the Oshawa Centre...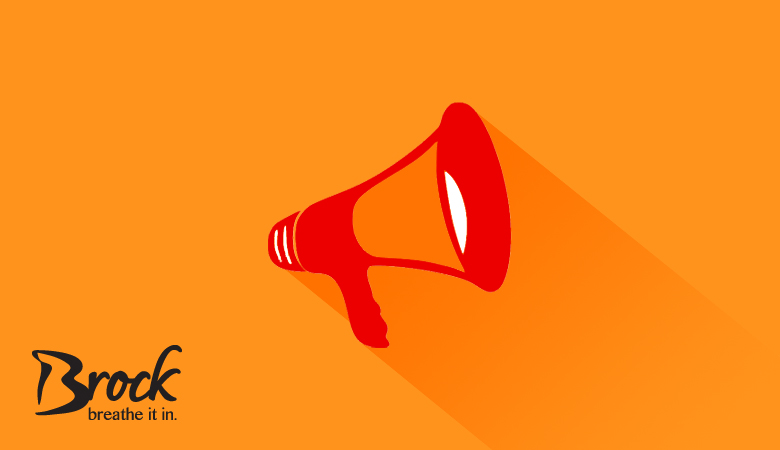 Posted on Thursday, May 12, 2022 03:33 PM
The media and public are invited to view the next regularly-scheduled meeting of the Durham Regional Police Services Board (DRPSB) on Tuesday, May 17, 2022. The public portion of the meeting will begin at 8:30 a.m. and can be viewed live on the link https://www.eventstream.ca/events/durham-region.
The Board will record its meeting and will upload the link to the Board's website for the public to access following the meeting if they are unable to view the live format.
On the agenda for this regular...