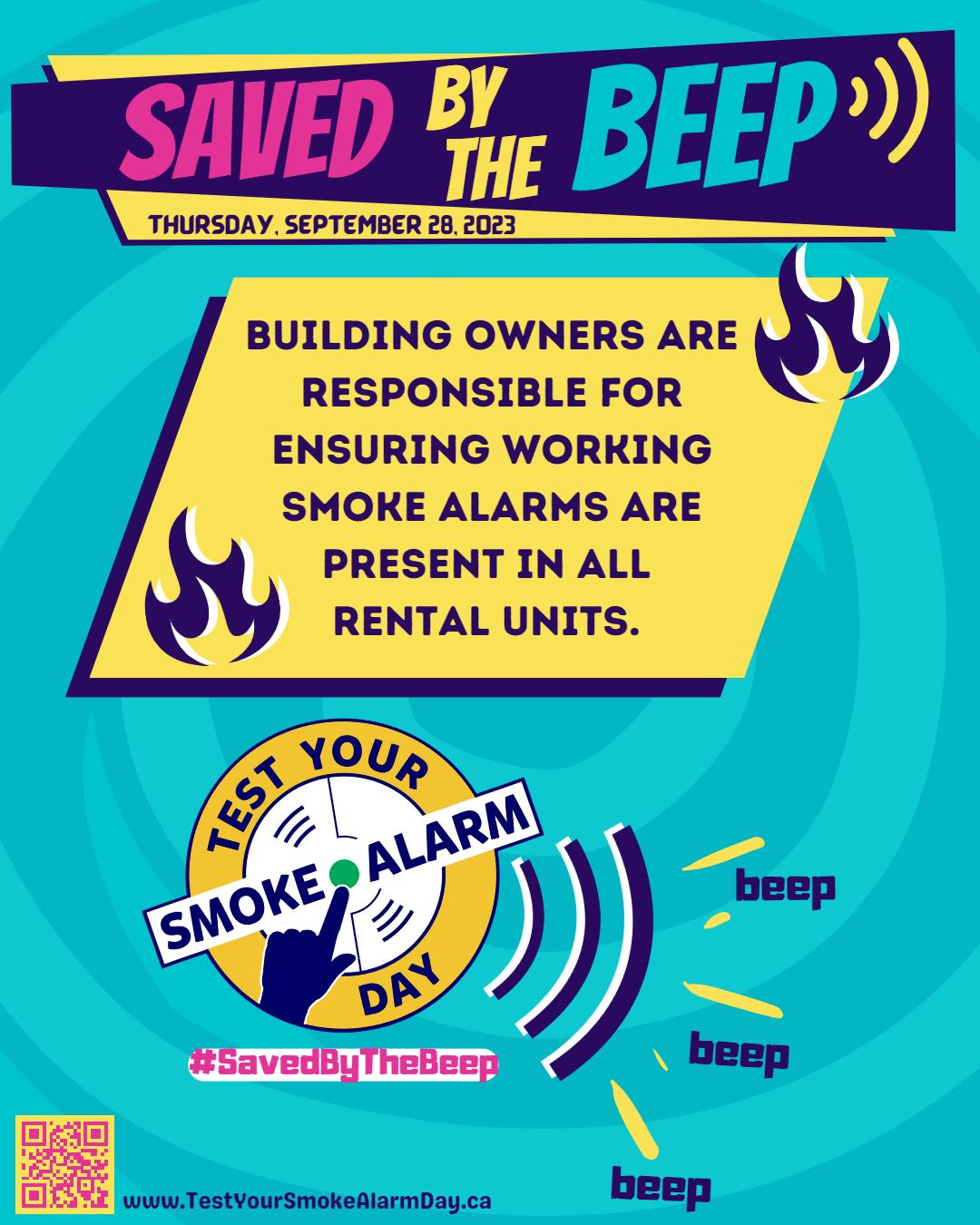 Posted on Thursday, September 28, 2023 08:30 AM
Thursday September 28, 2023, is Ontario's first Test Your Smoke Alarm Day! As a part of Test Your Smoke Alarm Day, all Ontarians are encouraged to learn about smoke alarms, fire safety, and home escape planning. Most importantly, we want you to test your smoke alarms!
The Brock Township Fire Department is calling all residents to participate. Once you have tested all smoke alarms within your home, complete this form to be entered in the draw to win a $100 gift certificate of your choice.
The...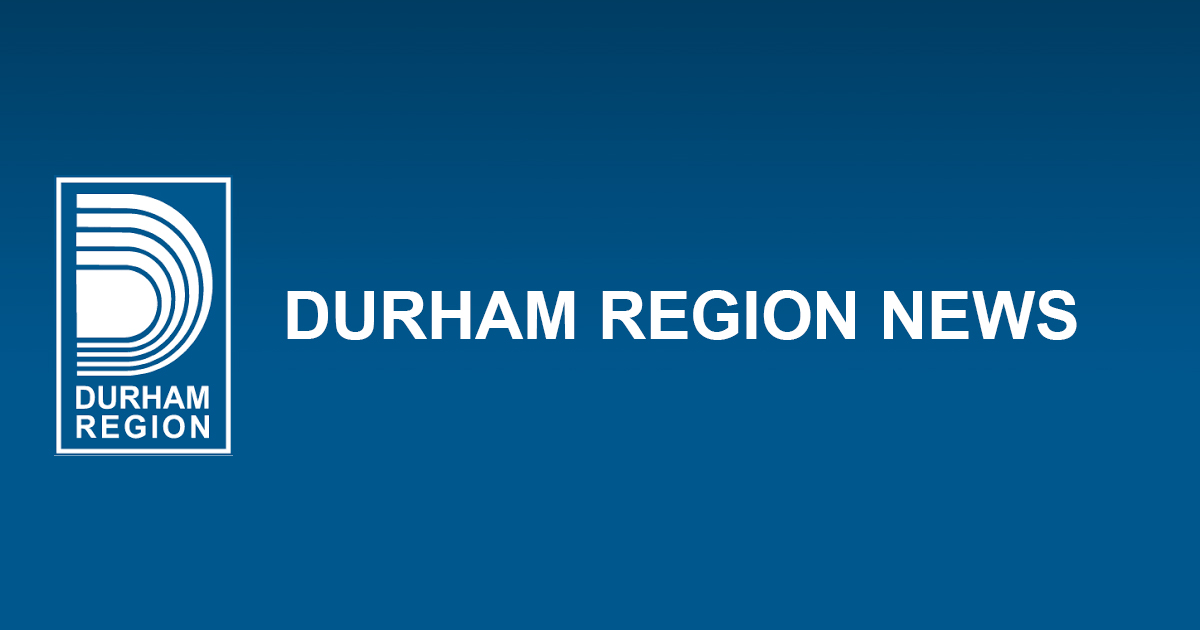 Posted on Wednesday, September 27, 2023 05:36 PM
Whitby, Ontario – The Regional Municipality of Durham is celebrating Circular Economy Month this October. The Circular Innovation Council has extended Waste Reduction Week in Canada beyond the third week of October into Circular Economy Month to educate and excite Canadians about the opportunities and benefits of the circular economy.
The third week of October will continue as Waste Reduction Week (WRW), with daily themes related to specific waste streams and the waste reduction component of a...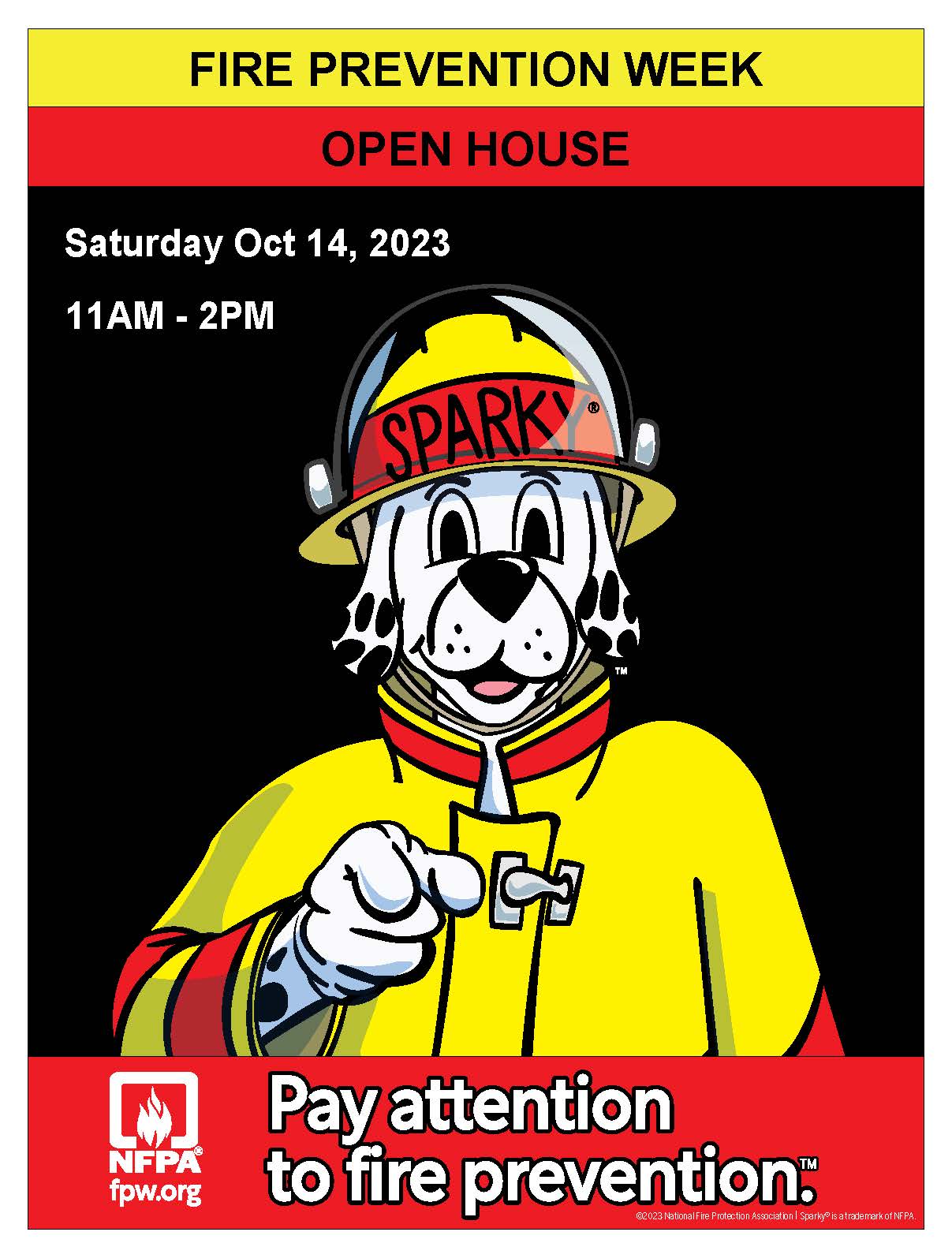 Posted on Wednesday, September 27, 2023 01:21 PM
Come sit in a fire truck, meet Sparky the fire dog and learn fire safety!
Join us at this free event to celebrate Fire Prevention Week with Sparky the Fire Dog and your local Firefighters!
What: Fire Prevention Week Open House
When: October 14th, 2023
Where: Station 83, 360 Bay Street in Beaverton
Fire Prevention Week (October 8-14) is an opportunity for the Township of Brock residents to learn how to stay safe in case of a fire. This year's theme is "Cooking safety...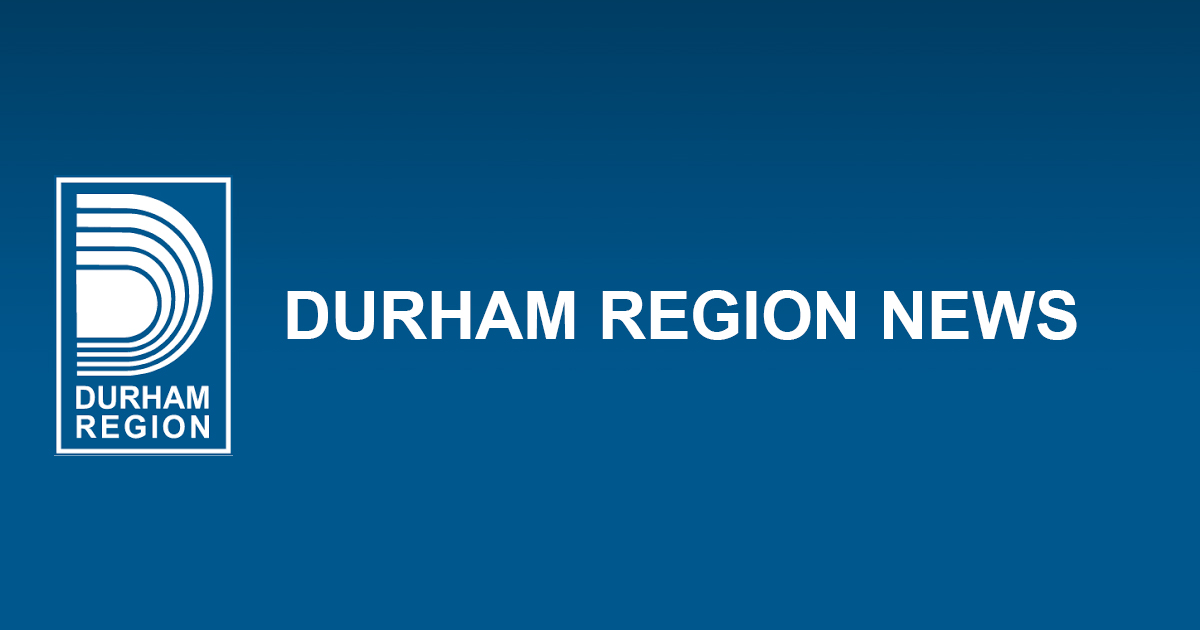 Posted on Wednesday, September 27, 2023 09:40 AM
Whitby, Ontario – As part of The Regional Municipality of Durham's Long-term Waste Management Plan to mitigate environmental impacts, paper waste collection calendars will no longer be distributed to households. Residents of the Town of Ajax, Municipality of Clarington, City of Pickering, and Townships of Brock, Scugog and Uxbridge are encouraged to download the Durham Region Waste App or access the online collection calendar at durham.ca/waste.
The Durham Region Waste App, available on Google Play or...
Posted on Tuesday, September 26, 2023 04:27 PM
Whitby, Ontario – The Regional Municipality of Durham has selected Blue Door as the service operator for the Beaverton Transitional Supportive Housing residence, through a comprehensive Expression of Interest process. With experience launching, operating, and scaling four transitional supportive housing programs, Blue Door is a longstanding registered charity that offers more than 10 innovative and collaborative housing, employment and health programs aimed at addressing the root causes of...