Posted on Monday, March 15, 2021 08:59 AM
Whitby, Ontario, March 15, 2021 – Durham Region Health Department is advising area residents to continue using the local COVID-19 vaccination booking systems for appointments at local COVID-19 vaccination clinics. Appointments for clinics located in Clarington, Pickering and Whitby can be booked at www.durham.ca/vaccineappointment or through the Call Centre Booking Line at 1-888-444-5113. To book appointments at the Durham College/Ontario Tech University Campus Ice Centre clinic visit covidvaccine.lh.ca...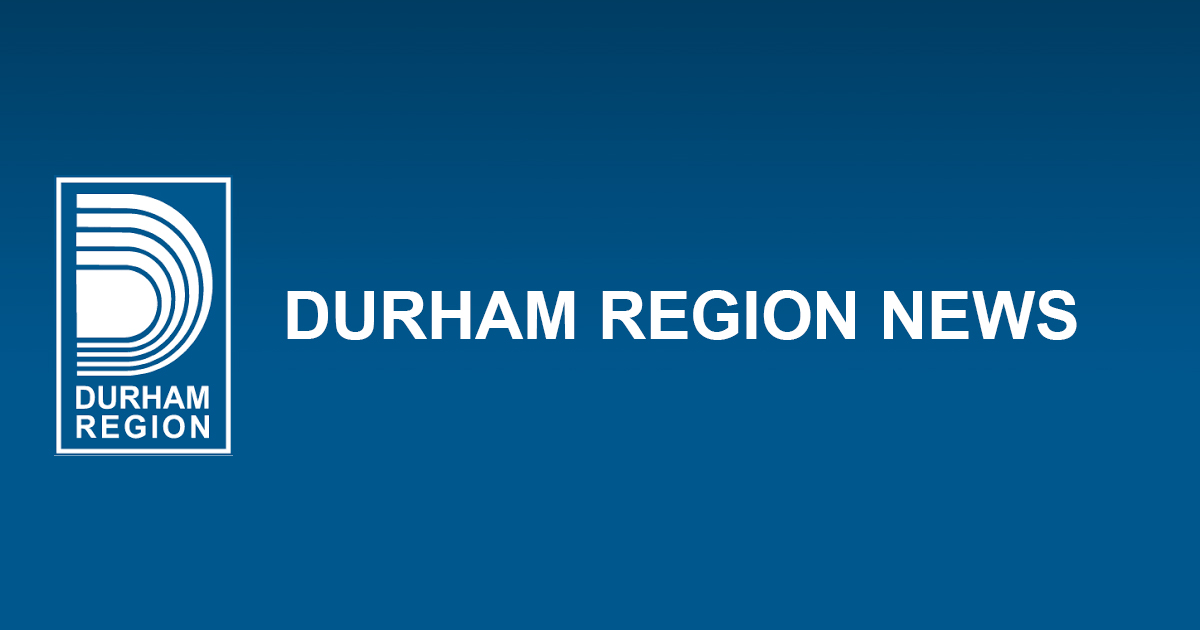 Posted on Thursday, June 24, 2021 10:50 AM
Whitby, Ontario - Durham Region Health Department has now received the shipment of Pfizer vaccine that was delayed earlier this week. This delay, which was noted by the Health Department on June 20, affected the supply of Pfizer vaccine at Durham Region mass immunization clinics resulting in the Health Department administering Moderna vaccine at area clinics for appointments booked by individuals 18 and older.
With this shipment, the Health Department will resume providing Pfizer vaccine at...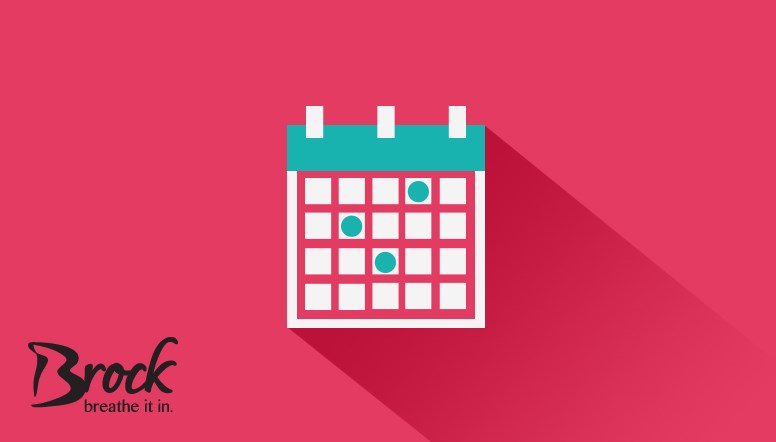 Posted on Thursday, June 24, 2021 10:17 AM
Whitby, Ontario – The Regional Municipality of Durham advises residents of changes to scheduled curbside waste collection, as well as Regional Waste Management Facilities hours, in observance of the statutory holiday.
When: July 1 to 3.
Where: Durham Region (across all eight local area municipalities).
All residents with curbside collection scheduled for Thursday, July 1 will temporarily have their collection moved to the following day. This shift will continue throughout the week with curbside collection...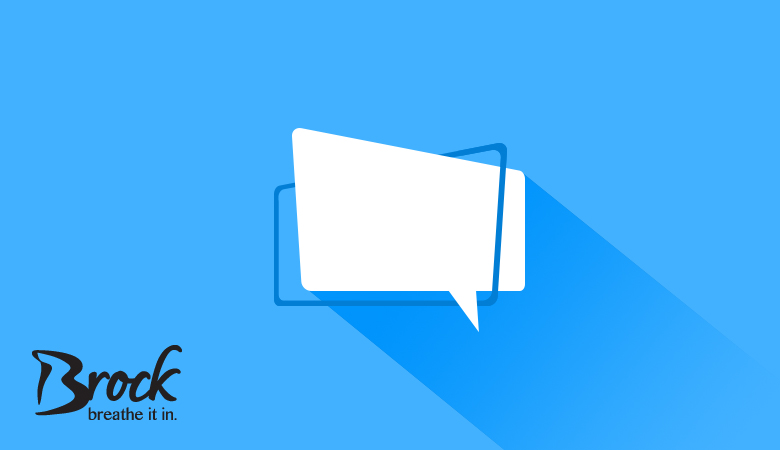 Posted on Wednesday, June 23, 2021 12:55 PM
The agendas for the June 28, 2021 Property Standards Committee and Council meetings are now available online. The meetings are being held electronically and members of the public are encouraged to view the meetings on the livestream which can be accessed on each meetings HTML Agenda. Council Members and staff will be participating electronically in the meetings.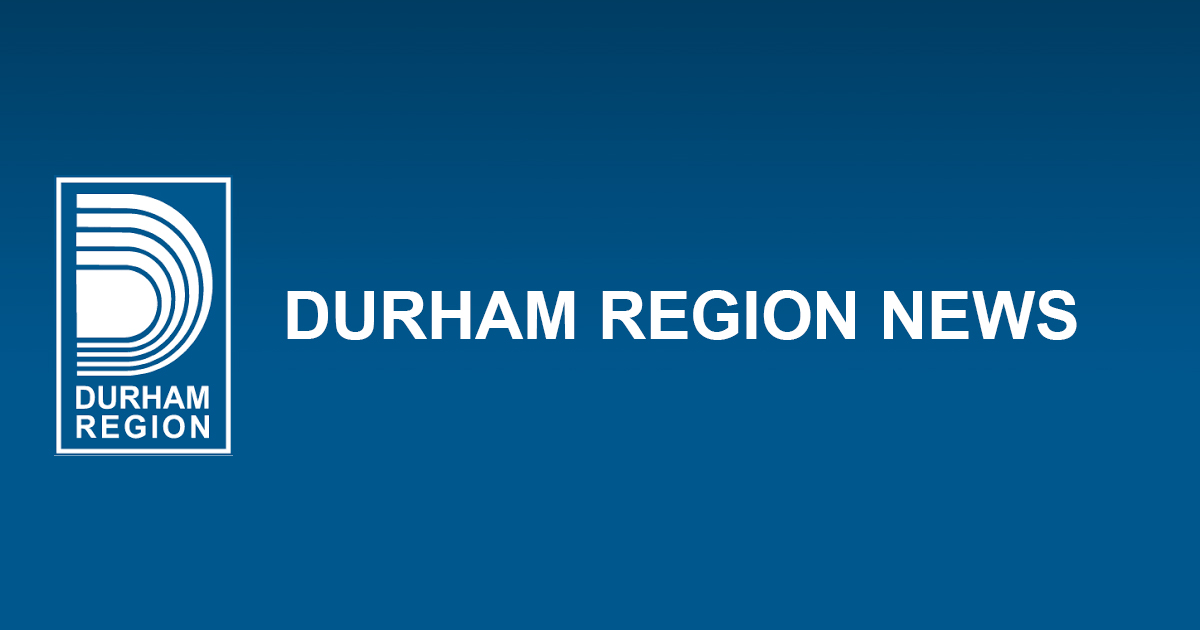 Posted on Tuesday, June 22, 2021 11:05 AM
Whitby, Ontario – The Regional Municipality of Durham is hosting the Connecting Home Child Care virtual event to help engage the home child care community and gather valuable information.
This virtual event is open to all members of the home child care community, including home-based organizations and providers, home visitors, special needs resourcing agencies and services, EarlyON and local colleges.
Please note: registration is required to attend.
When: Wednesday, July 14 from 7 to 8:30 p.m.
Where:...