Posted on Monday, March 15, 2021 08:59 AM
Whitby, Ontario, March 15, 2021 – Durham Region Health Department is advising area residents to continue using the local COVID-19 vaccination booking systems for appointments at local COVID-19 vaccination clinics. Appointments for clinics located in Clarington, Pickering and Whitby can be booked at www.durham.ca/vaccineappointment or through the Call Centre Booking Line at 1-888-444-5113. To book appointments at the Durham College/Ontario Tech University Campus Ice Centre clinic visit covidvaccine.lh.ca...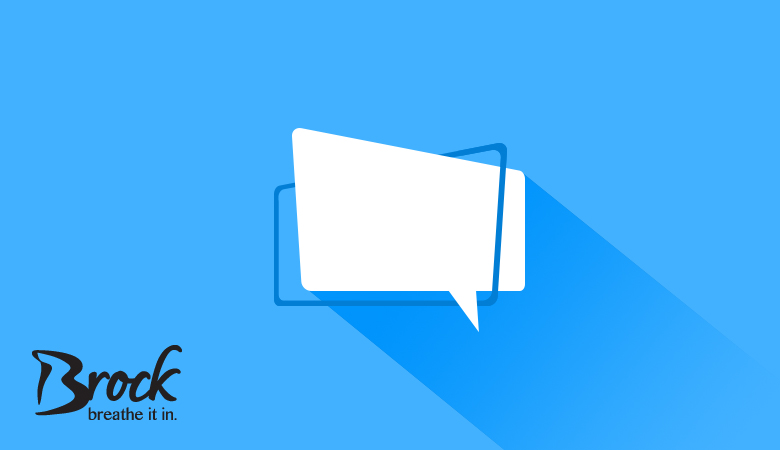 Posted on Wednesday, September 22, 2021 03:05 PM
The agendas for the September 27, 2021 Council meeting and the September 28, 2021 Special Council meeting are now available online. The meetings are being held electronically and members of the public are encouraged to view the meetings on the livestream which can be accessed by clicking on the HTML Agenda for each meeting. Council Members and staff will be participating electronically in the meetings.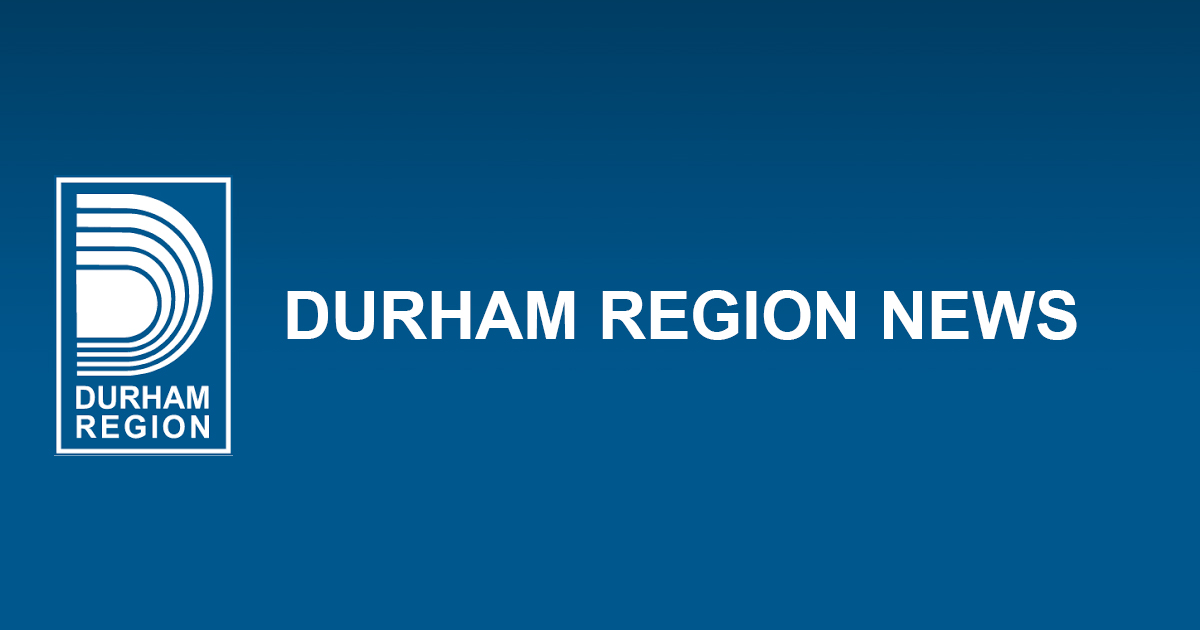 Posted on Wednesday, September 22, 2021 10:29 AM
Whitby, Ontario – The Regional Municipality of Durham's Sign Recycling Program provides election candidates the opportunity to recycle dedicated loads of corrugated plastic signs, free of charge following the election. Signs may be dropped off at Durham's three waste management facilities; find one near you at durham.ca/WMF.
Wooden stakes, wire mounts, nylon zip ties, metal rings and staples must be removed from signs before delivering to the waste management facility. Candidates who are considering...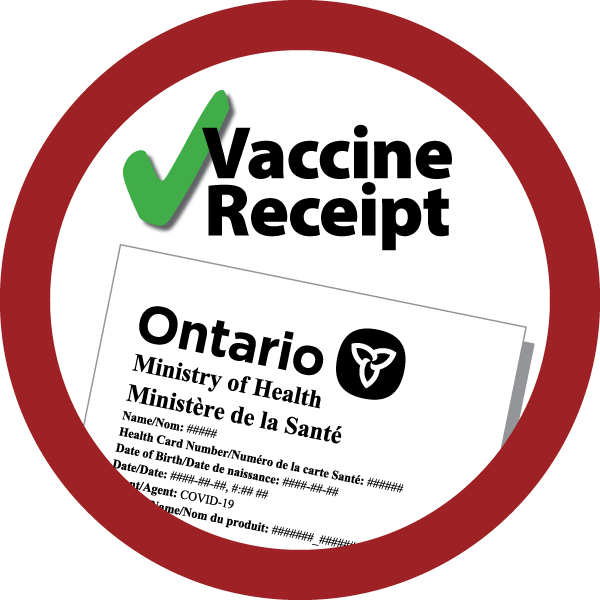 Posted on Tuesday, September 21, 2021 04:49 PM
MEDIA RELEASE
PATRON PROOF OF COVID-19 VACCINATION POLICY
Effective Date: September 22, 2021
The Township of Brock continues to monitor and follow the advice of Public Health officials at the federal, provincial and regional levels, to ensure every precaution reasonable in the circumstances to protect the health and safety of its staff and patrons while committed to providing excellent service to the community.
Each of us has a role to play...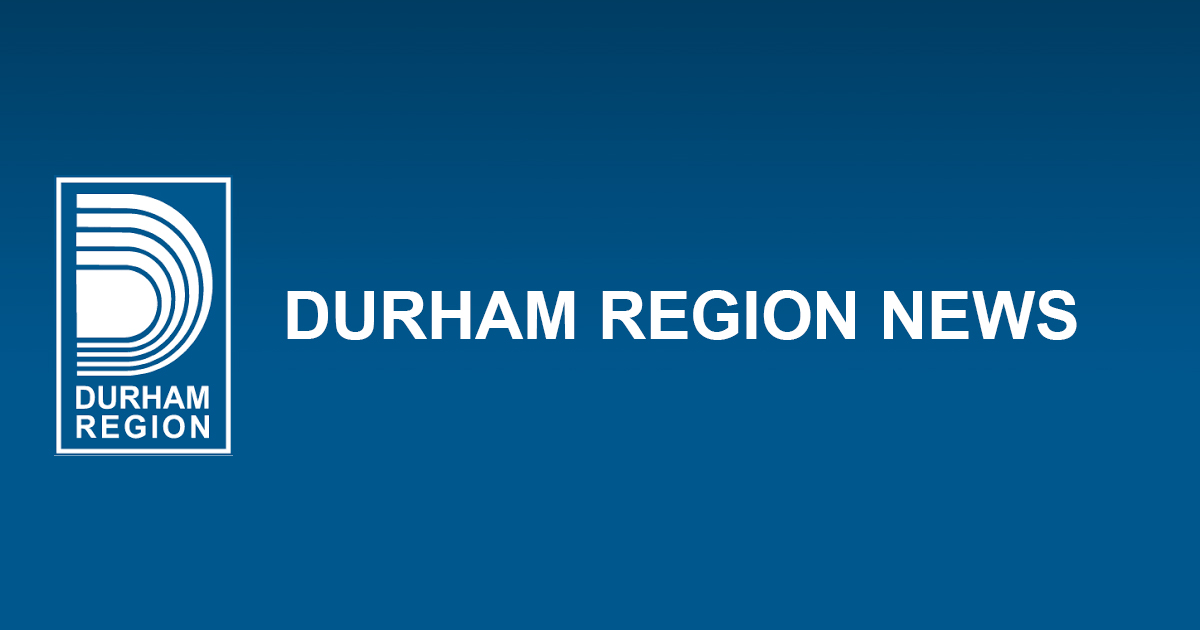 Posted on Tuesday, September 21, 2021 12:47 PM
Whitby, Ontario – From September 21 until October 25, Durham Region residents will have the opportunity to provide feedback on the draft 2021-2040 Long-term Waste Management Plan (Waste Plan) by visiting the virtual public engagement website at DurhamWasteOpenHouse.ca.
This is Durham's second phase of consultation for the Waste Plan. It will focus on the proposed targets and actions to achieve the plan's approved vision and objectives which were developed during the first phase of consultation with...