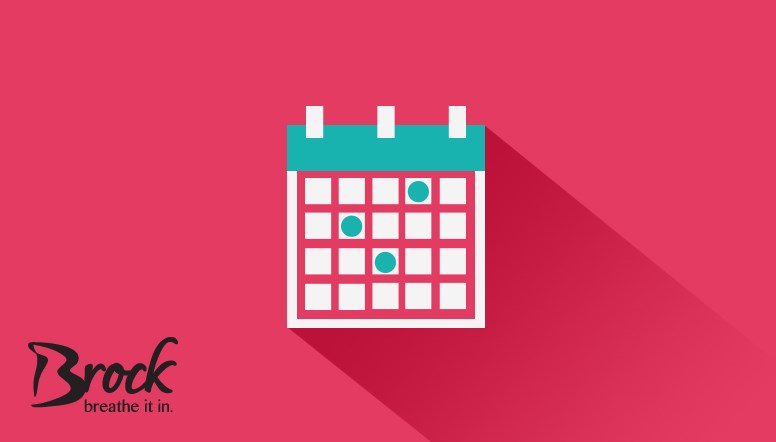 Posted on Thursday, August 18, 2022 02:04 PM
The agenda for the August 22, 2022 Council meeting is now available online. The meeting is being held electronically and members of the public are encouraged to view the meeting on the livestream which can be accessed by clicking on the HTML Agenda. Council Members and staff will be participating electronically in the meeting.

Posted on Thursday, August 18, 2022 01:12 PM
Durham Region Weekly Beach Report - Week of August 15, 2022
Whitby, Ontario - The following represents beach-posting information for Durham Region beaches. Test results for the week of Aug. 15 indicate that three beaches have been posted as unsafe for swimming due to elevated bacteria levels. Beaches are posted as unsafe for swimming when elevated levels of E. coli exceed the provincial standard of 200 E. coli per 100 ml of water.
Test results for the week of August 15, 2022

Municipality

Beach

Status
Posted on Thursday, August 18, 2022 10:57 AM
Project Overview
In April 2021, the Township of Brock initiated a full review of our Official Plan to update policies to guide how Brock grows into the future. The Official Plan Review is an opportunity to reflect changes within the community and in Provincial and Regional planning policies.
This study is being undertaken in seven modules to help focus on key issues and engage residents in a meaningful dialogue. Public meetings and information sessions are being hosted throughout the project along...
Posted on Thursday, August 18, 2022 08:30 AM
Revision of the Voters' List
Commencing on September 1st, 2022 the Voters' List for the 2022 Municipal Election will be available for inspection at the Township of Brock Municipal Administration Building, 1 Cameron Street East, Cannington, Ontario. The REVISION PERIOD runs from Thursday, September 1st, 2022 until the close of voting at 8:00 p.m. on Monday, October 24th, 2022.
Electors are encouraged to examine the list as soon as possible after September 1st, 2022 and if your name...
Posted on Tuesday, August 16, 2022 02:10 PM
The Township of Brock will once again be producing a Recreation and Community Guide for the Fall/Winter 2022/2023. This is an opportunity for local non-profit organizations to promote their local community events and fundraisers. Please email recreation@brock.ca for more information. The deadline to apply is August 22, 2022 at 4:30 p.m.