Posted on Monday, March 15, 2021 08:59 AM
Whitby, Ontario, March 15, 2021 – Durham Region Health Department is advising area residents to continue using the local COVID-19 vaccination booking systems for appointments at local COVID-19 vaccination clinics. Appointments for clinics located in Clarington, Pickering and Whitby can be booked at www.durham.ca/vaccineappointment or through the Call Centre Booking Line at 1-888-444-5113. To book appointments at the Durham College/Ontario Tech University Campus Ice Centre clinic visit covidvaccine.lh.ca...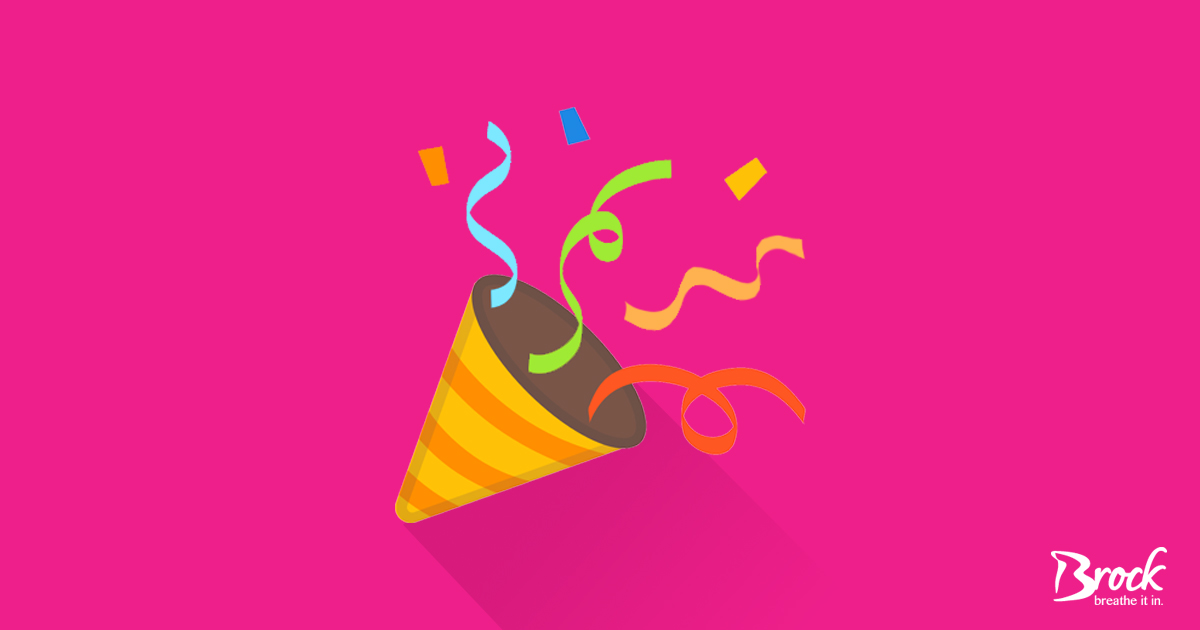 Posted on Monday, April 19, 2021 10:23 AM
Whitby, Ontario – The following statement is being issued on behalf of John Henry, Regional Chair and Chief Executive Officer, and Elaine Baxter-Trahair, Chief Administrative Officer:
"Volunteerism is the heartbeat of Durham Region. Those who selflessly devote their time and effort to support others, make our community stronger and more welcoming.
In recognition of National Volunteer Week, we'd like to thank all volunteers throughout Durham Region for their dedication, commitment and sacrifice.
Whether...
Posted on Monday, April 19, 2021 09:15 AM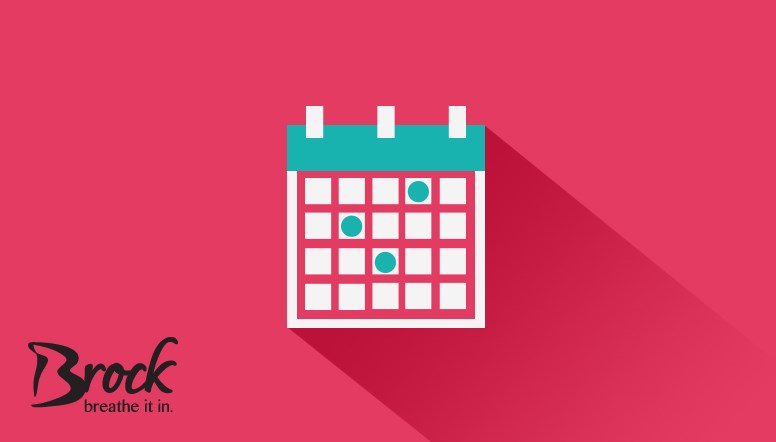 Posted on Friday, April 16, 2021 10:06 AM
Posted on Thursday, April 15, 2021 04:28 PM
The Township has been made aware that three fire fighters and one works employee were involved in helping someone in the community move their residence on the Easter Week. We also understand that at least 4 people who attended this residence have since tested positive for Covid 19. At this point we know that our four employees have tested negative and we are also aware that the three fire fighters have received both of their vaccine shots.
As Mayor I am disappointed...