Posted on Friday, December 02, 2022 02:37 PM
It's time to start preparing for the new year by purchasing your dog (s) 2023 tag. For a list of locations or to purchase online, please visit our website.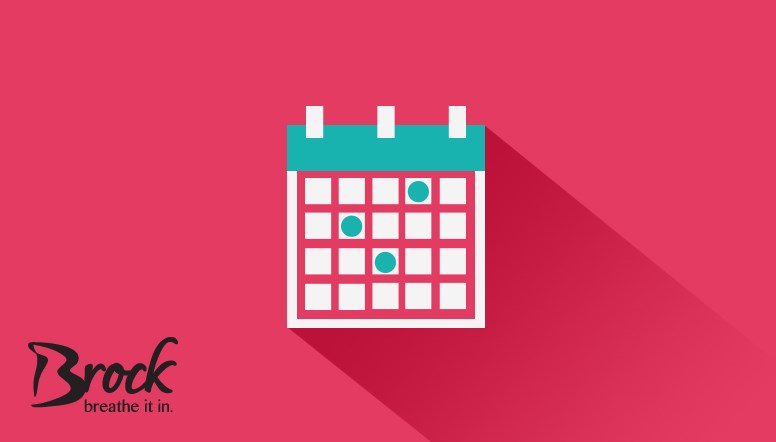 Posted on Thursday, December 01, 2022 02:07 PM
The agenda for the December 5, 2022 Special Council Agenda meeting is now available online. The meeting is being held electronically and members of the public are encouraged to view the meeting on the livestream which can be accessed by clicking on the HTML Agenda. Council Members and staff will be participating electronically in the meeting.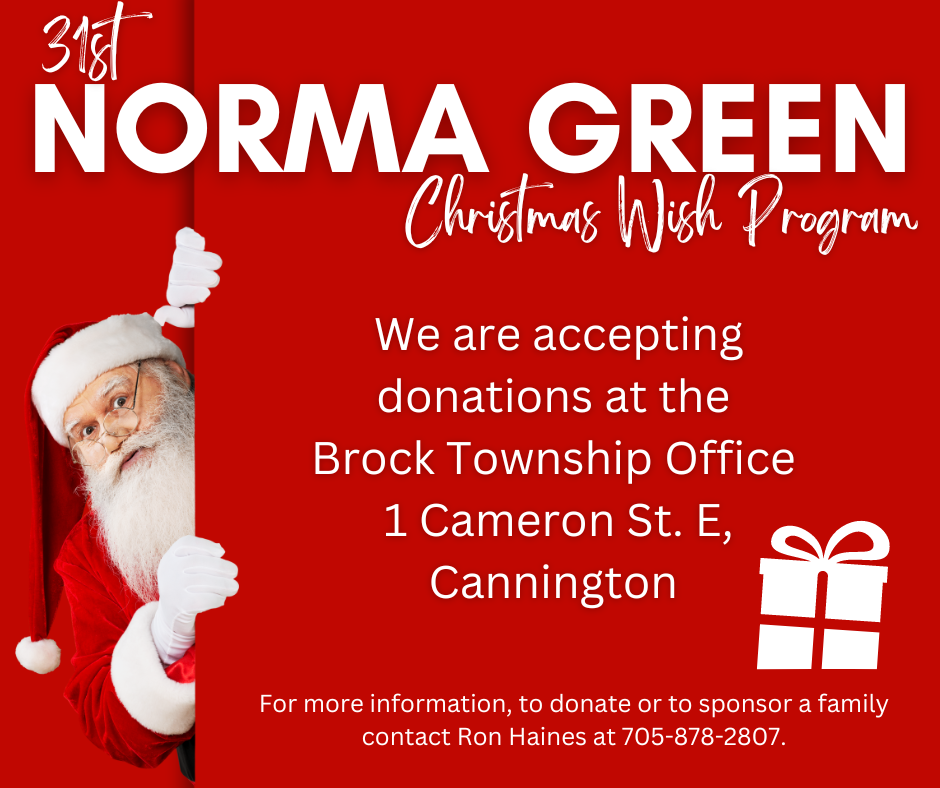 Posted on Monday, November 28, 2022 02:13 PM
We are pleased to continue the tradition of supporting the Brock/Norma Green Christmas Wish Program and Brock Food Bank again this year. This all volunteer program assists many in our community needing support during the holiday season by providing gifts, winter clothing, boots, hygienic supplies and filling food bank shelves. Collection boxes in the front foyer 1 Cameron St E., Cannington for any donations you may wish to provide. The Brock Norma Green Christmas Wish program is run out of...
Posted on Friday, November 18, 2022 03:55 PM
SMALL URBAN GTHA MAYORS CALL ON PROVINCE TO PAUSE ON PROCEEDING WITH BILL 23, MORE HOMES BUILT FASTER ACT, 2022
"The Small Urban GTHA Mayors held a meeting today to discuss the impacts of Bill 23, More Homes Built Faster Act, 2022. The Bill was introduced at the Legislature on October 25, 2022 in response to the current housing crisis that exists within the province of Ontario.
The Small Urban GTHA Mayors agree that housing availability and affordability is a priority issue in each of their municipalities....
Posted on Tuesday, November 15, 2022 02:05 PM
Application Number: 13-2022-RA Location: B1845 Regional Rd 15 Part of Lot 6, Concession 5 Applicant / Owner: G. Wechsel Agent: Clark Consulting Services (Hugh Stewart) The Township of Brock has received a Zoning By-law Amendment application to amend the zoning on the lands shown on the attached map. The application has been deemed complete for processing purposes in accordance with the requirements of Section 34 of the Planning Act, R.S.O., 1990. The Region of Durham has received a related...