Posted on Tuesday, April 06, 2021 02:31 PM
Whitby, Ontario – Durham Region Health Department and Lakeridge Health have reached a milestone in the delivery of COVID-19 vaccines with over 107,000 doses being administered to area residents. As of April 4, 106,052 COVID-19 vaccine doses have been administered at community and hospital clinics, and 1,371 doses have been administered to area residents through mobile clinics.
"This is a tremendous accomplishment that we're happy to report and we extend our thanks to Lakeridge Health for their ongoing...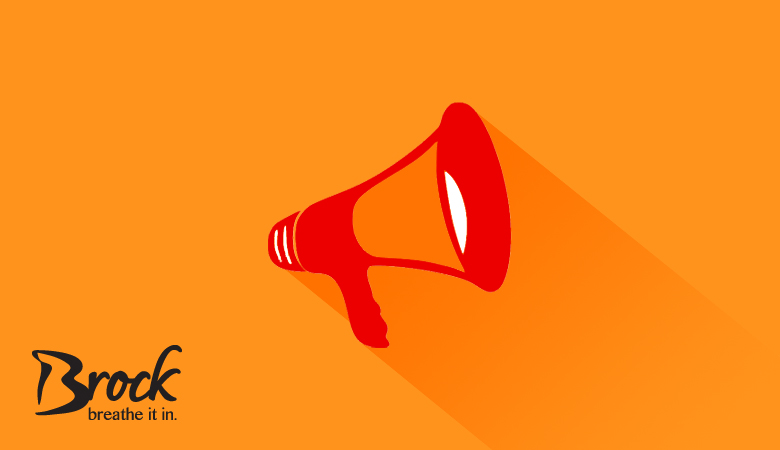 Posted on Monday, April 05, 2021 10:58 AM
The survey is a key step in the multistage process of building an effective partnership and providing support for local non-profit organizations. The survey will provide an overview of the different types of organizations in Brock, as well as common trends that will assist the NPSRC in developing action items and a work plan. All information you provide is confidential. Subject to...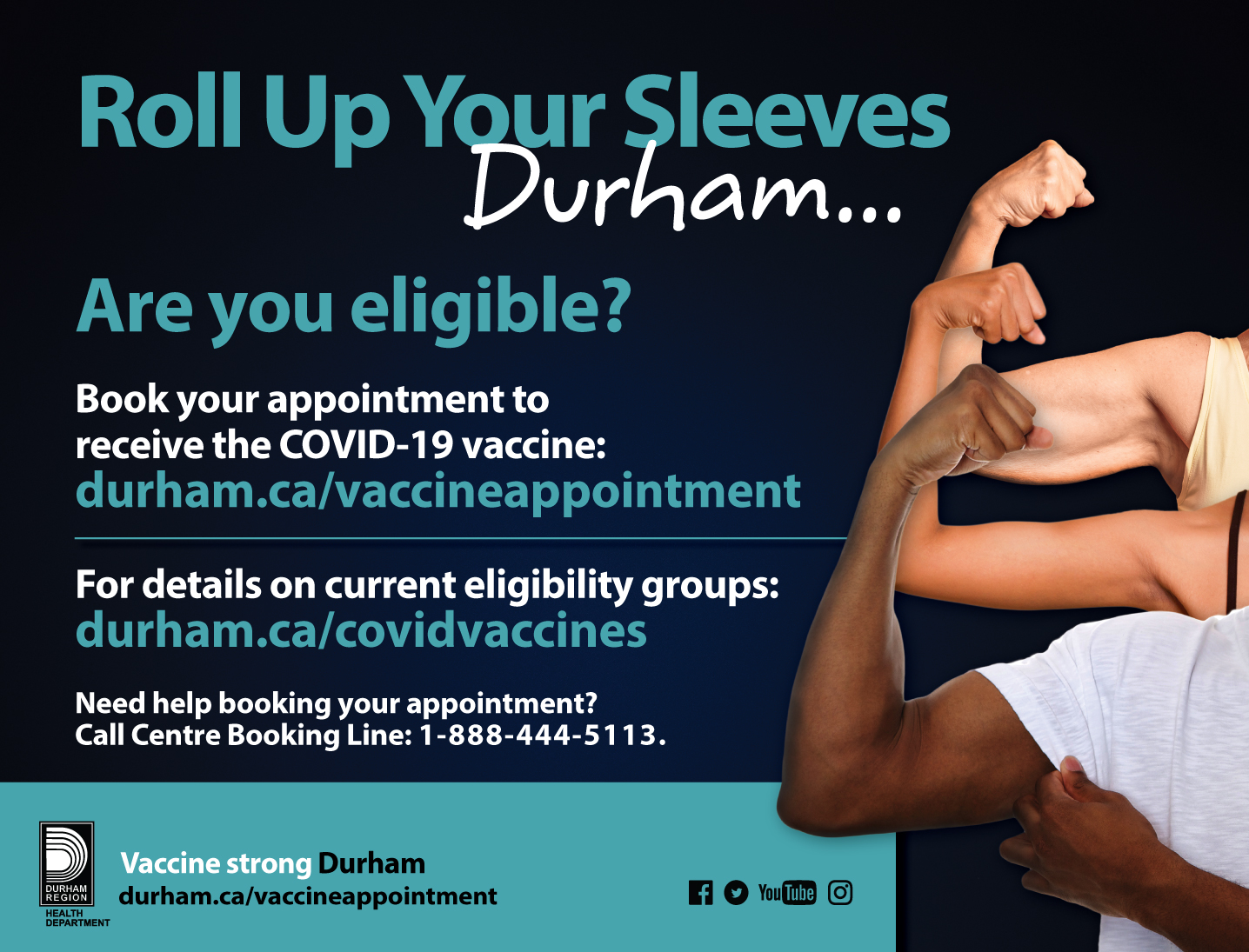 Posted on Monday, April 05, 2021 09:35 AM
Whitby, Ontario, April 2, 2021 – Durham Region Health Department is expanding eligibility for COVID-19 vaccine to area residents 65 and older, or those who will be turning 65 in 2021. While the Health Department recently expanded eligibility to individuals in the Highest-Risk and High-Risk Health Conditions groups and residents in High Risk Congregate Living Settings, it has been determined that there are available spots to now proceed with bookings for those who are 65 and older. Bookings for residents...

Posted on Monday, April 05, 2021 09:00 AM
The Township of Brock is Seeking the Services of a full-time Supervisor of Operations. Interested applicants are invited to submit a cover letter and resume, which clearly describe how the candidate meets the qualifications, by 4:30 p.m. on Monday, April 19, 2021.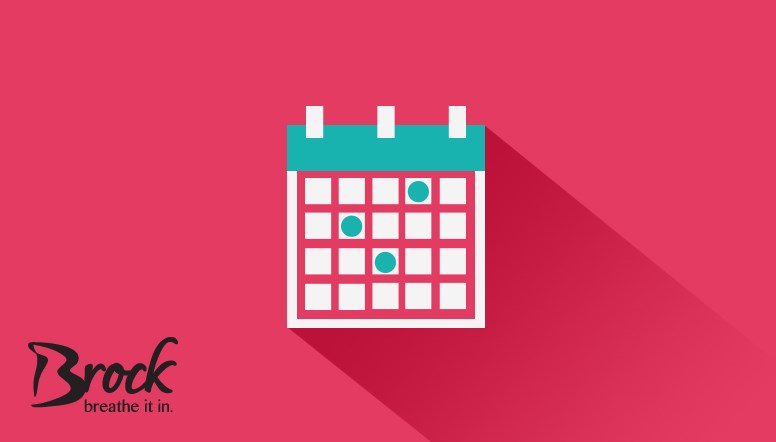 Posted on Friday, April 02, 2021 08:25 AM
Notice
Office Hours
The Township of Brock Municipal Administration Offices located at 1 Cameron Street East, Cannington, will be closed for Easter on Friday, April 2, 2021.
Normal office hours (8:30 a.m. to 4:30 p.m.) will be resumed commencing on Monday, April 5, 2021.
Happy Easter!