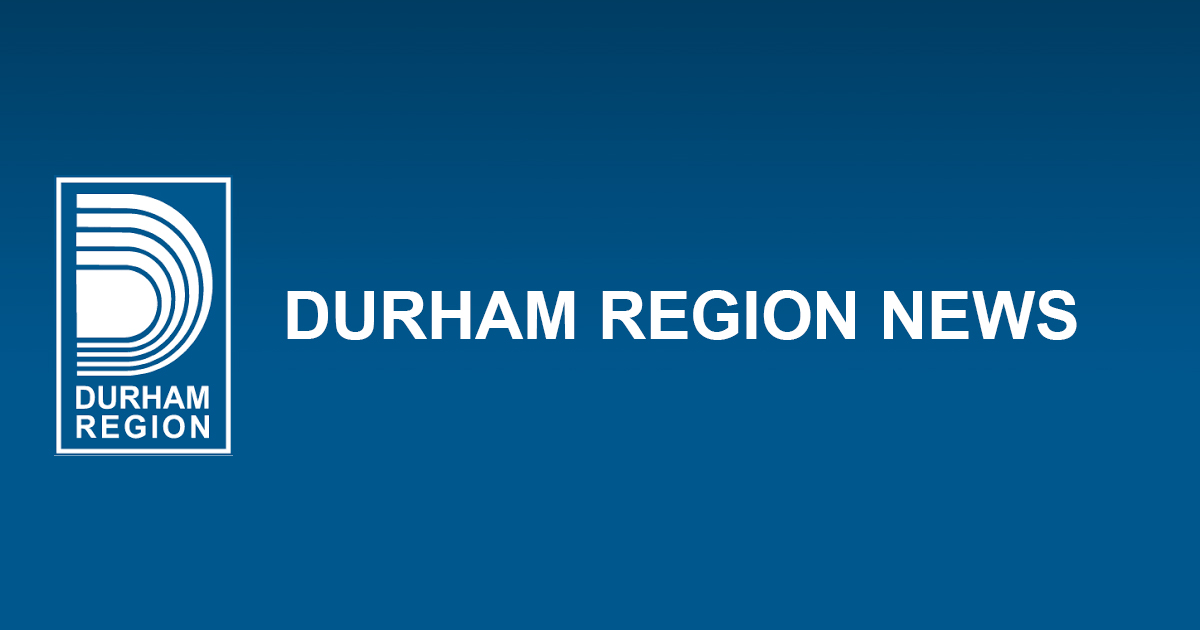 Posted on Tuesday, October 25, 2022 09:40 AM
The Regional Municipality of Durham's Sign Recycling Program provides election candidates the opportunity to recycle dedicated loads of corrugated plastic signs, free of charge following the election. Signs may be dropped off at Durham's three waste management facilities; find one near you at durham.ca/WMF.
Wooden stakes, wire mounts, nylon zip ties, metal rings and staples must be removed from signs before delivering to the waste management facility. Candidates who are considering future campaigns...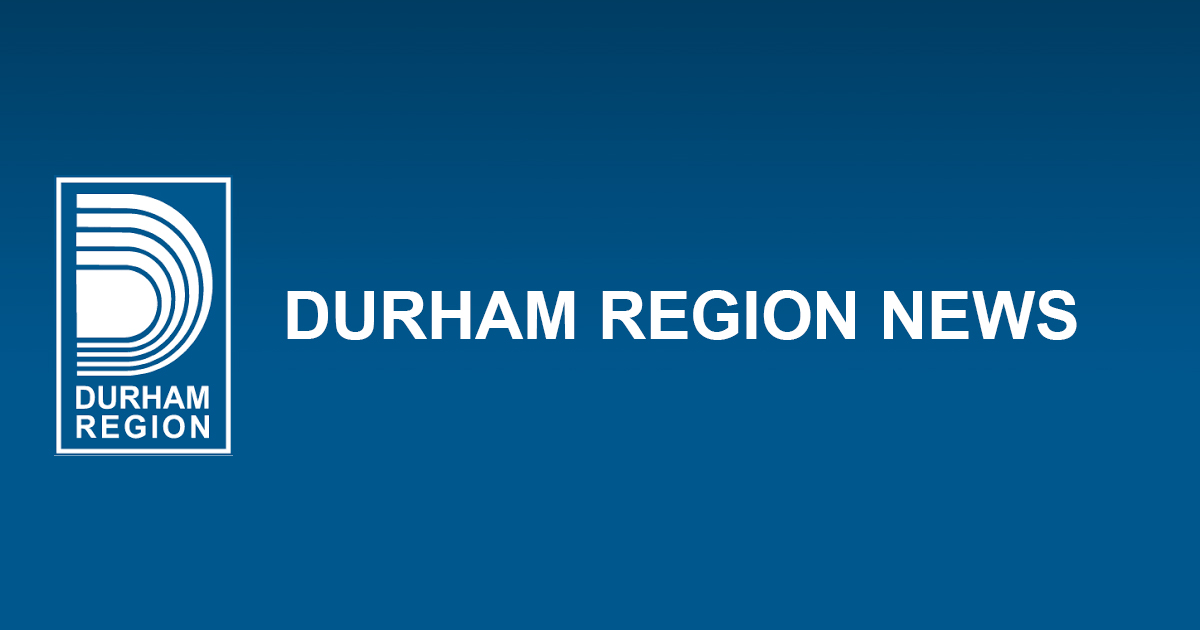 Posted on Tuesday, October 25, 2022 09:32 AM
Based on the unofficial results provided by each of the eight area municipal clerks (Ajax, Brock, Clarington, Oshawa, Pickering, Scugog, Uxbridge and Whitby) – John Henry has been re-elected to the position of Regional Chair/Chief Executive Officer (CEO).
As soon as possible, after voting day, official results will be sent to the Regional Clerk by all eight municipal clerks. The Regional Clerk will use this information to prepare the final summary and officially declare the candidate elected.
The...
Posted on Friday, October 21, 2022 03:01 PM
Request for Proposals (RFP) for a Waterfront Area and Open Space Plan - The Township of Brock has released an RFP looking for qualified firms to create a Waterfront Area and Open Space Plan for the community of Beaverton on the eastern shores of Lake Simcoe.
The Township wants to develop a comprehensive plan with a long-term vision for the Beaverton waterfront/harbour and the connecting lands to downtown Beaverton to establish it as a destination for residents and tourists.
For more information,...
Posted on Friday, October 21, 2022 01:50 PM
On Tuesday, October 11, 2022 at 10 a.m. the Lake Simcoe Region Conservation Authority (LSRCA) held its 40th annual Conservation Awards ceremony at the Newmarket Old Town Hall.
The awards are handed out each year to individuals, businesses and groups in recognition of their work to improve our environment.
Brock Township was well represented by the following Award Recipients:
Healthy Land Award
- Bob and Melinda Diebel
- Wes Andrews
Healthy Community Award - Carly and Cassie...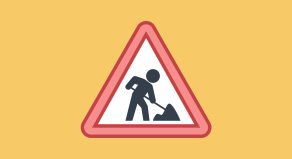 Posted on Wednesday, October 19, 2022 03:19 PM
The Regional Municipality of Durham will be completing watermain construction on Thorah Concession Road 5 from Cedar Beach Road to the Lake Simcoe Water Pollution Control Plant entrance. The work will include installation of a 300 millimetre diameter PVC watermain and includes micro-tunnelling operations under the Canadian National Railway tracks.

Construction Schedule:
The Region's contractor North Rock Group will be mobilizing the week of November 7, 2022 and anticipates completing the work by mid-July...