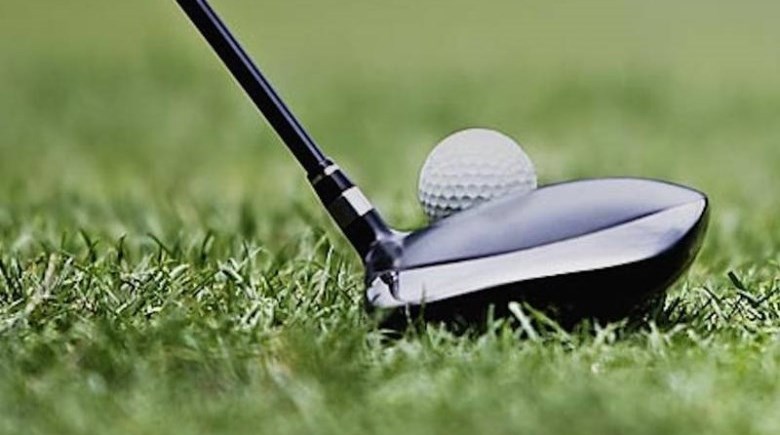 Posted on Thursday, May 21, 2020 11:32 AM
The 2020 golf tournament has been cancelled due to COVID-19 uncertainties.
Please mark Thursday, June 17, 2021 on your calendars for next year's tournament at Cedarhurst Golf Club in support of youth programs in the Township of Brock.
Posted on Wednesday, May 20, 2020 11:05 AM
The community, residents and businesses, have rallied together to face the challenges of COVID-19. Each week we are going to feature one business and one resident who has gone above and beyond in the fight of COVID-19 and we want to share these amazing stories!! Featured Business: W.J. Lambert & Sons Ltd., Beaverton
Mr. James Lambert continues to serve the agricultural industry during these uncertain times, while protecting both staff and residents...
Posted on Wednesday, May 20, 2020 10:20 AM
The agenda for the May 25th meeting is now available online. This meeting is being held electronically. We encourage the public to live stream the meeting.
Please click the below link to view the meeting details.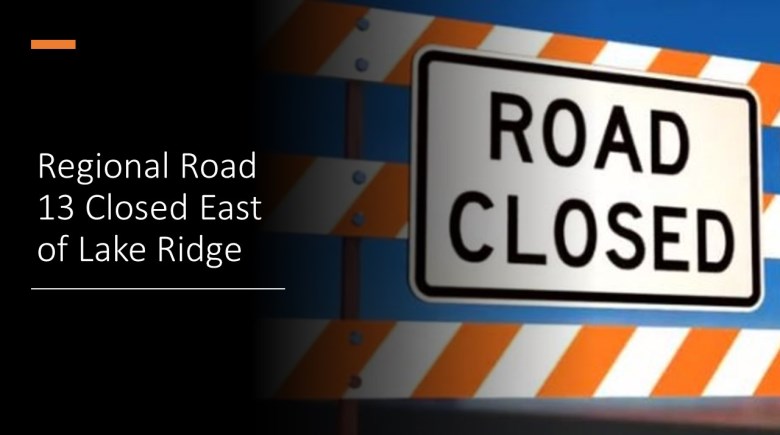 Posted on Tuesday, May 19, 2020 03:04 PM
The Region's contractor has completed Regional Road 13 west of Lake Ridge Road and will move onto Regional Road 13 east of Lake Ridge Road starting Tuesday, May 19, 2020. The entire project is expected to be completed by August 2020. Unfavourable weather conditions may influence the work schedule.
Road Closures
Regional Road 13 will be closed east of Lake Ridge Road for approximately eight weeks.
Traffic will be detoured by way of signed detour routes. Access to local residents and emergency vehicles...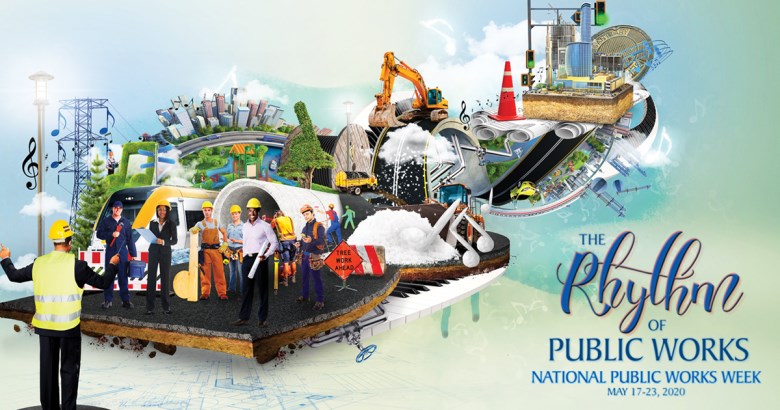 Posted on Tuesday, May 19, 2020 12:37 PM
From May 17 to 23, Durham Region will be celebrating National Public Works Week by recognizing the essential services of public works and the Region's Works Department.
This year, Durham Region will be encouraging residents to learn more about the role that public works plays in their day-to-day lives through virtual tours of Regional facilities and videos of public works staff in action by visiting durham.ca/NPWW.
The community is also invited to take part in sharing their appreciation for Durham...