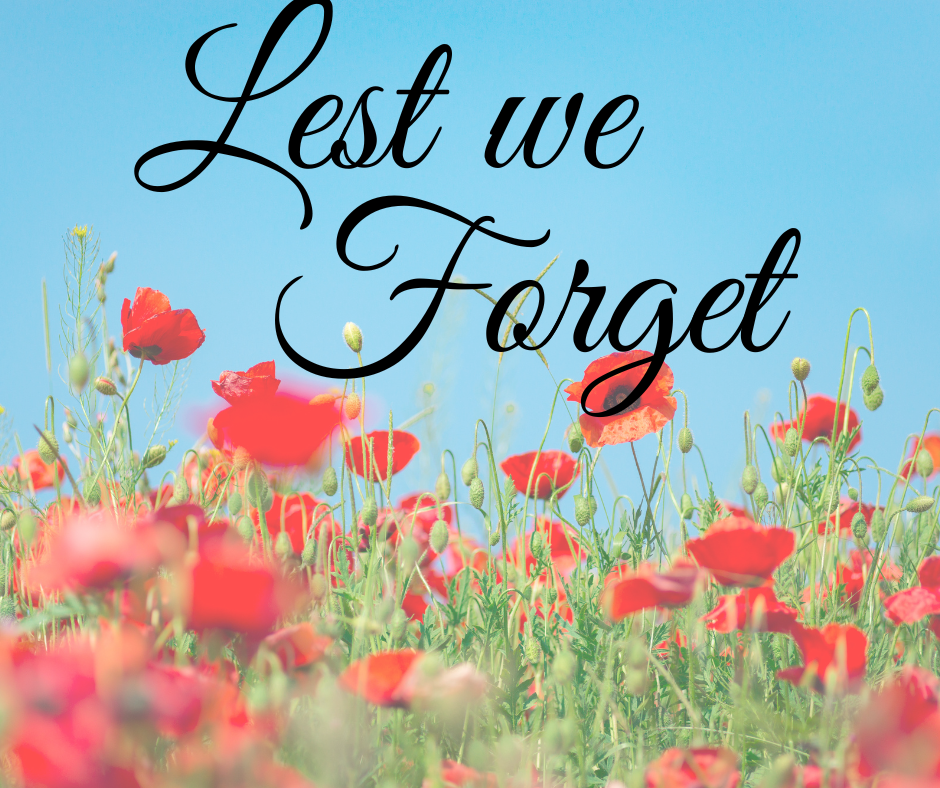 Posted on Thursday, November 09, 2023 11:15 AM
They have stood for our nation and
they have fought for us, they have
sacrificed their lives for our freedom Today is the day we honour and pay
our respect to those brave souls
Remembrance Day events will be held at the following location:
Beaverton: Saturday November 11, 2023
Parade will depart from the Beaverton Fire Station 183- Bay Street at 10:45 a.m. to the Cenotaph.
Cannington: Saturday November 11, 2023
Service at Cenotaph at 11:00 a.m.
Light lunch and refreshments in the Legion Hall after...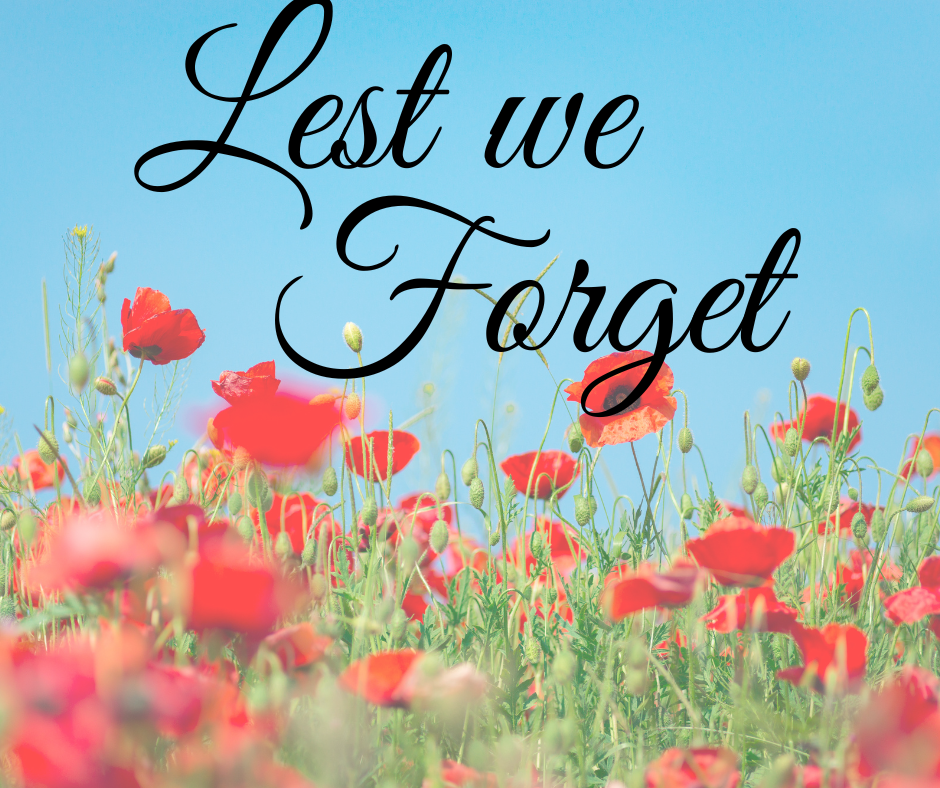 Posted on Thursday, November 09, 2023 08:00 AM
"This Saturday November 11th is Remembrance Day.
This day is a very special day of the year as we set aside our daily routines to remember and pay extra respect to the memories of those who have served our country and those who continue to.
There is a debt owing for the sacrifices paid by the brave men and woman who served and continue to serve our country and through that service have allowed us to continue to live in safety and freedom in the best country in the world.
Whether you believe in...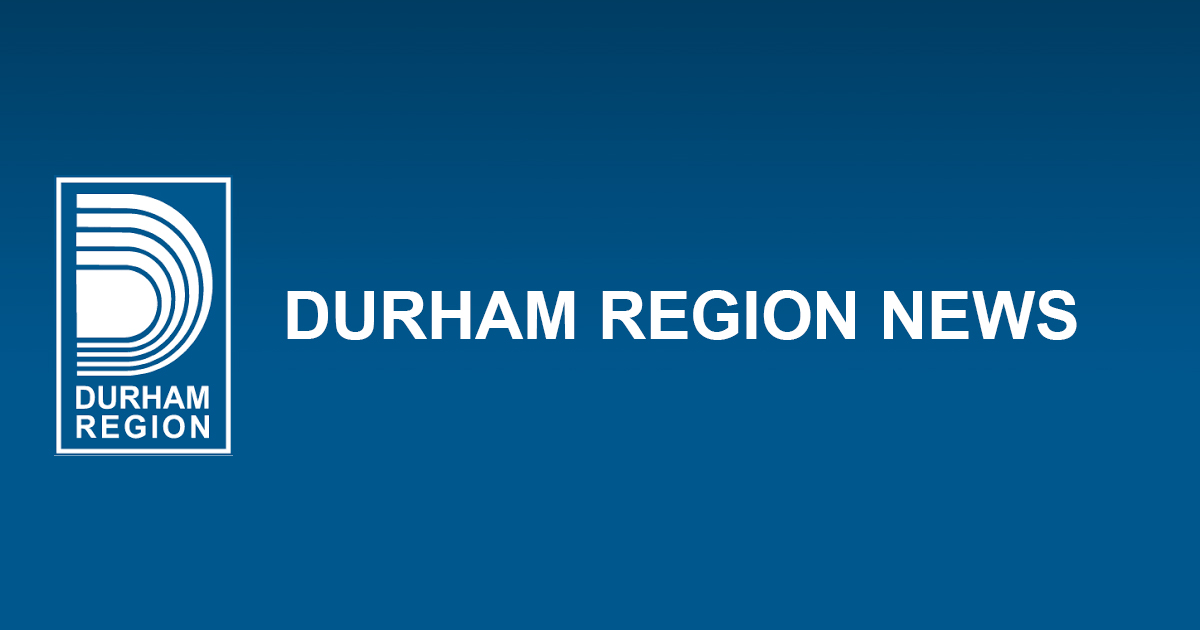 Posted on Wednesday, November 08, 2023 03:08 PM
Whitby, Ontario – The following statement is being issued on behalf of John Henry, Regional Chair and Chief Executive Officer for The Regional Municipality of Durham:
"November is a time of remembrance. It is an opportunity to honour and show respect for our country's Veterans, and those who have chosen to serve as regular and reserve service members. So many brave individuals have defended the freedoms and values we enjoy today, while others stand ready to serve.
Today (November 8), is National...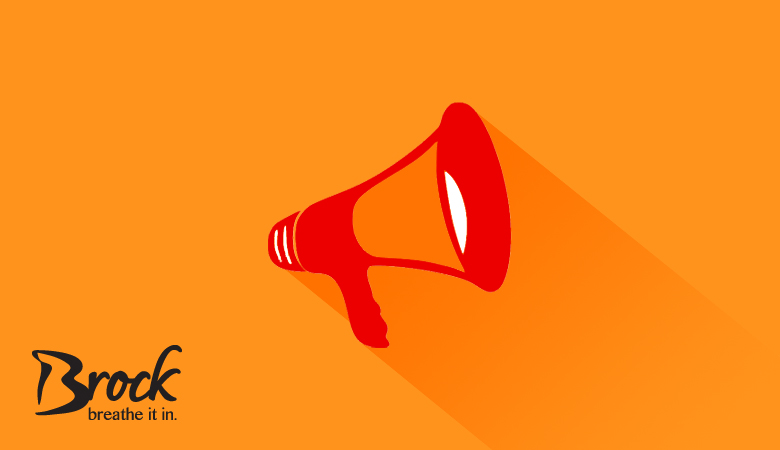 Posted on Wednesday, November 08, 2023 10:15 AM
The agenda for the November 10, 2023 Special Committee meeting is available on the Council calendar.
This meeting will be closed to the public and held virtually through zoom. NO live streaming will be available. For a record of the meeting please refer to the official minutes.
Posted on Friday, November 03, 2023 03:12 PM
Sunday, November 12, 2023 6:00 a.m. to 2:00 p.m. (8 hours)
Entire Community of Beaverton

Preparing for a Scheduled Power Interruption

Scheduled power interruptions are planned carefully to replace or repair equipment, with a goal of improving electricity reliability and safety. To protect the safety of our customers and crews here are some important things to know. Please make arrangements ahead of time if you:
• Are on life support or require a medical device supported by electricity
(Speak with...