Posted on Tuesday, April 28, 2020 03:32 PM
The Regional Municipality of Durham advises residents of lane restrictions on Reach Street (Regional Road 8) in the Township of Scugog.
When: May 4 to ­­­­May 8. Unfavourable weather conditions may influence the work schedule.
Where: Reach Street from Byron Street to 100 m west of Byron Street, in Scugog.
Why: To safely install a culvert.
Note: Drivers are asked to exercise caution for the safety of pedestrians, cyclists and work crews. Please also be advised, in response to COVID-19 the Province...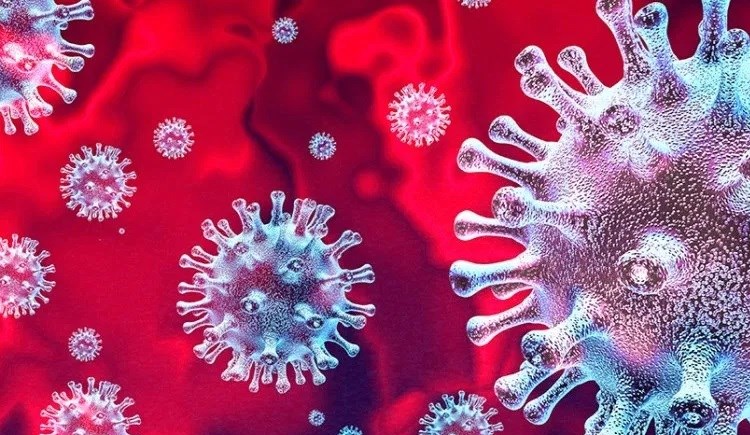 Posted on Tuesday, April 28, 2020 10:20 AM
Durham Region Health Department is implementing the Ontario government's COVID-19 Action Plan for Protecting Long-Term Care Homes, to help address the increasing concerns of COVID-19 in area long-term care homes. This plan includes aggressive testing, screening and surveillance for COVID-19 for residents and staff in long-term care homes.
"Long-term care homes across Durham Region have been hit hard and have seen many tragic outcomes associated with the spread of COVID-19," said Dr. Robert Kyle,...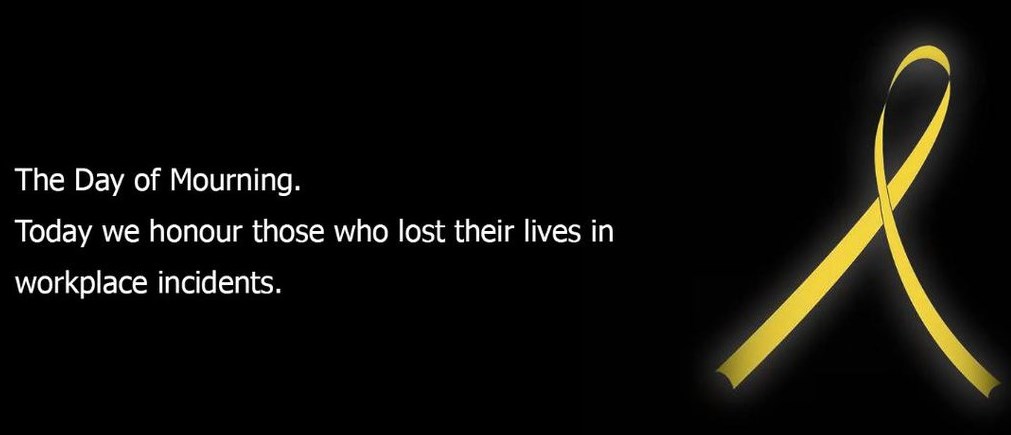 Posted on Tuesday, April 28, 2020 09:53 AM
Today, John Henry, Regional Chair and Chief Executive Officer made the following statement:
"Today marks Canada's National Day of Mourning; an opportunity to remember and honour the lives of those who were injured, suffered illness or died because of something that happened at work.
It is today that many employers reconfirm their commitment to the health, safety and well-being of their company's greatest asset: their employees.
My thoughts are with those who have suffered a workplace-related incident....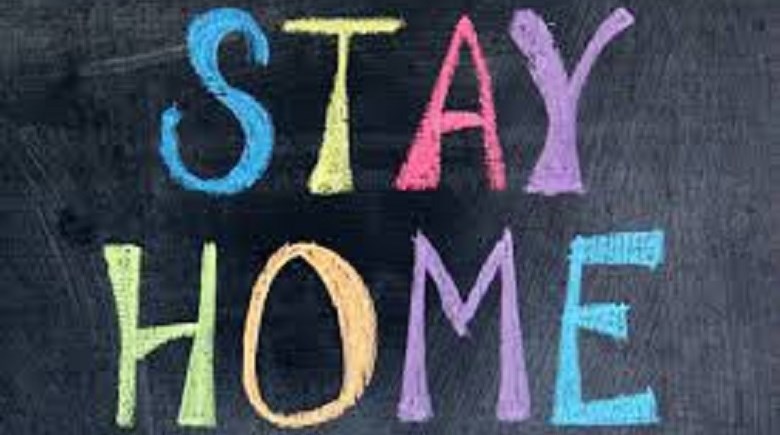 Posted on Monday, April 27, 2020 04:18 PM
The Region of Durham has been inspired by how the community has come together to support one another during this unprecedented time. Thank you for your efforts to stay home, physical distance and help flatten the curve.
Our collective efforts are making a difference, however the fight is far from over. It is now more important than ever to stay home and practise physical distancing to keep up the positive momentum.
To help residents join in on this collective effort, the Region of Durham has created...
Posted on Monday, April 27, 2020 02:03 PM
The community, residents and businesses, have rallied together to face the challenges of COVID-19. Each week we are going to feature one business and one resident who has gone above and beyond in the fight of COVID-19 and we want to share these amazing stories!!
Featured Business:
Your Computer & Signs
Mr. Mike Bassett, owner of Your Computer & Signs, along with Jonathon Koot and Hunter Lovering, have been making ear protectors (also known as magic bands) for N95 masks. To...