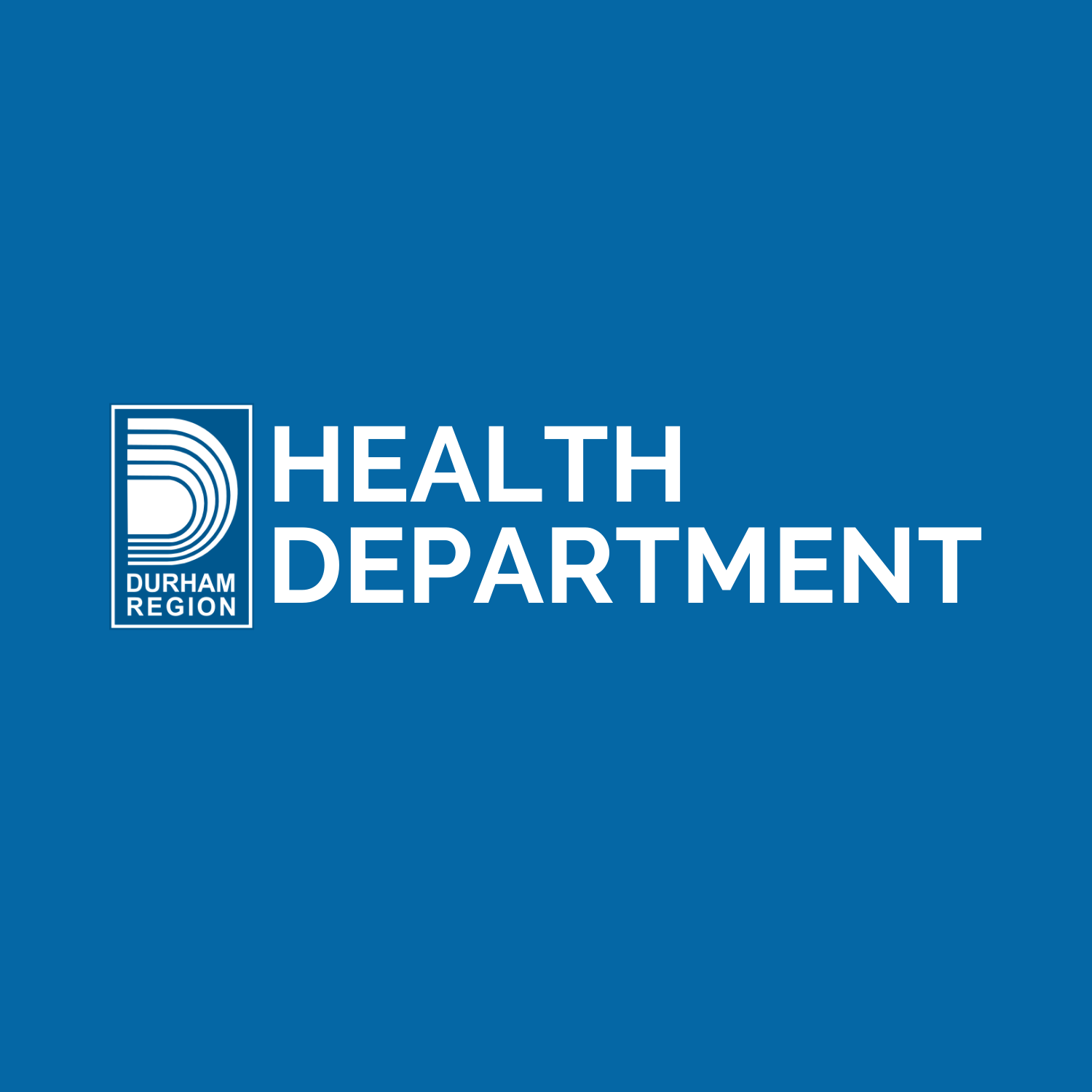 Posted on Wednesday, October 04, 2023 09:13 AM
Durham Region Health will hold the following COVID Vaccination Clinics in Brock Township • Tuesday, October 17, 10:30 am to 3 pm, Foster Hewitt Memorial Community Centre, 176 Main Street, Beaverton • Wednesday, November 1, 10:30 am to 3 pm, Rick MacLeish Memorial Community Centre, 91 Elliot Street, Cannington • Tuesday, November 21, 10:30 am to 3 pm, Sunderland Memorial Arena, 20 Park Street, Sunderland
Posted on Tuesday, October 03, 2023 12:09 PM
Posted on Friday, September 29, 2023 10:48 AM
"Each year we recognize a very special day in Canada. National Day for Truth and Reconciliation. This day honours the children who never returned home and survivors of residential schools, as well as their families and communities. Public commemoration of this tragic and painful history in our country and the ongoing impacts of the residential school system is a vital part of our national reconciliation process.
Nobody can, or should, erase history. Our history is our history be it good or...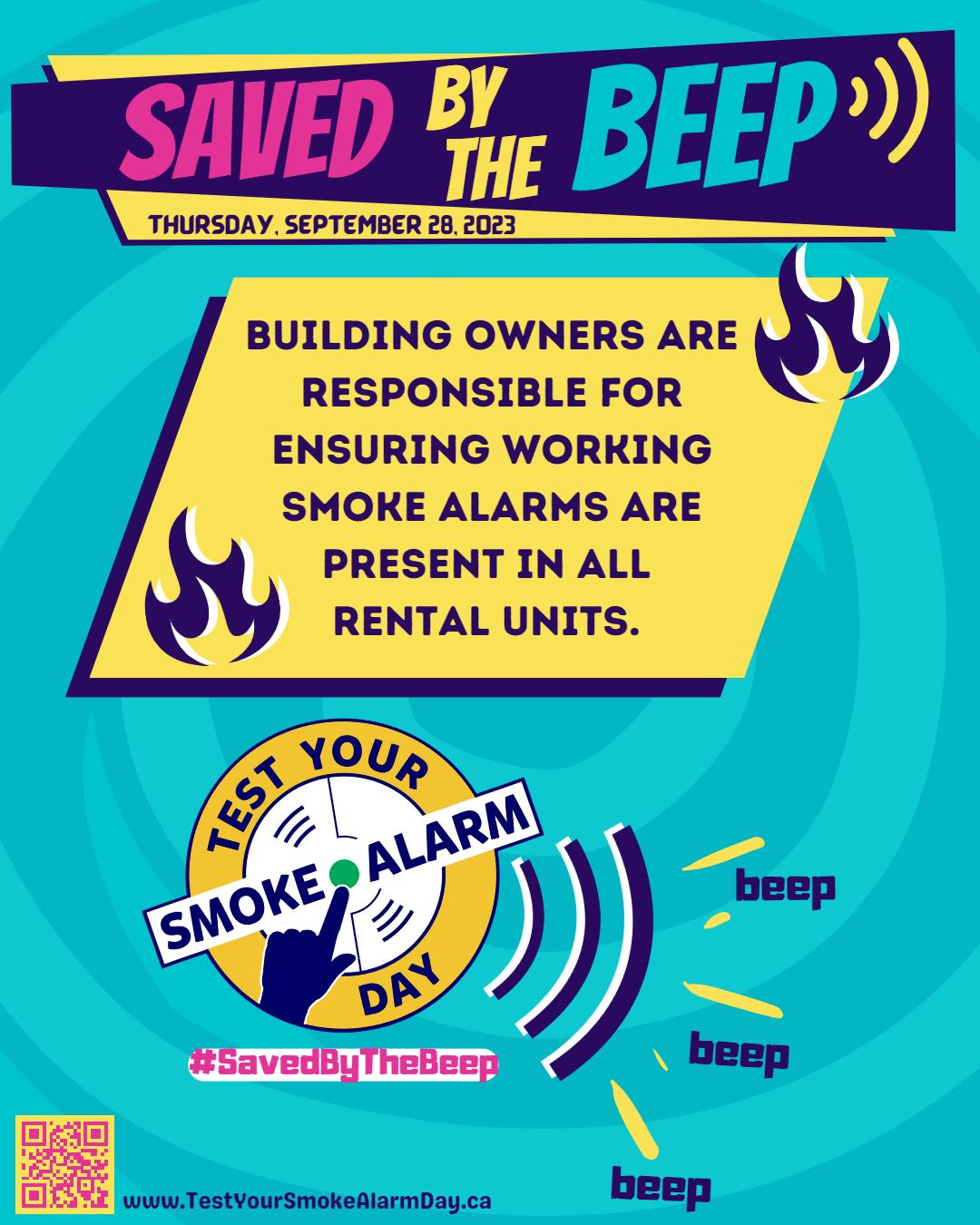 Posted on Thursday, September 28, 2023 08:30 AM
Thursday September 28, 2023, is Ontario's first Test Your Smoke Alarm Day! As a part of Test Your Smoke Alarm Day, all Ontarians are encouraged to learn about smoke alarms, fire safety, and home escape planning. Most importantly, we want you to test your smoke alarms!
The Brock Township Fire Department is calling all residents to participate. Once you have tested all smoke alarms within your home, complete this form to be entered in the draw to win a $100 gift certificate of your choice.
The...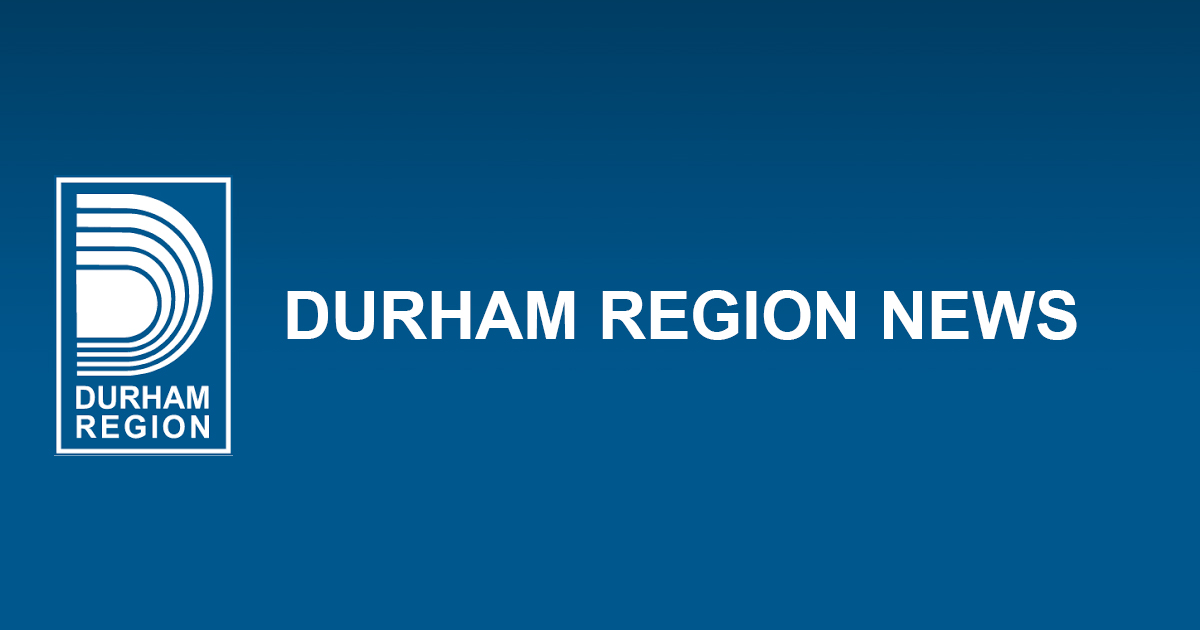 Posted on Wednesday, September 27, 2023 05:36 PM
Whitby, Ontario – The Regional Municipality of Durham is celebrating Circular Economy Month this October. The Circular Innovation Council has extended Waste Reduction Week in Canada beyond the third week of October into Circular Economy Month to educate and excite Canadians about the opportunities and benefits of the circular economy.
The third week of October will continue as Waste Reduction Week (WRW), with daily themes related to specific waste streams and the waste reduction component of a...