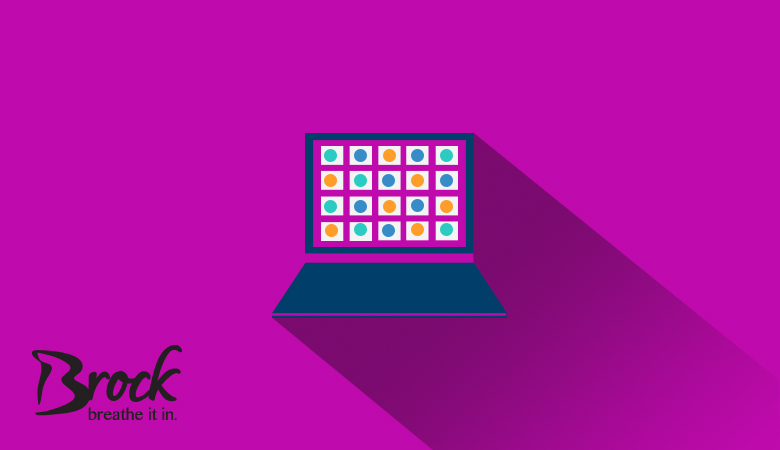 Posted on Thursday, April 14, 2022 01:48 PM
The full agenda for the April 19, 2022 Committee of the Whole meeting is now available online. The meeting is being held electronically and members of the public are encouraged to view the meeting on the livestream which can be accessed by clicking on the HTML agenda. Members of Council and staff will be participating virtually in the meeting.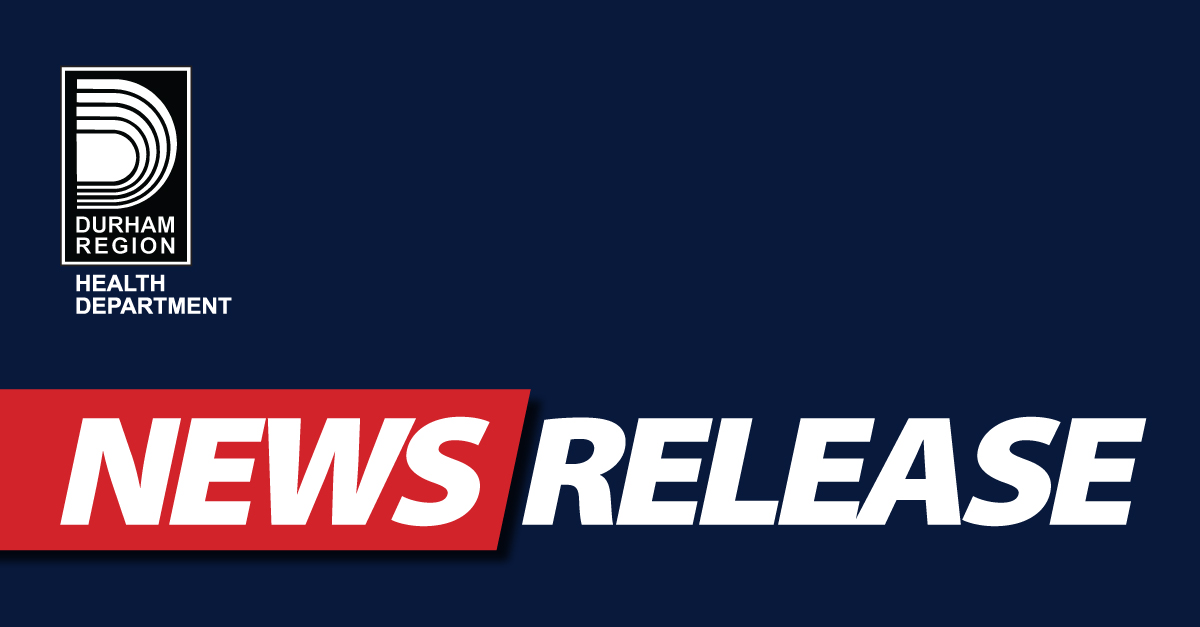 Posted on Thursday, April 14, 2022 01:39 PM
Whitby, Ontario – The following statement is being issued on behalf of John Henry, Regional Chair and Chief Executive Officer for The Regional Municipality of Durham:
"While there have been many signs of optimism and progress, the latest data suggests that we are in yet another wave of the COVID-19 pandemic, as cases begin to rise once more.
Although it is not mandated by the Provincial government, and while I respect your right to choose, I, along with the Durham Region Health Department, strongly...
Posted on Thursday, April 14, 2022 09:35 AM
Registrations from Third Party Advertisers for the Election, which will be held on Monday, October 24, 2022, will be accepted by completing the prescribed form in the Office of the Clerk.
Qualifications
You may register as a Third Party Advertiser if you meet the following qualifications:
An individual who is normally a resident of Ontario;
A corporation that carries on a business in Ontario;
A trade union that holds bargaining rights for employees in Ontario.
Restrictions
The following are restricted...
Posted on Thursday, April 14, 2022 09:00 AM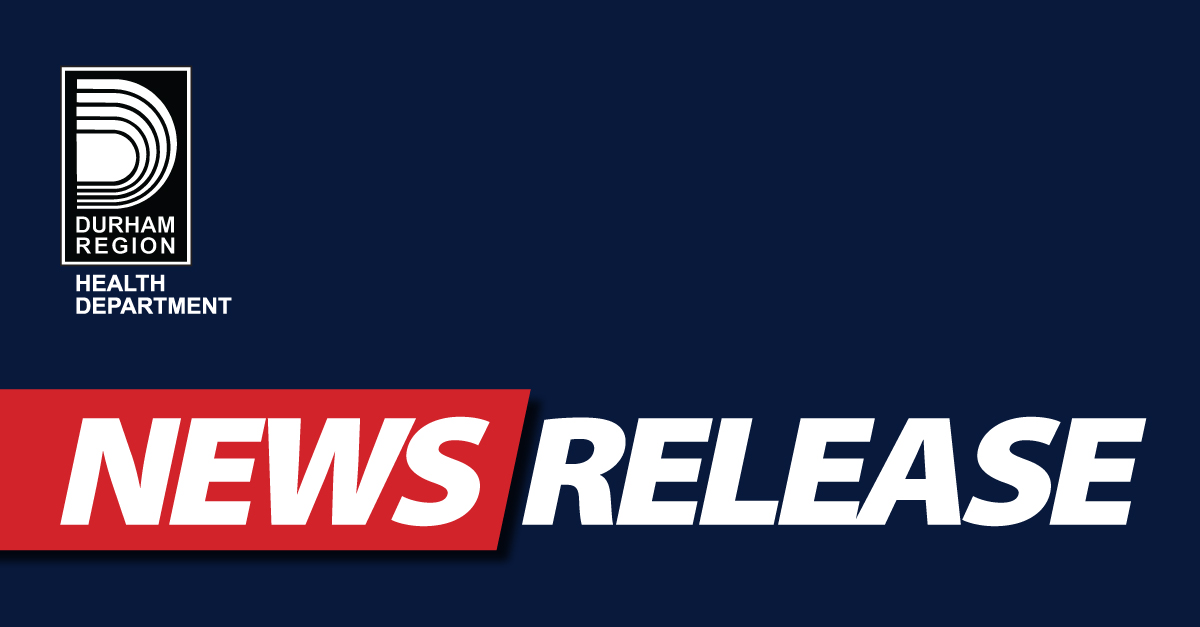 Posted on Wednesday, April 13, 2022 02:09 PM
Whitby, Ontario – The Regional Municipality of Durham is reminding residents to place their used or unwanted household batteries out for recycling on their collection day during the week of April 18.
When: Spring battery collection occurs the week of April 18 on blue box collection days. Please note the change to Oshawa and Whitby residents' scheduled blue box collection this week due to the statutory holiday. Collection will occur April 19 to 23 in these municipalities.
Where: Households across...