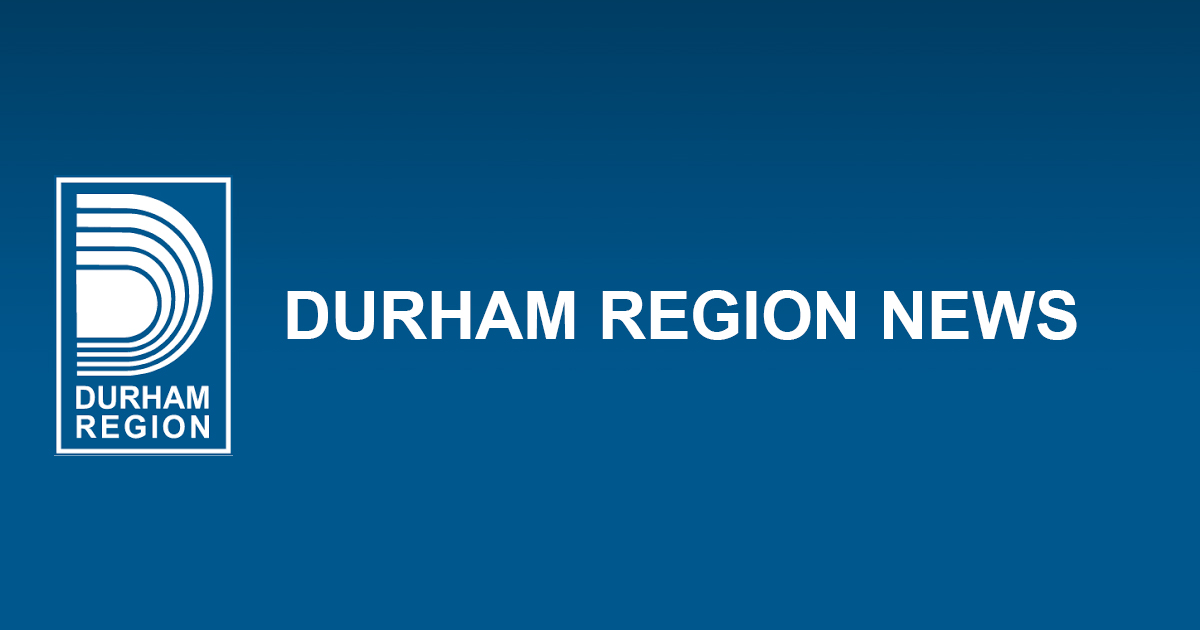 Posted on Monday, August 23, 2021 11:50 AM
Whitby, Ontario – The Region of Durham, in partnership with all eight area municipalities, is pleased to announce funding to support Ontario Shores Centre for Mental Health Sciences (Ontario Shores) in developing a business case to create Canada's first-ever Mental Health Innovation Incubator.
The vision is that this living lab would connect clinical experts with private sector entrepreneurs; to co-design, co-develop and scientifically evaluate new technologies in the clinical setting. It would focus...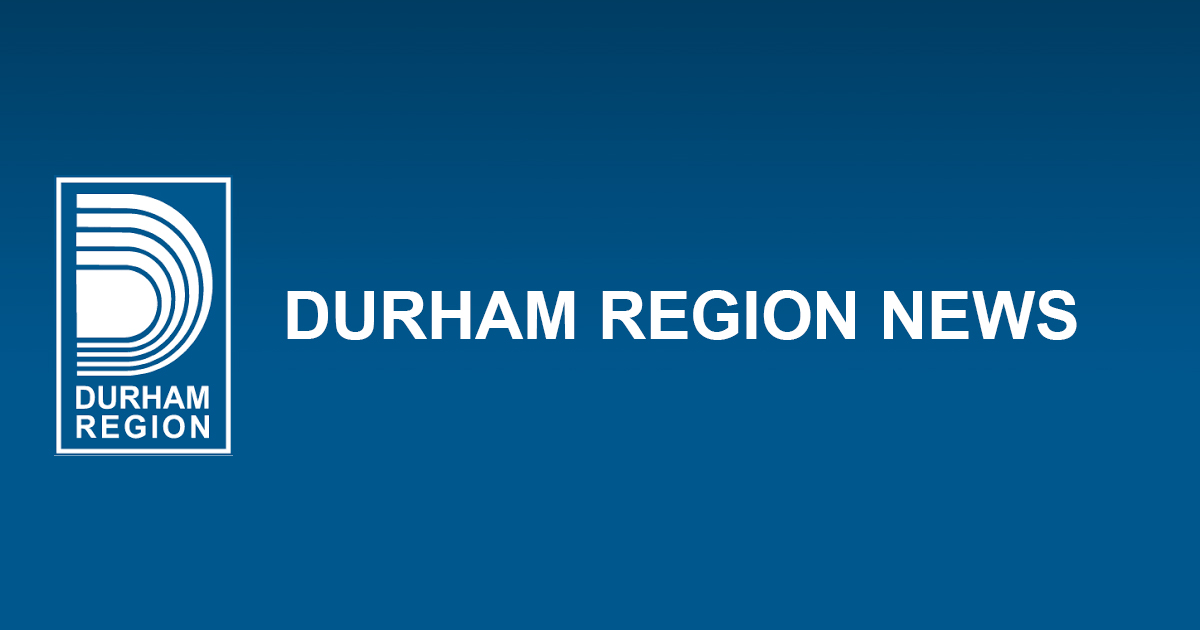 Posted on Friday, August 20, 2021 03:50 PM
Whitby, Ontario – The Regional Municipality of Durham is asking residents using the Cannington municipal water supply to practise additional water conservation efforts as the Works Department conducts maintenance on the Cannington water tower. Residents should limit non-essential water use during this time.
When: September 7 until October 18. Once the work is completed, residents may return to normal water conservation efforts. Unfavourable weather conditions may influence the work schedule.
Where:...
Posted on Friday, August 20, 2021 11:58 AM
The 2021 Municipal Agriculture Economic Development & Planning Forum is being hosted virtually by The Regional Municipality of York in collaboration with Ontario Ministry of Agriculture, Food and Rural Affairs (OMAFRA) and local municipalities from November 3 to 4, 2021.
This year's theme is Innovation and Resiliency in the Agri-Food Sector, focused on agri-tech, entrepreneurship, exploring innovative ways of doing business and building a resilient agri-food sector. This is a great opportunity...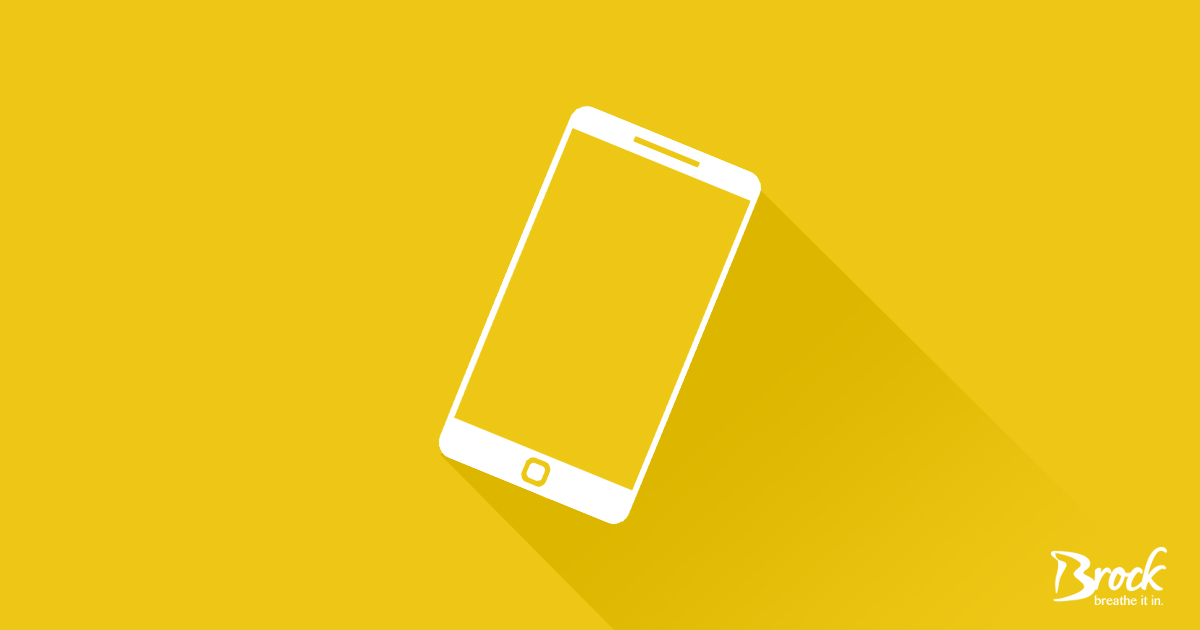 Posted on Thursday, August 19, 2021 03:06 PM
As of this Friday, DRPS will be launching a new automated text to any cell-phone subscribers that accidentally dial 9-1-1.
Each year, DRPS Communications/9-1-1 receives thousands of 9-1-1 calls that disconnect before any voice contact is made. Some of the reasons for these calls range from cell phone emergency call functions being activated by the inadvertent pressing of certain keys (pocket dials) to children playing with a cell phone.
The follow-up required for these disconnected calls takes valuable...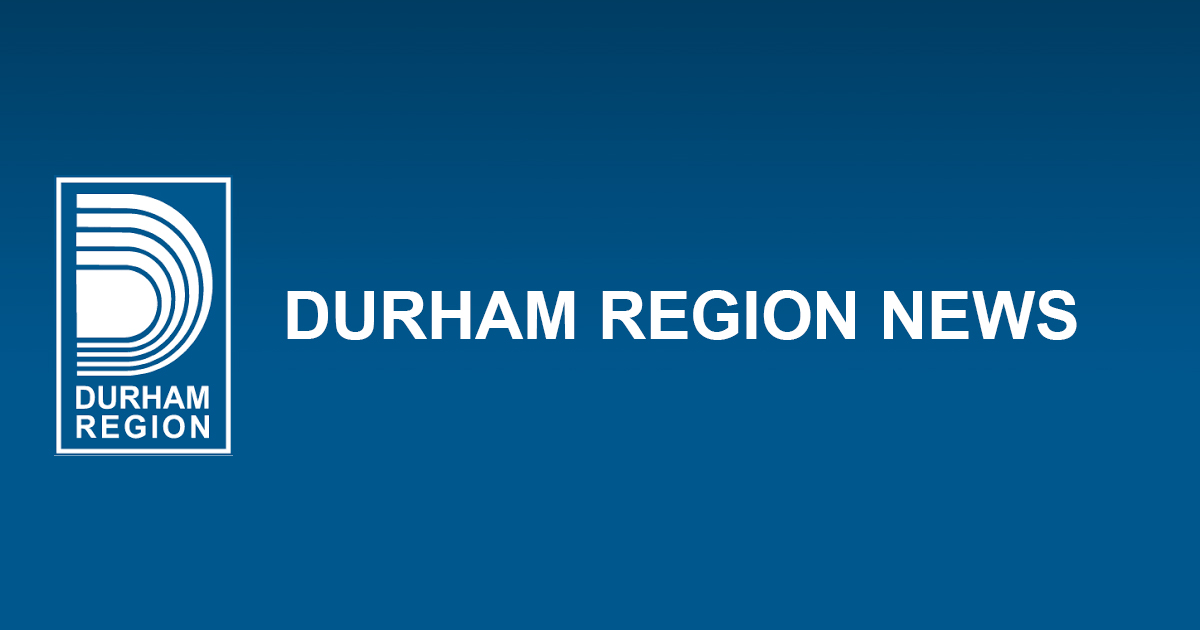 Posted on Thursday, August 19, 2021 01:29 PM
Whitby, Ontario – The following represents beach-posting information for Durham Region beaches. Test results for the week of Aug. 16 indicate that six beaches have been posted as unsafe for swimming due to elevated bacteria levels. Beaches are posted as unsafe for swimming when elevated levels of E. coli exceed the provincial standard of 200 E. coli per 100 ml of water.
Beach

Location

Status

Beaverton Beach South

Brock

Open

Beaverton Beach North

Brock

Open

Bowmanville...