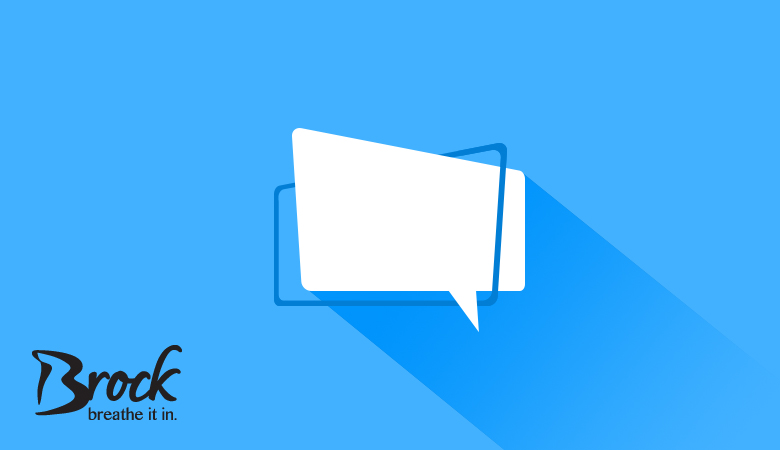 Posted on Thursday, March 18, 2021 12:21 PM
The agenda for the March 22, 2021 Council meeting is now available online. The meeting is being held electronically and members of the public are encouraged to view the meeting on the livestream. Council Members and staff will be participating electronically in the meeting.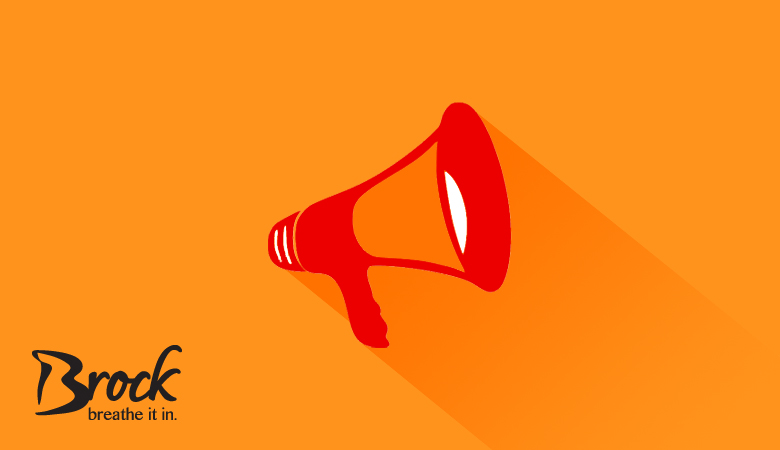 Posted on Thursday, March 18, 2021 12:19 PM
Whitby, Ontario – Spring cleaning is around the corner. Do you have good quality items that you want to donate? Durham Region is accepting good quality, reusable items at the first Reuse Day event of 2021. Items will be donated to Diabetes Canada and the Salvation Army Thrift Store.
When: March 20, from 9 a.m. to 1 p.m. For more details and to view all Reuse Days in 2021, visit durham.ca/WasteEvents.
Where: Durham Region Waste Management Centre, 4600 Garrard Road, in the Town of Whitby.
Why: Reuse...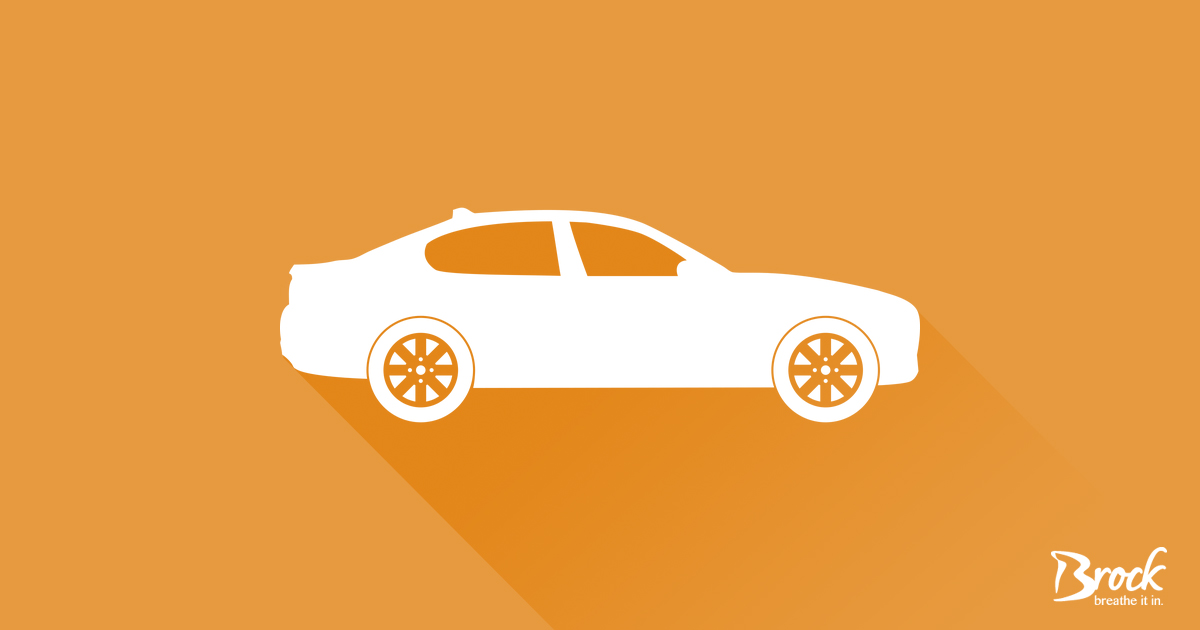 Posted on Thursday, March 18, 2021 12:16 PM
The Region's contractor, Bob Hendricksen Construction Ltd, will require a road closure of Regional Road 50 over the Trent-Severn canal. The closure will be from Concession Road 11 to Canal Road. This road closure will be in effect from March 15 at 7 a.m. until the end of October 2021 (weather permitting). Traffic will be detoured onto Highway 12.
WHERE: Concession Road 11 north of County Road 48 E to Canal Road
WHEN: March 15 to the end of October 2021 (weather permitting)
WHY:...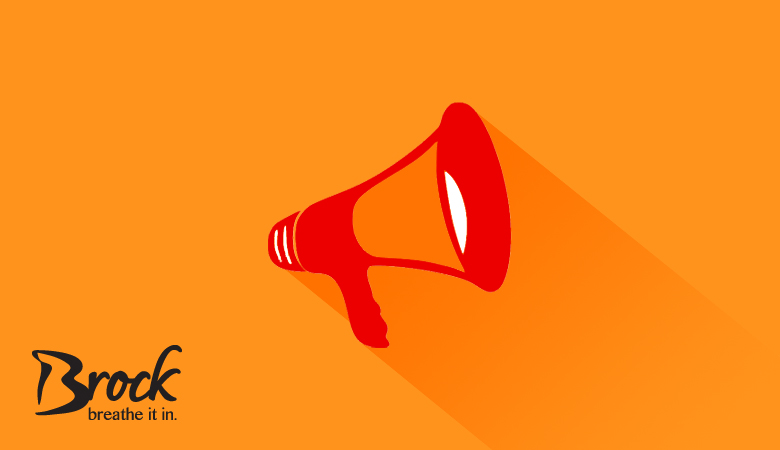 Posted on Thursday, March 18, 2021 12:06 PM
The Regional Municipality of Durham will be scheduling appointments with property owners whose water meters are 20 years or older.
When: Residents may receive notices beginning the week of March 15.
Why: To upgrade existing water meters and update user accounts to allow the Region of Durham to conduct remote readings.
Note: Durham Region attempts to call the property owner in advance regarding water meter issues, but there isn't always an active number associated with the property owner. After...
Posted on Tuesday, March 16, 2021 03:05 PM
Durham residents are invited to join the conversation on March 18 for Make the Connection: Intention, Impact and Transformation—the Region's upcoming virtual anti-Black racism town hall.
Regional Chair and CEO John Henry and Durham Region's Chief Administrative Officer Elaine Baxter-Trahair will join the town hall discussion with panelist and Durham Region's Director of Diversity, Equity and Inclusion Allison Hector-Alexander. The town hall will include moderated panel discussions on key themes with...