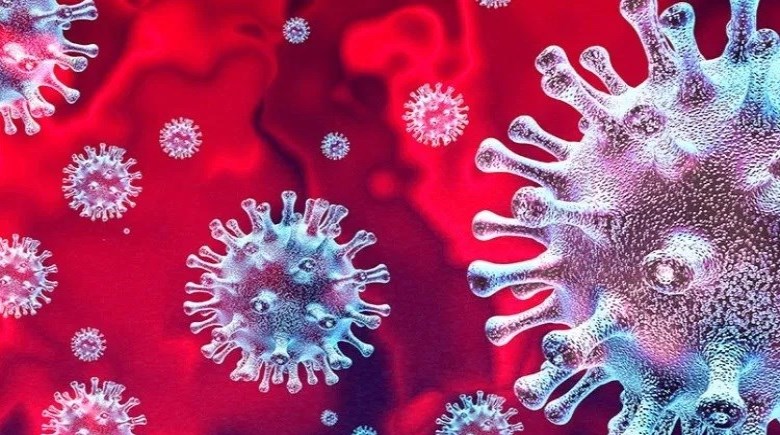 Posted on Monday, July 20, 2020 02:08 PM
The following statement is being issued on behalf of John Henry, Regional Chair and Chief Executive Officer for The Regional Municipality of Durham:
"Today, the Province of Ontario announced that Durham Region is moving into Phase 3 of the provincial reopening plan, effective this Friday, July 24. This means our economy will fully open; offering access to a wide variety of services via a 'new normal.'
In Stage 3, residents can dine in at their favourite restaurants; catch a movie on the big screen;...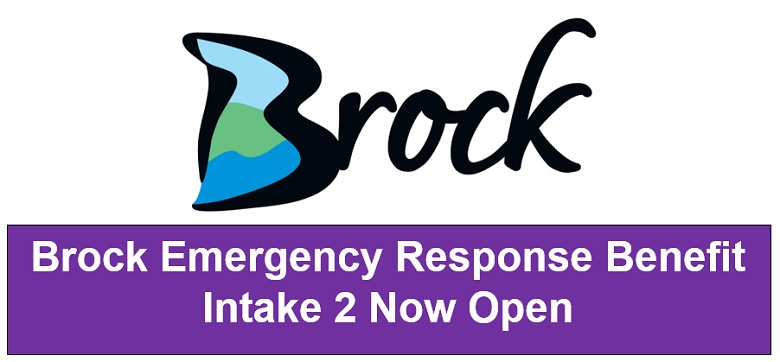 Posted on Monday, July 20, 2020 01:54 PM
The Township of Brock has set up a $150,000 Emergency Response Benefit to support local businesses. The second application intake begins Monday, July 20th. This fund will grant eligible businesses who have seen a 30 per cent reduction in revenue up to a maximum non-repayable contribution of $3,500.
Eligible businesses:
Must be located in the Township of Brock;
Must be a registered business (sole proprietorship, partnership, or corporation where the applicant is the...

Posted on Friday, July 17, 2020 11:22 AM
The following represents beach-posting information for Durham Region beaches. Test results for the week of July 13 indicates that two beaches have been posted as unsafe for swimming due to elevated bacteria levels. Beaches are posted as unsafe for swimming when elevated levels of E. coli exceed the provincial standard of 200 E. coli per 100 ml of water.
Test results for the week of July 13, 2020
Municipality
Beach
Status
Ajax
Paradise Beach (Lakeview Blvd. and Paradise Lane)
...
Posted on Wednesday, July 15, 2020 01:29 PM
From June 8 to 28, more than 7,000 residents entered the special Durham Region Waste App Contest for a chance to win a $100 grocery store gift card of their choosing. The contest encouraged residents to enter by downloading either the Durham Region Waste app or the Whitby Waste Buddy app, which resulted in more than 1,500 new downloads for each app.
Thank you to all Durham residents who participated in the contest. A special congratulations to the winners who were randomly selected from each area...
Posted on Tuesday, July 14, 2020 02:49 PM
The agenda for the July 16th Special Council meeting is now available online. This meeting is being held electronically. We encourage the public to live stream the meeting.
Please click the below link to view the meeting details.