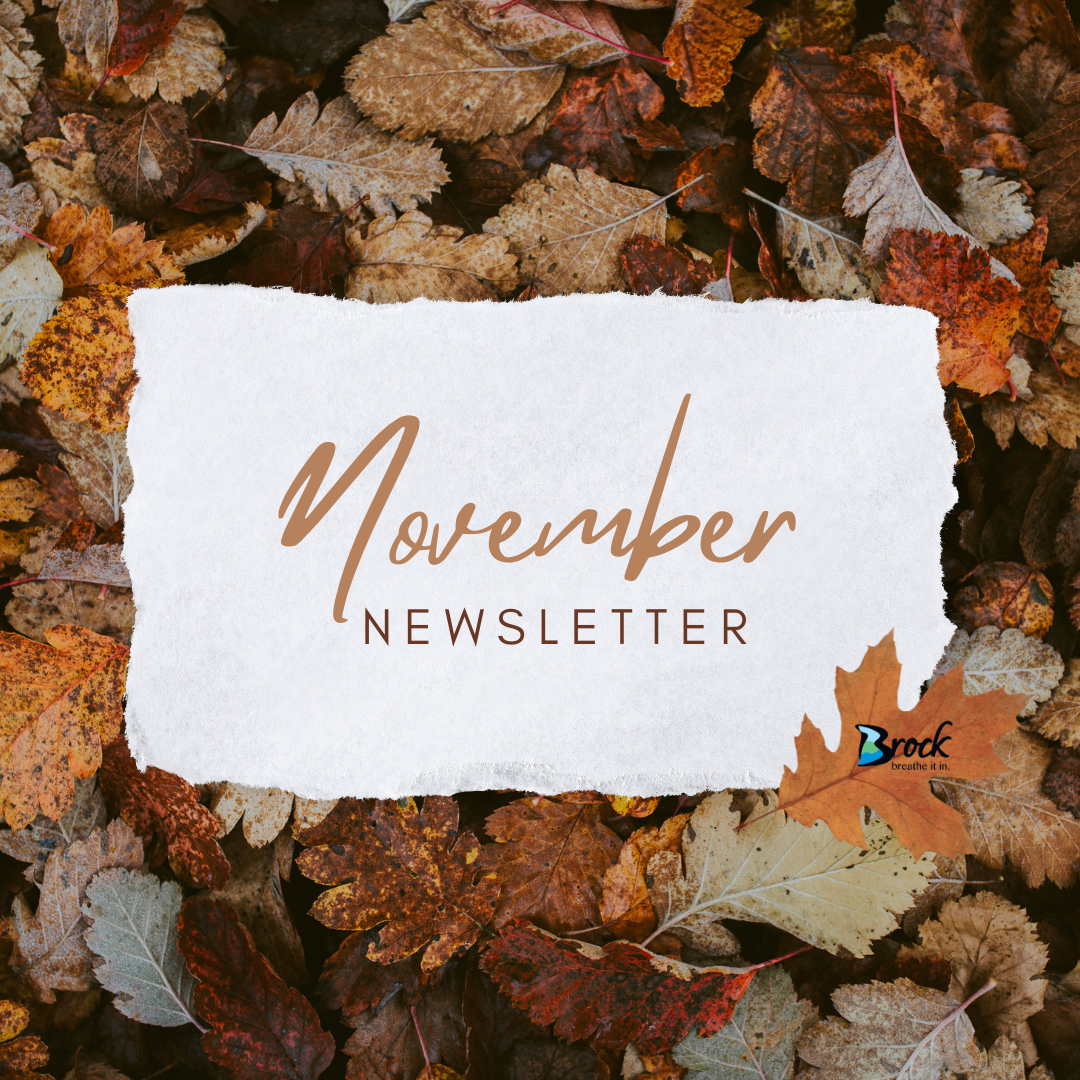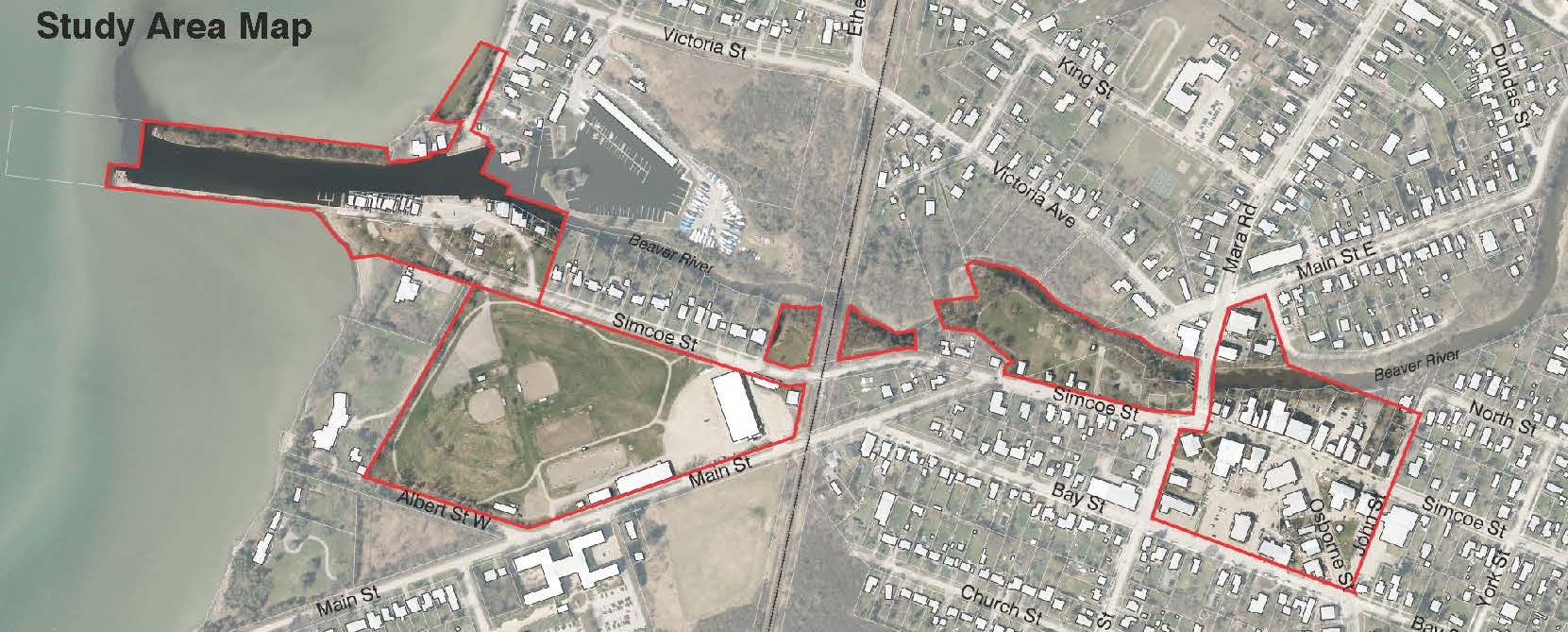 Posted on Tuesday, November 14, 2023 11:50 AM
Tuesday, November 28, 2023, 6:30pm
Foster Hewitt Memorial Community Centre (Beaverton arena)
176 Main Street, Beaverton
Please join the in person community information session on Tuesday, November 28, 2023 at 6:30 pm to share your thoughts on the emerging preferred concept for Beaverton's waterfront.

The Township is working on a Waterfront Plan that will provide a long-term vision for the waterfront on Lake Simcoe and the open space lands that connect Downtown Beaverton to the harbour on Lake...
Posted on Monday, November 13, 2023 10:22 AM
The Committee of the Whole live stream is experiencing technical difficulties. The meeting is recessed until staff can commence the live streaming. Please stay tuned, and we will update you shortly.
10:50 a.m. Update
The Committee of the Whole live stream continues to be experiencing technical difficulties. Council members will proceed with the closed session as published on the agenda. Staff will continue working with the live stream provider to resolve this issue. We will continue to update...
Posted on Friday, November 10, 2023 09:31 AM
The Independent Electricity System Operator (IESO) manages Ontario's power system. After more than a decade of strong supply, Ontario is entering a period of emerging electricity system needs, driven by increasing demand, the retirement of the Pickering nuclear plant, the refurbishment of other nuclear generating units, as well as expiring contracts for existing facilities.
To address these needs, IESO has released a Request for Proposals for new electrical capacity as part of the procurement...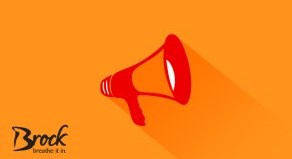 Posted on Thursday, November 09, 2023 05:03 PM
The agenda for the November 13, 2023 Committee of the Whole meeting is available on the Council Calendar.
The meeting will be held electronically and members of the public are encouraged to view the meeting on the livestream which can be accessed by clicking on the HTML Agenda. Council members and staff will be participating electronically at the meeting.