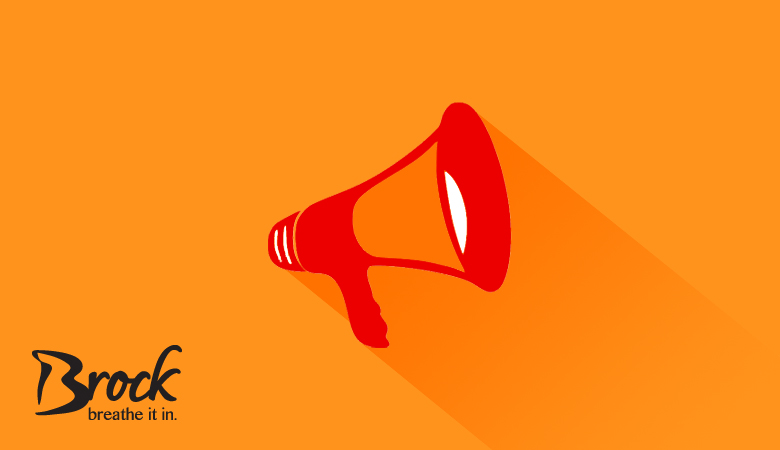 Posted on Monday, April 12, 2021 08:40 AM
Whitby, Ontario – Beginning April 10, 2021, seniors and all residents of Durham Region can book a free round trip from their residence to a local vaccine clinic using Durham Region Transit's (DRT) On Demand or Specialized Services (eligibility required for Specialized Services). This temporary free service is funded by a generous $10,000 donation from Ontario Power Generation (OPG) in support of the province's COVID-19 vaccine rollout.
This donation allows DRT to provide approximately 1,500 free...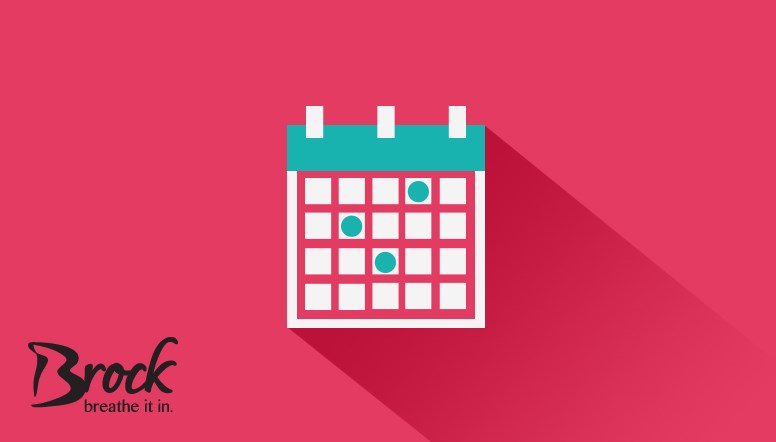 Posted on Friday, April 09, 2021 11:16 AM
Seasonal leaf and yard waste collection is back in the Township of Brock beginning the week of April 12. Residents should check their collection calendar, visit durham.ca/Waste or download the Durham Region Waste App to see their specific collection days and collection frequency in their community.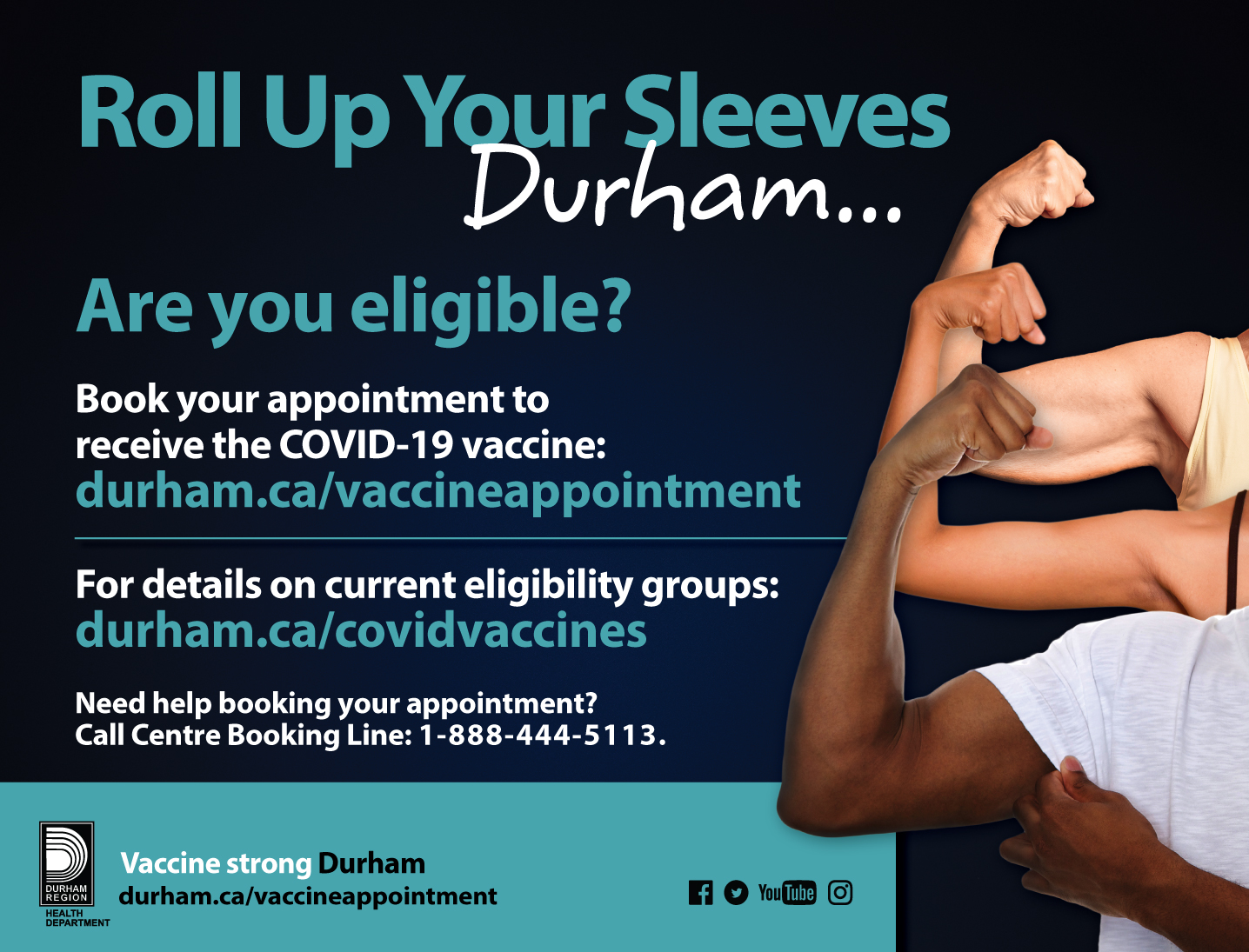 Posted on Thursday, April 08, 2021 11:48 AM
Vaccine also available for community hotspots identified in Ajax and Pickering.
Whitby, Ontario - Durham Region Health Department is expanding eligibility for COVID-19 vaccine to area residents 60 and older, or those who will be turning 60 in 2021. Eligibility for vaccine now also includes residents 50-plus living in "hotspots" in Ajax and Pickering in several postal code areas as identified by the province including L1S, L1T, L1V, L1X and L1Z. Individuals in the identified hotspots must register...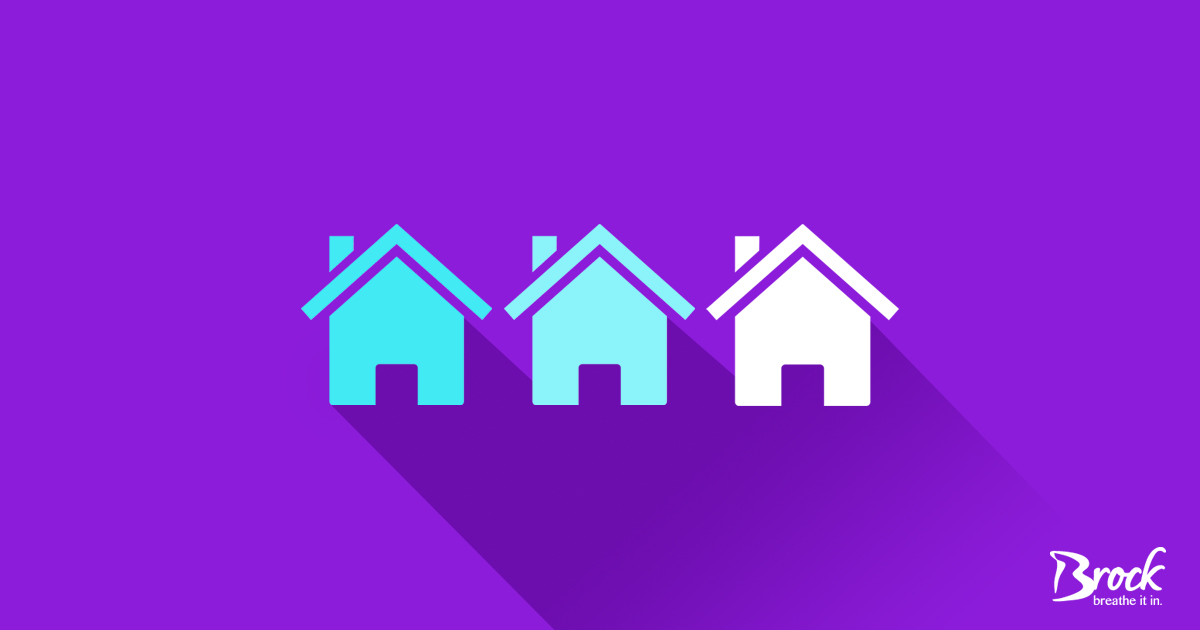 Posted on Wednesday, April 07, 2021 07:11 PM
Whitby, Ontario – This afternoon, the Province of Ontario declared a state of emergency and issued a province-wide stay-at-home order, beginning Thursday April 8.
When: Further restrictions go into effect on Thursday April 8 at 12:01 a.m. and will remain in place for at least four weeks.
What: In addition to the emergency brake measures, further restrictions in the stay-at-home order include, but are not limited to:
Discount and big box stores will be...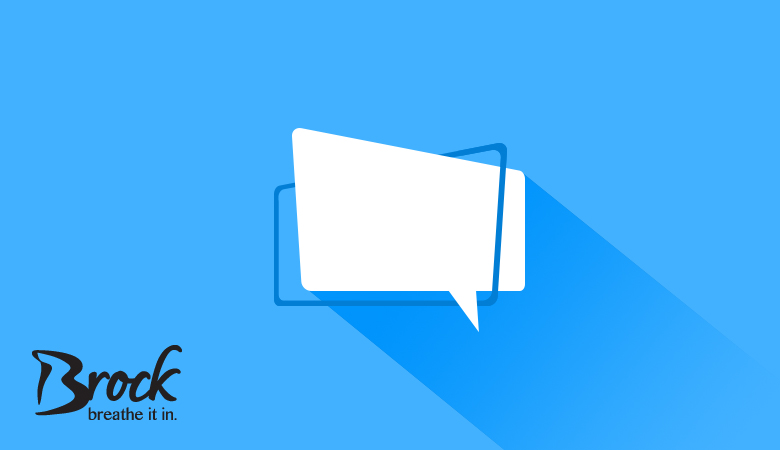 Posted on Wednesday, April 07, 2021 10:27 AM
The agenda for the April 12, 2021 Committee of the Whole meeting is now available online. The meeting is being held electronically and members of the public are encouraged to view the open session portion of the meeting on the livestream. Council Members and staff will be participating electronically in the meeting.