Posted on Thursday, October 27, 2022 11:30 AM
The Region of Durham is seeking community members who are passionate about creating an inclusive, racism-free region to apply to be a member of the Durham Region Anti-Racism Taskforce (DRART).
The mandate of DRART is to act in an advisory role to Regional Council through the Finance & Administration Committee on issues related to racism. The work of DRART will be guided by Council approved Terms of Reference.
To apply you must live or work in Durham Region and complete the online application...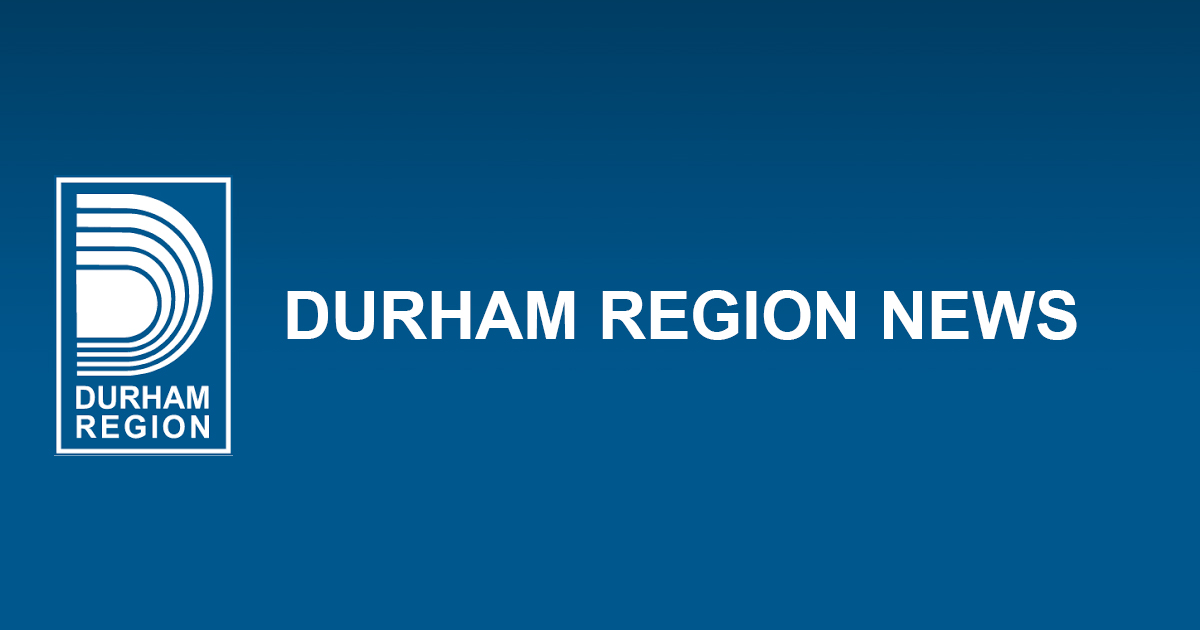 Posted on Thursday, October 27, 2022 11:13 AM
Whitby, Ontario – The Regional Municipality of Durham is seeking three representatives from the Brock community for the Beaverton Supportive Housing Community Liaison Committee.
Committee members must reside or work in the Township of Brock, or otherwise be connected to the community. They must be available to attend bimonthly meetings, share information, participate in discussions, and provide input to promote the successful integration of the Beaverton Supportive Housing Project within the Brock...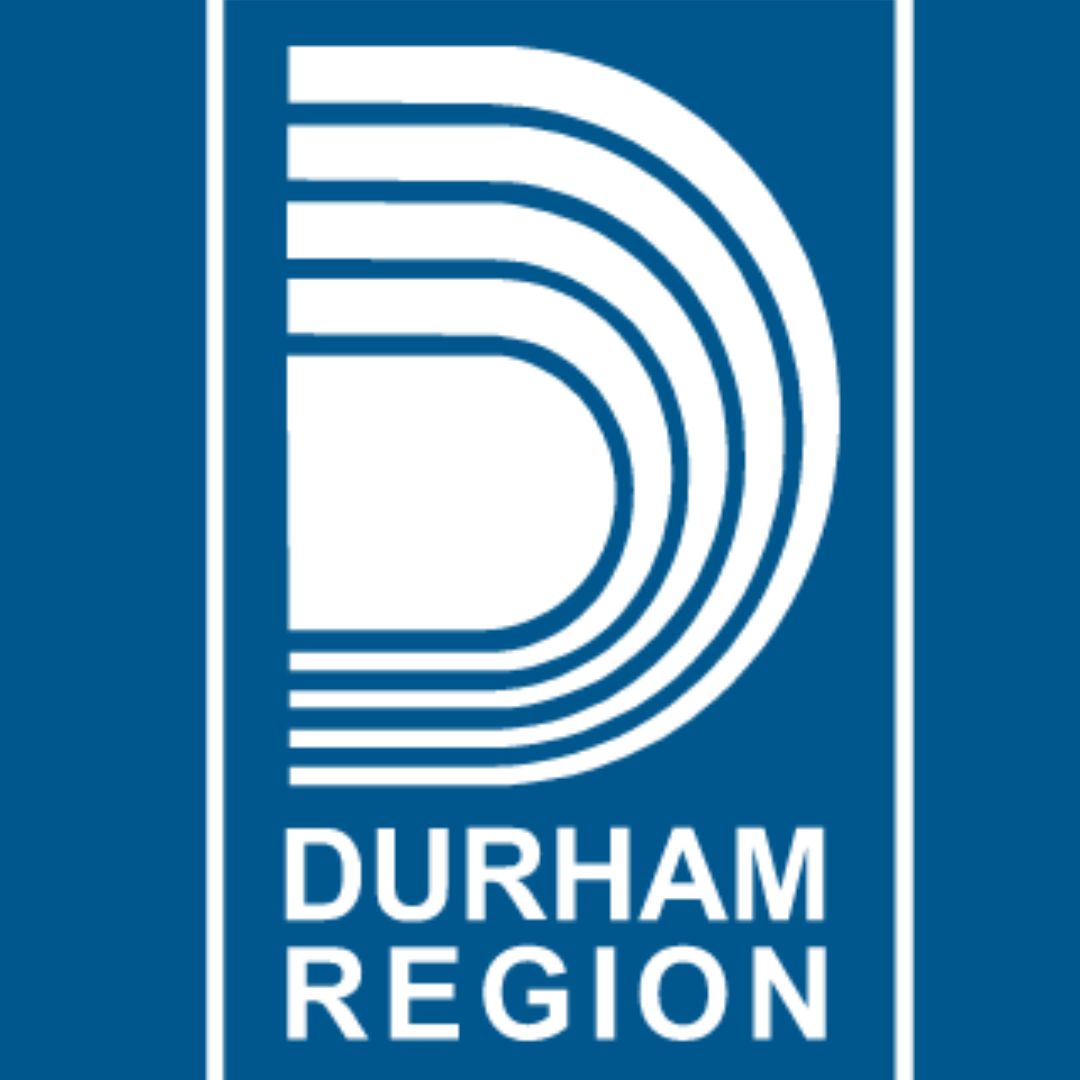 Posted on Thursday, October 27, 2022 09:23 AM
The Region of Durham and area municipalities are proud to announce they have collectively raised food and funds equivalent to 17,867 pounds of food (or 48,894 meals) for Feed the Need and local food banks – the result of a month-long food drive.
Hunger is an important issue that affects residents from across the Region. With the devastation of the pandemic still causing pressures on the cost of living, more people are using food banks and related services than ever before.
Food and monetary donations...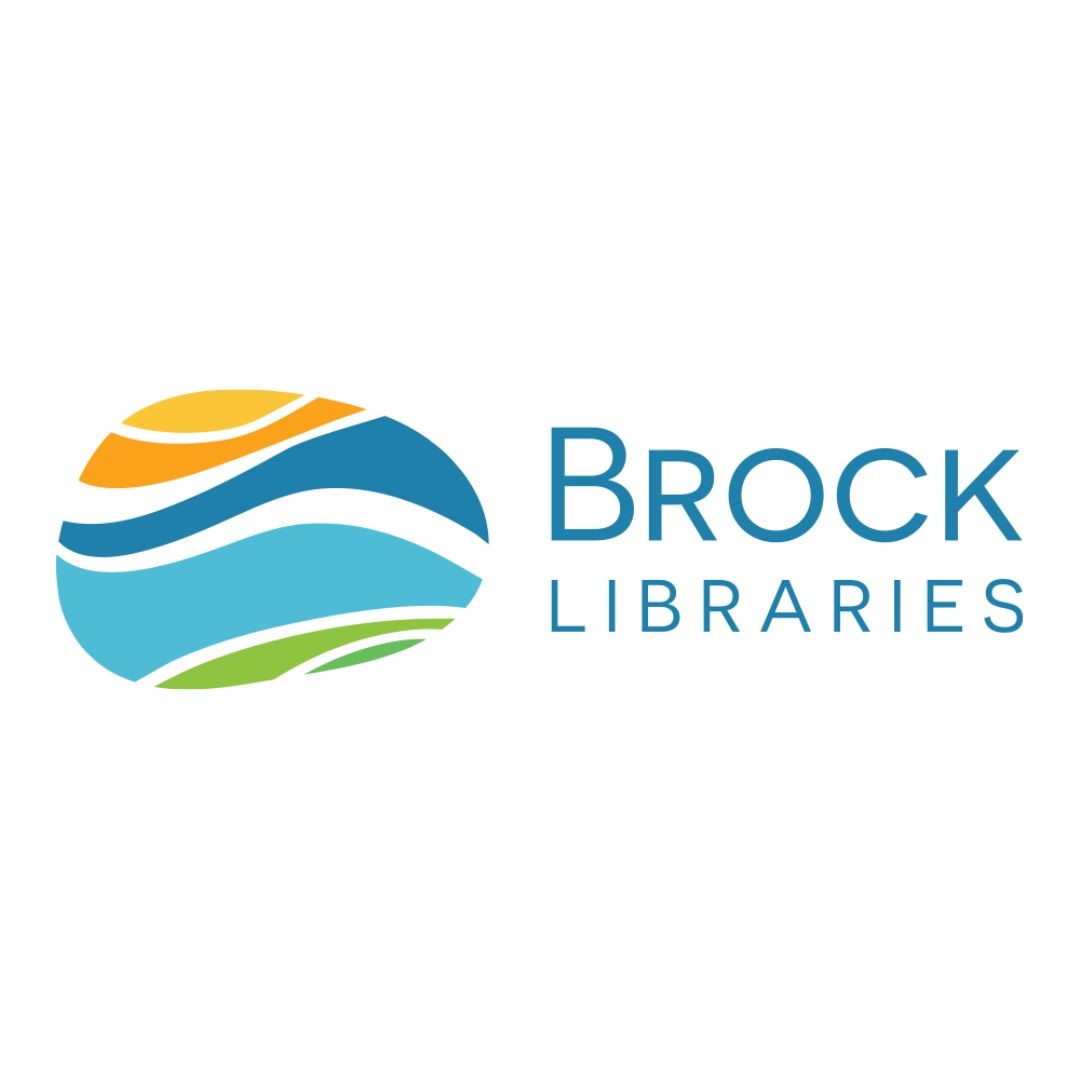 Posted on Wednesday, October 26, 2022 01:32 PM
The Township of Brock is seeking applicants to submit their names for consideration as appointees to the Township of Brock Public Library Board.
There are three branches located in Beaverton, Cannington and Sunderland.
The Public Library Board is the legislated governing body for the Public Library, with financial and legal responsibilities. The Board works closely with the Library CEO to execute the mission, vision and values of the organizations and determine the goals and...
Posted on Tuesday, October 25, 2022 10:24 AM
The 2022 Township of Brock Municipal Election are now available! Go to: townshipofbrock.ca/elections.