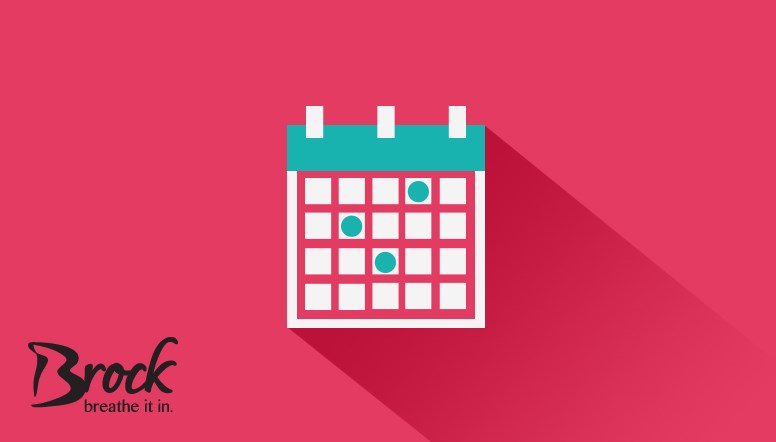 Posted on Tuesday, March 23, 2021 01:22 PM
The Regional Municipality of Durham advises residents that seasonal leaf and yard waste collection is starting in the townships of Brock, Scugog and Uxbridge, the City of Pickering, the Town of Ajax and the Municipality of Clarington.
When: Leaf and yard waste collection will resume bi-weekly on regular waste collection days starting on the following weeks:
Townships of Brock, Uxbridge and Scugog – week of April 12
Residents should check their collection calendar, visit durham.ca/Waste or download...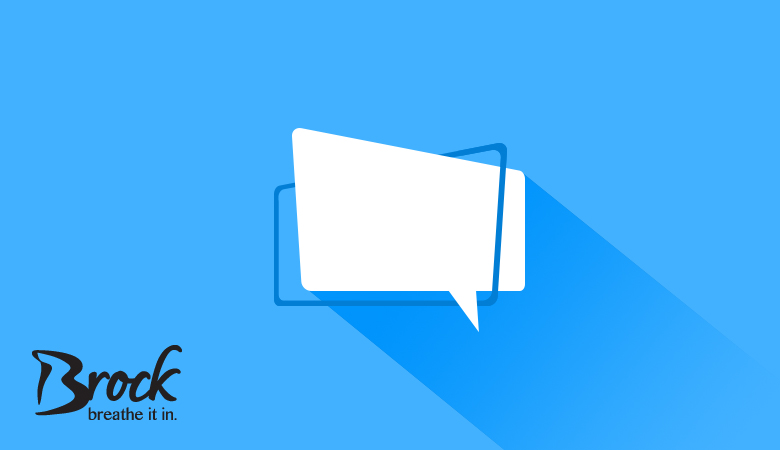 Posted on Monday, March 22, 2021 09:31 AM
Posted on Friday, March 19, 2021 04:07 PM
Eligibility for vaccine now includes all residents 75 and older
Whitby, Ontario, March 19, 2021 – Durham Region Health Department is announcing that COVID-19 vaccination clinics in Ajax and communities in north Durham will be opening within the next two weeks. The Ajax clinic, located at Audley Recreation Centre, 1955 Audley Road North, Ajax, will open on March 24; residents 75 years and older, or who will be turning 75 this year, can begin booking appointments on March 22 at 11 a.m....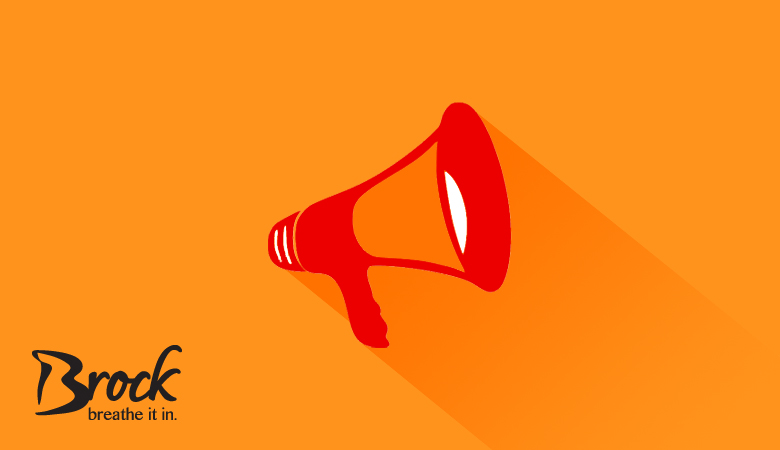 Posted on Friday, March 19, 2021 10:00 AM
The following statement is being shared on behalf of Elaine Baxter-Trahair, Chief Administrative Officer for The Regional Municipality of Durham:
"Those who choose a career in public service often talk about community first. It's about creating quality of life. A safe place to raise a family. A place where neighbours come together to support one another.
For some employees, such as those in our Health Department, it is more than just a vision. It is their duty, under the law, to protect public from...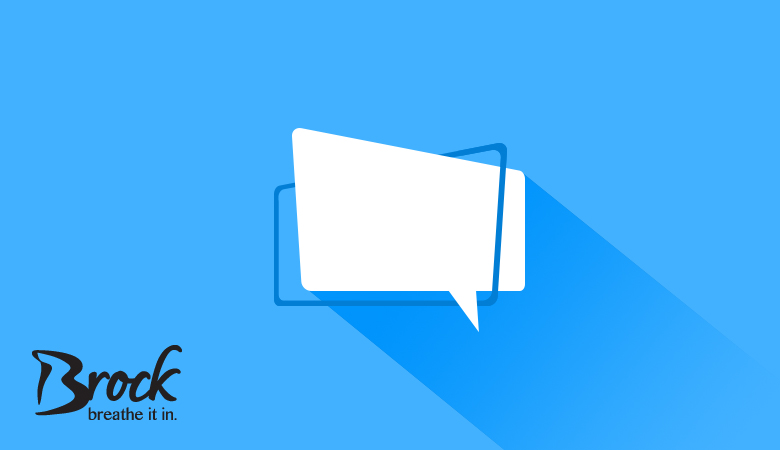 Posted on Thursday, March 18, 2021 12:26 PM
The Township of Brock Council approved the formation of a Council Compensation Review Committee. This Committee is made up of Brock Township residents who have volunteered their time to review what is currently in place in terms of compensation for Council.
The Committee would like your help by completing the survey at the link provided. https://letstalkbrock.ca/council-compensation-survey
The survey closes April 17, 2021.
This feedback will be used when making recommendations in their final report....