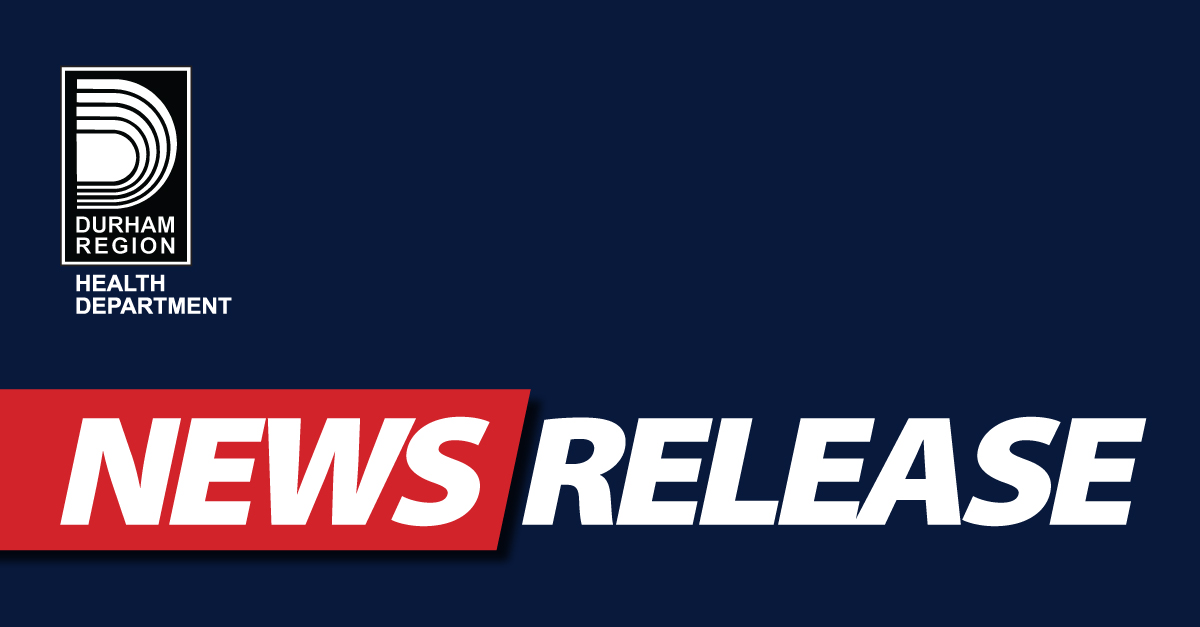 Posted on Monday, October 16, 2023 11:57 AM
Whitby, Ontario - Durham Region Health Department has launched a new campaign entitled, "Mindful Consumption", with the goal of encouraging responsible and safer cannabis use among adults 19 and older. The campaign focuses on cannabis edibles, which can affect individuals differently than other types of cannabis use.
As of January 2020, the legal sale of cannabis edible products, including gummies, chocolates, baked goods, and drinks, was introduced in Ontario. Since then, Ontario has seen an...
Posted on Monday, October 16, 2023 11:37 AM
Take Notice that the Township of Brock will hold a Public Meeting to consider the passing of a by-law to adopt new and amended building fees and charges under Section 7(6) of the Building Code Act, as amended, at the Council Meeting on November 27, 2023.
Purpose and Effect
The Township of Brock is proposing to amend the costs of the building permit fees following a review of the current permit fees and the costs associated with providing service to enforce the Building Code Act, as amended, with...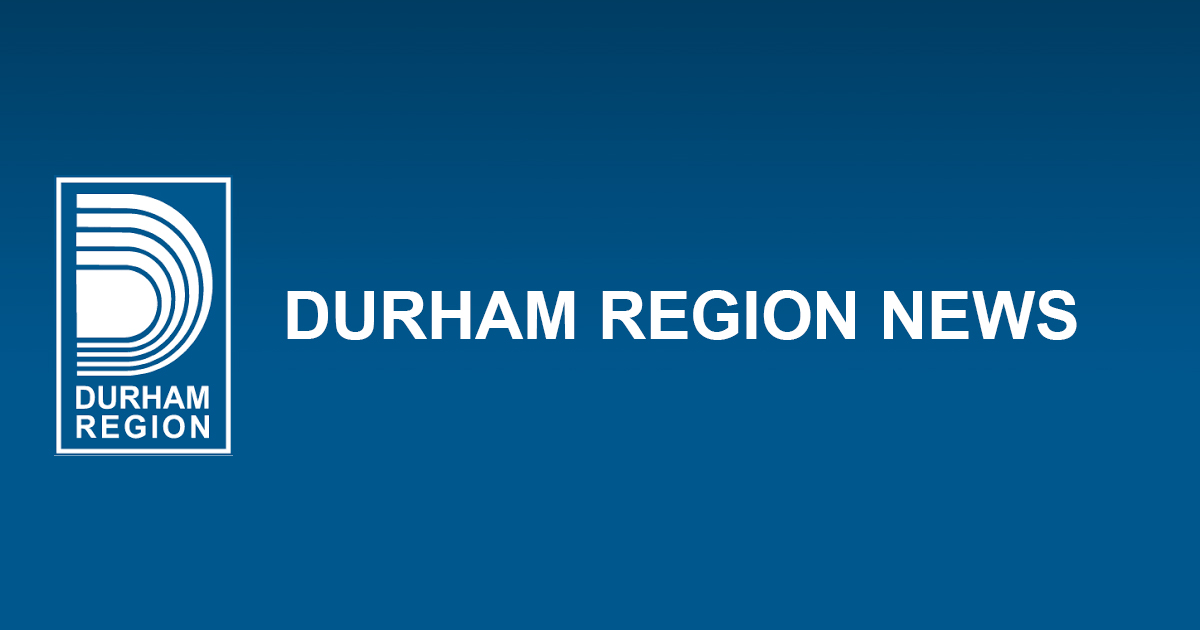 Posted on Sunday, October 15, 2023 08:57 AM
Whitby, Ontario – National Teen Driver Safety Week (NTDSW) is taking place across Canada from October 15 to 21.
This week is designed to build public awareness of teen driver safety issues and encourage communities to be a part of the solution.
The Region of Durham is working to create safer roads for all road users, which include drivers, pedestrians, and cyclists through the Durham Vision Zero Strategic Road Safety Action Plan. Durham Vision Zero has identified young driver involved collisions...
Posted on Friday, October 06, 2023 11:32 AM
WHITBY, ON – The Durham Region International Film Festival (DRIFF) returns to three different venues across the region from October 19 to 21. The festival will showcase a carefully curated line-up of film programming, including Durham Region and Canadian productions alongside international films. In addition to film screenings, DRIFF 2023 will offer workshops and panels for audiences and filmmakers to engage and learn more about the fascinating industry of film.
During a time of high inflation and...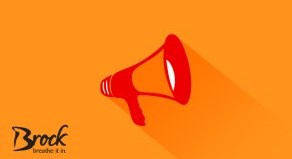 Posted on Thursday, October 05, 2023 01:33 PM
The agenda for the October 10, 2023 Committee of the Whole meeting is available on the Council calendar.
The meeting is being held electronically and members of the public are encouraged to view the meeting on the livestream which can be accessed by clicking on the HTML Agenda. Council Members and staff will be participating electronically in the meeting.
October 10, 2023 - Agenda