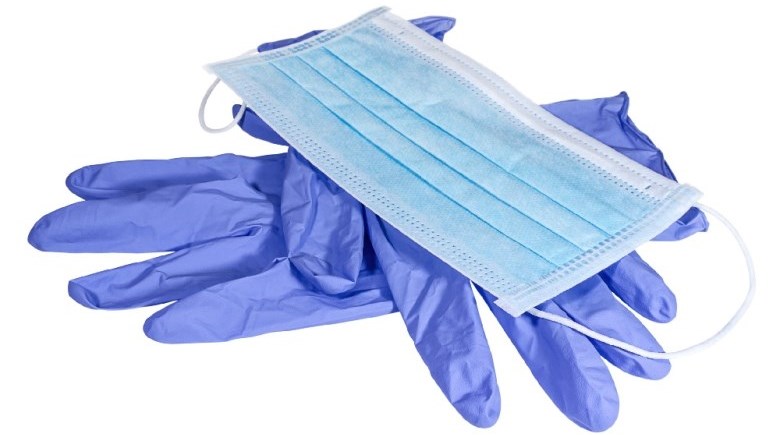 Posted on Thursday, May 07, 2020 10:03 AM
As Durham Region businesses prepare to reopen during the COVID-19 pandemic, there will be a need for personal protective equipment (PPE), as required by provincial guidelines.
To assist with this process, the Durham Economic Task Force has risen to the occasion; creating an online resource of local PPE options and outlining safety guidelines from the Province of Ontario.
The Safety and PPE web page provides options from local Durham manufacturers who either sell, or have pivoted to produce, various...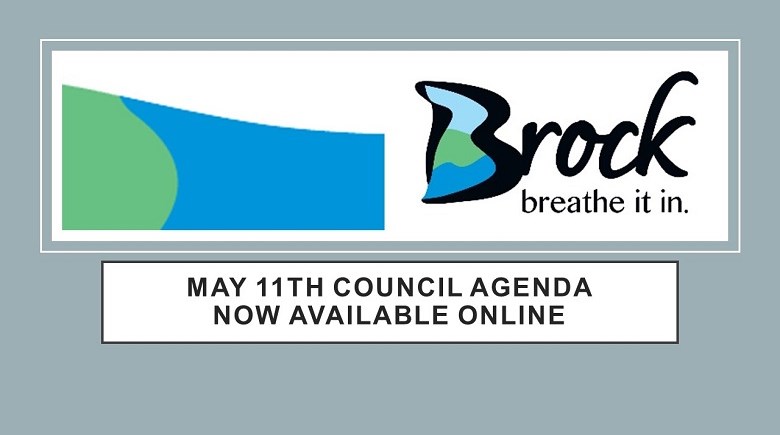 Posted on Tuesday, May 05, 2020 02:57 PM
The agenda for the May 11th meeting is now available online. This meeting is being held electronically. We encourage the public to live stream the meeting.
Please click the below link to view the meeting details.
Posted on Monday, May 04, 2020 08:39 PM
The community, residents and businesses, have rallied together to face the challenges of COVID-19. Each week we are going to feature one business and one resident who has gone above and beyond in the fight of COVID-19 and we want to share these amazing stories!! Featured Business: MOGY
Ms. Krystal Pedro , owner of local business MOGY, has halted production of her products to solely focus on producing and donating high-quality washable masks to...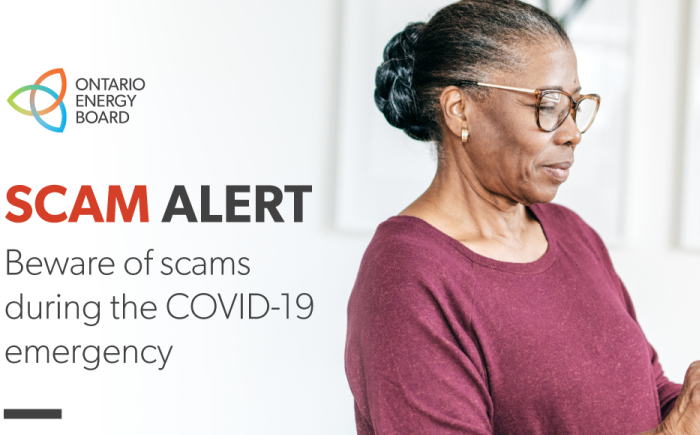 Posted on Thursday, April 30, 2020 04:10 PM
The Ontario Energy Board (OEB) is aware of increasing efforts by scam artists attempting to take advantage of consumer uncertainty during this COVID-19 emergency. The OEB has taken steps to ensure that the power to your home or low-volume small business cannot be disconnected for non-payment by your utility until July 31, 2020. If you receive a message, text or phone call from someone posing as a utility representative and threatening to disconnect your power, do not respond to it - contact...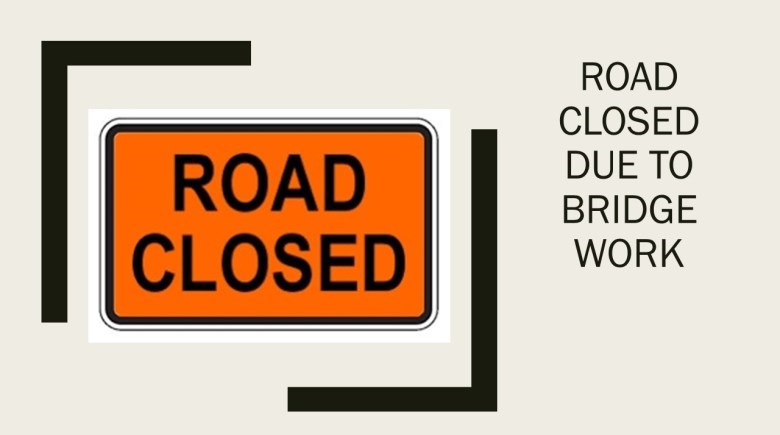 Posted on Wednesday, April 29, 2020 03:04 PM
The Township of Brock advises residents of a road closure on Brock-Thorah Townline East, Concession 1 at the intersection of Highway 12 in the Township of Brock.
Bridge work will recommence on May 4, 2020 for approximately four weeks. Unfavourable weather conditions may influence the work schedule.
Note: Drivers are asked to exercise caution for the safety of pedestrians, cyclists and work crews. Please also be advised, in response to COVID-19 the Province of Ontario has identified the maintenance...