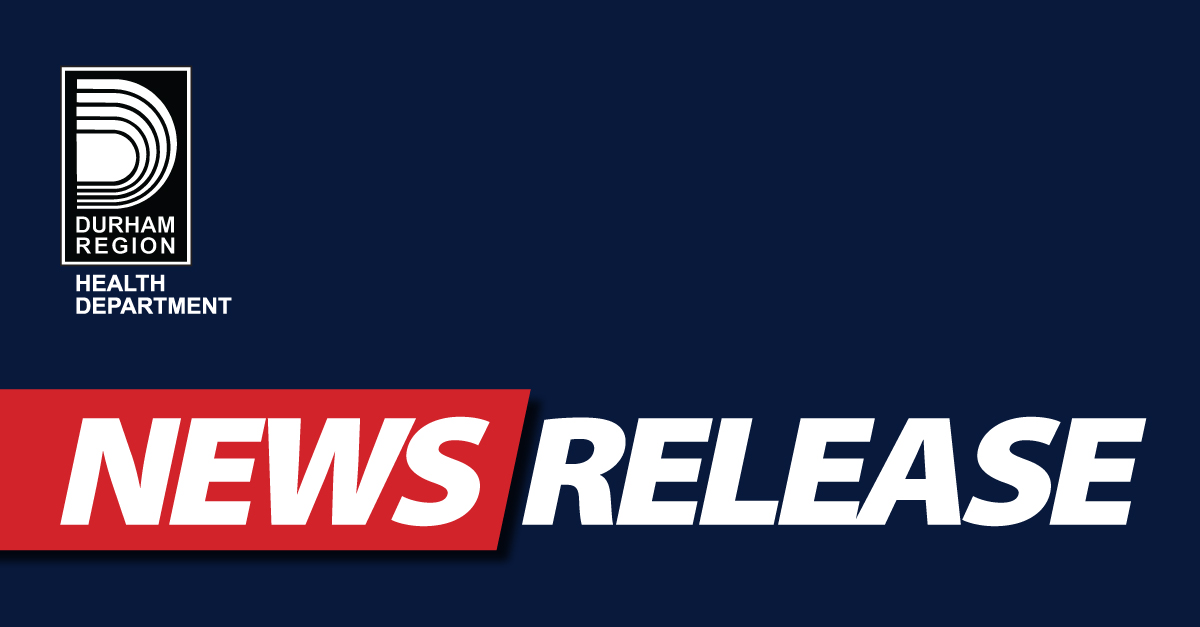 Posted on Wednesday, April 20, 2022 12:50 PM
Whitby, Ontario - Durham Region Health Department has received a limited supply of the Novavax Nuvaxovid (Novavax) COVID-19 vaccine. Novavax offers a new COVID-19 vaccine option for individuals who are not able to receive an mRNA COVID-19 vaccine or have been waiting for an alternative to the mRNA vaccines. Janssen (Johnson & Johnson) COVID-19 vaccine is no longer available at Durham Region COVID-19 community immunization clinics.
The two-dose Novavax COVID-19 vaccine is available for adults...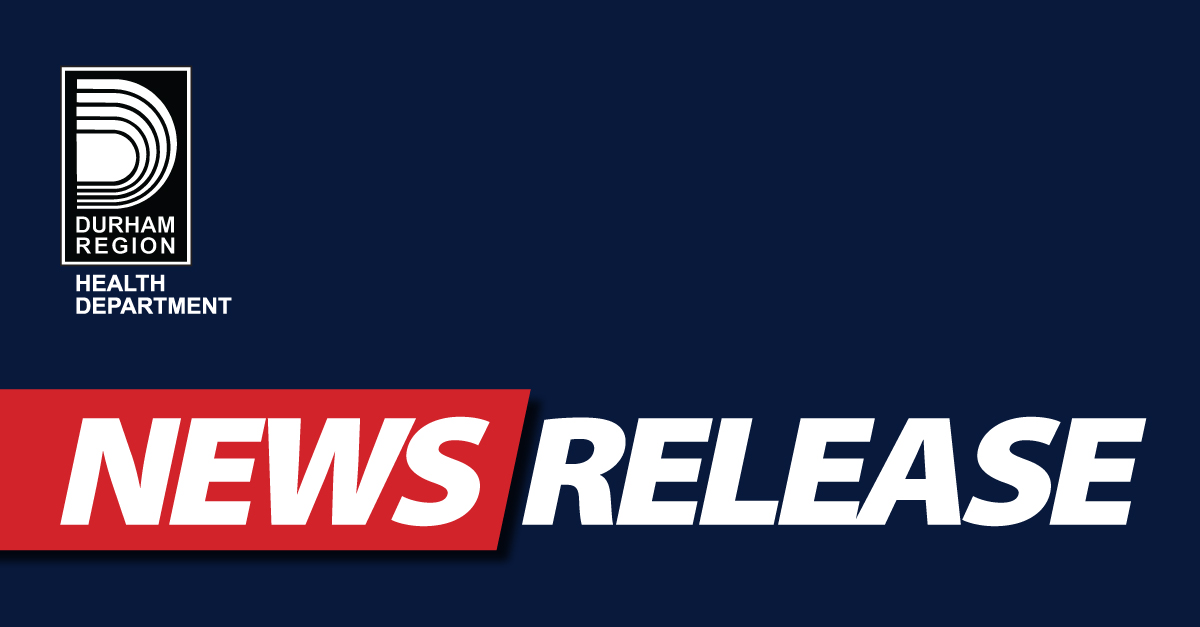 Posted on Wednesday, April 20, 2022 12:46 PM
Whitby, Ontario – Today, the Region of Durham, with support from Immigration, Refugees and Citizenship Canada, is launching the Durham is Our Home awareness campaign. Durham is Our Home celebrates newcomer residents of Durham and encourages all residents and community members to be welcoming to newcomers to harness the collective success of the community.
As part of the campaign, a video was developed to celebrate the diversity of Durham Region and showcase the experiences of members of the...

Posted on Wednesday, April 20, 2022 11:33 AM
Help to save the bees! Join in No Mow May -just 4 short weeks of 'no mowing'- to help support pollinator habitats.
Pick up your free lawn signs to help promote and show your participation in No Mow May at The Township of Brock Administration building, 1 Cameron Street East, Cannington while supplies last!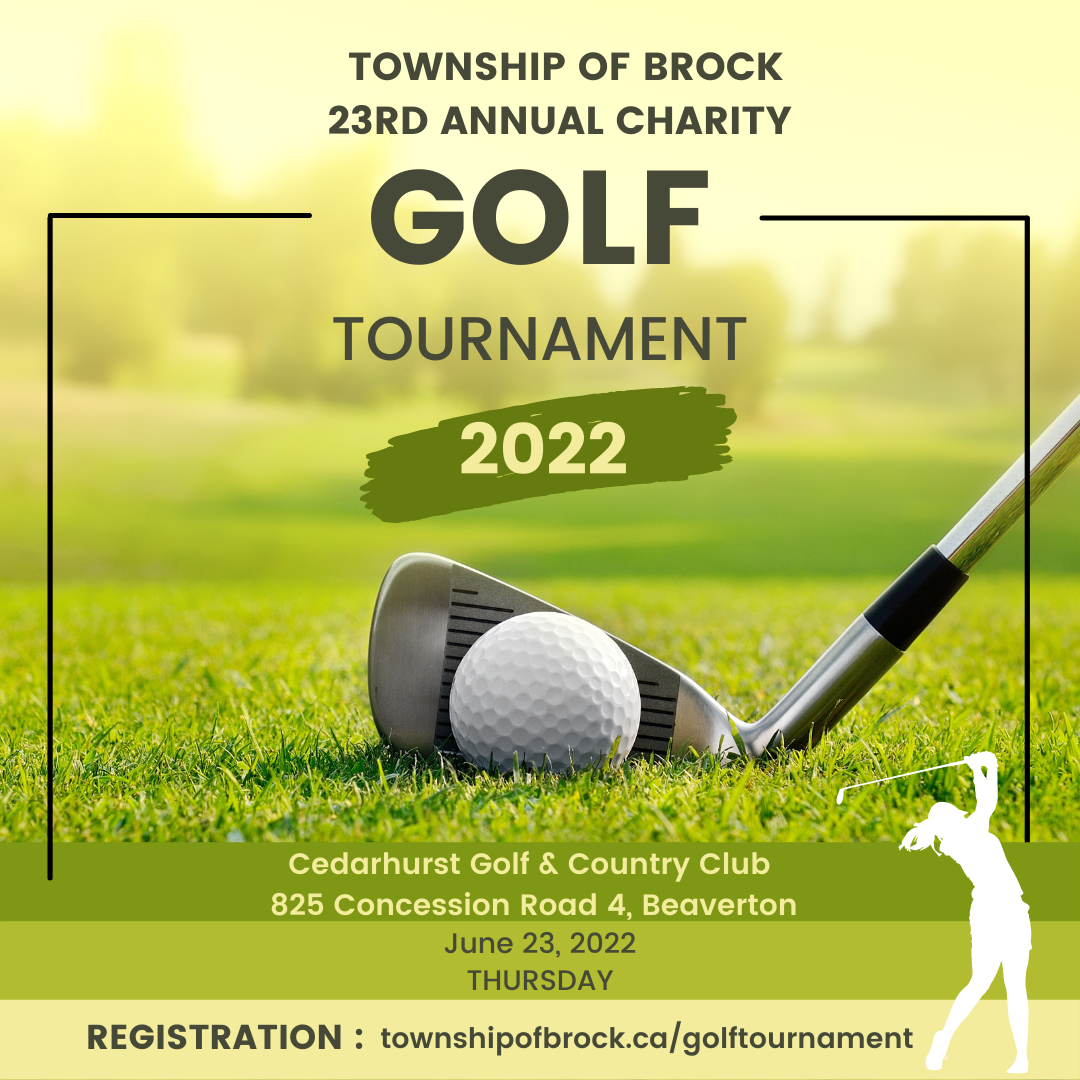 Posted on Wednesday, April 20, 2022 09:42 AM
Posted on Tuesday, April 19, 2022 10:00 AM
The Township of Brock is pleased to announce that Lisa Chen will be joining our team as the Director of Finance/Treasurer on May 9th, 2022.
Lisa brings over 20 years of financial, accounting and operational experience in the municipal sector. Her most recent role was Senior Manager, Financial Planning and Reporting for the City of Markham. Lisa also spent 18 years working for the City of Richmond Hill as the ERP Finance Functional Lead and Manager of Financial Planning. She has profit,...