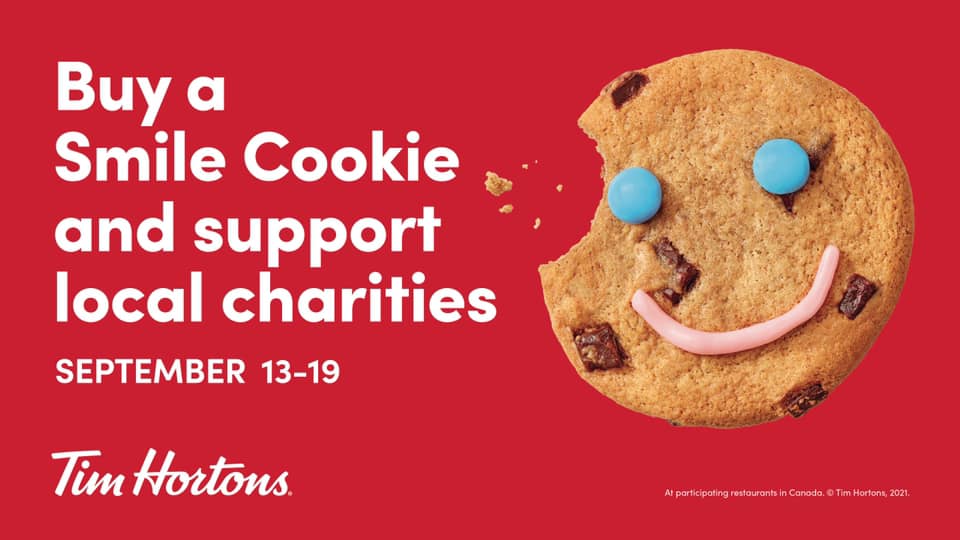 Posted on Tuesday, September 14, 2021 11:36 AM
The Township is pleased to announce that the proceeds raised from the Smile Cookie campaign at the Tim Hortons restaurant in Beaverton will go towards the Brock Sick and Injured Animal fund. Cookies can be purchased from September 13 - 19th.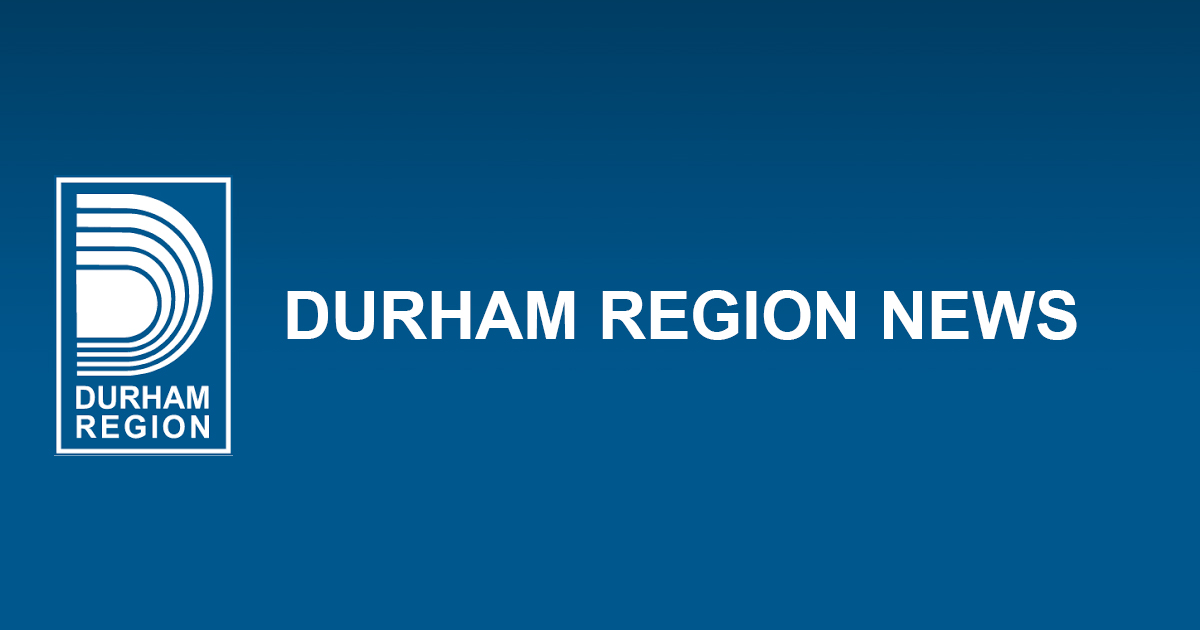 Posted on Tuesday, September 14, 2021 10:29 AM
Whitby, Ontario – Are you an older adult in Durham Region looking for fun new ways to get active or stay fit?
On September 21, a certified fitness instructor and Rogers TV host will host the first of a free, four-part virtual "Movin' and Groovin'" dance class series, tailored to older residents looking to get active and fit—because it's never too late to prioritize your health and have fun while doing it.
When: Classes are live from 1:30 to 2:30 p.m., on September 21 and 28, and October...
Posted on Monday, September 13, 2021 04:18 PM
On September 10, officials gathered on site to mark the ground breaking event for Brock's latest residential development, Lakeside Views. The family-oriented community located in Beaverton, Ontario will contain a mixture of Bungalows, 2-Storey & Towns on the edge of Lake Simcoe at Osborne Street and Concession Road 5.
Abdullah Gulzar, Director, Vellore Engineering Ltd., welcomed Mayor John Grant, Regional Councillor Ted Smith, Councillor Claire Doble, Deputy CAO Fernando Lamanna, Pine Valley...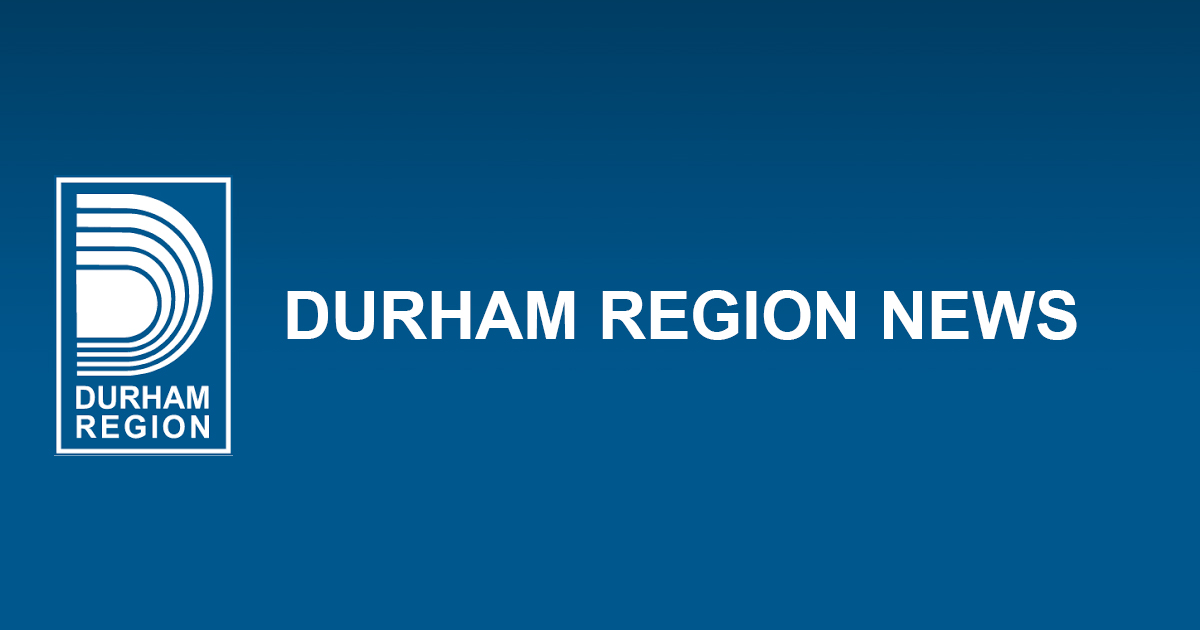 Posted on Monday, September 13, 2021 12:14 PM
Whitby, Ontario, September 13, 2021 – Durham Region Health Department and Lakeridge Health have extended the timeline for two area COVID-19 mass immunization clinics to remain open until the end of 2021. The clinics located in Ajax and Oshawa were slated to close by mid to late September, but both clinics will now remain open joining the list of walk-in, pop-up and mobile clinics being offered in numerous communities throughout Durham Region.

Both COVID-19 immunization clinics at the Audley Recreation...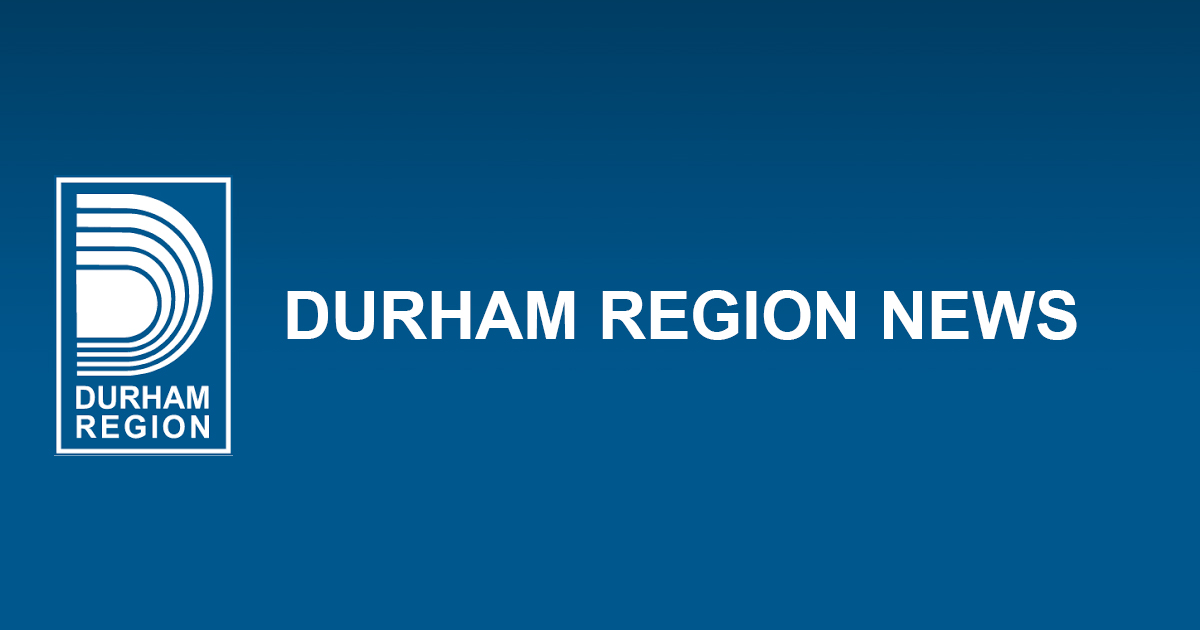 Posted on Monday, September 13, 2021 11:57 AM
Whitby, Ontario – The Regional Municipality of Durham is requesting input into the creation of the 2022-2025 Multi-Year Accessibility Plan. The plan will outline how the Region of Durham will prevent and remove barriers that people with disabilities may face in our programs, services and facilities.
When: The survey will be open from Monday, September 13 to Sunday, October 3.
Where: Individuals are asked to visit durham.ca/AccessibilitySurvey to take part in the survey.
Why: This input is important...