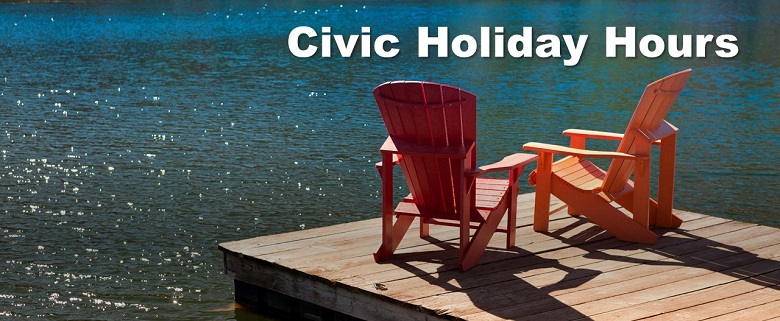 Posted on Tuesday, July 28, 2020 09:59 AM
As a reminder, many Township of Brock facilities are closed to the public due to the COVID-19 pandemic. Staff are available by phone or email however responses to either form of enquiry may be delayed.
Please note that The Township of Brock Municipal Administration Offices located at 1 Cameron Street East, Cannington, will be closed for the Civic Holiday (August 3, 2020).
Staff will be available by phone or email from 8:30 a.m. to 4:30 p.m. commencing Tuesday, August...
Posted on Monday, July 27, 2020 10:35 AM
These past few months have been very challenging times for all and the Township recognizes that these may be challenging times for you as a business in Brock. To assist you we are providing this information package to you with some helpful information to provide you guidance and examples of some posters you may wish to use.
Should you have any questions or require additional information please contact Durham Region Health Department at (905) 668-2020 (toll free 1-800-841-2729).
For information on...

Posted on Friday, July 24, 2020 01:10 PM
Test results for this week indicate that five beaches have been posted as unsafe for swimming due to elevated bacteria levels.
Test results for the week of July 20, 2020
Municipality
Beach
Status
Ajax
Paradise Beach (Lakeview Blvd. and Paradise Lane)
Map this location
Posted
Brock
Beaverton North Beach (Wellington St. and Victoria St.)
Map this location
Posted
Brock
Beaverton South Beach (Simcoe St. & Harbour Park Cres.)
Map this location
Posted
Posted on Friday, July 24, 2020 11:19 AM
The agenda for the July 27th Special Council meeting is now available online. This meeting is being held electronically. We encourage the public to live stream the meeting.
Please click the below link to view the meeting details.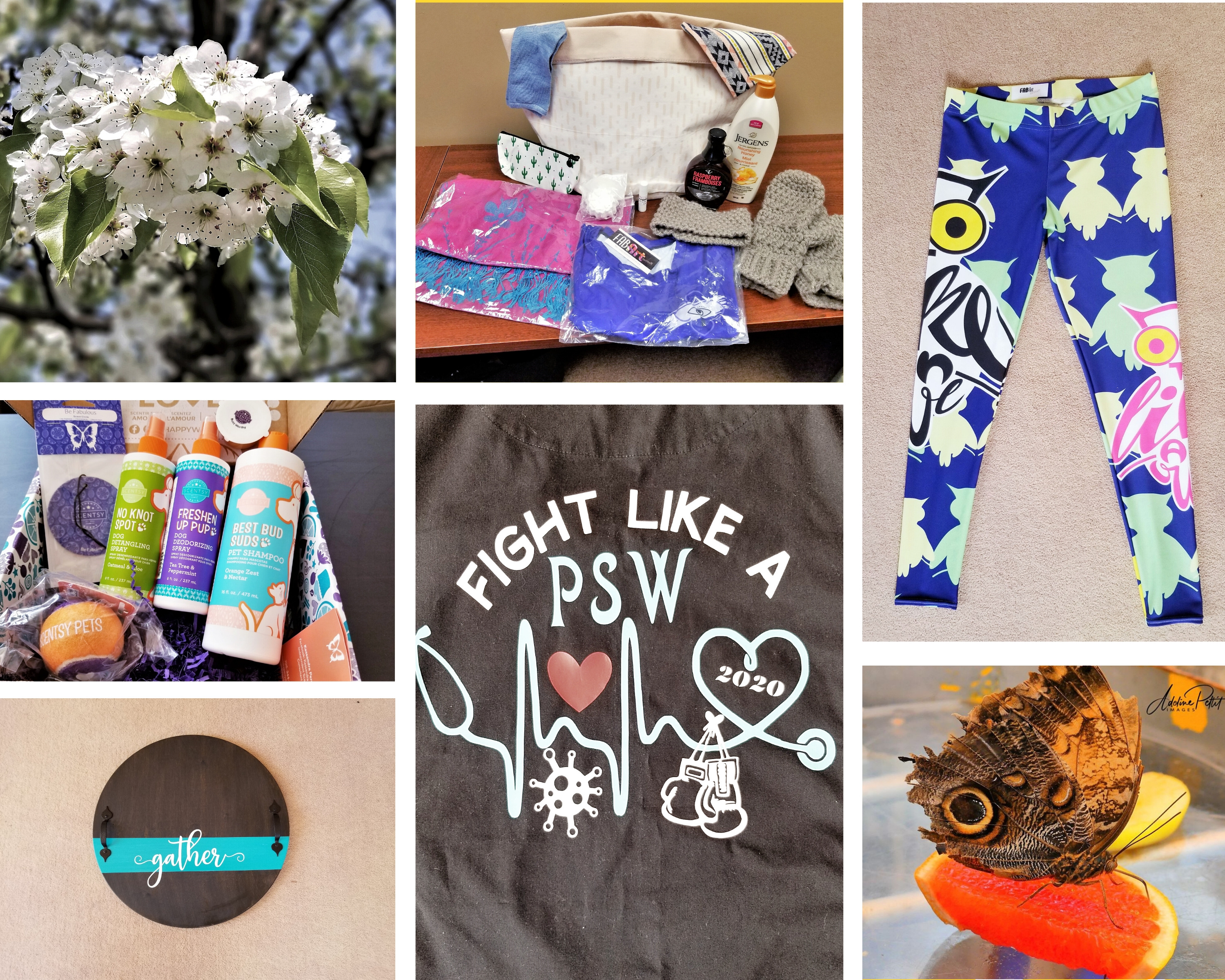 Posted on Friday, July 24, 2020 10:15 AM
The community, residents and businesses, have rallied together to face the challenges of COVID-19. Each week we are going to feature one business and one resident who has gone above and beyond in the fight of COVID-19 and we want to share these amazing stories!! Featured Community Group: Adeline Pettit of Adeline Pettit Images and Brock's Ultimate Deals
Ms. Pettit , various sponsors and members of the Facebook Group "Brock's Ultimate Deals" held several actions...