Posted on Thursday, June 11, 2020 01:10 PM
The Region of Durham is planning a Mixed Waste Pre-Sort and Anaerobic Digestion (AD) Facility to convert organic waste like food scraps into a renewable natural gas that will be used to heat homes and power natural gas barbeques and vehicles.
Currently, the preferred location for the new facility is in Clarington, next to the Durham York Energy Centre (DYEC). While Durham's population continues to grow—with an expectancy to reach more than 1 million people in the next decade—more residents will mean...

Posted on Wednesday, June 10, 2020 04:24 PM
The Township of Brock would like to provide the following update in response to COVID-19.
The Township has been working to put plans in place to open additional amenities for our residents to enjoy including the Beaverton Harbour boat launch, skate board parks, tennis courts, basketball courts and walking trails. However, many of our amenities still remain closed until further notice.
In addition, the Township would like to remind residents to do their part in helping to continue to flatten the curve...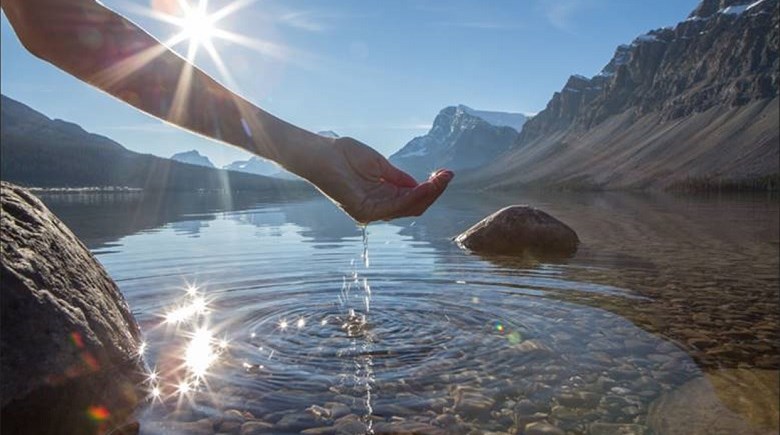 Posted on Monday, June 08, 2020 02:16 PM
Today Environment and Climate Change Canada (ECCC) launched the consultation website www.placespeak.com/CanadaWaterAgency to collect feedback from Canadians on the current and future freshwater management challenges in Canada and the role a new Canada Water Agency could play in protecting our water.
The Government of Canada is creating a new Canada Water Agency to work together with the provinces, territories, Indigenous communities, local authorities, scientists and others to find the best ways...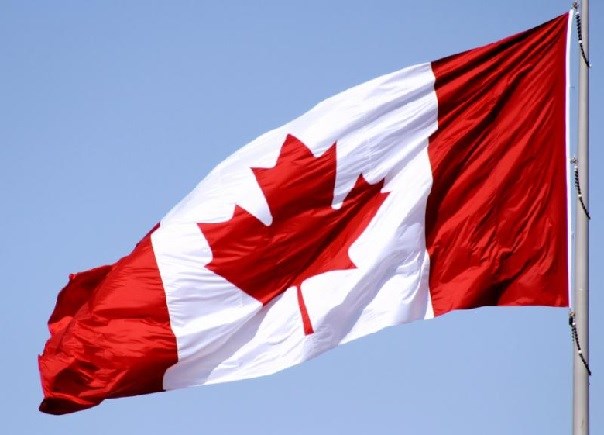 Posted on Monday, June 08, 2020 11:17 AM
Join us on July 1 as we celebrate Canada Day the Durham Way—an uplifting, virtual celebration of the communities of Durham Region. This first-of-its-kind event will feature an exciting lineup of local performers and family friendly entertainment including:
Juno award winner Jack De Keyser
The President's Choice SuperDogs animal trick show
Three-time Juno award nominees Sultans of String
Country artist Leah Daniels
Children's entertainer Jungle Jack
Live animal features from Soper Creek Wildlife...
Posted on Friday, June 05, 2020 02:02 PM
Work has been completed on Bridge #20, Gibbs Bridge on Concession 1(T) between Sideroad 18A and Thorah Sideroad. Final inspection was completed on the morning of Friday, June 5, 2020 and the road is now open.