Posted on Friday, July 03, 2020 10:08 AM
Public Beaches During COVID-19
Please see our Community Reopening Toolkit for information intended to provide guidance to residents and businesses to prepare for safe reopening of our community.
Durham Region Weekly Beach Report
2020 Beach Monitoring has Begun
Throughout the summer, Durham Region Health Department tests waters at public beaches as part of its beach monitoring program. Tests carried out at all Durham Region beaches include testing water samples for high levels of bacteria to...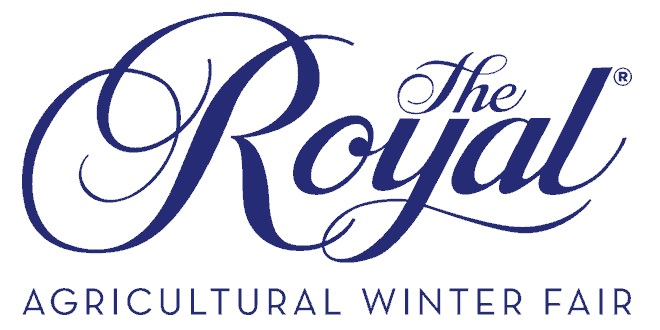 Posted on Monday, June 29, 2020 08:18 AM
June 24, 2020 [Toronto, ON] – Due to our ongoing concern regarding the COVID-19 pandemic, the excitement of The Royal will have to wait for another year. The Royal's Board of Directors today made the heart-wrenching but unanimous decision to cancel the 2020 Royal Agricultural Winter Fair, originally scheduled for November 6th to 15th at Exhibition Place, Toronto. This treasured annual tradition will return better than ever in 2021.
"Over the past several months, we've all experienced...

Posted on Friday, June 26, 2020 02:08 PM
With the warm weather upon us, the Township of Brock has been working to put plans in place to open additional amenities for our residents to enjoy while ensuring proper health and safety measures are in place.
Effective Friday, June 26th at 12:01 a.m. all Township of Brock picnic areas, sport fields and baseball diamonds will be opened. Please note that only non-team sports are permitted and group play is limited to people in your own household.
As noted in our update last week, the Township...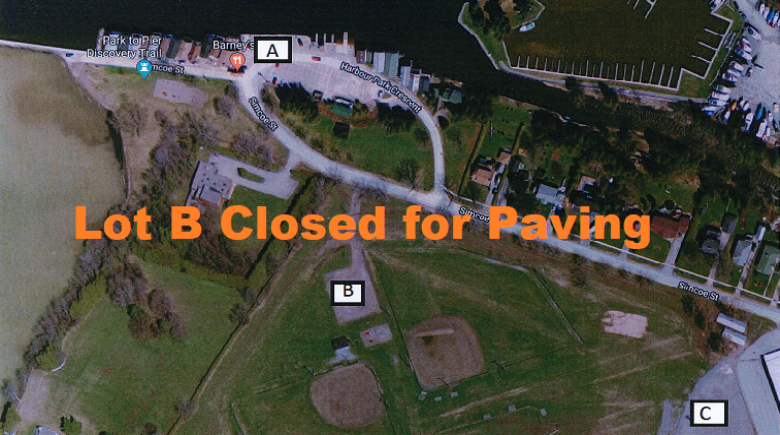 Posted on Thursday, June 25, 2020 02:48 PM
Please be advised that Parking Lot B at the Beaverton Harbour will be paved tomorrow (Friday, June 26th). It will be closed at 6:30 a.m. tomorrow (Friday, June 26th) and remain closed for the duration the weekend. It will be reopen on Monday, June 29th around 6:30 a.m.
Anyone with a parking permit for overnight parking is permitted to Park in Lot A or Lot C for this weekend only.
Posted on Thursday, June 25, 2020 12:48 PM
Did you know that speed is a contributing factor in approximately one third of fatal motor vehicle collisions? Reducing speed is the best way we can reduce the frequency and severity of collisions in our community.
While traffic may be lighter during COVID-19 as residents continue to stay home, road safety is more important than ever and we all must use roads responsibly. For drivers, that means slowing down and remembering that speed limits are not guidelines – they are laws. For cyclists and pedestrians,...