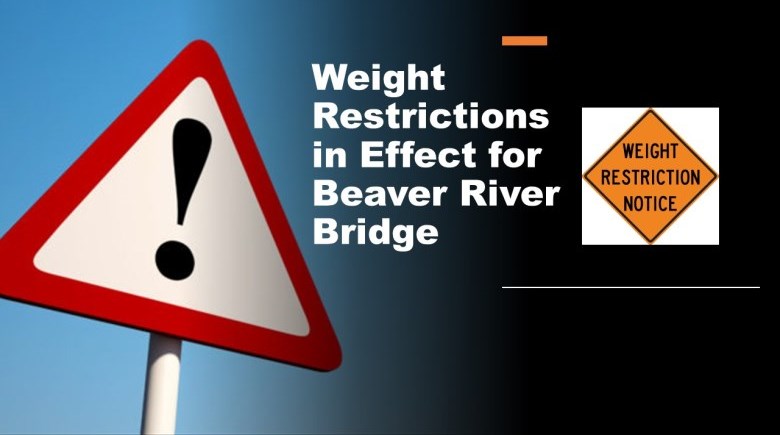 Posted on Friday, May 15, 2020 03:33 PM
A bridge weight restriction has been implemented for the Beaver River Bridge, which connects Simcoe Street (Regional Road 15) over the Beaverton River, in the community of Beaverton, Brock Township.
The bridge weight restriction limits the total weight of vehicles on the bridge, which does not have adequate capacity to carry certain vehicle loads. A detailed bridge inspection and evaluation has been carried out, and it was determined that the following weight restrictions should be in place until...

Posted on Thursday, May 14, 2020 04:43 PM
As part of the Township of Brock's ongoing efforts to curb the spread of COVID-19, the Township would like to provide the following update on service delivery and changes:
All facilities, indoor and outdoor, remain closed to the public.
The Township's boat launch, Beaverton Harbour docks, the pier, beaches, trails (paved & unpaved) remain closed until further notice.

The Thorah Island docks will open as of 12:01 a.m. on Saturday, May 16, 2020.
The Township is currently in the process of developing...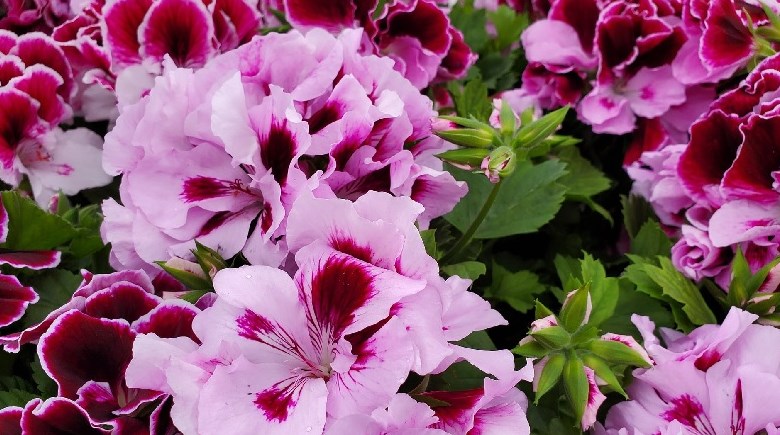 Posted on Thursday, May 14, 2020 12:16 PM
As a reminder, all Township of Brock facilities are closed to the public due to the COVID-19 pandemic. Staff are available by phone or email however responses to either form of enquiry may be delayed.
Please note that The Township of Brock Municipal Administration Offices located at 1 Cameron Street East, Cannington, will be closed for Victoria Day (May 18, 2020).
Staff will be available by phone or email from 8:30 a.m. to 4:30 p.m. commencing Tuesday, May 19, 2020.
Happy Victoria Day!
Stay safe...
Posted on Wednesday, May 13, 2020 11:27 AM
Joint News Release
Lake Simcoe – As the weather gets warmer, communities across Ontario are facing a potential influx of visitors seeking outdoor activities after weeks of staying inside due to COVID-19 restrictions. To help reduce the spread of the virus, municipalities surrounding Lake Simcoe and area—including the City of Orillia, Towns of Georgina, Innisfil and Bradford West Gwillimbury, and the Townships of Brock, Oro-Medonte and Ramara and the County of Simcoe —are urging everyone to skip the...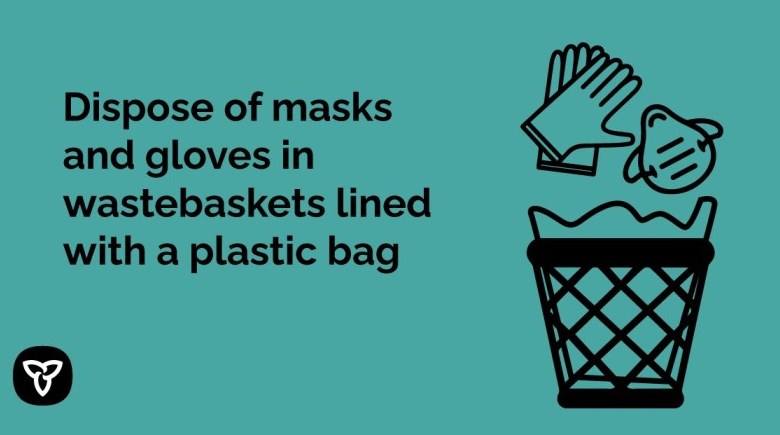 Posted on Tuesday, May 12, 2020 11:53 AM
This year, the first Provincial Day of Action on Litter will focus on raising awareness about the impacts of waste in the environment, and what actions each and every Ontarian can take to prevent, reduce and divert waste, right at home. What can you do? Learn how to prevent, reduce and divert waste: Diverting Waste - Recycling or composting materials when and where possible to divert waste away from landfills. For example,...