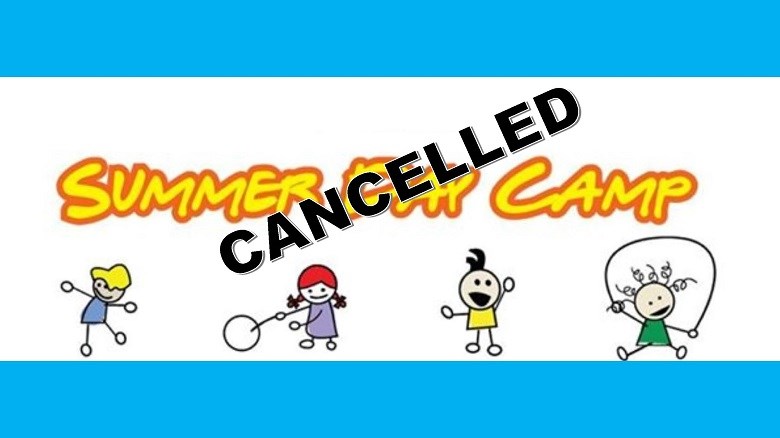 Posted on Thursday, May 28, 2020 09:35 AM
As a follow up to our Friday, May 22, COVID-19 Update # 14, regarding an update on day camp, the Township of Brock has made the decision that we will not be offering a modified summer day camp program this summer.
We understand that this decision may impact some families but the safety of our staff and residents is of the utmost importance. We look forward to welcoming you back to our 2021 Summer Day Camps.
For updates on the Township's response to COVID-19 please visit www.townshipofbrock.ca/covid19
Posted on Wednesday, May 27, 2020 12:54 PM
The agenda for the May 29th Special Council meeting is now available online. The meeting is being held electronically.
Notice To All Residents
Special Council Meeting
Please take notice that the Corporation of the Township of Brock will hold a Special Council meeting pursuant to the Municipal Act, 2001 on
Friday, May 29, 2020 at 1:00 p.m.
to discuss the CAO's 6 Month Review.
Pursuant to Section 239(2)(b) of the Municipal Act, 2001, the majority of the meeting will be held...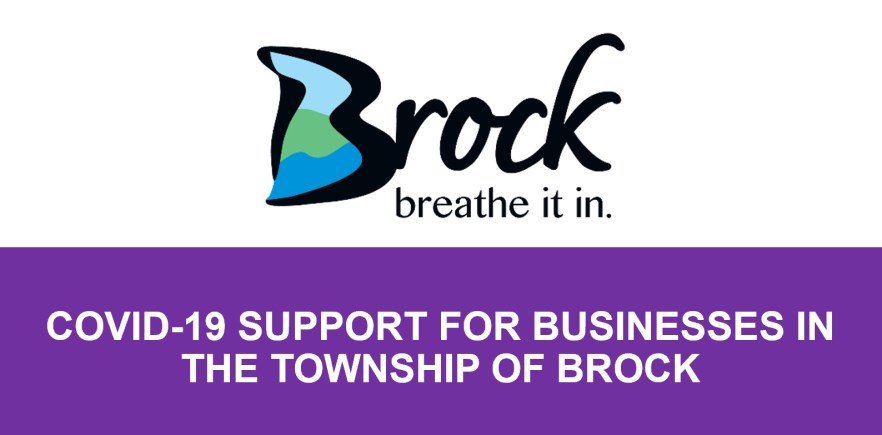 Posted on Wednesday, May 27, 2020 11:05 AM
The Township of Brock has set up a $150,000 Emergency Response Benefit to support local businesses. This fund will grant eligible businesses, who have seen a 30 per cent reduction in revenue, up to $5,000 and will be administered through South Lake Community Futures. Council approved this program at its meeting held on Monday, May 25, 2020.
"As a result of the current pandemic which saw the mandatory closure of all non-essential businesses in Ontario close for two months, many...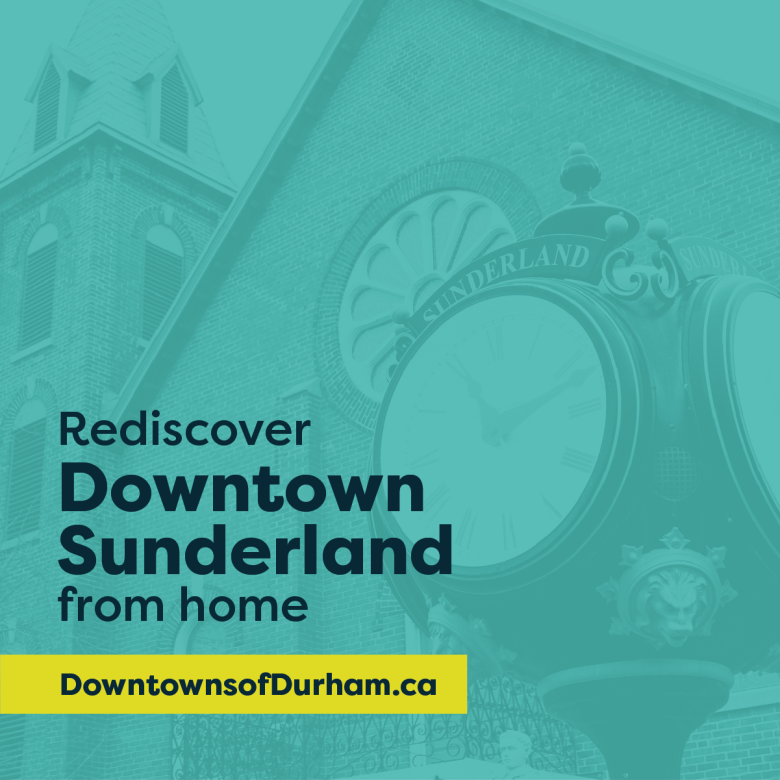 Posted on Monday, May 25, 2020 11:19 AM
Small businesses are the heart of a community. Our main streets and downtowns are where our parades tour, our creative businesses flourish, & where a large percentage of our workforce contributes to our economy. Rediscover your downtown: www.downtownsofdurham.ca
Downtown Sunderland is the heart of a rural agricultural community. River Street is marked by the historic Sunderland Town Hall (1871), unique stories and local eateries. Nature lovers will appreciate the close-by Beaver River Wetland...

Posted on Friday, May 22, 2020 11:04 AM
On May 19, 2020, the Province of Ontario announced the immediate reopening of a number of outdoor recreational amenities as part of the first stage of its plan to reopen the province.
As a result, on May 19th, the Township of Brock began the process of preparing and reopening a number of local outdoor recreational amenities for public use but not for events. This includes our Beaverton Harbour boat launch, docks, tennis courts, and walking loops.
Over the past week and for the next couple of...