Posted on Friday, June 12, 2020 12:49 PM
Notice To All Residents
Special Council Meeting
Please take notice that the Corporation of the
Township of Brock will hold a Special Council meeting pursuant to the Municipal Act, 2001 on
Tuesday, June 16, 2020 at 9:00 a.m.
to select a Consulting Firm to complete a comprehensive Organizational Review in accordance with the Request for Proposal (BROCK-RFP No. 2020-01).
Please note in addition there will be a Closed Session of Council related to employee personnel matters.

Posted on Friday, June 12, 2020 10:12 AM
The community, residents and businesses, have rallied together to face the challenges of COVID-19. Each week we are going to feature one business and one resident who has gone above and beyond in the fight of COVID-19 and we want to share these amazing stories!! Featured Organization: Brock Libraries
Brock Libraries have continued to offer services to residents through virtual events and with curbside pickup set to begin , it's the perfect time to start...

Posted on Thursday, June 11, 2020 01:10 PM
The Region of Durham is planning a Mixed Waste Pre-Sort and Anaerobic Digestion (AD) Facility to convert organic waste like food scraps into a renewable natural gas that will be used to heat homes and power natural gas barbeques and vehicles.
Currently, the preferred location for the new facility is in Clarington, next to the Durham York Energy Centre (DYEC). While Durham's population continues to grow—with an expectancy to reach more than 1 million people in the next decade—more residents will mean...

Posted on Wednesday, June 10, 2020 04:24 PM
The Township of Brock would like to provide the following update in response to COVID-19.
The Township has been working to put plans in place to open additional amenities for our residents to enjoy including the Beaverton Harbour boat launch, skate board parks, tennis courts, basketball courts and walking trails. However, many of our amenities still remain closed until further notice.
In addition, the Township would like to remind residents to do their part in helping to continue to flatten the curve...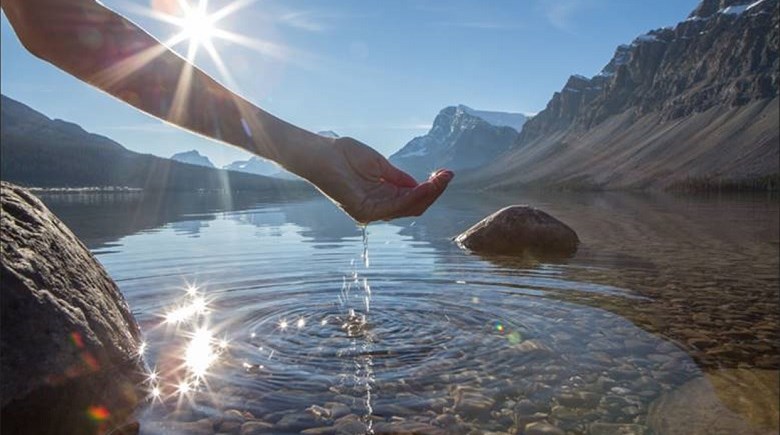 Posted on Monday, June 08, 2020 02:16 PM
Today Environment and Climate Change Canada (ECCC) launched the consultation website www.placespeak.com/CanadaWaterAgency to collect feedback from Canadians on the current and future freshwater management challenges in Canada and the role a new Canada Water Agency could play in protecting our water.
The Government of Canada is creating a new Canada Water Agency to work together with the provinces, territories, Indigenous communities, local authorities, scientists and others to find the best ways...