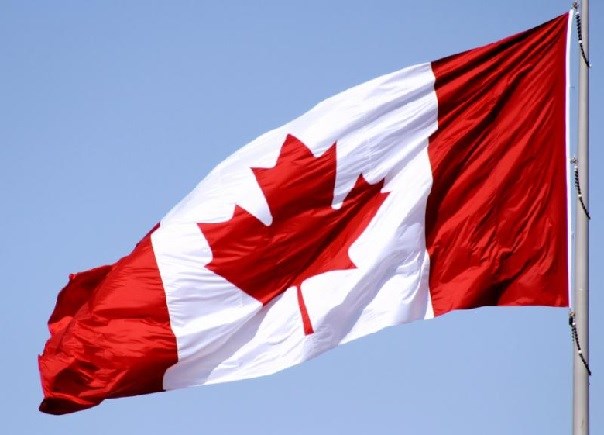 Posted on Monday, June 08, 2020 11:17 AM
Join us on July 1 as we celebrate Canada Day the Durham Way—an uplifting, virtual celebration of the communities of Durham Region. This first-of-its-kind event will feature an exciting lineup of local performers and family friendly entertainment including:
Juno award winner Jack De Keyser
The President's Choice SuperDogs animal trick show
Three-time Juno award nominees Sultans of String
Country artist Leah Daniels
Children's entertainer Jungle Jack
Live animal features from Soper Creek Wildlife...
Posted on Friday, June 05, 2020 02:02 PM
Work has been completed on Bridge #20, Gibbs Bridge on Concession 1(T) between Sideroad 18A and Thorah Sideroad. Final inspection was completed on the morning of Friday, June 5, 2020 and the road is now open.
Posted on Thursday, June 04, 2020 12:11 PM
This year's theme is stay safe, stay in touch.
It is a time when we recognize the contributions that older adults have made in communities across our province.
Given current circumstances, we are focusing on engaging and bringing together seniors virtually, rather than in person.
This June, we encourage communities across Ontario to demonstrate safe and innovative ways to celebrate the positive impact that older adults have on our lives.
Visit ontario.ca/seniorsmonth for more information.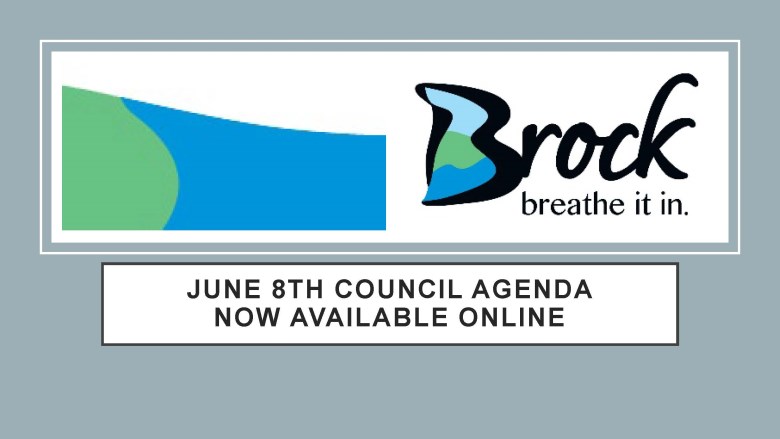 Posted on Wednesday, June 03, 2020 02:29 PM
The agenda for the June 8th meeting is now available online. This meeting is being held electronically. We encourage the public to live stream the meeting.
Please click the below link to view the meeting details.