Posted on Monday, June 01, 2020 04:27 PM
Notice To All Residents
Special Council Meeting
Please take notice that the Corporation of the
Township of Brock will hold a Special Council meeting pursuant to the Municipal Act, 2001 on
Tuesday, June 2, 2020 at 10:30 a.m.
to discuss an employee personnel matter.
Pursuant to Section 239(2)(b) of the Municipal Act, 2001, the majority of the meeting will be held during a Closed Session of Council.
The meeting agenda will be available online at www.townshipofbrock.ca...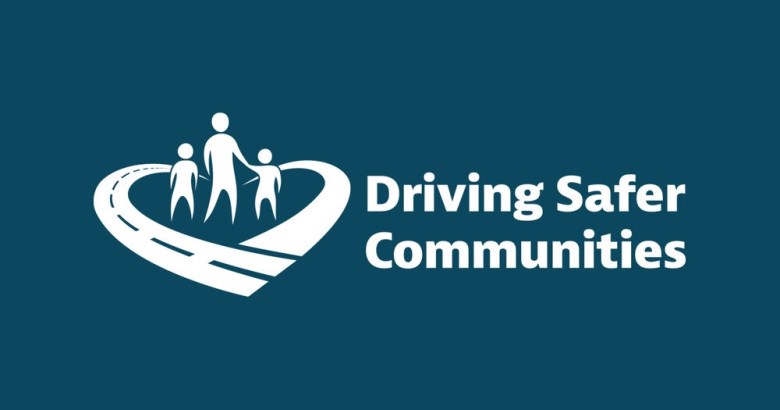 Posted on Monday, June 01, 2020 01:40 PM
Durham Region's Automated Speed Enforcement (ASE) cameras have been deployed and are in some school zones and designated Community Safety Zones on Regional Roads. At this time, the ASE cameras will be operating in data collection mode and no fines will be issued.
ASE is a tool used to help improve road user safety by increasing speed compliance, altering driver behaviour and increasing public awareness about the critical need to slow down in school zones and community safety zones.
Once fully operational,...
Posted on Monday, June 01, 2020 11:52 AM
The following statement is being issued on behalf of John Henry, Regional Chair and Chief Executive Officer for The Regional Municipality of Durham:
"On behalf of Regional Council, I have officially proclaimed June to be Seniors' Month in the Region of Durham. Seniors' Month is a time to recognize the valuable contributions that seniors have made, and continue to make, to our community.
COVID-19 has had a detrimental effect on our senior population. Now, more than ever, seniors need our support....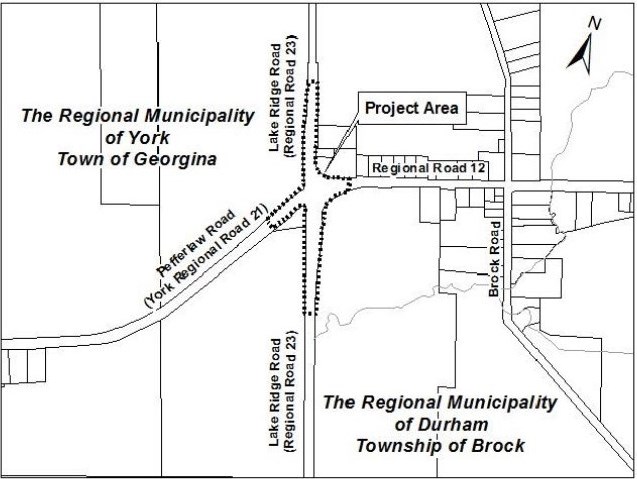 Posted on Monday, June 01, 2020 09:34 AM
The Regional Municipality of Durham will continue the roundabout construction at the intersection of Lake Ridge Road (Regional Road 23) and Regional Road 12 / Pefferlaw Road. Remaining work includes roadway illumination, completion of the median circle, hot mix paving, pavement marking, landscaping and restoration.
Construction Schedule
The Region's contractor, Primrose Contracting Inc., will recommence work the week of June 1 and expects to complete the work by July 17. Please note that unfavorable...

Posted on Friday, May 29, 2020 02:31 PM
The Regional Municipality of Durham would like to advise residents that roadway line painting is now underway. While drivers are asked to exercise caution when approaching these vehicles, residents can now follow line painting operations using Waze—an innovative live traffic and navigation app.
When: Weekdays between 9 a.m. and 3 p.m., or overnight, until October.
Where: The Region is responsible for roadway pavement markings on more than 3,000 lane kilometres in Durham, including all Regional roads...